;
Cheap Tyres Bromsgrove
Showing local fitters in the area of bromsgrove
Jefferies Tyres
Unit 4 22 Sherwood Road
BROMSGROVE
Worcestershire
B60 3DR
1.1 miles from you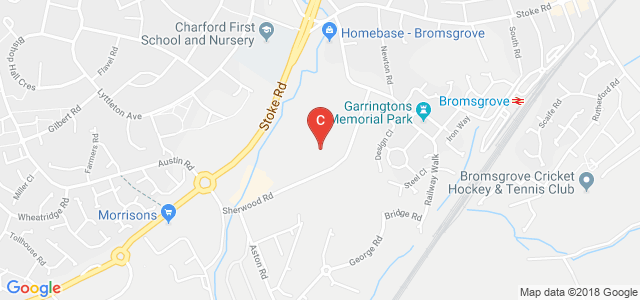 Choose your fitter
Select a fitter you would like to use
Formula One Autocentres
Unit 1 Washford Trade Park
REDDITCH
Worcestershire
B98 0HX
7.4 miles from you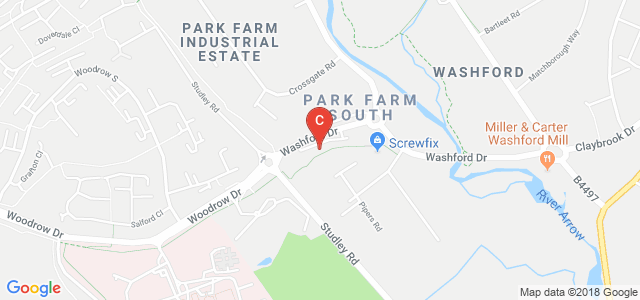 Choose your fitter
Select a fitter you would like to use
Alloygator - Redditch
61 Heming Road
REDDITCH

B98 0EA
7.9 miles from you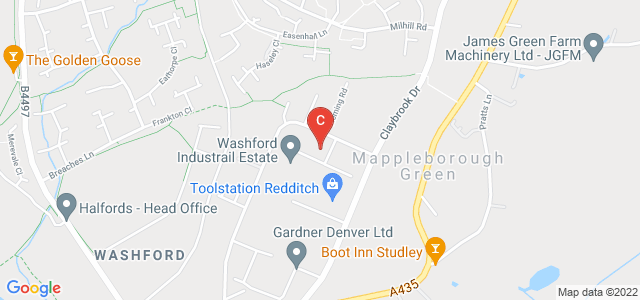 Choose your fitter
Select a fitter you would like to use
TB Tyres Mobile Service

KIDDERMINSTER
Worcestershire
DY10 1JR
8.3 miles from you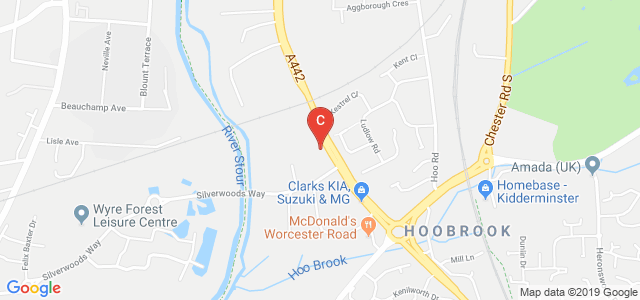 Choose your fitter
Select a fitter you would like to use
GP Auto Services
Unit 2, Whitehouse Road
KIDDERMINSTER
Worcestershire
DY10 1HY
8.4 miles from you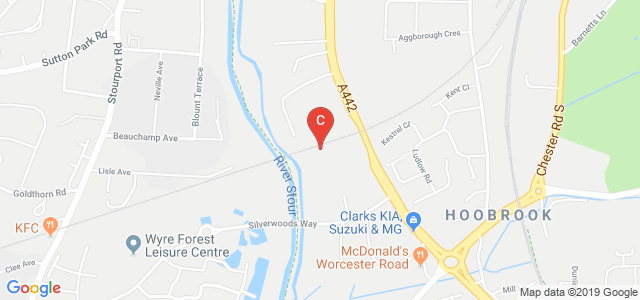 Choose your fitter
Select a fitter you would like to use
Formula One Autocentres
112 Worcester Road
KIDDERMINSTER
Worcestershire
DY10 1HS
8.5 miles from you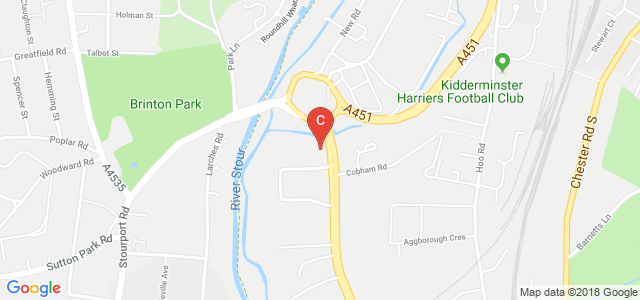 Choose your fitter
Select a fitter you would like to use
Drive In Autocentres
Kent House
HALESOWEN
West Midlands
B63 2SA
8.9 miles from you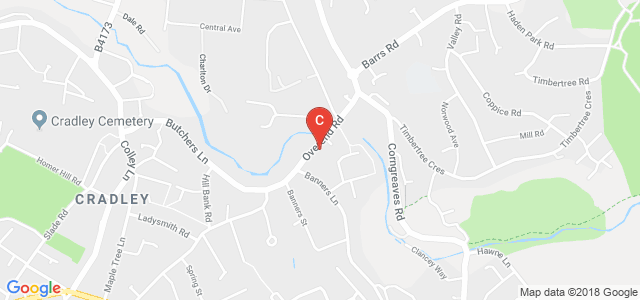 Choose your fitter
Select a fitter you would like to use
Formula One Autocentres
Dudley Road
STOURBRIDGE
West Midlands
DY9 8EL
9 miles from you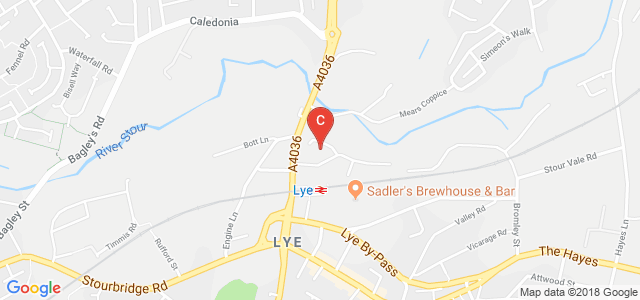 Choose your fitter
Select a fitter you would like to use
Avon Motors - Cradley Heath
Unit 9/12
CRADLEY HEATH

B64 7RW
9.1 miles from you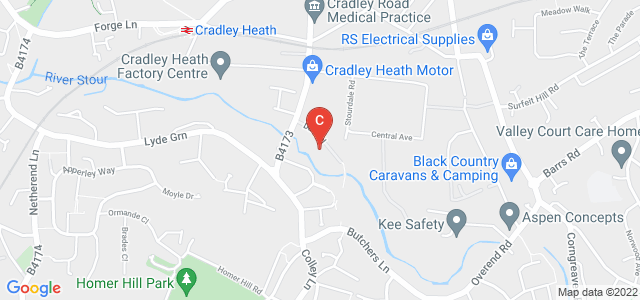 Choose your fitter
Select a fitter you would like to use
Just Tyres
Mill Race Industrial Estate
STOURBRIDGE
West Midlands
DY8 1JN
9.3 miles from you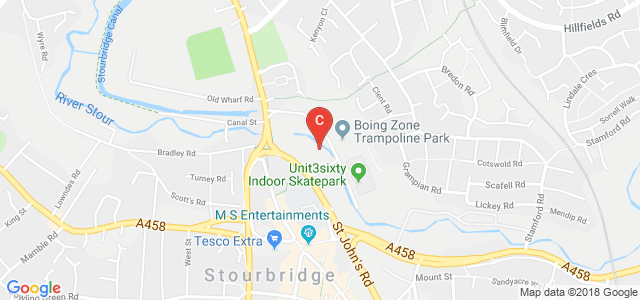 Choose your fitter
Select a fitter you would like to use
SMB Autocentre
4A Chester Road
CRADLEY HEATH
West Midlands
B64 6AA
9.3 miles from you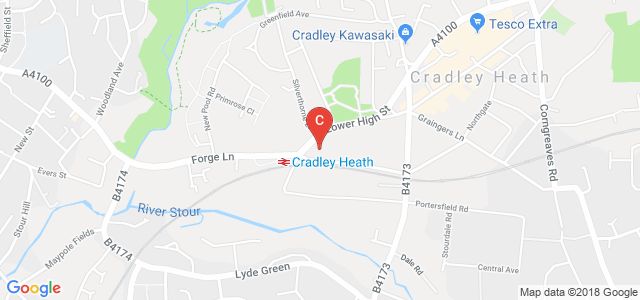 Choose your fitter
Select a fitter you would like to use
Formula One Autocentres
Sydney House
HALESOWEN
West Midlands
B62 9JZ
9.3 miles from you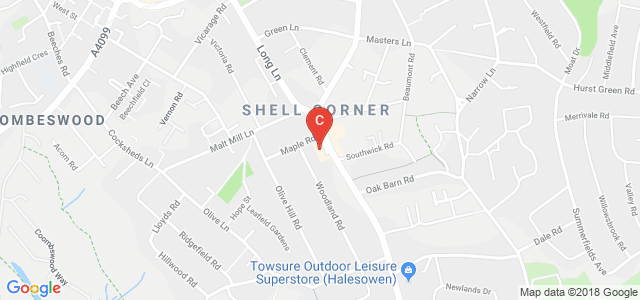 Choose your fitter
Select a fitter you would like to use
Midland Tyres Service
90 Station Road
CRADLEY HEATH
West Midlands
B64 6PL
9.4 miles from you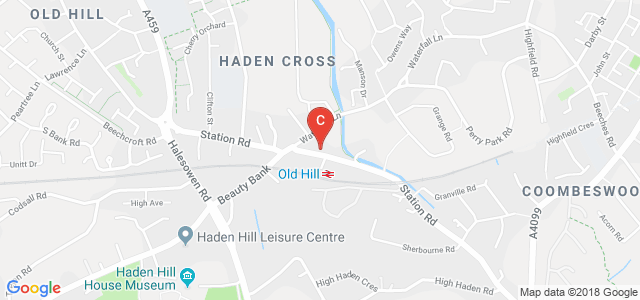 Choose your fitter
Select a fitter you would like to use
Drive In Autocentres
Causeway Mills
BIRMINGHAM
West Midlands
B65 8AA
9.8 miles from you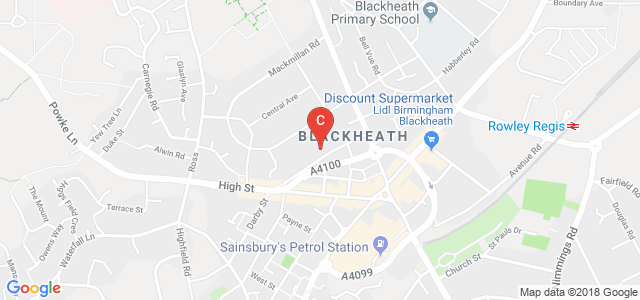 Choose your fitter
Select a fitter you would like to use
Easy Autocentres T/A Hi-Q
812 Wolverhampton Road
OLDBURY
West Midlands
B69 4RY
10.5 miles from you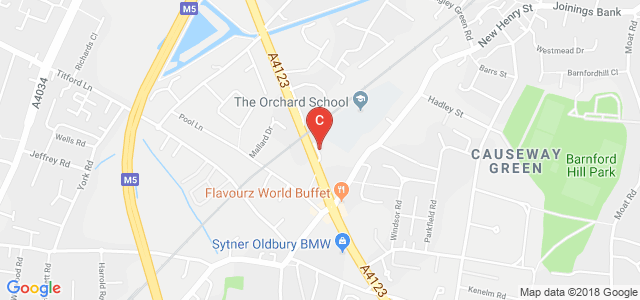 Choose your fitter
Select a fitter you would like to use
Worcester Tyres
Gregory Mill Street
WORCESTER
Worcestershire
WR3 8BA
11.2 miles from you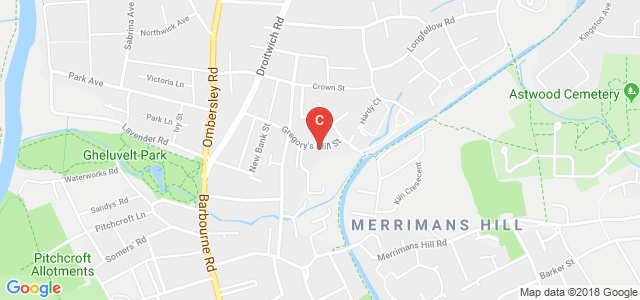 Choose your fitter
Select a fitter you would like to use
Truck Tyre Solutions Ltd
Unit 56 Percy Business Park
BIRMINGHAM
West Midlands
B69 2DG
11.6 miles from you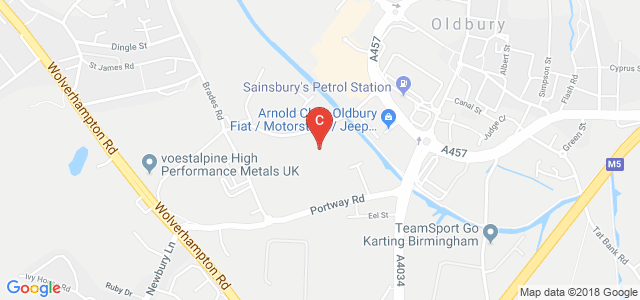 Choose your fitter
Select a fitter you would like to use
Wm Tyres
Premier House
SMETHWICK
West Midlands
B66 2AA
11.8 miles from you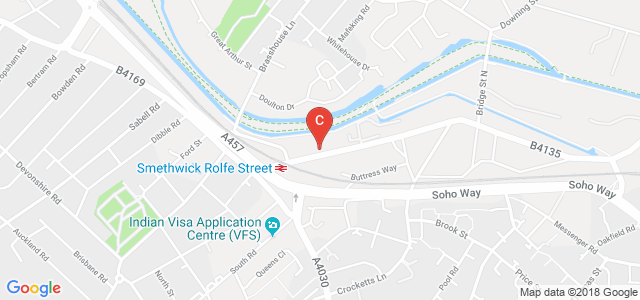 Choose your fitter
Select a fitter you would like to use
Crown Tyre Services
Unit C The Railway Yard
WORCESTER
Worcestershire
WR5 1DS
11.8 miles from you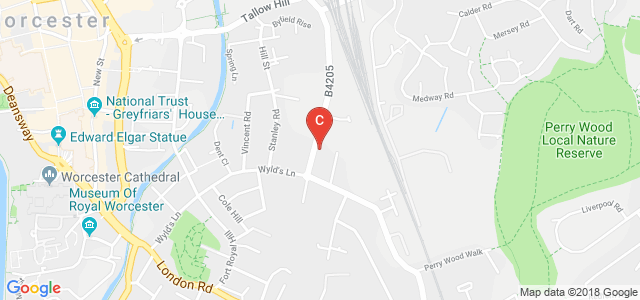 Choose your fitter
Select a fitter you would like to use
TyreCity Autocenter LTD
Unit 8 Vauxhall Street
DUDLEY
West Midlands
DY1 1TA
11.9 miles from you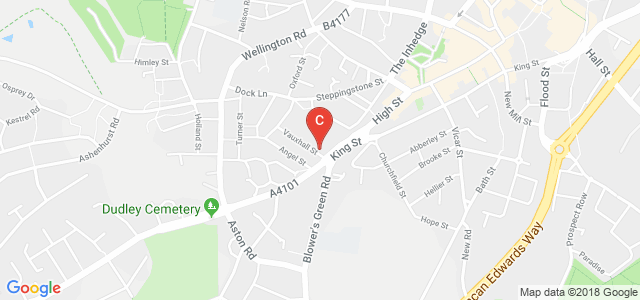 Choose your fitter
Select a fitter you would like to use
SIL Tyres
31 Warner Street
BIRMINGHAM
West Midlands
B12 0JG
12.1 miles from you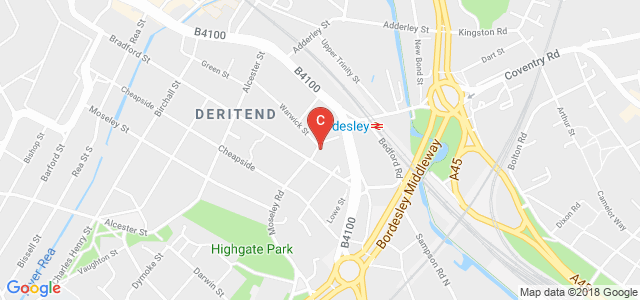 Choose your fitter
Select a fitter you would like to use
Chapel Tyres Ltd
12 High Street
WEST BROMWICH
West Midlands
B70 6JX
12.7 miles from you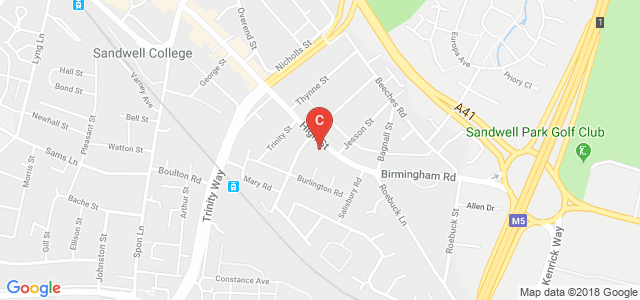 Choose your fitter
Select a fitter you would like to use
Just Tyres
Hermitage Road
SOLIHULL
West Midlands
B91 2LJ
13.5 miles from you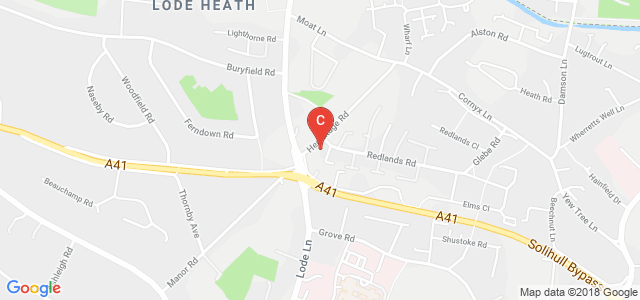 Choose your fitter
Select a fitter you would like to use
Auto Surefit
Marston Road
WOLVERHAMPTON
West Midlands
WV2 4NJ
16.8 miles from you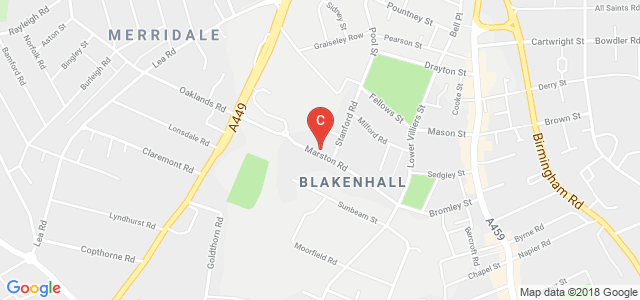 Choose your fitter
Select a fitter you would like to use
Drive Through Tyres & Car Wash
217 Wolverhampton Road
WALSALL
West Midlands
WS2 8RG
17.5 miles from you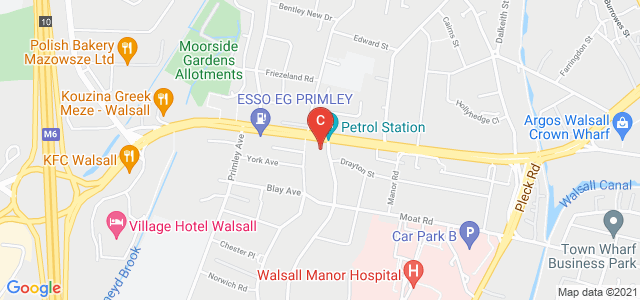 Choose your fitter
Select a fitter you would like to use
Car Tyres Bromsgrove with Free Local Fitting
Bromsgrove is an industrial town situated in Worcestershire, England. The place has witnessed growth in various sectors like retail, manufacturing and others, which creates employment opportunity for many. Consequently, a large number of commuters travel for work in and around Bromsgrove, mostly in private cars and vehicles.
Hence, the availability of a reliable car service garage that covers all cheap tyres and service-related needs in and around Bromsgrove becomes extremely important.
If you are looking for cheap tyres Bromsgrove, put an end to your search for "tyres near me" and come down to our garage Tyre Savings. We are one of the oldest car tyre retailers in and around your location and have been in the business for over 5 decades. We have a massive inventory from reputed premium and mid-range brands and can meet all your season and vehicle-specific tyre requirements efficiently.
A quick overview of our inventory
Listed below are some of the best-selling car tyres Bromsgrove that you can find at our garage.
Summer tyres
We retail some of the best-selling summer tyres like Continental Eco Contact 6Q, Michelin Primacy 4, Firestone FIREHAWK INDY 5000 and more. These units are constructed with an improved hard rubber compound that enhances the tread durability and offers optimal traction on heated tarmacs. These units are also custom-built with innovative tread bars that efficiently evacuate water from the surface and offers improved aquaplaning resistance.
Winter tyres
At Tyre Savings we have an inventory of exclusive winter tyres that are highly reviewed by the users like ContiWinterContact TS 850 from Continental, Agilis Alpin from Michelin, WINTERFORCE 2 from Firestone and more. These units are custom-built with an advanced silica-infused soft rubber compound that enables the tyre to remain flexible even during extreme winter condition and offers an optimal car handling stability. These units are available in various sizes like 225 40 R18 tyres, 235 40 R18 tyres, etc., and therefore can meet the varied requirements of our customers efficiently.
All-season tyres
Our range of all-season tyres like Continental AllSeasonContact, Michelin CrossClimate+, Firestone Champion Fuel Fighter etc., will offer optimal traction and wet grip performance all throughout the year. The intermediate tread compound and moderate tread depth of these units offer durability and car handling stability on both summer and winter tracks.
Apart from these variants, we also retail other units like:
You can also buy tyres online Bromsgrove from our official website and avail of services of mobile tyre fitting Bromsgrove from local tyre fitters around your location.
Therefore, hurry and schedule your appointment with us by calling on 0800 652 3120.