;
Cheap Tyres Broxbourne
Showing local fitters in the area of broxbourne
Formula One Autocentres
340 Southbury Road
ENFIELD
Middlesex
EN1 1TS
6.7 miles from you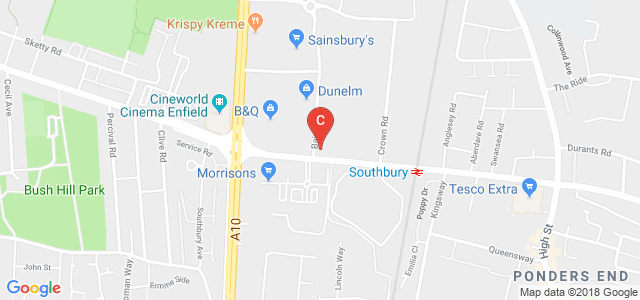 Choose your fitter
Select a fitter you would like to use
Just Tyres
135 High Street
POTTERS BAR
Hertfordshire
EN6 5BB
7.3 miles from you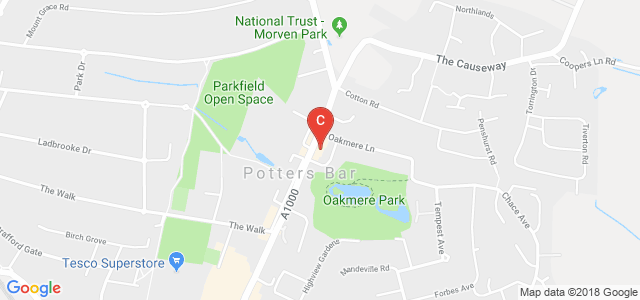 Choose your fitter
Select a fitter you would like to use
DHD Smart Tyres - MOBILE FITTER
57 Carve Ley
WELWYN GARDEN CITY

AL7 3HL
7.5 miles from you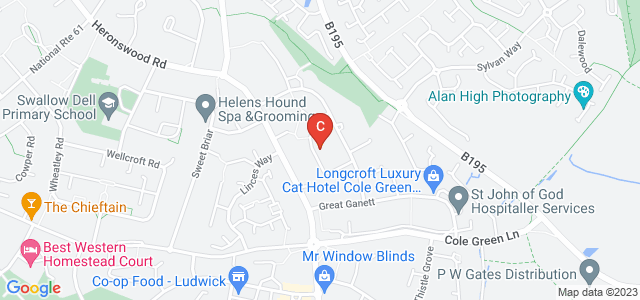 Choose your fitter
Select a fitter you would like to use
Formula One Autocentres
Unit 1A Woodford Trad Estate
WOODFORD GREEN
Essex
IG8 8HF
10.8 miles from you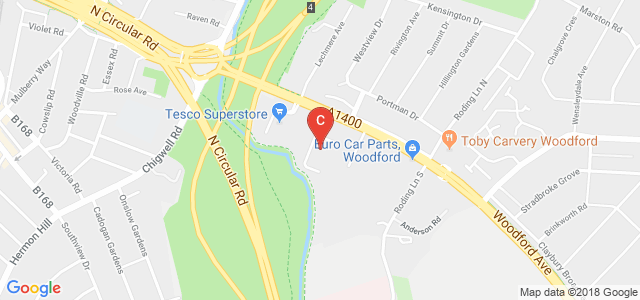 Choose your fitter
Select a fitter you would like to use
Formula One Autocentres
Langley Sidings
STEVENAGE
Hertfordshire
SG1 1XF
12.7 miles from you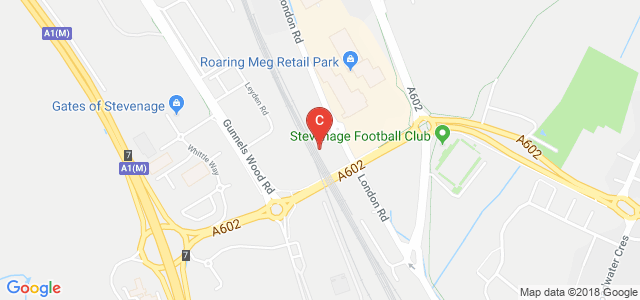 Choose your fitter
Select a fitter you would like to use
Formula One Autocentres
Boulton Road
STEVENAGE
Hertfordshire
SG1 4QX
14.1 miles from you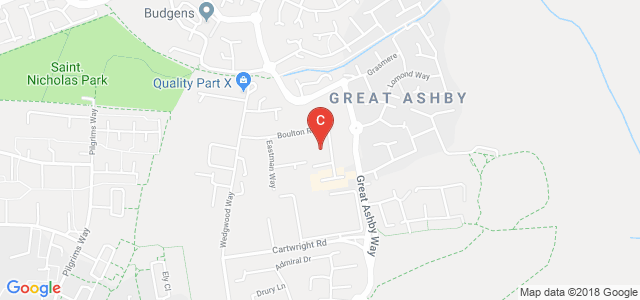 Choose your fitter
Select a fitter you would like to use
Angel Recovery Ltd
1-3 Tent Street
ALDGATE
London
E1 5DQ
15.3 miles from you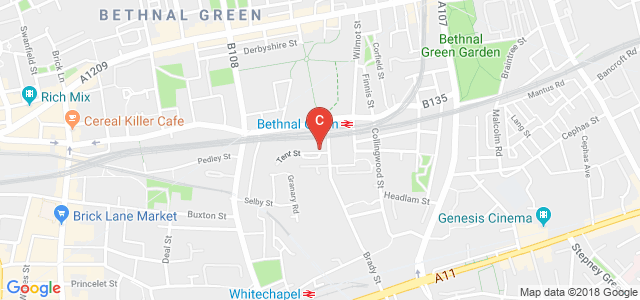 Choose your fitter
Select a fitter you would like to use
Formula One Autocentres
Unit A1 Hubert Road
BRENTWOOD
Essex
CM14 4JE
16.1 miles from you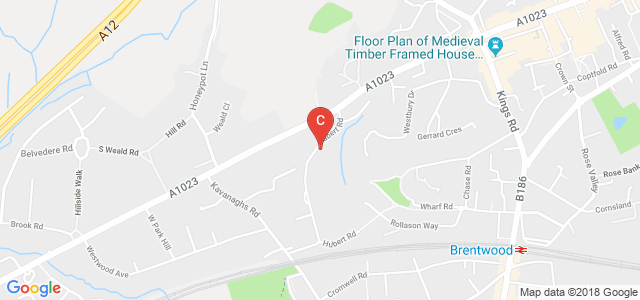 Choose your fitter
Select a fitter you would like to use
DAT Tyres
29 Kilburn Lane
LONDON
London
W10 4AE
17 miles from you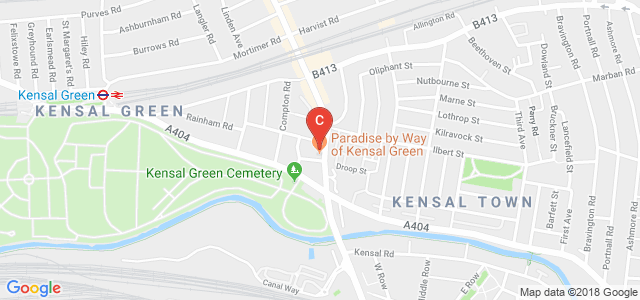 Choose your fitter
Select a fitter you would like to use
Formula One Autocentres
233-237 Watford Road
HARROW
Middlesex
HA1 3TU
17.7 miles from you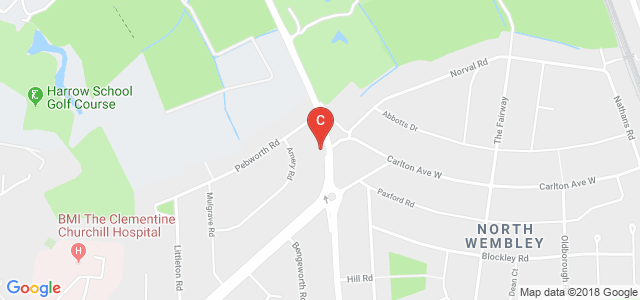 Choose your fitter
Select a fitter you would like to use
Just Tyres
Unit 9 Lacre Way
LETCHWORTH GARDEN CITY
Hertfordshire
SG6 1NR
18.4 miles from you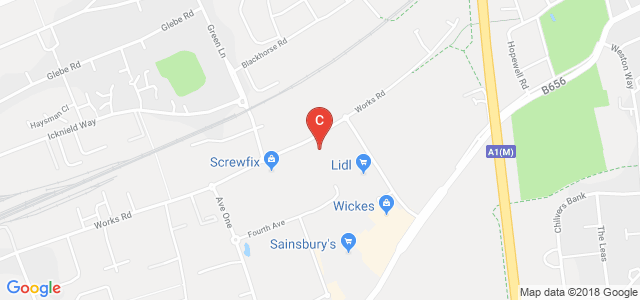 Choose your fitter
Select a fitter you would like to use
Just Tyres
Unit 2 Thistle Road
LUTON
Bedfordshire
LU1 3XJ
18.8 miles from you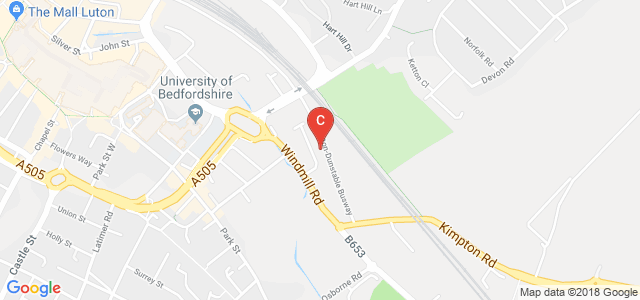 Choose your fitter
Select a fitter you would like to use
DAT Tyres
80 Glenthorne Road
HAMMERSMITH
London
W6 0LR
19.4 miles from you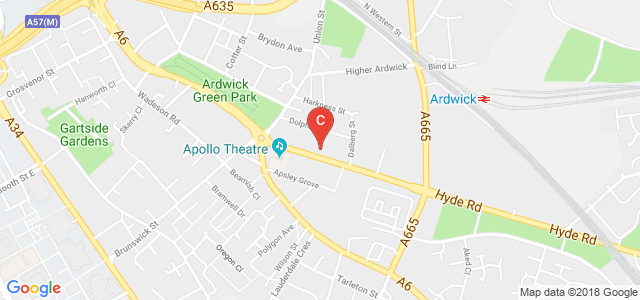 Choose your fitter
Select a fitter you would like to use
Jarral Motors
81 Arundel Road
LUTON
Bedfordshire
LU4 8DY
20.9 miles from you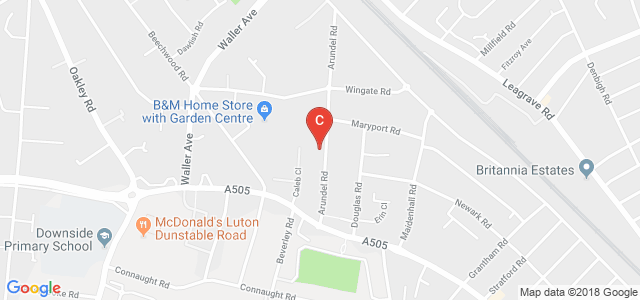 Choose your fitter
Select a fitter you would like to use
Setyres - Sidcup
6-7 Wellington Parade
SIDCUP
Kent
DA15 9NB
20.9 miles from you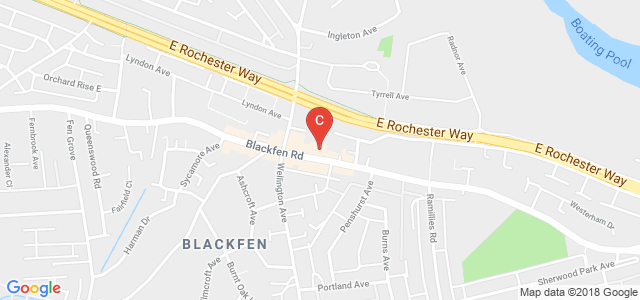 Choose your fitter
Select a fitter you would like to use
Wheeltraders Ltd - Thurrock
Unit A3A, J31 Motherwell Way
THURROCK
Essex
RM20 3XD
22.3 miles from you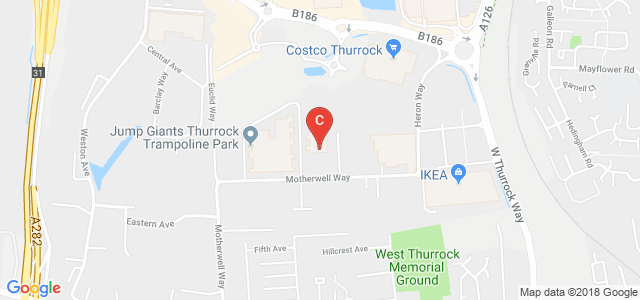 Choose your fitter
Select a fitter you would like to use
Formula One Autocentres
Unit 2 Matrix Trade Park
DARTFORD
Kent
DA1 5AJ
22.6 miles from you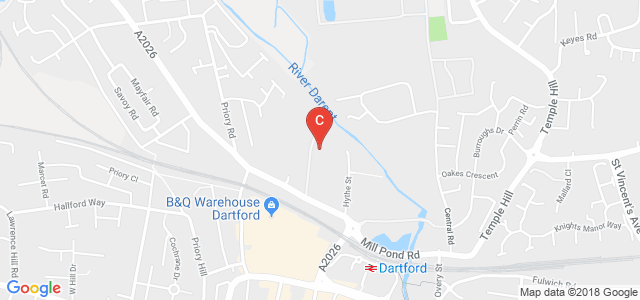 Choose your fitter
Select a fitter you would like to use
Xtreem Motors
157 Eardley Road
LONDON
London
SW16 6BB
22.8 miles from you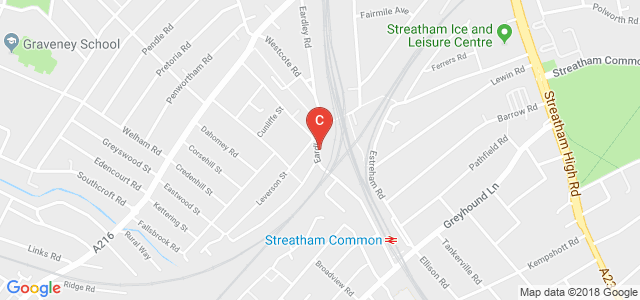 Choose your fitter
Select a fitter you would like to use
Norwood Road Tyres
9 Adelaide Road
SOUTHALL

UB2 5PX
23 miles from you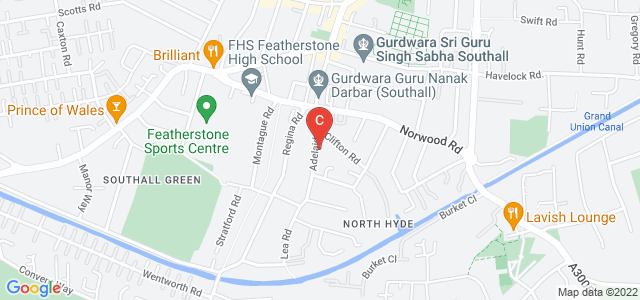 Choose your fitter
Select a fitter you would like to use
Setyres - Foots Cray
100 Cray Road
SIDCUP
Kent
DA14 5DL
23.4 miles from you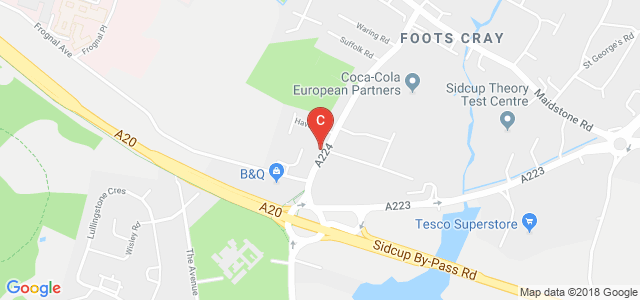 Choose your fitter
Select a fitter you would like to use
Just Tyres
Wellington Road
UXBRIDGE
Middlesex
UB8 2AP
24.1 miles from you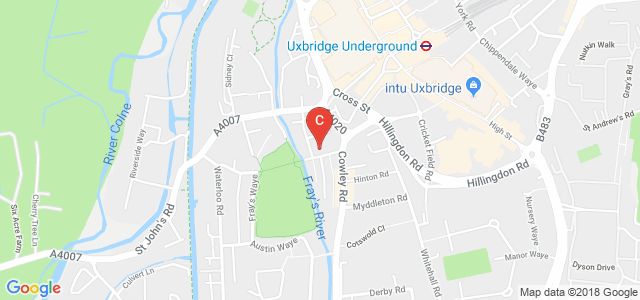 Choose your fitter
Select a fitter you would like to use
Car Tyres Broxbourne with Free Local Fitting
Broxbourne is a town situated in Hertfordshire, England. The place is located near the river Lea, and it is surrounded in the west by the Broxbourne woods, which is one of the famous nature reserves and offers a spectacular sight for visitors.
Lack of a reliable cheap tyres retailer in Broxbourne has been an issue for many years. However, Tyre Savings has now extended its products and services in and around the location.
We are one of the most trusted car tyre retailers and have been in the field for over 5 decades. We provide our customers with technologically advanced units at extremely affordable rates to ensure they enjoy a comfortable driving experience all year round.
Here are some of the major factors that make us stand out.
We retail units from various categories, like summer, winter, 4x4, performance, and more. Hence, whether you are looking for vehicle-specific units or tyres for a particular season, we have you covered.
Our garage retails units of multiple rim sizes like 225 40 R18 tyres, 235 40 R18 tyres, and more. Additionally, our experts have extensive knowledge about almost all vehicle segments and can help you select the perfect tyre size for your car.
We retail our tyres online Broxbourne as well. Therefore, you can conveniently book your preferred units from our official website by simply filling in a few essential details.
We have partnered with several garages in and around Broxbourne. Therefore, if you lack time to visit a garage for a tyre replacement, you can opt for services of mobile tyre fitting Broxbourne from local fitters around you.
Tyre Savings stocks units only from best-selling tyre brands, like Michelin, Pirelli and others. We also stock car tyres Broxbourne from mid-range and budget brands, like Yokohama, Hankook, Goodyear tyres, etc.
How to book tyres online?
If you are looking forward to book tyres online Broxbourne from us, follow the steps given below:
Visit our official website
Enter your car registration number or tyre details to select tyres of your preference
A list of tyres Broxbourne suitable for your respective vehicle will appear. Browse through it and select your desired units
After shortlisting your preferred car tyre, enter your postcode to see tyre fitting garages near you
A list of local tyre fitters will appear on the screen. Choose any one, and enter the time and date on which you want the tyre replacement service and confirm the booking
To learn more or to book an appointment, call 0800 652 3120.