;
Cheap Tyres Cardiff
Showing local fitters in the area of cardiff
Westyre & Auto Centre
Unit 13-14 Lon-Y-Llyn
CAERPHILLY
Mid Glamorgan
CF83 1BQ
6.7 miles from you
Choose your fitter
Select a fitter you would like to use
B.E.S.S.T. Tyres Ltd
Newtown Industrial Estate
PONTYPRIDD
Mid Glamorgan
CF38 2EE
8.7 miles from you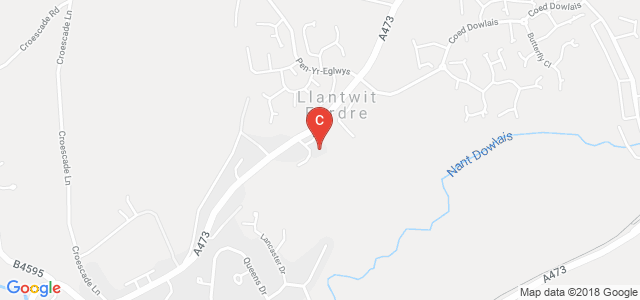 Choose your fitter
Select a fitter you would like to use
Commercial Tyre Service
Highmead
PONTYCLUN
Mid Glamorgan
CF72 8LU
9 miles from you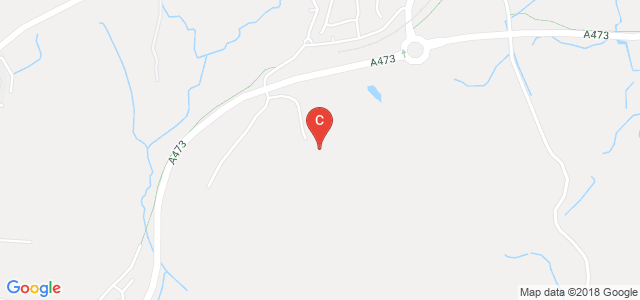 Choose your fitter
Select a fitter you would like to use
Tudor Garage
Ystradowen
COWBRIDGE
South Glamorgan
CF71 7SY
11 miles from you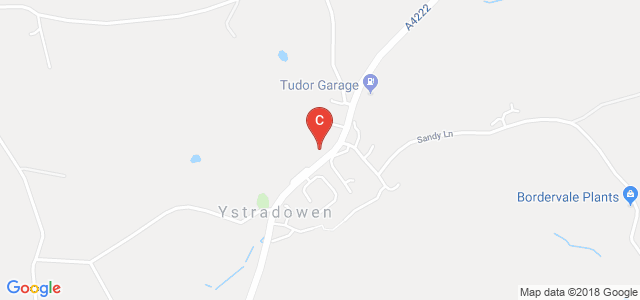 Choose your fitter
Select a fitter you would like to use
Samko Ltd
Unit 21 Leeway Industrial Estate
NEWPORT
Gwent
NP19 4SL
11.2 miles from you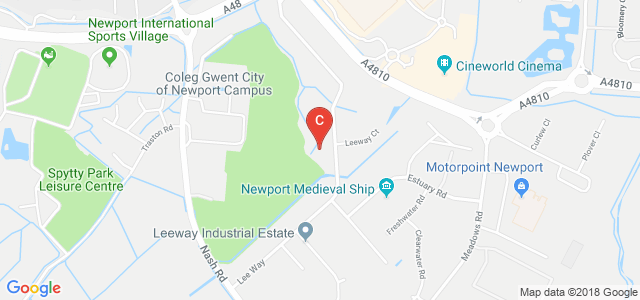 Choose your fitter
Select a fitter you would like to use
Auto Moto Tyre & Ex
Unit 20 Albion Ind Est
PONTYPRIDD
Mid Glamorgan
CF37 4NX
11.9 miles from you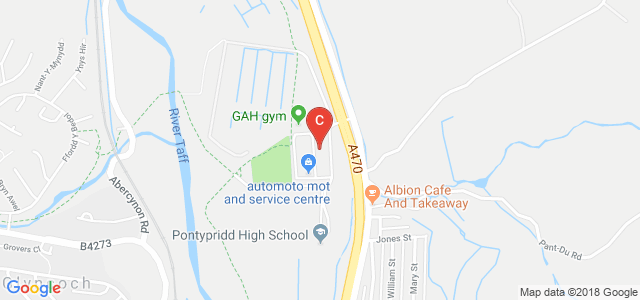 Choose your fitter
Select a fitter you would like to use
Autoserv Car & Bike
5 Pottery Close
SOMERSET
Weston Super Mare
BS23 3YH
13.3 miles from you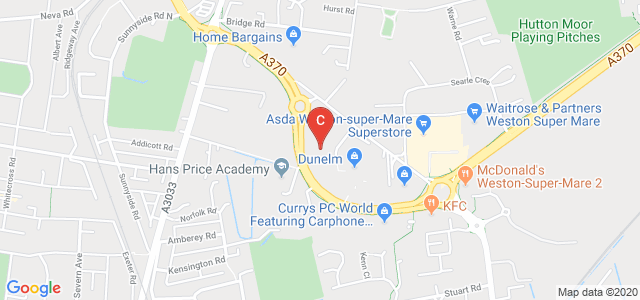 Choose your fitter
Select a fitter you would like to use
Banwell Garage
20 Knightcott Road
BANWELL
Avon
BS29 6HA
16.6 miles from you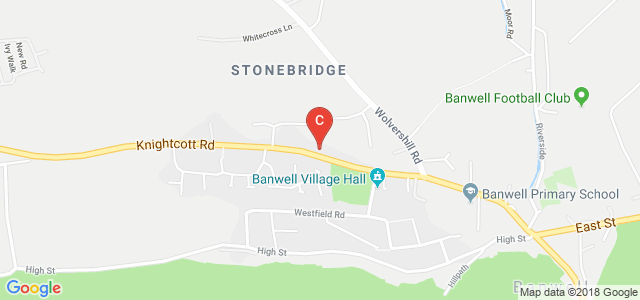 Choose your fitter
Select a fitter you would like to use
Bettws Service Station
Oddfellows Green
BRIDGEND
Mid Glamorgan
CF32 8TA
19 miles from you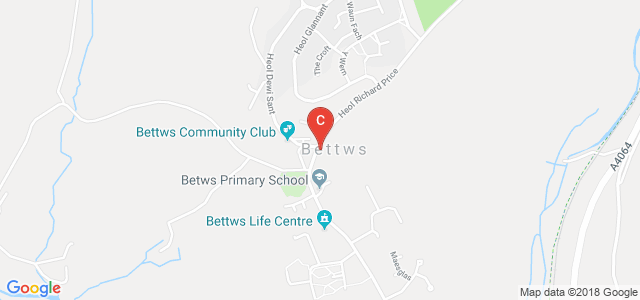 Choose your fitter
Select a fitter you would like to use
Mustoes Vehicle Repairs
Unit 3 Castle Way
CALDICOT
Gwent
NP26 5PR
19.9 miles from you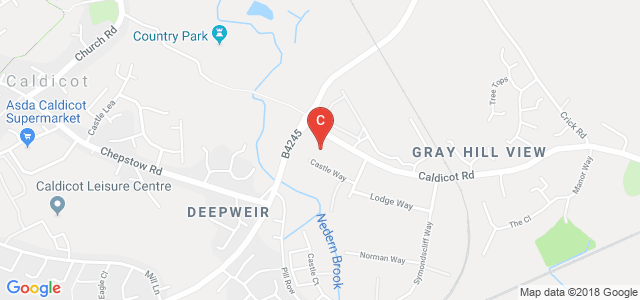 Choose your fitter
Select a fitter you would like to use
Tyreman Merthyr Ltd
Unit 7, 8 + 9
MERTHYR TYDFIL

CF48 3TE
20.6 miles from you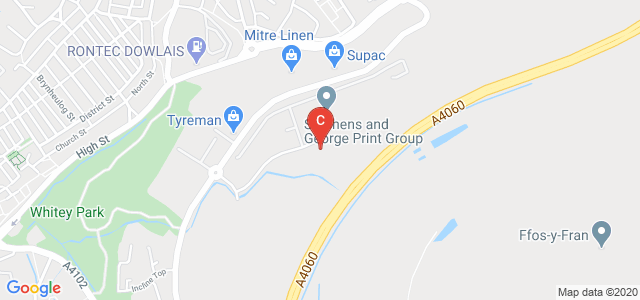 Choose your fitter
Select a fitter you would like to use
Red Dragon Tyres
Unit 26 Village Farm Industri
BRIDGEND
Mid Glamorgan
CF33 6NU
22.6 miles from you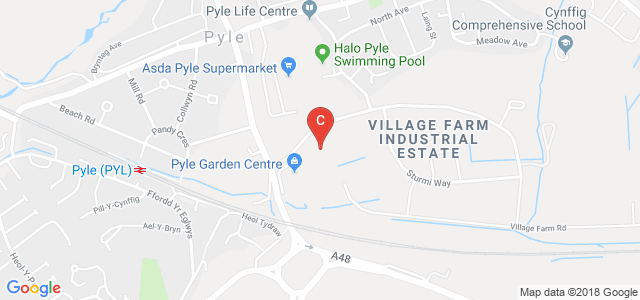 Choose your fitter
Select a fitter you would like to use
Neil Arnold Tyres
Bampton Street
MINEHEAD
Somerset
TA24 5TR
23.5 miles from you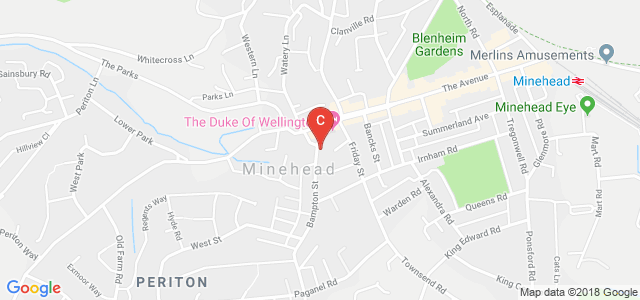 Choose your fitter
Select a fitter you would like to use
E.K. Tyres Ltd
Unit 3 Bulwark Industrial Est
CHEPSTOW
Gwent
NP16 5QZ
23.6 miles from you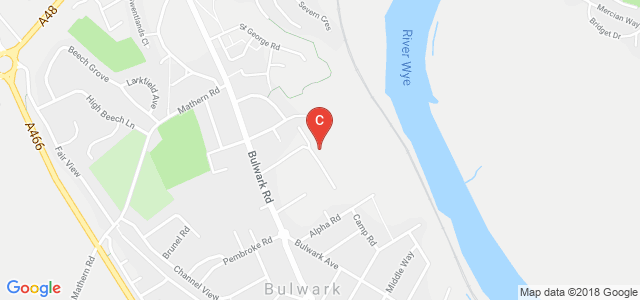 Choose your fitter
Select a fitter you would like to use
Car Tyres Cardiff with Free Local Fitting
Cardiff, the capital of Wales, is one of the most popular tourist destinations in the UK. In a city like this with a population of nearly 480000, there is always a significant demand for a reliable and affordable tyre retailer.
To fill that demand, we, Tyre Savings have extended our services to cover your area. We are the preferred services, primarily because of our quality and transparency. Additionally, we only stock tyres manufactured by the best global brands. From our online store, you can purchase tyres from companies, such as Bridgestone, Yokohama, Pirelli, Hankook and many others.
Additionally, all our products bear prices that you won't find anywhere else. You do not need to find another store selling cheap car tyres if you visit our website.
Make the right choice! Select Tyre Savings
The following factors show why we stand out from the rest of our competitors that offer a similar range of products or services:
Unparalleled diversity
Apart from the products of some of the most famous tyre manufacturers, we also stock season-specific tyres Cardiff, like summer, winter and all-season tyres.
Impeccable quality
We strive to provide tyres that are of excellent quality, but not pose any burden on one's budget. Car tyres Cardiff that last longer will help save a substantial sum of money over time.
Perfect fit every time
Looking for 215 55 R17 tyres or 225 45 R17 tyres etc. Just type this size into our search section and see all tyre brand options within seconds.
In case you are not sure which size you need to buy. Try typing in your vehicle reg number. Your vehicle brand and model will be showing straight away plus the correct tyre size. Easy! You can certainly also ask for expert assistance whenever you want by contacting us directly.
Affordable products
Not everyone looking for tyres Cardiff needs performance-oriented models. Many of our clients prefer budget-friendly, economical tyres that offer good durability and can handle the pressures associated with daily commutes.
In short, if you are seeking car tyres Cardiff, Tyre Savings is your best bet. You can call us on 0800 652 3120 for further assistance, information.