;
Cheap Tyres Castleford
Showing local fitters in the area of castleford
Crossley Tyres
5 Carr Lane
West Yorkshire
West Yorkshire
WF10 4PJ
0.6 miles from you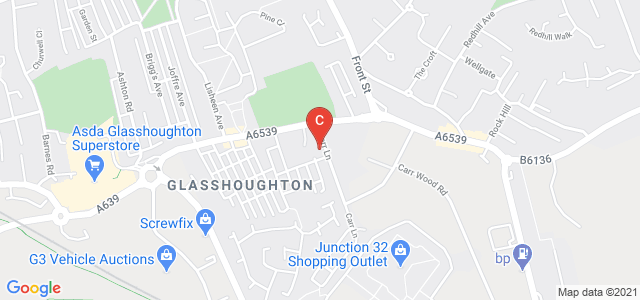 Choose your fitter
Select a fitter you would like to use
Wilco Motosave
Willowbridge Lane
CASTLEFORD
West Yorkshire
WF10 5NW
1.6 miles from you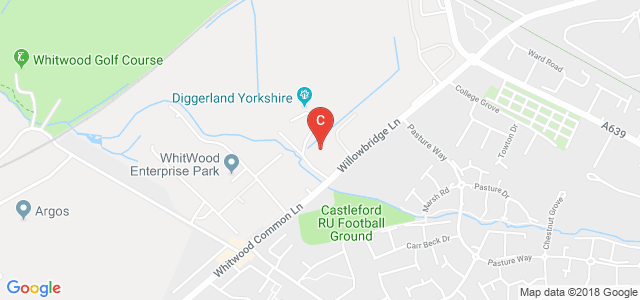 Choose your fitter
Select a fitter you would like to use
Wilco Motosave
55 Weeland Road
KNOTTINGLEY
West Yorkshire
WF11 8BE
4.6 miles from you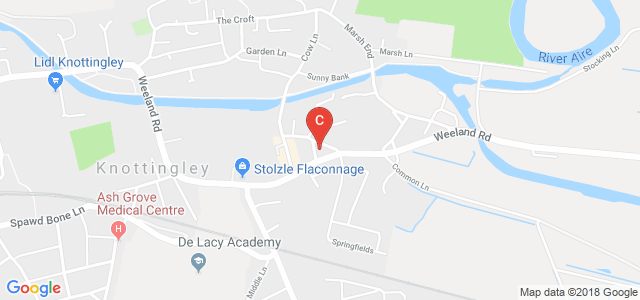 Choose your fitter
Select a fitter you would like to use
Gordon's - Stanley
Cinema Garage
WAKEFIELD
West Yorkshire
WF3 4AF
5 miles from you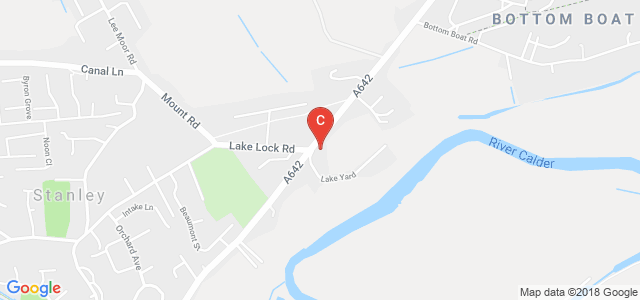 Choose your fitter
Select a fitter you would like to use
White Cat Garage
Doncaster Road
PONTEFRACT
West Yorkshire
WF8 3ED
5.4 miles from you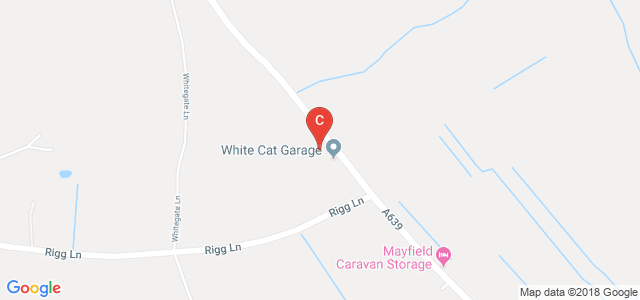 Choose your fitter
Select a fitter you would like to use
Stoneacre - Suzuki
Doncaster Road
PONTEFRACT
West Yorkshire
WF7 7DB
5.7 miles from you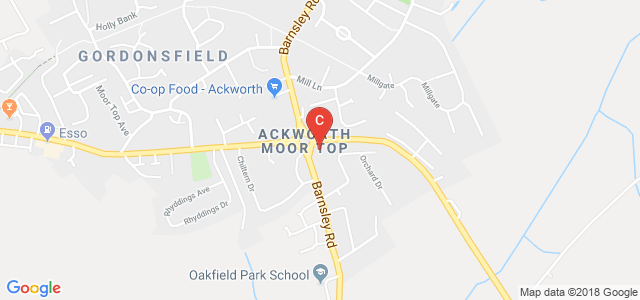 Choose your fitter
Select a fitter you would like to use
Just Tyres
17 Dewsbury Road
WAKEFIELD
West Yorkshire
WF2 9BL
7.6 miles from you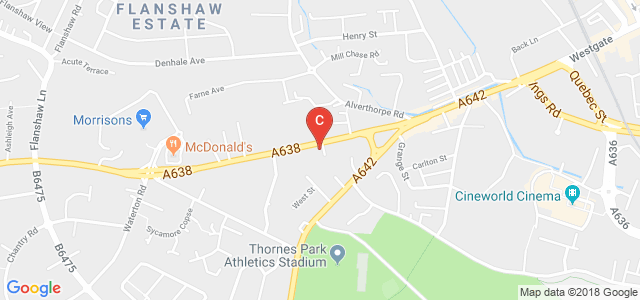 Choose your fitter
Select a fitter you would like to use
Wilco Motosave
Forster Court
LEEDS
West Yorkshire
LS10 1BA
8.6 miles from you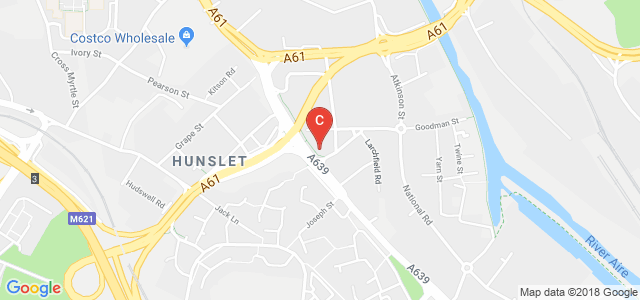 Choose your fitter
Select a fitter you would like to use
Performance Tyres
Unit 2 The Courtyards
LEEDS
West Yorkshire
LS14 2LB
8.8 miles from you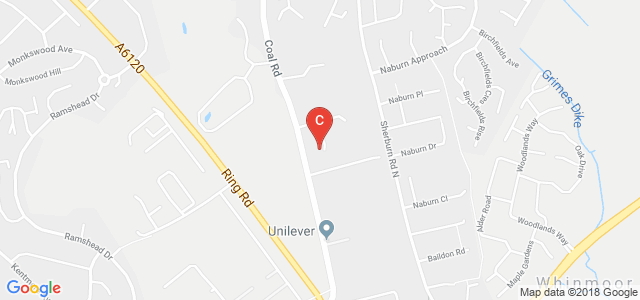 Choose your fitter
Select a fitter you would like to use
Wilco Motosave
Roseville Road
LEEDS
West Yorkshire
LS8 5DR
9.5 miles from you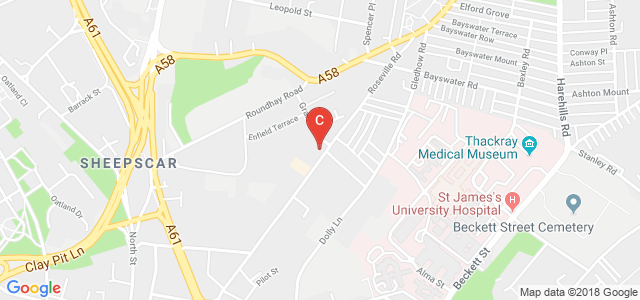 Choose your fitter
Select a fitter you would like to use
Express Auto Centre
38 Dewsbury Road
OSSETT
West Yorkshire
WF5 9NQ
10 miles from you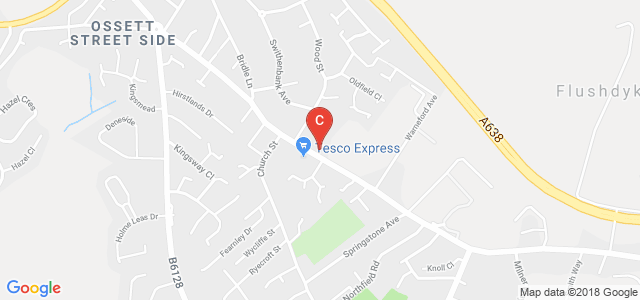 Choose your fitter
Select a fitter you would like to use
Wilco Motosave
Bruntcliffe Road
LEEDS
West Yorkshire
LS27 0LQ
11.4 miles from you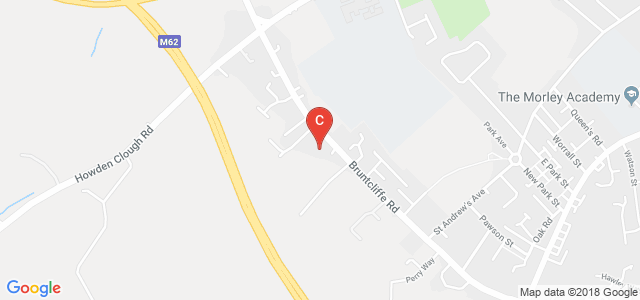 Choose your fitter
Select a fitter you would like to use
Wilco Motosave
Pontefract Road
Barnsley
South Yorkshire
S71 5JH
11.8 miles from you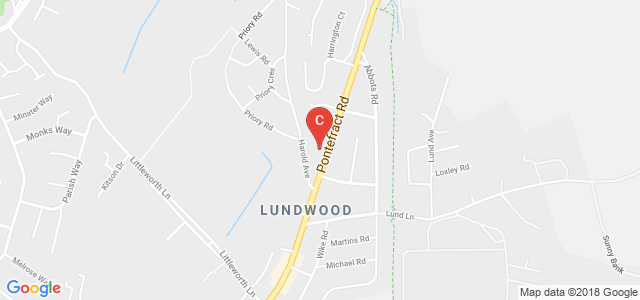 Choose your fitter
Select a fitter you would like to use
Wilco Motosave
Scott Road
SELBY
North Yorkshire
YO8 4BL
11.9 miles from you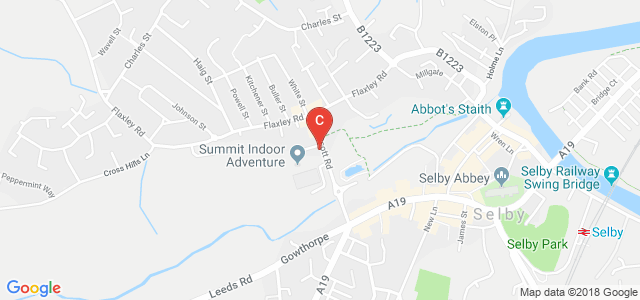 Choose your fitter
Select a fitter you would like to use
Wilco Motosave
161 Wilthorpe Road
BARNSLEY
South Yorkshire
S75 1JQ
12.6 miles from you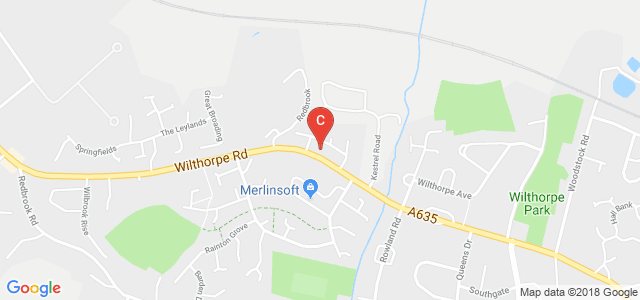 Choose your fitter
Select a fitter you would like to use
The Autocentre
299 Huddersfield Road
DEWSBURY
West Yorkshire
WF13 3RW
12.8 miles from you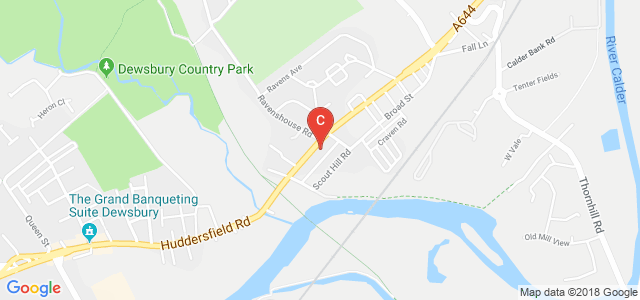 Choose your fitter
Select a fitter you would like to use
Wilco Motosave
851 Bradford Road
LEEDS
West Yorkshire
WF17 8NN
12.8 miles from you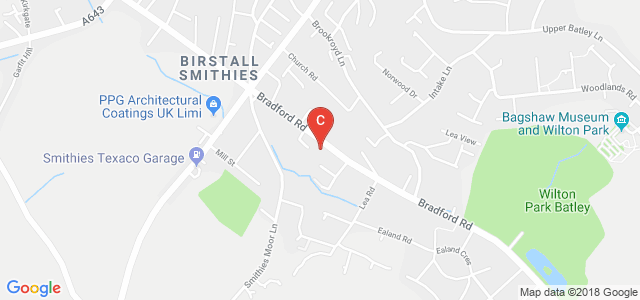 Choose your fitter
Select a fitter you would like to use
Wilco Motosave
487 Stanningley Road
LEEDS
West Yorkshire
LS13 4AP
13.1 miles from you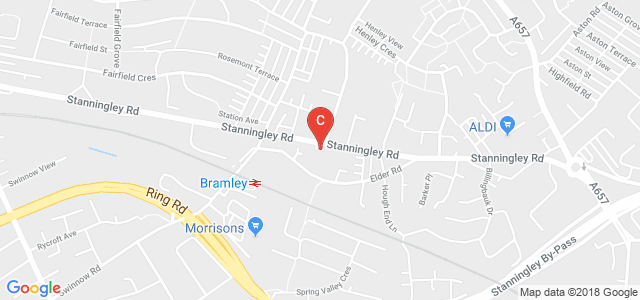 Choose your fitter
Select a fitter you would like to use
Tanvic Tyre Sales Ltd
Unit 1 Ravensthorpe Industria
DEWSBURY
West Yorkshire
WF13 3LX
13.7 miles from you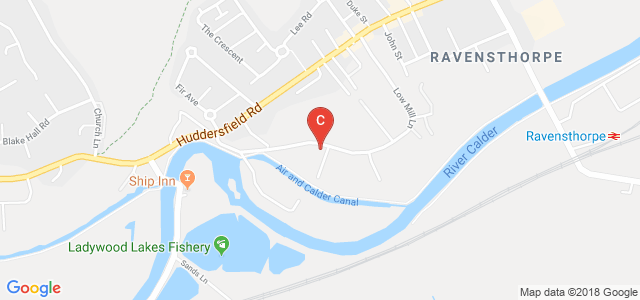 Choose your fitter
Select a fitter you would like to use
Stoneacre - Ford/Mazda
York Road
DONCASTER
South Yorkshire
DN5 8TW
14.9 miles from you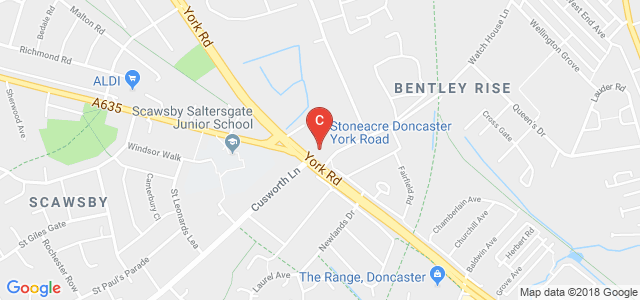 Choose your fitter
Select a fitter you would like to use
Stonacre -Fiat
183 Bradford Road
CLECKHEATON
West Yorkshire
BD19 3TT
15.3 miles from you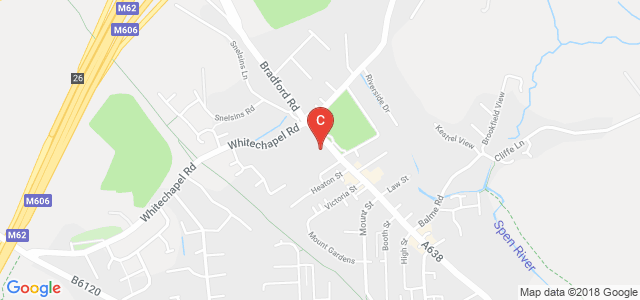 Choose your fitter
Select a fitter you would like to use
Wilco Motosave
Tong Street
BRADFORD
West Yorkshire
BD4 9PZ
15.8 miles from you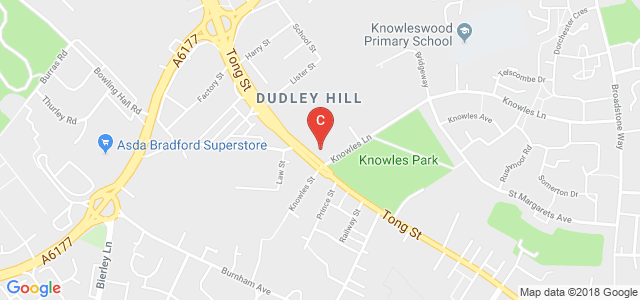 Choose your fitter
Select a fitter you would like to use
Wilco Motosave
Raikes Street
MEXBOROUGH
South Yorkshire
S64 9JB
16.1 miles from you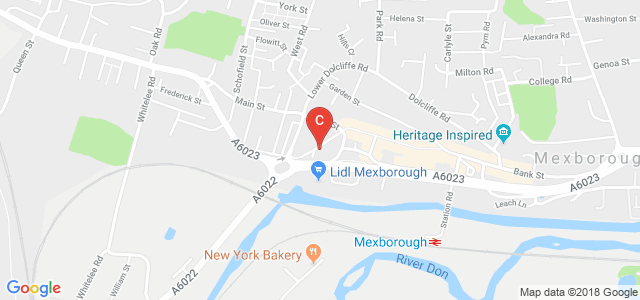 Choose your fitter
Select a fitter you would like to use
Stoneacre - Fiat/Seat
Barnby Dun Road
DONCASTER
South Yorkshire
DN2 4QP
16.1 miles from you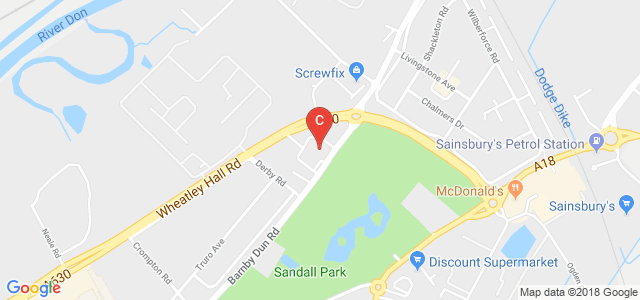 Choose your fitter
Select a fitter you would like to use
Wilco Motosave
306 Thorne Road
DONCASTER
South Yorkshire
DN2 5AL
16.2 miles from you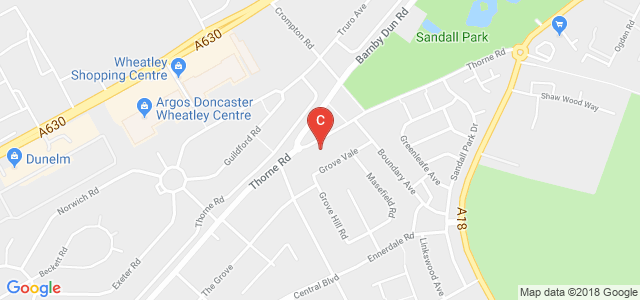 Choose your fitter
Select a fitter you would like to use
Car Tyres Castleford with Free Local Fitting
Planning to replace your tyres? If you're in Castleford, you're in for some good news! We at Tyre Savings, one of the largest tyre retailers in the UK, are now providing our services in the neighbourhood.
Here are a few benefits of purchasing your next set of tyres from us:
Diverse collection
You can find your favourite brands with us! Or, if you're looking for cheap tyres Castleford, we have an exhaustive, quality-rich collection of tyres from lesser-known companies to mitigate your demands as well.
Whatever be your tyre needs – summer- or winter variants or all-season ones, for everyday use or hitting the tracks, and whatnot - we have got you covered!
Some of our top-selling tyres Castleford are listed below for your convenience:
Continental Sport Contact 5
Firestone RoadHawk
Goodyear EfficientGrip Performance
Pirelli P Zero
Uniroyal RainSport 3
Also, we provide extended warranties on our products, as per the guidelines of the tyre manufacturer.
Online availability
In keeping up with the changing times, we also provide our services online. You can book your car tyres online with us via our official website.
Start browsing by entering your car's registration number or required tyre size. When checking out, select which one of our partnered fitment centres near you will be preferable, choose a suitable date and time, and you're all set!
You can find a variety of tyre sizes with us! Whether you're looking for 195 65 r15 tyres for your hatchback or 225 50 r17 tyres for your performance car, we have it all stocked!
Expert assistance
We house several professional technicians to assist you in your purchase. You can reach out to our experts for queries regarding sales or any other advice at 0800 652 3120.
No-cost local fitting
When you purchase your tyres online with us, fitting and balancing are our responsibilities. When booking your tyres, select the nearest fitment facility in Castleford, and our technicians will take care of the rest! The costs of those services (including disposal of your old tyres) are on us!
So, don't wait up on your old tyres but instead avail our out-and-out services today!