;
Cheap Tyres Chesham
Showing local fitters in the area of chesham
Just Tyres
190 Severalls Avenue
CHESHAM
Buckinghamshire
HP5 3EN
0.6 miles from you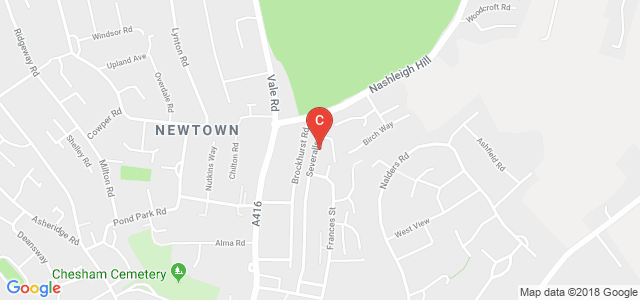 Choose your fitter
Select a fitter you would like to use
Just Tyres
Rear Of 48 Woodside
AMERSHAM
Buckinghamshire
HP6 6AJ
2.2 miles from you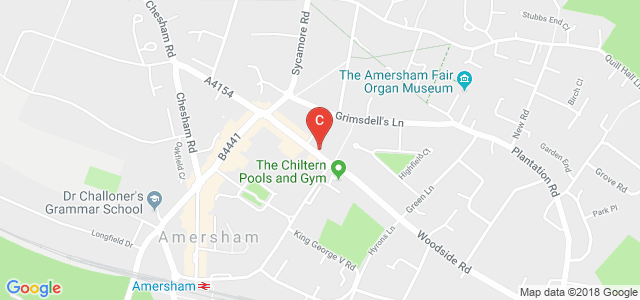 Choose your fitter
Select a fitter you would like to use
Just Tyres
Unit 10 Marlborough Trading Estate
HIGH WYCOMBE
Buckinghamshire
HP11 2LB
8.3 miles from you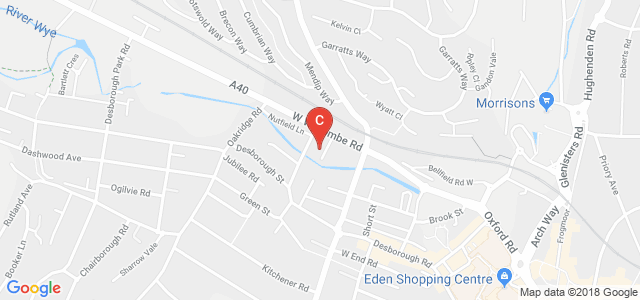 Choose your fitter
Select a fitter you would like to use
Just Tyres
Gatehouse Industrial Estate
AYLESBURY
Buckinghamshire
HP19 8DB
12 miles from you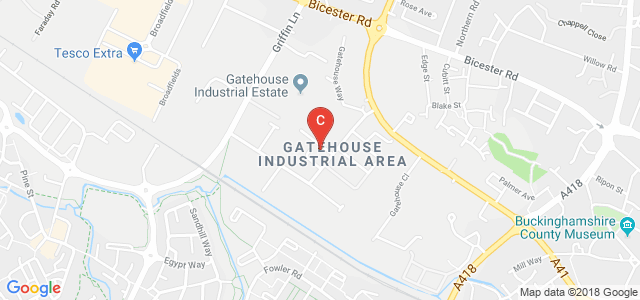 Choose your fitter
Select a fitter you would like to use
Formula One Autocentres
Bicester Road
AYLESBURY
Buckinghamshire
HP19 8FN
12.2 miles from you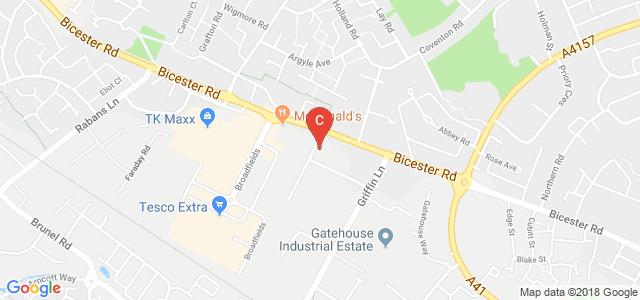 Choose your fitter
Select a fitter you would like to use
Just Tyres
Wellington Road
UXBRIDGE
Middlesex
UB8 2AP
12.7 miles from you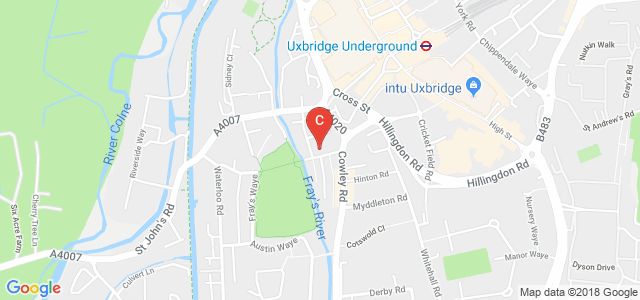 Choose your fitter
Select a fitter you would like to use
Jarral Motors
81 Arundel Road
LUTON
Bedfordshire
LU4 8DY
14.6 miles from you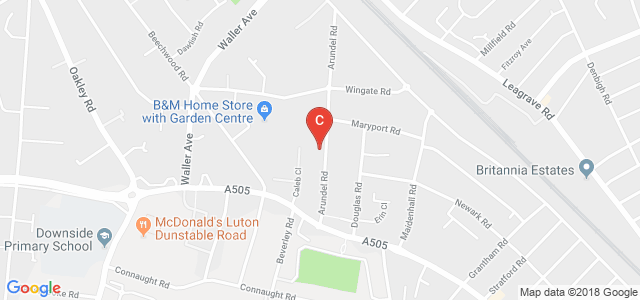 Choose your fitter
Select a fitter you would like to use
Just Tyres
Unit 2 Thistle Road
LUTON
Bedfordshire
LU1 3XJ
14.6 miles from you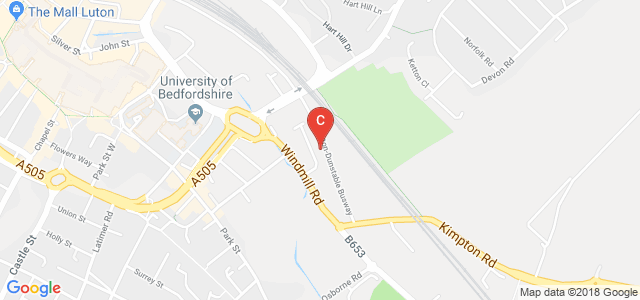 Choose your fitter
Select a fitter you would like to use
Formula One Autocentres
233-237 Watford Road
HARROW
Middlesex
HA1 3TU
15.8 miles from you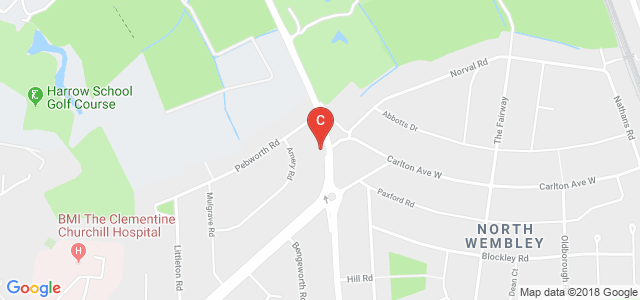 Choose your fitter
Select a fitter you would like to use
Norwood Road Tyres
9 Adelaide Road
SOUTHALL

UB2 5PX
17.6 miles from you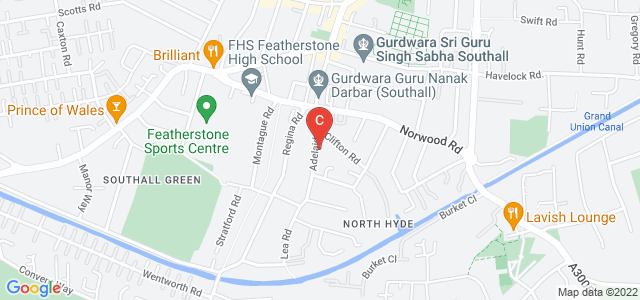 Choose your fitter
Select a fitter you would like to use
Just Tyres
135 High Street
POTTERS BAR
Hertfordshire
EN6 5BB
18.7 miles from you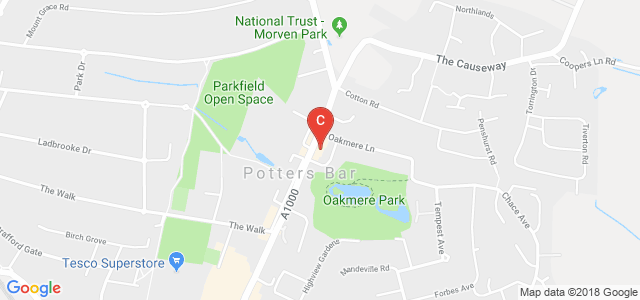 Choose your fitter
Select a fitter you would like to use
DHD Smart Tyres - MOBILE FITTER
57 Carve Ley
WELWYN GARDEN CITY

AL7 3HL
19.5 miles from you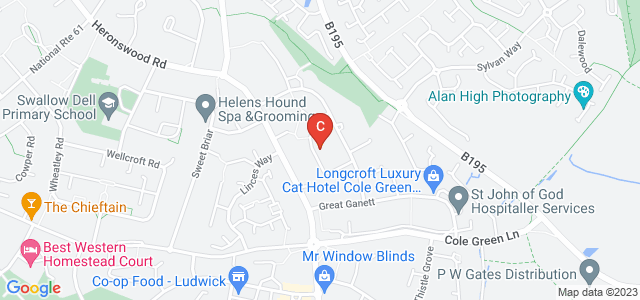 Choose your fitter
Select a fitter you would like to use
SBL Mobile Tyres - Ashford
123 Feltham Road
Middlesex
Middlesex
TW15 1AB
20.4 miles from you
Wheel Alignment
Mobile Fitting (+ £20.00)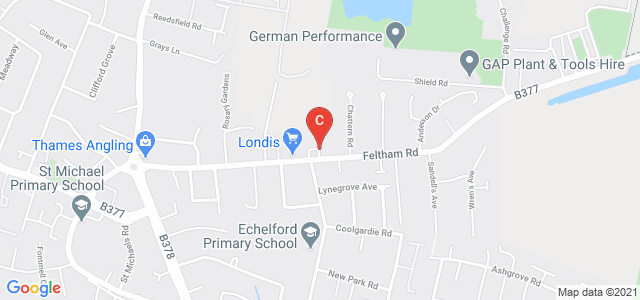 Choose your fitter
Select a fitter you would like to use
Formula One Autocentres
12 Dane Road
MILTON KEYNES
Buckinghamshire
MK1 1JQ
20.9 miles from you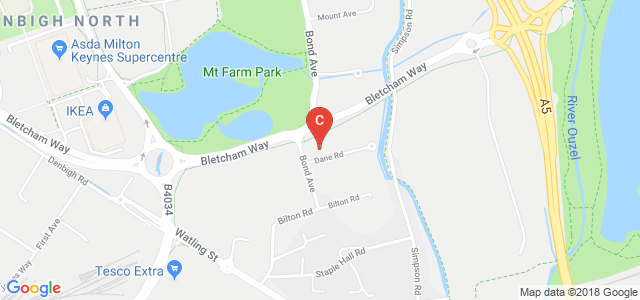 Choose your fitter
Select a fitter you would like to use
Just Tyres
1 Second Avenue
MILTON KEYNES
Buckinghamshire
MK1 1ED
21 miles from you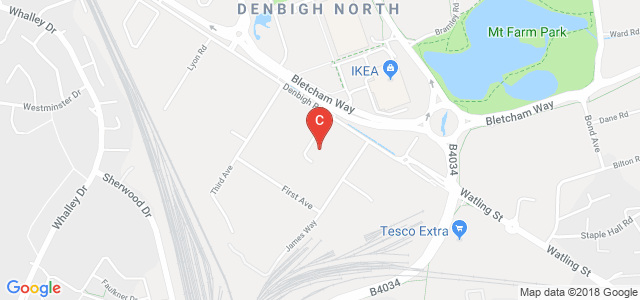 Choose your fitter
Select a fitter you would like to use
Jordans Autocare Ltd
Unit 3, Meade Park
READING
Berkshire
RG4 6ST
21 miles from you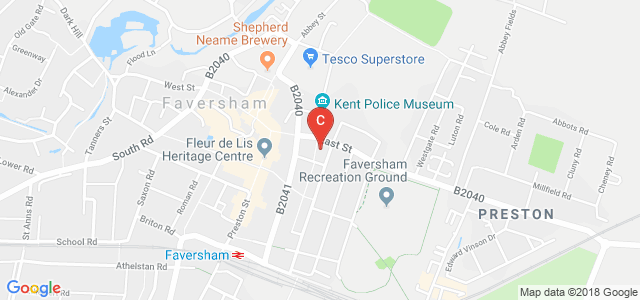 Choose your fitter
Select a fitter you would like to use
DAT Tyres
29 Kilburn Lane
LONDON
London
W10 4AE
21.1 miles from you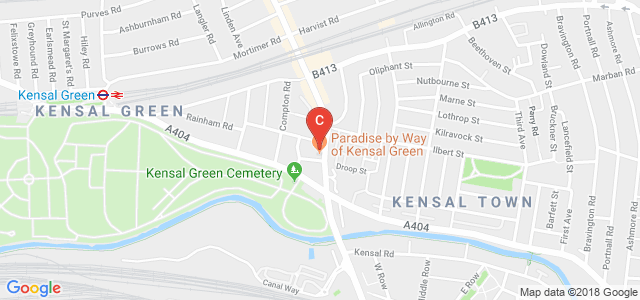 Choose your fitter
Select a fitter you would like to use
Stoke Hammond Service
Unit D
Bletchley
MILTON KEYNES
MK1 1EX
21.2 miles from you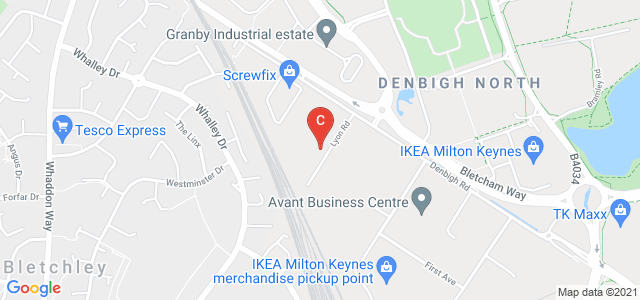 Choose your fitter
Select a fitter you would like to use
Just Tyres - Woodley
Unit 21 Headley Park 10
READING
Berkshire
RG5 4SW
21.3 miles from you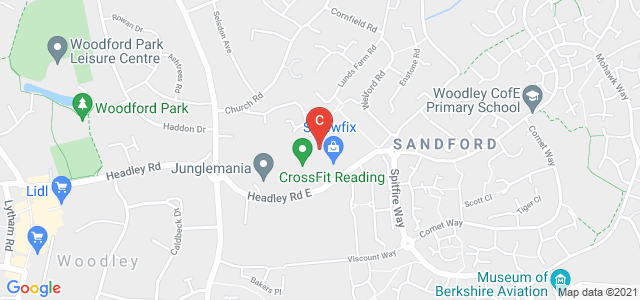 Choose your fitter
Select a fitter you would like to use
Formula One Autocentres
Langley Sidings
STEVENAGE
Hertfordshire
SG1 1XF
21.6 miles from you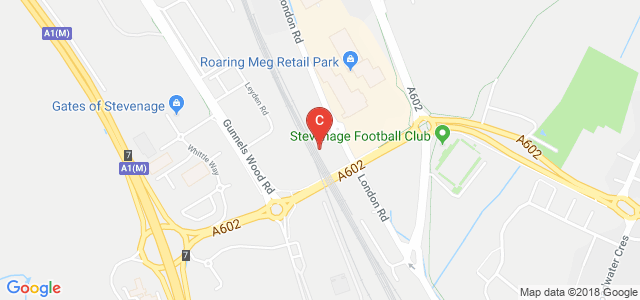 Choose your fitter
Select a fitter you would like to use
DAT Tyres
80 Glenthorne Road
HAMMERSMITH
London
W6 0LR
22.1 miles from you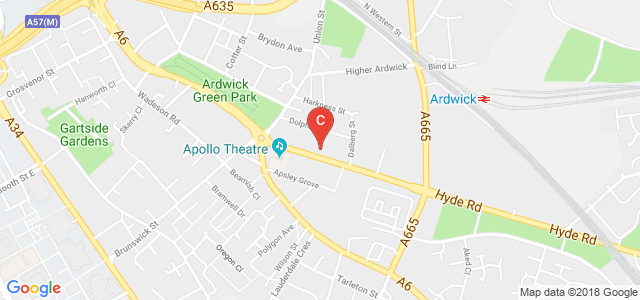 Choose your fitter
Select a fitter you would like to use
Just Tyres
Unti 2 Deltic Trade Park
MILTON KEYNES
Hertfordshire
MK13 8LD
24 miles from you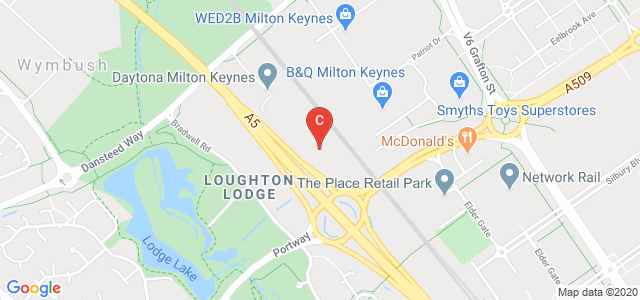 Choose your fitter
Select a fitter you would like to use
Formula One Autocentres
340 Southbury Road
ENFIELD
Middlesex
EN1 1TS
24.2 miles from you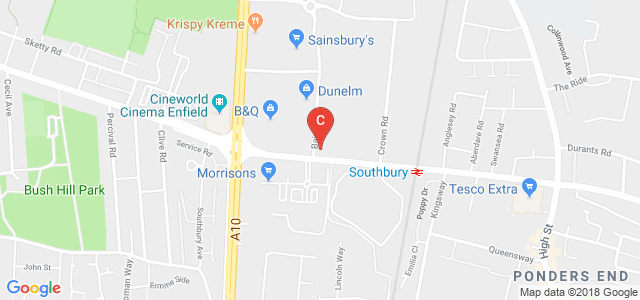 Choose your fitter
Select a fitter you would like to use
Just Tyres
794 Oxford Road
READING
Berkshire
RG30 1EL
24.2 miles from you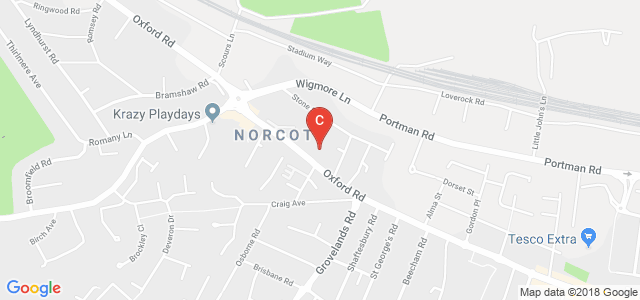 Choose your fitter
Select a fitter you would like to use
Formula One Autocentres
Boulton Road
STEVENAGE
Hertfordshire
SG1 4QX
24.3 miles from you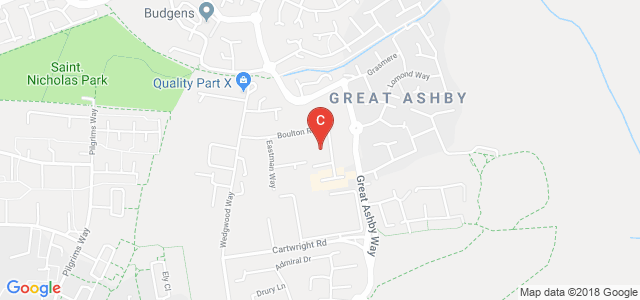 Choose your fitter
Select a fitter you would like to use
Car Tyres Chesham with Free Local Fitting
A reliable destination for cheap tyres Chesham is synonymous with Tyre Savings. We have painstakingly brought together an excellent range of pocket-friendly tyres that ticks all the boxes for brilliant quality and road safety because that's paramount.
However, that's not all our collection comprises. If you are looking for branded tyres to grace your performance car, we have got you covered as well—our premium collection deals in tyres from some of the most renowned manufacturers from across the globe.
This mixture of premium and cheap tyres gives our collection a superior diversity well balanced with an affordable pricing model that you will not find anywhere else.
To help you choose, here we have put together a list of our top-selling car tyres Chesham:
Pirelli P Zero
It's designed with the latest run-flat technology to ensure best in class safety and performance in both dry and wet tarmacs. Needless to say, this top model does not compromise on comfort. The Pirelli P Zero is what your premium car needs to deliver an exhilarating driving experience.
Continental Sport Contact 5
The tyre boasts of superior road grip and handling precision when cornering, in both dry and wet road conditions, ensuring maximum safety. You can enjoy driving better with this set of tyres on your performance car. It also promises reduced fuel consumption due to low rolling resistance technology.
Firestone RoadHawk
If you're looking for additional safety when plying on the wet roads of Chesham, the RoadHawk is one good bet! It's received an "A" rating for wet grip, the topmost grade there is. Plus, its short braking distance of 3 metres provides for an additional safety net.
Goodyear EfficientGrip Performance
This one offers an excellent combination of comfort, quietness, and superior grip in dry and wet conditions. Its design provides for minimised noise and best in class handling precision.
Our entire collection comes in several different sizes to cater to all tyre demands. Whether you're looking for 225 45 r17 tyres or something for your premium cars, like 235 40 r18 tyres, we have you covered!
So, book your car tyres and a fitting appointment near you online today and beat the queue!