;
Cheap Tyres Craven Arms
Showing local fitters in the area of craven-arms
Easy Autocentres T/A Hi-Q
Bell Lane
SHREWSBURY
Shropshire
SY2 5EN
18.8 miles from you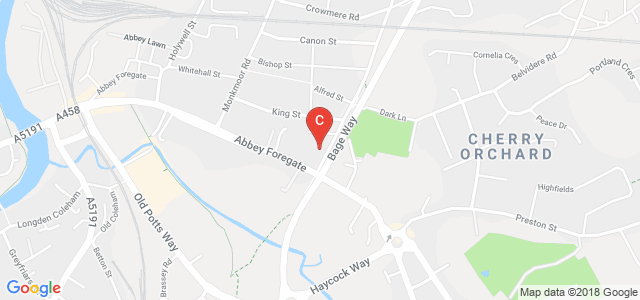 Choose your fitter
Select a fitter you would like to use
Bridgnorth Tyre Centre Ltd
Cann Hall Road
BRIDGNORTH
Shropshire
WV15 5AW
18.9 miles from you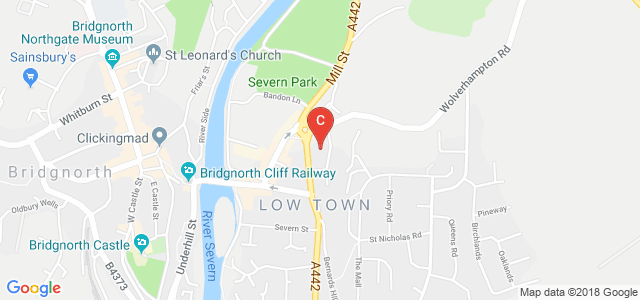 Choose your fitter
Select a fitter you would like to use
DMS Auto Centre - Shrewsbury
Unit 5 Monkmoor Trading Estate
SHREWSBURY
Shropshire
SY2 5TZ
19.7 miles from you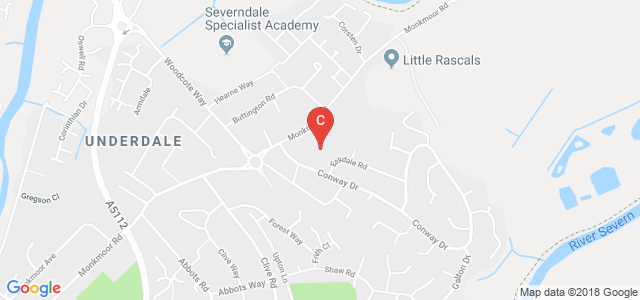 Choose your fitter
Select a fitter you would like to use
SP Tyres
Unit B Lancaster Court
SHREWSBURY
Shropshire
SY1 3NF
20.4 miles from you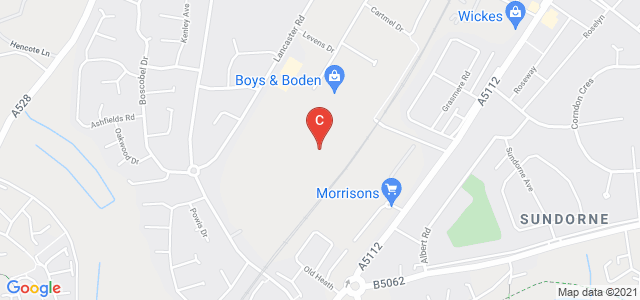 Choose your fitter
Select a fitter you would like to use
Formula One Autocentres
Arlington Way
SHREWSBURY
Shropshire
SY1 4YA
21.2 miles from you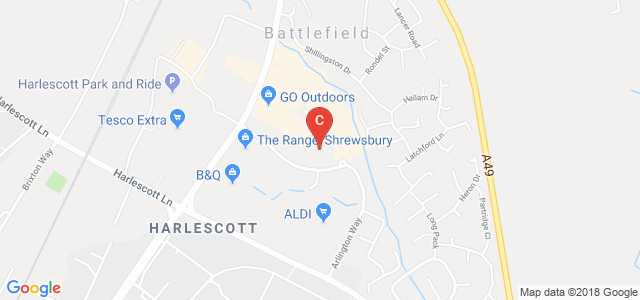 Choose your fitter
Select a fitter you would like to use
Brake'N'Stop - Shrewsbury
Unit 6
Battlefield
SHREWSBURY
SY1 3TE
21.4 miles from you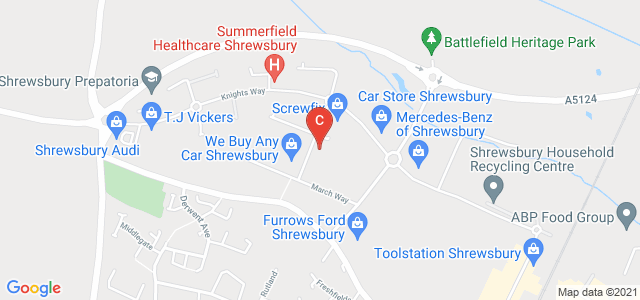 Choose your fitter
Select a fitter you would like to use
The Tyre Shop - Telford
Unit L3
TELFORD
Shropshire
TF4 2JU
21.8 miles from you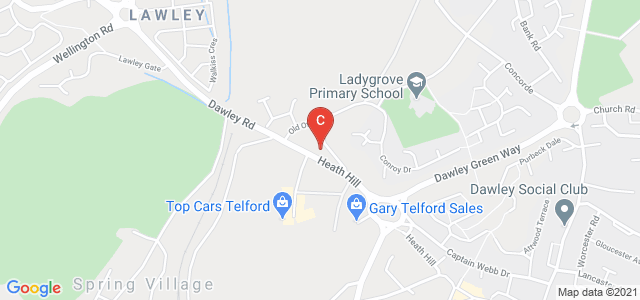 Choose your fitter
Select a fitter you would like to use
Formula One Autocentres
Haybridge Roundabout
TELFORD
Shropshire
TF1 2FF
22.8 miles from you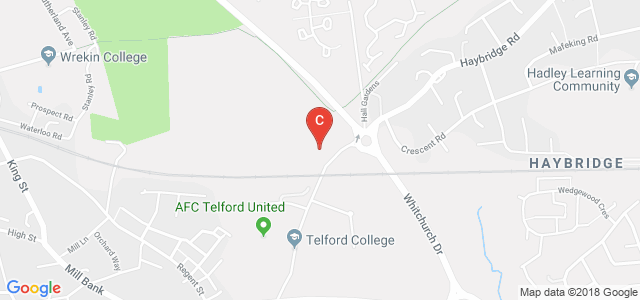 Choose your fitter
Select a fitter you would like to use
Priorslee Motor Services
Unit F1 Castle Trading Estate
TELFORD
Shropshire
TF2 9NP
23.7 miles from you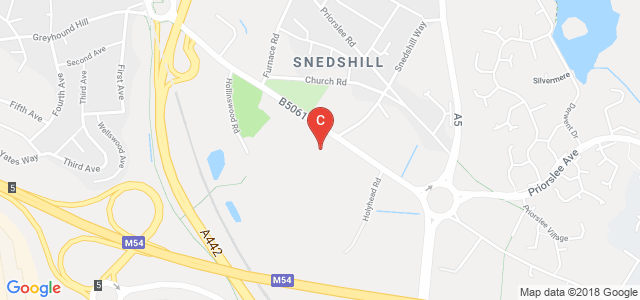 Choose your fitter
Select a fitter you would like to use
Easy Autocentres T/A Hi-Q
Sommerfeld Road
TELFORD
Shropshire
TF1 6SZ
24 miles from you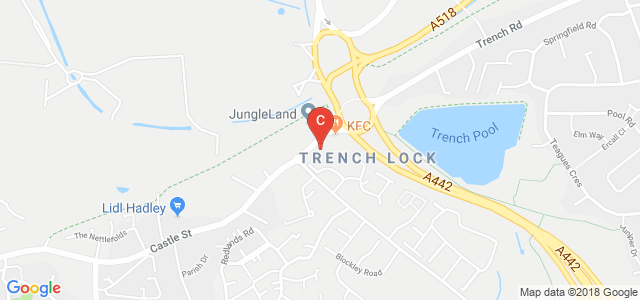 Choose your fitter
Select a fitter you would like to use
Church Road Garage
7 Church Road
SHREWSBURY
Shropshire
SY4 2EF
24.3 miles from you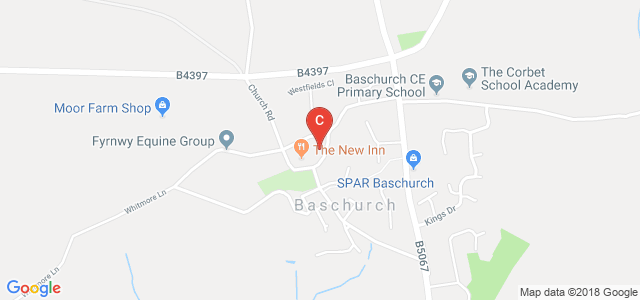 Choose your fitter
Select a fitter you would like to use
Formula One Autocentres
112 Worcester Road
KIDDERMINSTER
Worcestershire
DY10 1HS
24.9 miles from you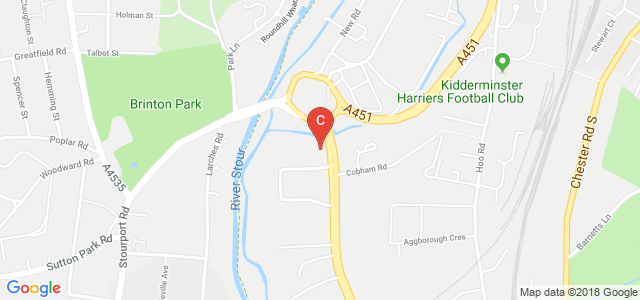 Choose your fitter
Select a fitter you would like to use
Car Tyres Craven Arms with Free Local Fitting
Craven Arms is a small market town and civil parish in the Shropshire County, England. If you live in Craven Arms, and looking for a reliable and affordable place to purchase a set of brand new car tyres online, you have come to the right place.
We at Tyre Savings, one of the largest retail tyre facilities in the UK, are delighted to announce that we now offer our services in Craven Arms. Your search for tyres Craven Arms ends with us!
Book Your Tyres Online
In order to ensure a simple and hassle-free tyre purchase, we offer our products online. You can book your new car tyres today with us! To do so, follow the steps mentioned below.
Step 1. Provide your vehicle's registration number or the tyre size you need. That way, we can show you relevant results.
Step 2. Select the tyre model of your preference and the number of units you need.
Step 3. Enter your postcode when proceeding to check out.
Step 4. Choose a fitter from the list of facilities in your locale and select a date and time slot to make an appointment
Step 5. Provide details like name, email ID, address, etc. to confirm your booking
With us, you do not need to pay for car tyres Craven Arms online; you pay when you get your tyres installed.
Benefits of purchasing tyres with us
An exhaustive stock of premium tyres
Are you looking to upgrade the tyres of your performance car? We have you covered! Our collection comprises a host of premium tyres from several renowned manufacturers, which include the likes of Michelin and Bridgestone tyres.
Quality collection of budget tyres
You can also find a great variety of mid-range and budget tyres in our collection. Our experts check these tyres before stocking them to make sure they are up to the standard quality and safety levels that we maintain.
Cost-efficient
You can also save considerably on your purchase with us—no matter whether you are going for cheap tyres or premium ones. For example, on average our customers could save more than 29% on Goodyear tyres and up to 25.7% on products from Dunlop.
Apart from this, we also keep tyres of various sizes. Whether you're looking for 225 40 R18 tyres or 235 40 R18 tyres, it's available with us. Browse through our catalogue today.