;
Cheap Tyres Fakenham
Showing local fitters in the area of fakenham
Cando Autocentres Ltd
Unit 2 Aylsham Industrial Estate
NORWICH
Norfolk
NR11 6SS
17.4 miles from you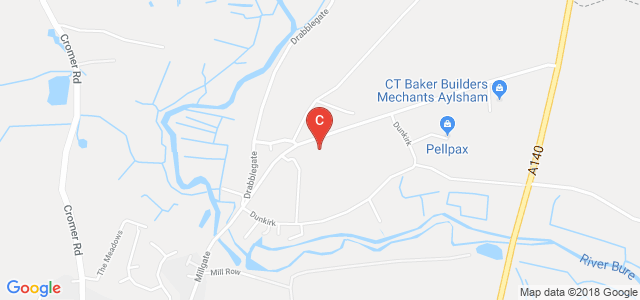 Choose your fitter
Select a fitter you would like to use
Formula One Autocentres
Unit 3 St Hilary Park
KING'S LYNN
Norfolk
PE30 4NA
19.3 miles from you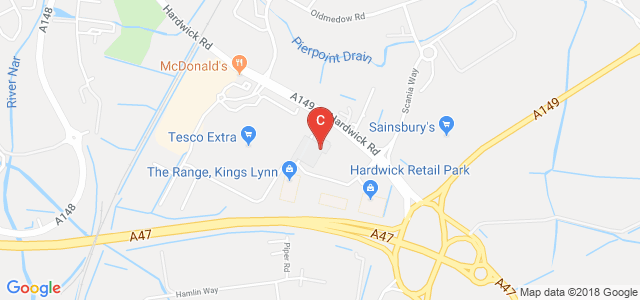 Choose your fitter
Select a fitter you would like to use
Tyres Kings Lynn Ltd
Austin Fields
KING'S LYNN
Norfolk
PE30 1PH
19.4 miles from you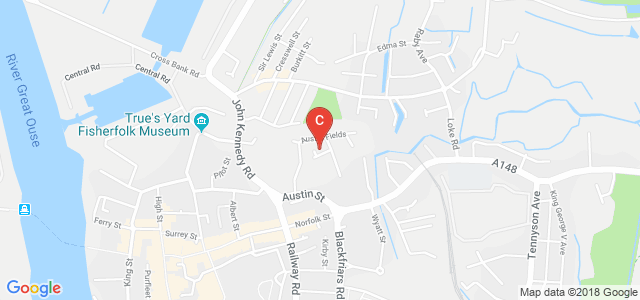 Choose your fitter
Select a fitter you would like to use
Cando Autocentres Ltd
Unit 7 Chestnut Drive
WYMONDHAM
Norfolk
NR18 9SB
21.4 miles from you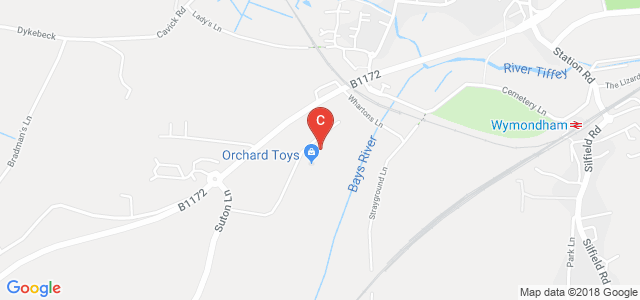 Choose your fitter
Select a fitter you would like to use
Havers Tyres
Havers Road
NORWICH
Norfolk
NR3 2DU
22.2 miles from you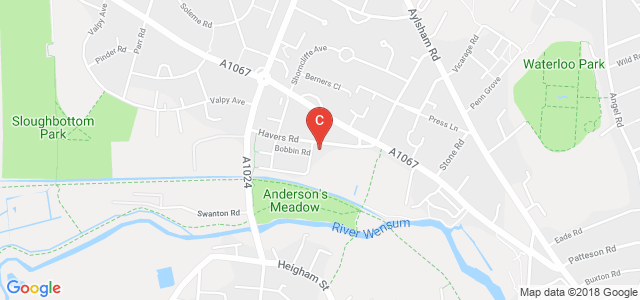 Choose your fitter
Select a fitter you would like to use
Cando Autocentres Ltd
Cornish Way
NORTH WALSHAM
Norfolk
NR28 0FE
22.2 miles from you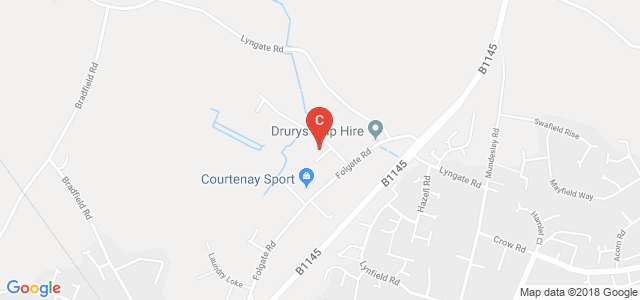 Choose your fitter
Select a fitter you would like to use
Trunch Garage Ltd
Bradfield Road
NORTH WALSHAM
Norfolk
NR28 0QL
22.6 miles from you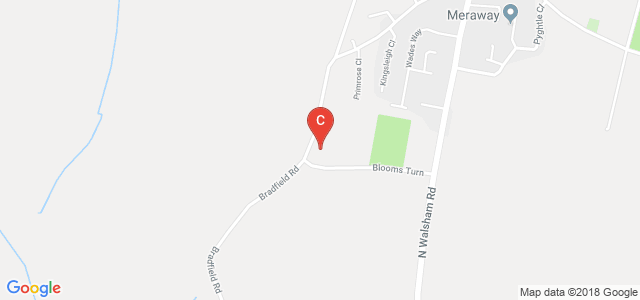 Choose your fitter
Select a fitter you would like to use
Jenbar Garage
78 High Street
NORWICH
Norfolk
NR11 8JL
24.5 miles from you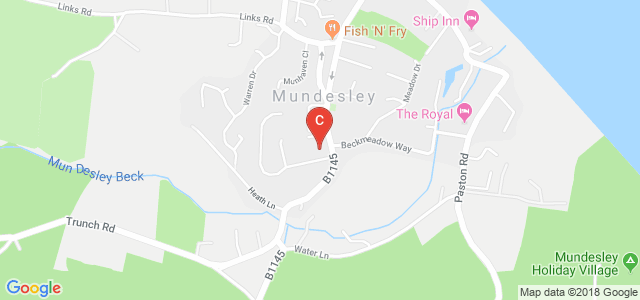 Choose your fitter
Select a fitter you would like to use
Car Tyres Fakenham with Free Local Fitting
Fakenham is a civil parish and market town in Norfolk, England. If you are a resident of this place and is in search of cheap car tyres, Tyre Savings is here to offer you our services.
We have been selling car tyres for the past fifty years and have garnered a top position amongst the tyre distributor of the United Kingdom. Not only do we stock budget or cheap tyres at our facility, but we also stock a wide range of premium tyres Fakenham.
All our products offer best-in-class quality, safety and performance. At the same time, you get quality assurance from top-notch brands like Michelin, Continental, Avon tyres and a number of others manufacturers.
In order to buy car tyres Fakenham from our facility, you need to follow the step mentioned below:
Step 1: Enter your car's registration number or the tyre size
In the first step, you will have to provide either the size of the tyre which you want or your car's registration number. This way, we will be able to offer you relevant results. Do not worry about a tyre size as you can stay assured to get all sizes at our website. We offer a range of tyre sizes, including manufacturer-specific 195 55 R16 tyres or 235 40 R18 tyres as well.
Step 2: Enter your postal code
After selecting the tyre model, you will be asked for your postal code so that you can select a fitting centre near your location.
Step 3: Book an appointment
Choose a fitting centre which you think will be the most convenient for you with time and date.
Step 4: Confirm the booking
Finally, you will have to provide some of the details like your name, address, phone number, etc. for confirming the booking.
Note that you will have to pay for anything online. Instead, you will have to make the payment at the fitting centre after the tyre installation is complete.
If you have any other query related to our car tyres Fakenham, dial us on 0800 652 3120.