;
Cheap Tyres Glasgow
Showing local fitters in the area of glasgow
McConechy's - Glasgow East
128 Boden Street
GLASGOW
Lanarkshire
G40 3QD
2 miles from you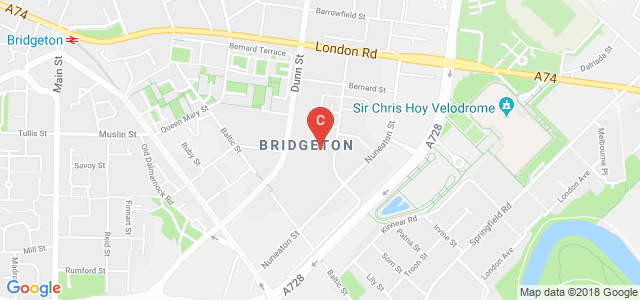 Choose your fitter
Select a fitter you would like to use
McConechy's - Partick
103 Crow Road
GLASGOW
Lanarkshire
G11 7SH
2.3 miles from you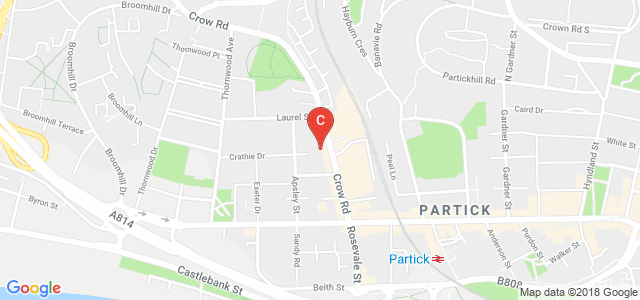 Choose your fitter
Select a fitter you would like to use
McConechy's - Bearsden
52 Drymen Road
GLASGOW
Lanarkshire
G61 2RH
4.7 miles from you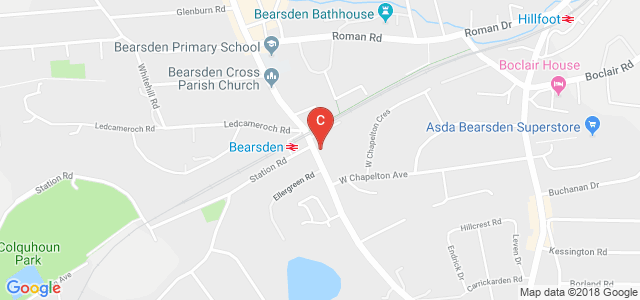 Choose your fitter
Select a fitter you would like to use
McConechy's - Glasgow South
72 Spiersbridge Road
GLASGOW
Lanarkshire
G46 7SN
4.8 miles from you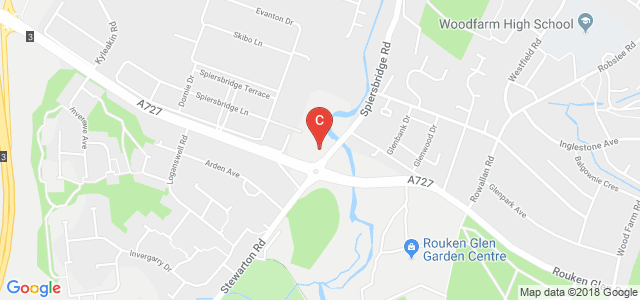 Choose your fitter
Select a fitter you would like to use
McConechy's - East Kilbride
42 Arrotshole Road
GLASGOW
Lanarkshire
G74 5DN
6.8 miles from you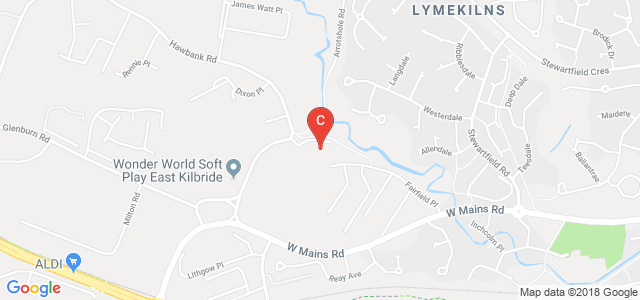 Choose your fitter
Select a fitter you would like to use
McConechy's - Paisley
39 Well Street
PAISLEY
Renfrewshire
PA1 2PB
7.1 miles from you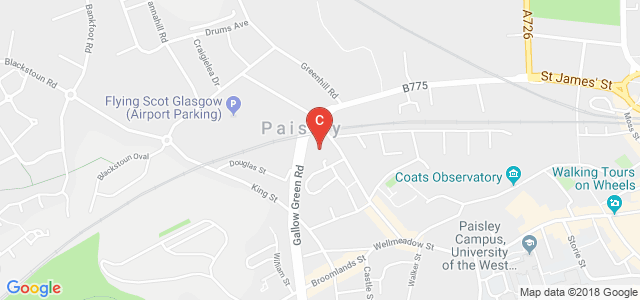 Choose your fitter
Select a fitter you would like to use
Strathclyde Tyre Services
6 Rankine Street
JOHNSTONE
Renfrewshire
PA5 8BA
9.9 miles from you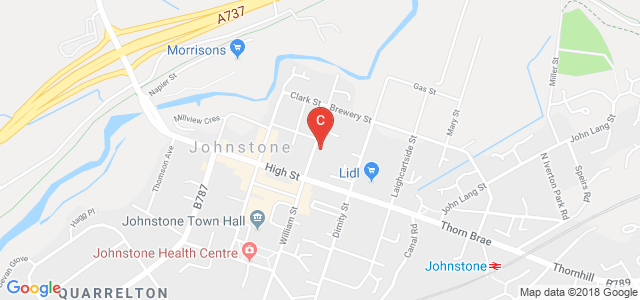 Choose your fitter
Select a fitter you would like to use
McConechy's - Airdrie
Gartlea Road
AIRDRIE
Lanarkshire
ML6 9JL
11 miles from you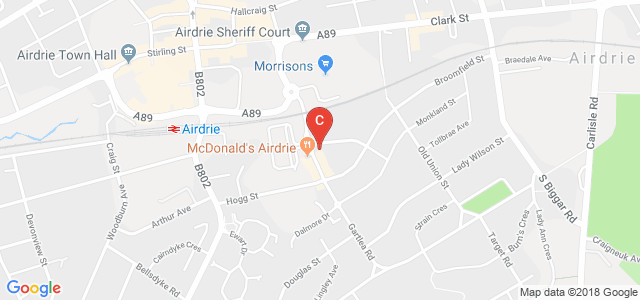 Choose your fitter
Select a fitter you would like to use
Greenock Tyres
Unit 8 Drumfrochar Place
GREENOCK

PA15 4BJ
20.2 miles from you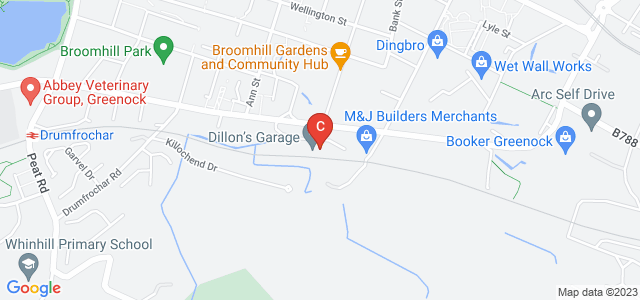 Choose your fitter
Select a fitter you would like to use
McConechy's - Greenock
222 Dalrymple Street
GREENOCK
Renfrewshire
PA15 1YN
20.5 miles from you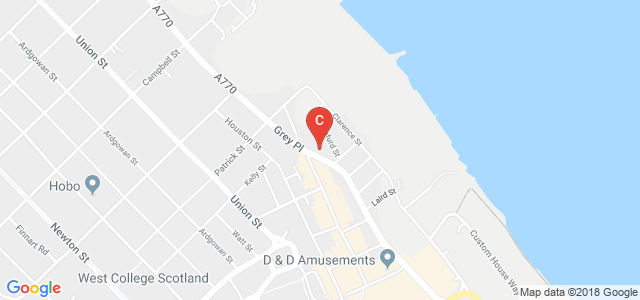 Choose your fitter
Select a fitter you would like to use
McConechy's - Falkirk
Grangemouth Road
FALKIRK
Stirlingshire
FK2 9DD
21.3 miles from you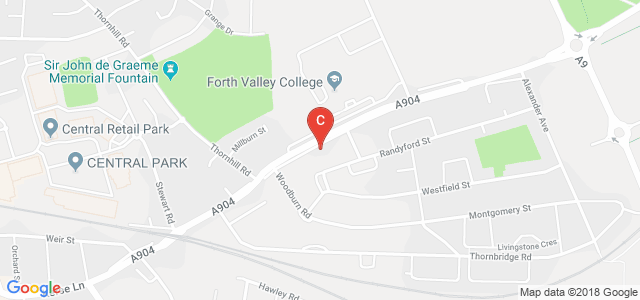 Choose your fitter
Select a fitter you would like to use
Fairdeal Tyres Ltd
6 Beancross Road
GRANGEMOUTH
East Stirlingshire
FK3 8YL
22.6 miles from you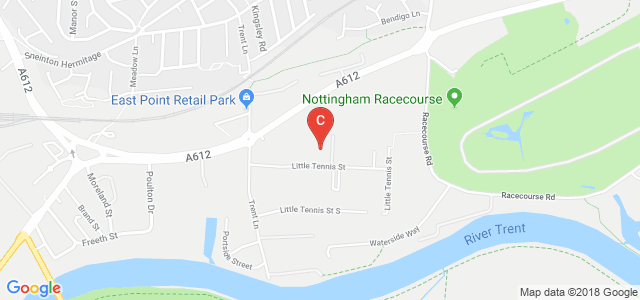 Choose your fitter
Select a fitter you would like to use
McConechy's - Irvine
Heatherhouse Road
IRVINE
Ayrshire
KA12 8NB
23.9 miles from you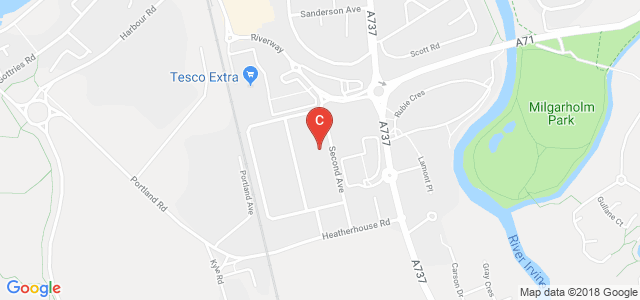 Choose your fitter
Select a fitter you would like to use
Car Tyres Glasgow with Free Local Fitting
If it is difficult for you to find a reliable tyre retailer in Glasgow or its surrounding areas, we have some good news for you! Tyre Savings is now offering its services to car owners in your neighbourhood.
If you have a preferred brand of tyres Glasgow, we can surely procure the same for you. Additionally, we ensure availability of tyres of all sizes and brands. For example, if you drive a high-end car like a BMW M5 or an Audi S4, size 235 40 R18 tyres might be the right choice.
We also stock size 175 65 R14 tyres for people who for example drive a Ford Fiesta, a Renault Thalia or a Citroen C3. Typically, you can find all tyre sizes on our shelves. We also stock season-specific and performance-specific tyres in our online store.
Choosing the right tyre size is easy.
Just type in your vehicle reg. number and we will tell you the right tyre size.
Looking for a particular brand?
It is natural for car owners to have a particular brand that they prefer for their vehicle. If you want to stick to the classics like Bridgestone or Dunlop, you can do so when you buy tyres from us. We also stock a range of newer brands, for example, companies like Firestone and Yokohama.
Our experts can also recommend cheap tyres to our clients, allowing them to choose a product which complements their budget and driving habits.
If you have additional questions about car tyres, you can always contact our professionals over the phone on 0800 652 3120. We are here for you from 9 am to 6 pm.
Tyres Glasgow at your convenience
We understand that managing time from your busy schedule can be difficult. Therefore, we bring tyres Glasgow to you through our online shopping and booking service.
You can log onto our website at any time and browse all available products. Next, you can buy the tyres you like and book a suitable fitting appointment at a garage near. Our experts will prepare your new car tyres Glasgow and everything will be ready for you.