;
Cheap Tyres Grays
Showing local fitters in the area of grays
Wheeltraders Ltd - Thurrock
Unit A3A, J31 Motherwell Way
THURROCK
Essex
RM20 3XD
1.9 miles from you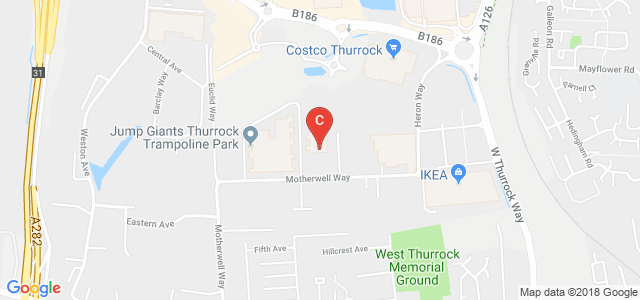 Choose your fitter
Select a fitter you would like to use
Formula One Autocentres
Unit 2 Matrix Trade Park
DARTFORD
Kent
DA1 5AJ
5 miles from you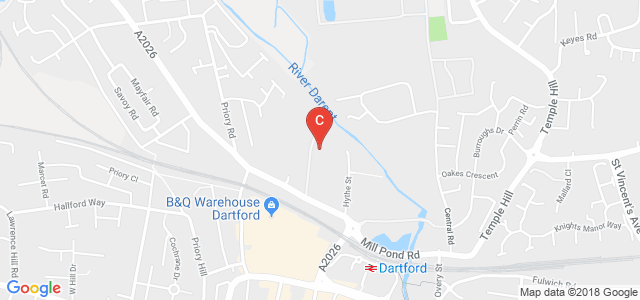 Choose your fitter
Select a fitter you would like to use
Just Tyres
Unit 4 Newlands
ROCHESTER
Kent
ME2 2AQ
9.3 miles from you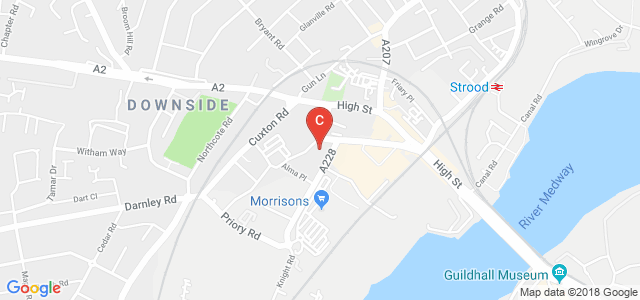 Choose your fitter
Select a fitter you would like to use
Formula One Autocentres
Unit A1 Hubert Road
BRENTWOOD
Essex
CM14 4JE
9.5 miles from you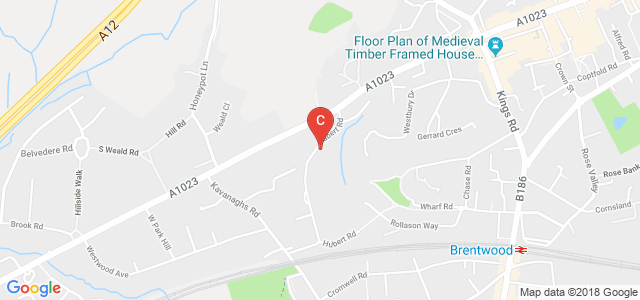 Choose your fitter
Select a fitter you would like to use
Setyres - Sidcup
6-7 Wellington Parade
SIDCUP
Kent
DA15 9NB
9.6 miles from you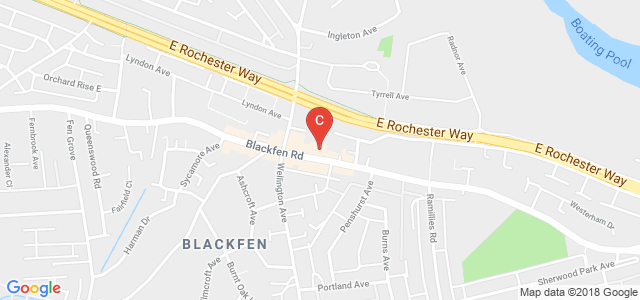 Choose your fitter
Select a fitter you would like to use
Setyres - Foots Cray
100 Cray Road
SIDCUP
Kent
DA14 5DL
10 miles from you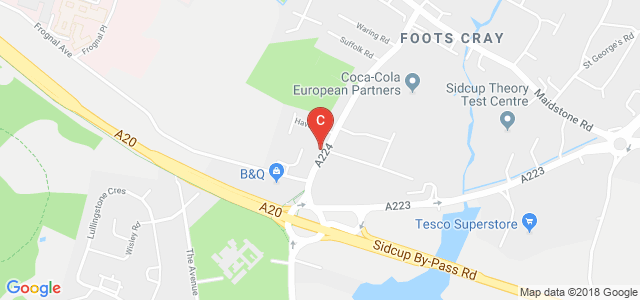 Choose your fitter
Select a fitter you would like to use
Setyres Sevenoaks
11 Seal Road
SEVENOAKS
Kent
TN14 5AS
14.2 miles from you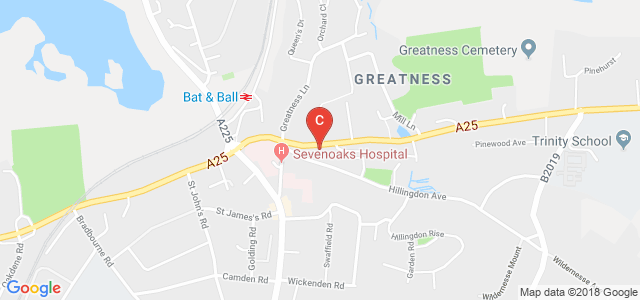 Choose your fitter
Select a fitter you would like to use
Formula One Autocentres
Unit 1A Woodford Trad Estate
WOODFORD GREEN
Essex
IG8 8HF
14.4 miles from you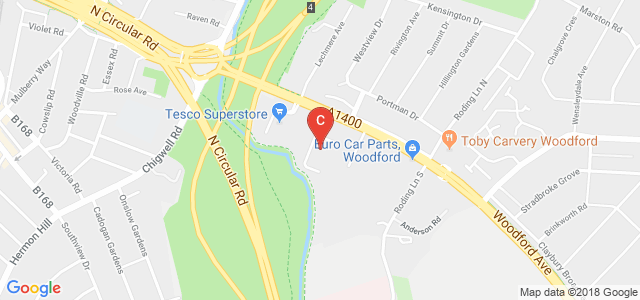 Choose your fitter
Select a fitter you would like to use
Formula One Autocentres
403 Rayleigh Road
LEIGH-ON-SEA
Essex
SS9 5JG
15.3 miles from you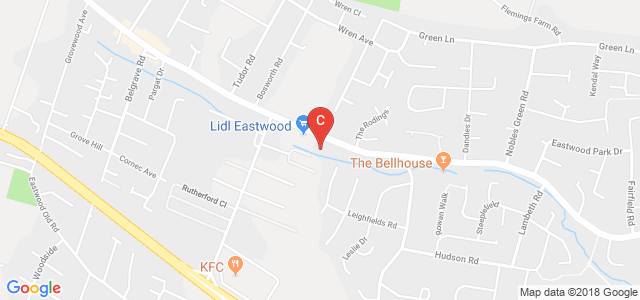 Choose your fitter
Select a fitter you would like to use
Setyres - Maidstone
Cedar Works
MAIDSTONE
Kent
ME16 8PY
16.5 miles from you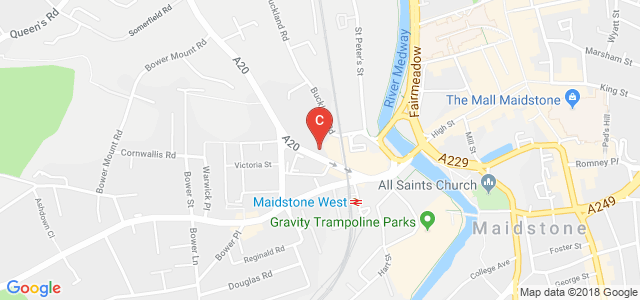 Choose your fitter
Select a fitter you would like to use
Angel Recovery Ltd
1-3 Tent Street
ALDGATE
London
E1 5DQ
16.8 miles from you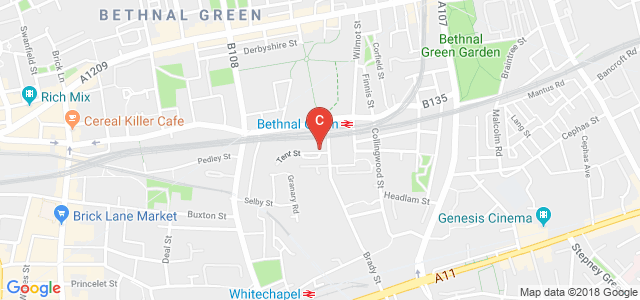 Choose your fitter
Select a fitter you would like to use
Formula One Autocentres
555 Sutton Road
SOUTHEND-ON-SEA
Essex
SS2 5FB
17.7 miles from you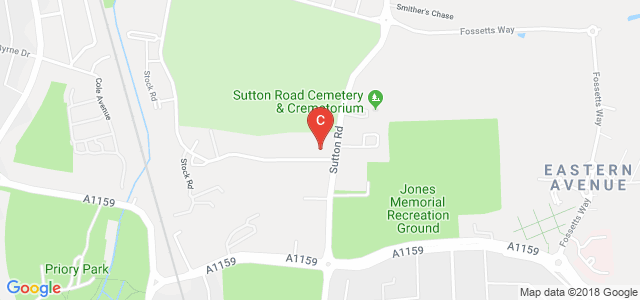 Choose your fitter
Select a fitter you would like to use
Just Tyres
Unit 5 Vale Road
TONBRIDGE
Kent
TN9 1SS
20 miles from you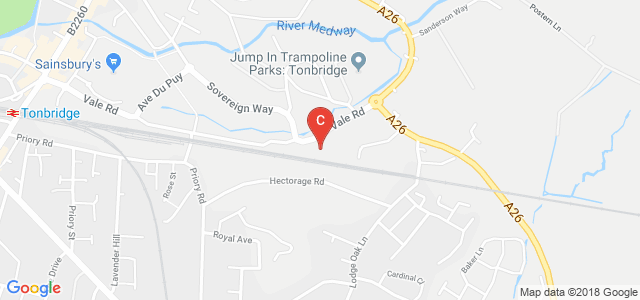 Choose your fitter
Select a fitter you would like to use
Formula One Autocentres
340 Southbury Road
ENFIELD
Middlesex
EN1 1TS
20.1 miles from you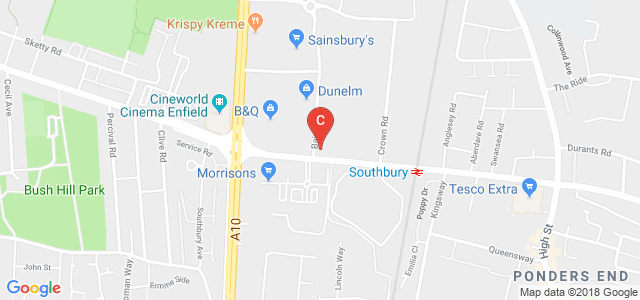 Choose your fitter
Select a fitter you would like to use
Setyres - Tonbridge
50 Quarry Hill Road
TONBRIDGE
Kent
TN9 2RT
20.2 miles from you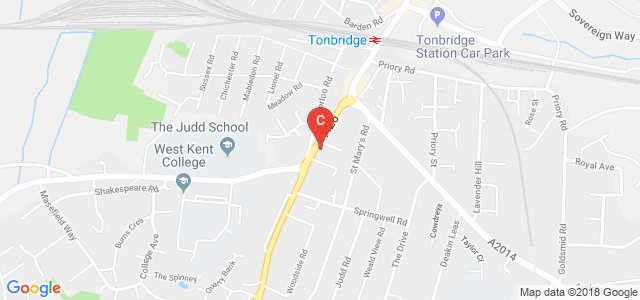 Choose your fitter
Select a fitter you would like to use
Xtreem Motors
157 Eardley Road
LONDON
London
SW16 6BB
20.3 miles from you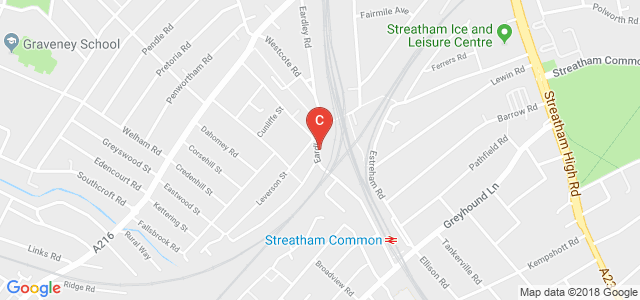 Choose your fitter
Select a fitter you would like to use
Setyres - Tunbridge Wells
Longfield Road
TUNBRIDGE WELLS
Kent
TN2 3EY
22.4 miles from you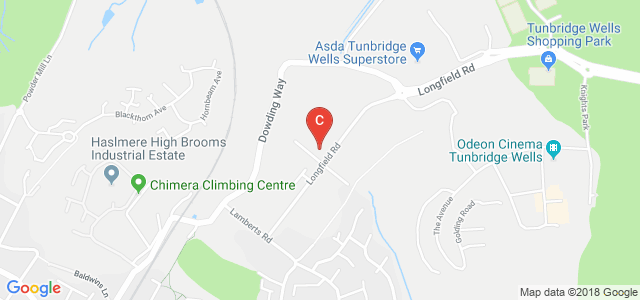 Choose your fitter
Select a fitter you would like to use
DAT Tyres
29 Kilburn Lane
LONDON
London
W10 4AE
23.5 miles from you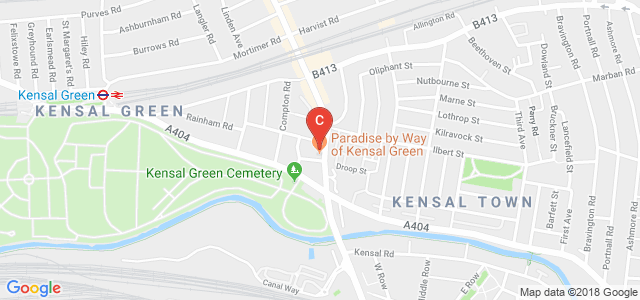 Choose your fitter
Select a fitter you would like to use
DAT Tyres
80 Glenthorne Road
HAMMERSMITH
London
W6 0LR
23.9 miles from you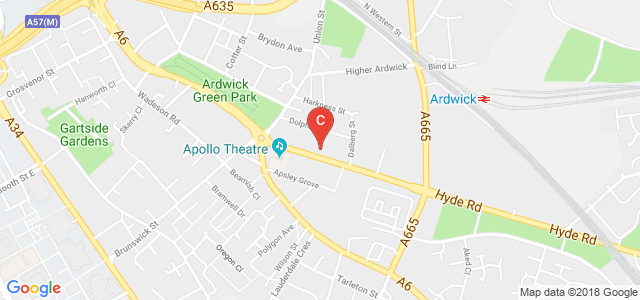 Choose your fitter
Select a fitter you would like to use
Car Tyres Grays with Free Local Fitting
Planning to upgrade your car tyres but don't know where to start? We are just one call away! In case you have any tyre-related queries or require advice regarding upgrading your car tyres Grays, you can contact us at 0800 652 3120, and our experts will guide you.
At Tyre Savings, we also provide an exhaustive collection of tyres that runs the whole gamut. You can take a look at our online inventory by providing your car's registration number or tyre size, whichever is convenient for you.
Our extensive inventory comprises tyres from several internationally acclaimed brands like Pirelli, Yokohama, Avon, Firestone, etc. You can also find cheap tyres Grays, which have been vetted by our in-house technicians to ensure at-par quality and safety levels.
However, before you go on to purchase car tyres, you might want to consider a couple of factors:
Driving experience
The tyres you use definitely influence your driving experience. Are you looking for tyres Grays that would enhance your driving experience with superior road grip, steering precision, and control? Or, no-hassle tyres for everyday use?
You might want to go for premium tyres if the former is the case and for mid-range to cheap tyres if the latter is what you prefer.
Seasonal tyres
You must also consider whether your tyre preference is season-specific, like summer tyres, winter tyres, etc. or you'd like something that runs fine in all-season? All-season tyres deliver levels of overall performance; however, it is less sharp in specific road conditions when compared to summer and winter tyres. Therefore, you must consider which option is more economical for you.
Apart from considering these factors, you might also want to refer to your car manufacturer's manual for the list of compatible tyre sizes. We offer our products across several sizes, be it 195 55 r16 tyres or 235 40 r18 tyres, we have it all stocked!
Book your car tyres online Grays with us if you have reached a decision. Your new car tyre's fitment at one of our registered workshops near you will be free of cost, along with our wheel balancing services!