;
Cheap Tyres Sevenoaks
Showing local fitters in the area of sevenoaks
Setyres Sevenoaks
11 Seal Road
SEVENOAKS
Kent
TN14 5AS
1.1 miles from you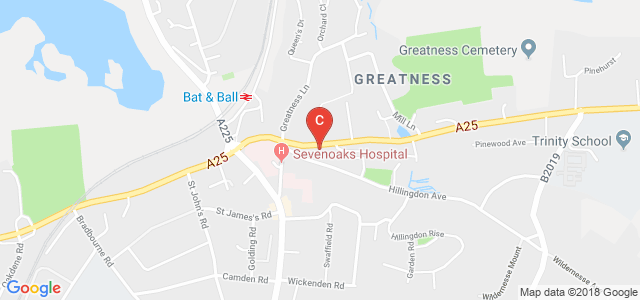 Choose your fitter
Select a fitter you would like to use
Setyres - Tonbridge
50 Quarry Hill Road
TONBRIDGE
Kent
TN9 2RT
6.7 miles from you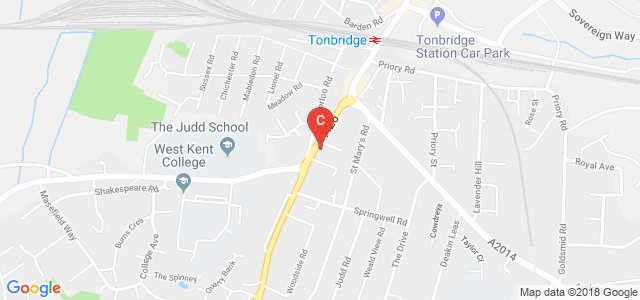 Choose your fitter
Select a fitter you would like to use
Just Tyres
Unit 5 Vale Road
TONBRIDGE
Kent
TN9 1SS
6.9 miles from you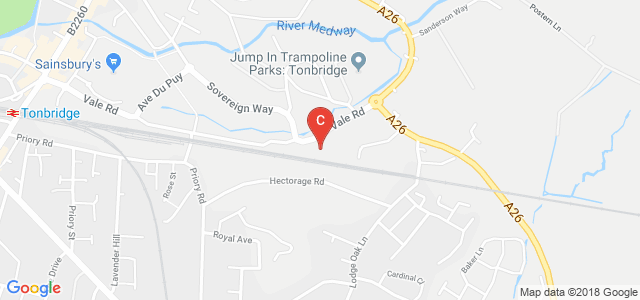 Choose your fitter
Select a fitter you would like to use
Setyres - Tunbridge Wells
Longfield Road
TUNBRIDGE WELLS
Kent
TN2 3EY
9.2 miles from you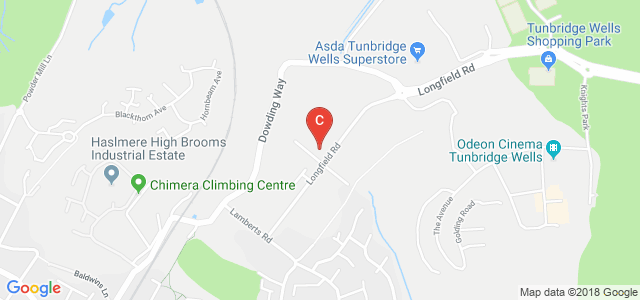 Choose your fitter
Select a fitter you would like to use
Setyres - Foots Cray
100 Cray Road
SIDCUP
Kent
DA14 5DL
10.4 miles from you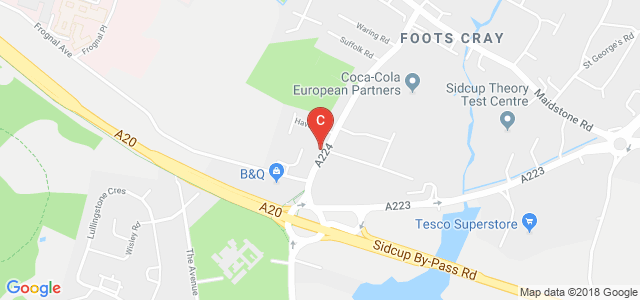 Choose your fitter
Select a fitter you would like to use
Formula One Autocentres
Unit 2 Matrix Trade Park
DARTFORD
Kent
DA1 5AJ
12.4 miles from you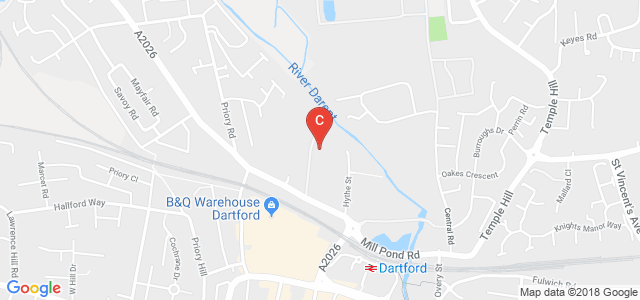 Choose your fitter
Select a fitter you would like to use
Setyres - Sidcup
6-7 Wellington Parade
SIDCUP
Kent
DA15 9NB
12.9 miles from you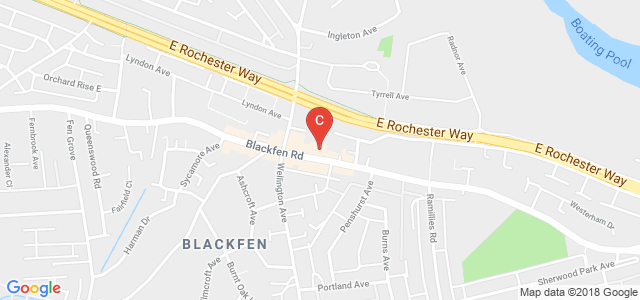 Choose your fitter
Select a fitter you would like to use
Setyres - Maidstone
Cedar Works
MAIDSTONE
Kent
ME16 8PY
14 miles from you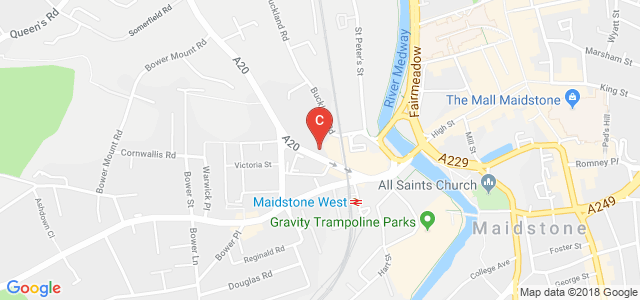 Choose your fitter
Select a fitter you would like to use
Whitehorse Road Tyres Ltd
73 Whitehorse Road
CROYDON
Surrey
CR0 2JG
14.7 miles from you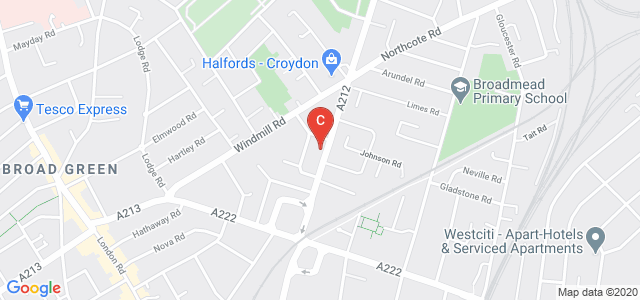 Choose your fitter
Select a fitter you would like to use
Wheeltraders Ltd - Thurrock
Unit A3A, J31 Motherwell Way
THURROCK
Essex
RM20 3XD
14.8 miles from you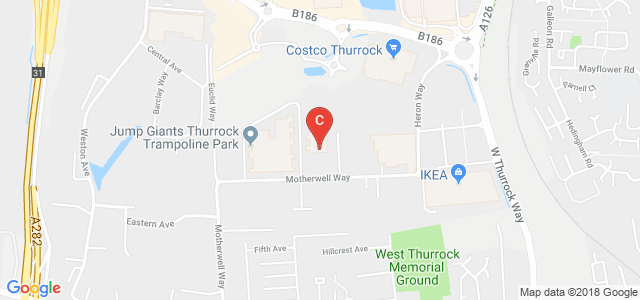 Choose your fitter
Select a fitter you would like to use
Just Tyres
Unit 4 Newlands
ROCHESTER
Kent
ME2 2AQ
15.5 miles from you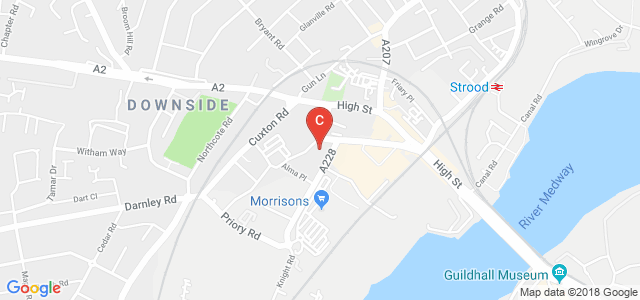 Choose your fitter
Select a fitter you would like to use
Xtreem Motors
157 Eardley Road
LONDON
London
SW16 6BB
17.6 miles from you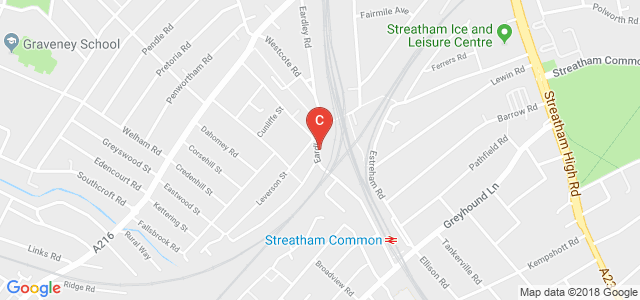 Choose your fitter
Select a fitter you would like to use
Just Tyres
Unit 4 Gatwick Road
CRAWLEY
West Sussex
RH10 9PG
18.1 miles from you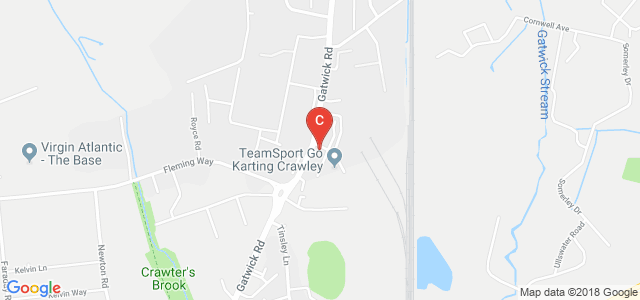 Choose your fitter
Select a fitter you would like to use
SWB Autos Ltd
Rear of 688 London Road
SUTTON
Surrey
SM3 9BY
19.2 miles from you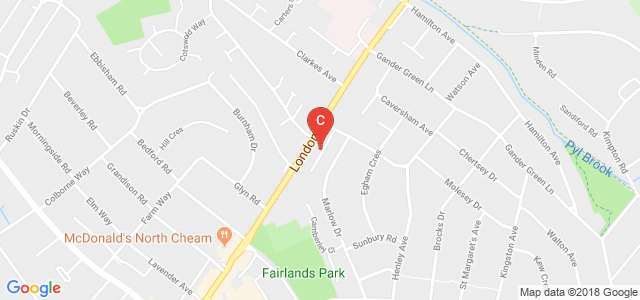 Choose your fitter
Select a fitter you would like to use
Setyres - Epsom
106 East Street
EPSOM
Surrey
KT17 1EZ
19.9 miles from you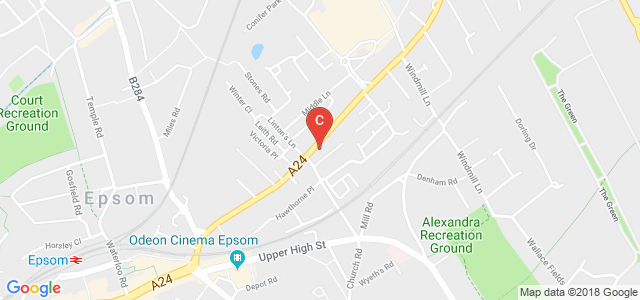 Choose your fitter
Select a fitter you would like to use
Just Tyres
Unit 5 Nonsuch Industrial Estate
EPSOM
Surrey
KT17 1DH
20.1 miles from you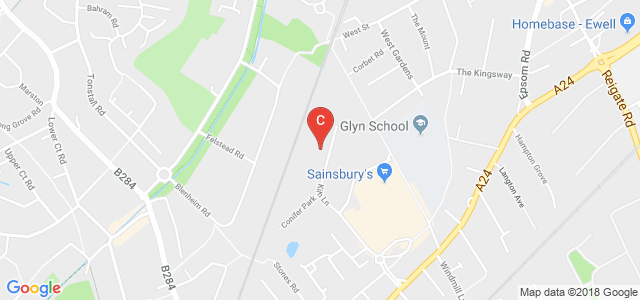 Choose your fitter
Select a fitter you would like to use
Angel Recovery Ltd
1-3 Tent Street
ALDGATE
London
E1 5DQ
20.5 miles from you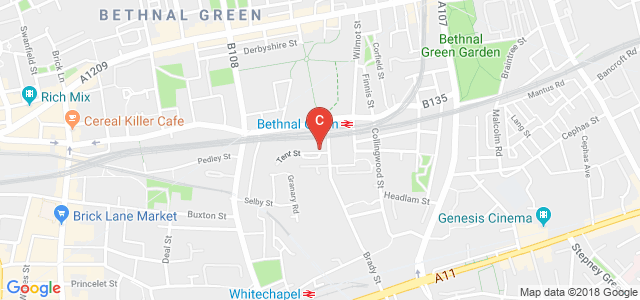 Choose your fitter
Select a fitter you would like to use
K & P Tyres Ltd
West Ewell
EPSOM
Surrey
KT19 9XE
20.6 miles from you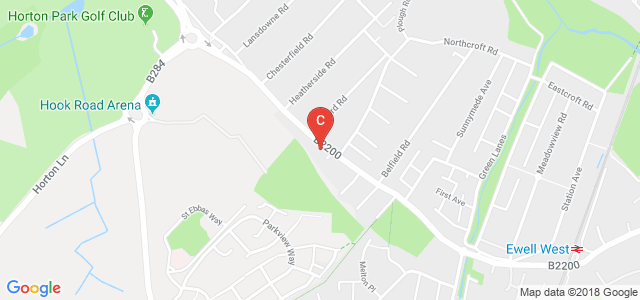 Choose your fitter
Select a fitter you would like to use
Setyres Heathfield
Burwash Road
HEATHFIELD
East Sussex
TN21 8QZ
20.8 miles from you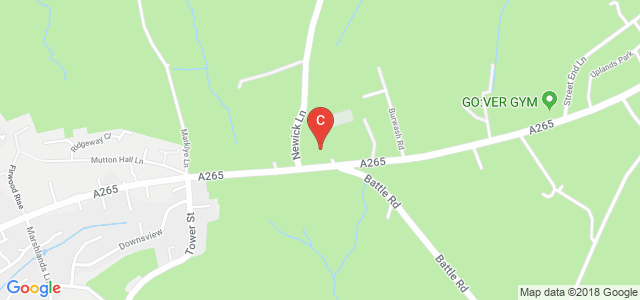 Choose your fitter
Select a fitter you would like to use
Setyres - Uckfield
32 Bell Lane
UCKFIELD
East Sussex
TN22 1QL
21.4 miles from you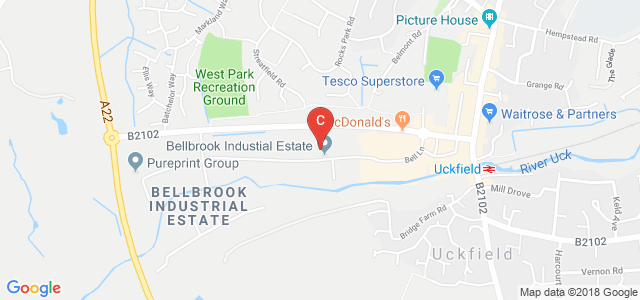 Choose your fitter
Select a fitter you would like to use
Formula One Autocentres
Unit 1A Woodford Trad Estate
WOODFORD GREEN
Essex
IG8 8HF
23 miles from you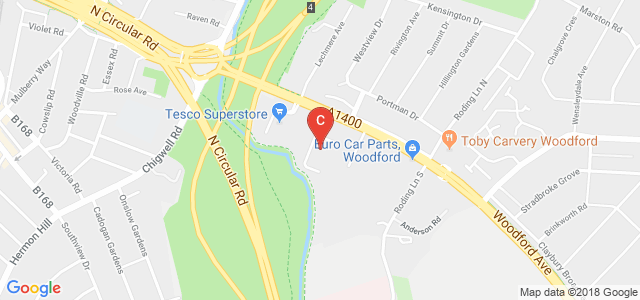 Choose your fitter
Select a fitter you would like to use
DAT Tyres
80 Glenthorne Road
HAMMERSMITH
London
W6 0LR
23.8 miles from you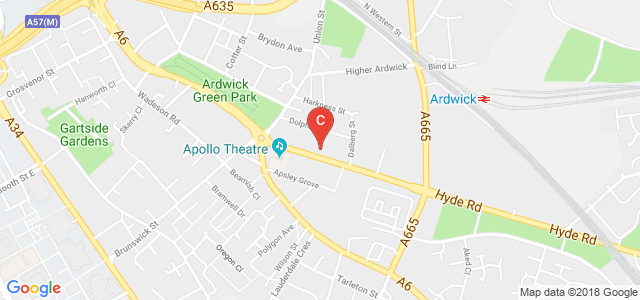 Choose your fitter
Select a fitter you would like to use
Formula One Autocentres
Unit A1 Hubert Road
BRENTWOOD
Essex
CM14 4JE
24 miles from you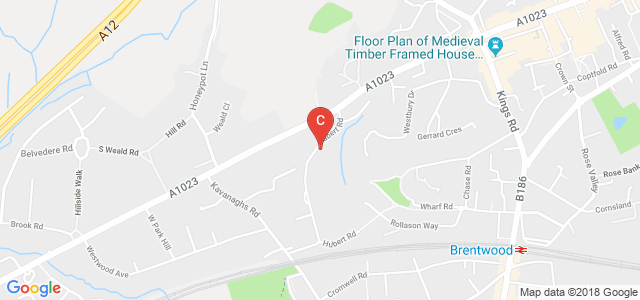 Choose your fitter
Select a fitter you would like to use
DAT Tyres
29 Kilburn Lane
LONDON
London
W10 4AE
25 miles from you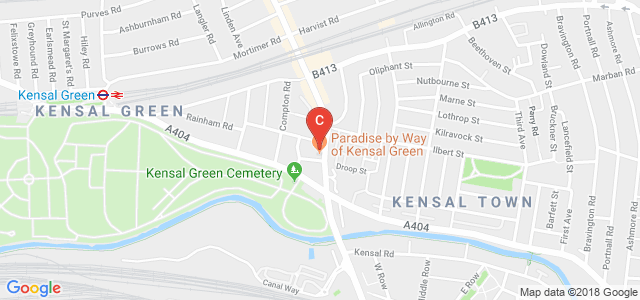 Choose your fitter
Select a fitter you would like to use
Car Tyres Sevenoaks with Free Local Fitting
Residents of Sevenoaks can leave behind all their tyre-related woes as Tyre Savings brings a vast variety of products from renowned brands. Our tyre-fitting services are highly sought-after in the area. Regardless of the car tyres Sevenoaks you seek, we can help procure the same.
Don't believe us? Well, you can check our website at any time to see for yourself.
We have an impressive collection of premium and cheap car tyres. Moreover, our seasonal tyres can help you traverse the roads safely regardless of the weather conditions.
Which brands do we stock?
When it comes to tyres, car owners often prefer certain renowned brands to others. Keeping this in mind, we ensure that our shelves display products from the leading tyre manufacturers in the world.
These are just some of the manufacturers whose tyres you will find with us. Your choices don't just end there either, although.
Tyre Savings can also provide tyres for vans, 4x4 and passenger vehicles.
We have something for everyone!
The best-fitting tyres Sevenoaks for your car
Tyre sizes are big differentiators when choosing the perfect model. Not every tyre size is suitable for your vehicle. Therefore, you must pick tyres based on the size of your car's rims. 175 65 r14 tyres, for instance, are perfect for certain 4-wheelers. For others, 195 55 r16 tyres are more apt.
With expert advice from our professionals, you can make the right tyre choice, every time!
Local tyre fitting
You can have your car tyres Sevenoaks fitted from one of our local partner garages. Simply visit our "Tyre Fitters" section, select the garage nearest to your location, chose the tyres you want to buy, add a few details, and confirm the information.
We strive to simplify the tyre changing procedure for our clients. With the availability of tyres online Sevenoaks and our free local fitting service, changing worn-out tyres will no longer burn a hole in your pocket.