;
Cheap Tyres Solihull
Showing local fitters in the area of solihull
Just Tyres
Hermitage Road
SOLIHULL
West Midlands
B91 2LJ
0.7 miles from you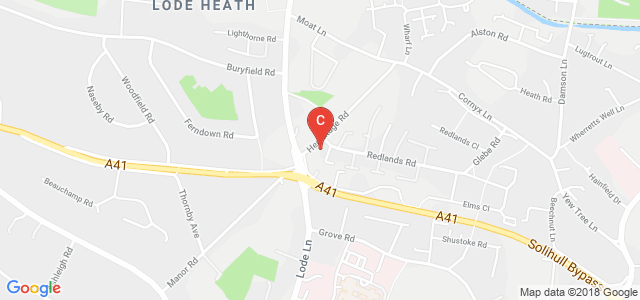 Choose your fitter
Select a fitter you would like to use
SIL Tyres
31 Warner Street
BIRMINGHAM
West Midlands
B12 0JG
6 miles from you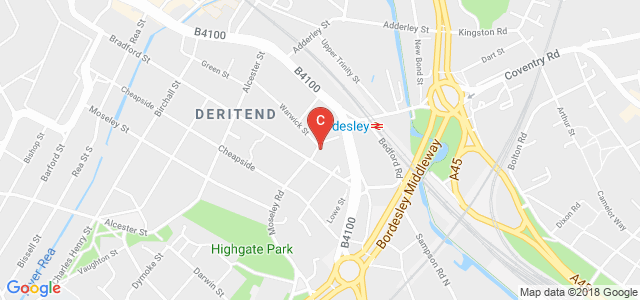 Choose your fitter
Select a fitter you would like to use
Alloygator - Redditch
61 Heming Road
REDDITCH

B98 0EA
9.7 miles from you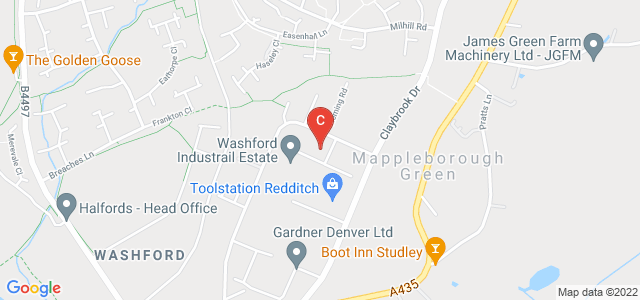 Choose your fitter
Select a fitter you would like to use
Just Tyres
Mill End
KENILWORTH
Warwickshire
CV8 2HP
9.7 miles from you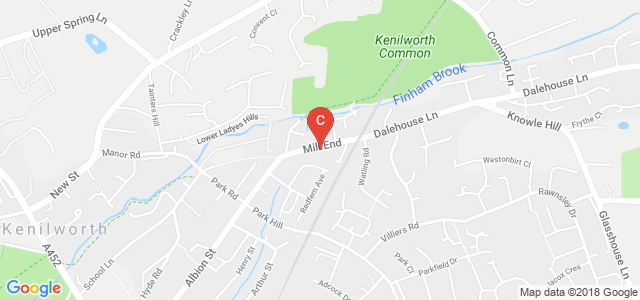 Choose your fitter
Select a fitter you would like to use
Wm Tyres
Premier House
SMETHWICK
West Midlands
B66 2AA
10 miles from you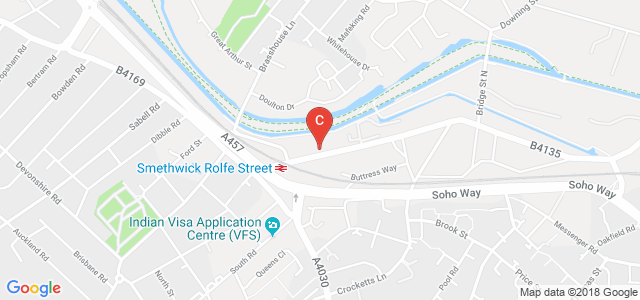 Choose your fitter
Select a fitter you would like to use
Whites Tyres
Unit 10 Common Lane Ind Est
KENILWORTH
Warwickshire
CV8 2EL
10.1 miles from you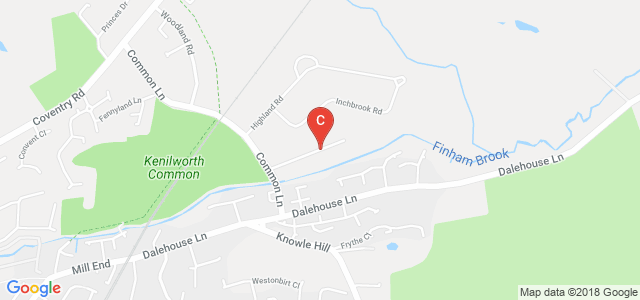 Choose your fitter
Select a fitter you would like to use
Formula One Autocentres
Unit 1 Washford Trade Park
REDDITCH
Worcestershire
B98 0HX
10.4 miles from you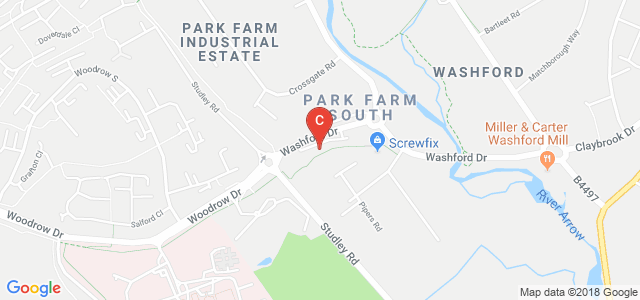 Choose your fitter
Select a fitter you would like to use
Chapel Tyres Ltd
12 High Street
WEST BROMWICH
West Midlands
B70 6JX
11.2 miles from you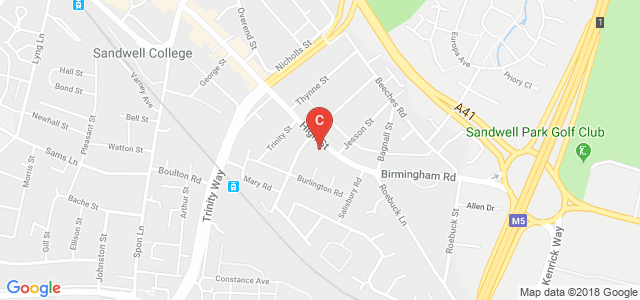 Choose your fitter
Select a fitter you would like to use
Easy Autocentres T/A Hi-Q
812 Wolverhampton Road
OLDBURY
West Midlands
B69 4RY
11.3 miles from you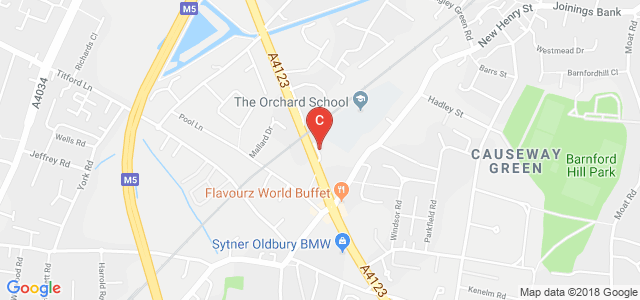 Choose your fitter
Select a fitter you would like to use
Formula One Autocentres
Sydney House
HALESOWEN
West Midlands
B62 9JZ
11.5 miles from you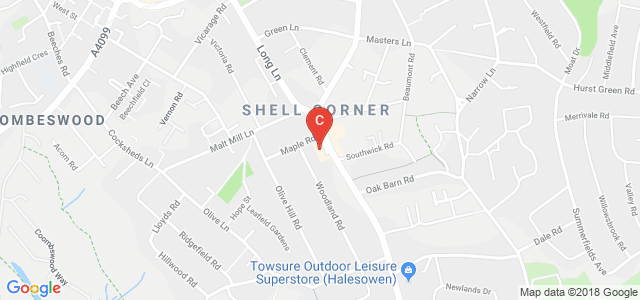 Choose your fitter
Select a fitter you would like to use
Easy Autocentres T/A Hi-Q
Endemere Road
COVENTRY
West Midlands
CV6 5PY
11.6 miles from you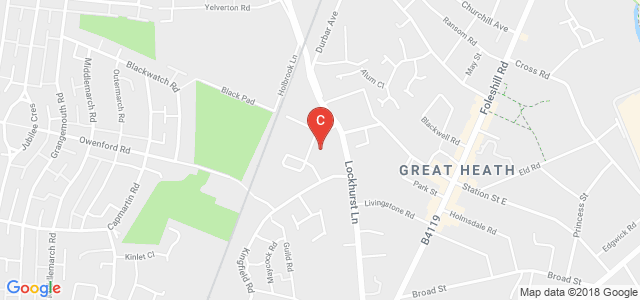 Choose your fitter
Select a fitter you would like to use
Drive In Autocentres
Causeway Mills
BIRMINGHAM
West Midlands
B65 8AA
12 miles from you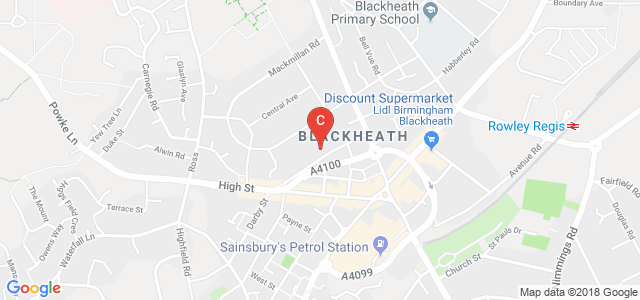 Choose your fitter
Select a fitter you would like to use
Truck Tyre Solutions Ltd
Unit 56 Percy Business Park
BIRMINGHAM
West Midlands
B69 2DG
12 miles from you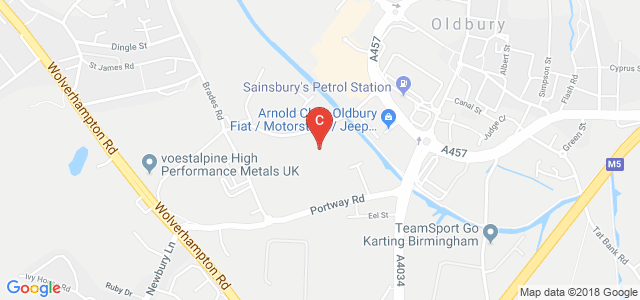 Choose your fitter
Select a fitter you would like to use
Formula One Autocentres
Unit 4 Vantage Park
COVENTRY
West Midlands
CV6 5QE
12.3 miles from you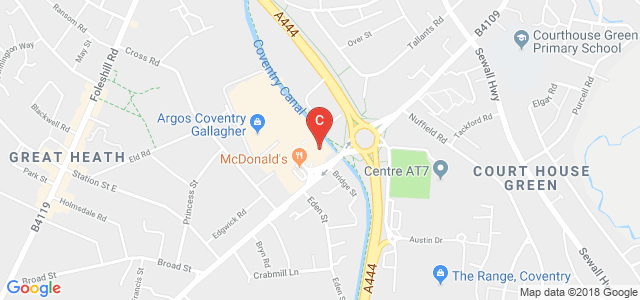 Choose your fitter
Select a fitter you would like to use
Midland Tyres Service
90 Station Road
CRADLEY HEATH
West Midlands
B64 6PL
12.5 miles from you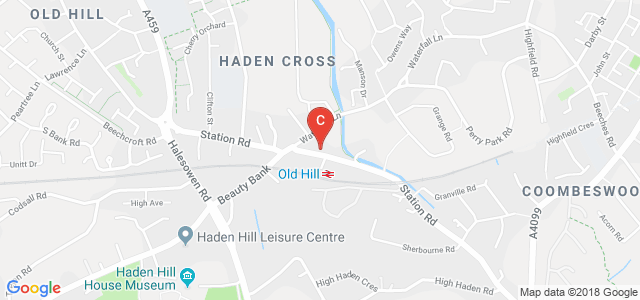 Choose your fitter
Select a fitter you would like to use
Just Tyres
Hall Road
LEAMINGTON SPA
Warwickshire
CV32 5RA
13 miles from you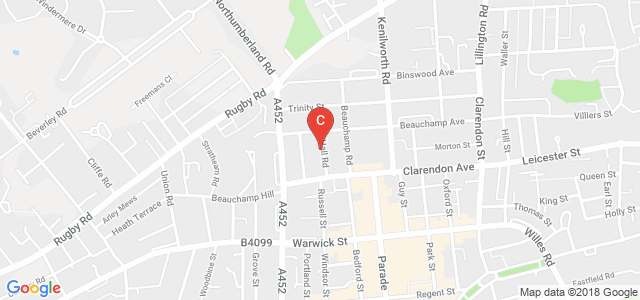 Choose your fitter
Select a fitter you would like to use
Drive In Autocentres
Kent House
HALESOWEN
West Midlands
B63 2SA
13.1 miles from you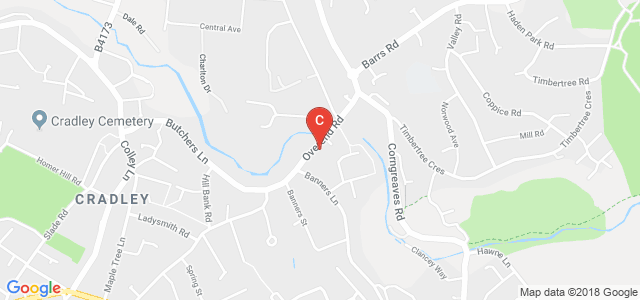 Choose your fitter
Select a fitter you would like to use
Jefferies Tyres
Unit 4 22 Sherwood Road
BROMSGROVE
Worcestershire
B60 3DR
13.5 miles from you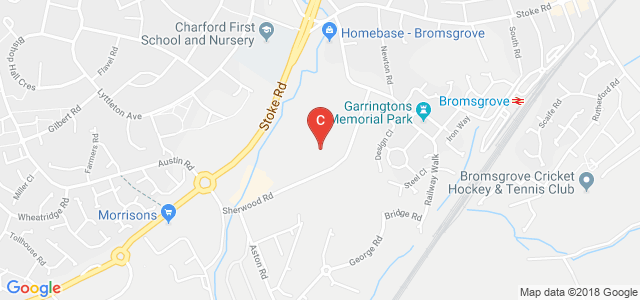 Choose your fitter
Select a fitter you would like to use
Avon Motors - Cradley Heath
Unit 9/12
CRADLEY HEATH

B64 7RW
13.5 miles from you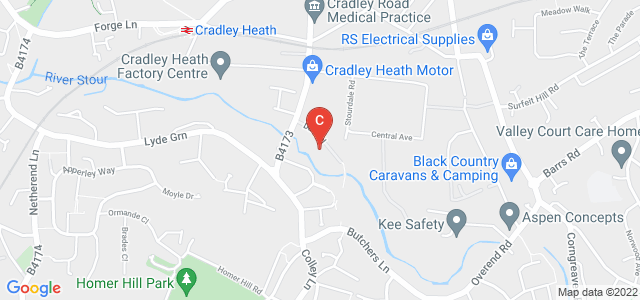 Choose your fitter
Select a fitter you would like to use
SMB Autocentre
4A Chester Road
CRADLEY HEATH
West Midlands
B64 6AA
13.7 miles from you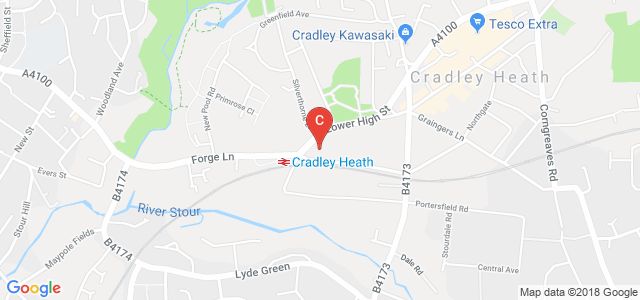 Choose your fitter
Select a fitter you would like to use
Easy Autocentres T/A Hi-Q
2 Arbury Road
NUNEATON
Warwickshire
CV10 7NA
13.8 miles from you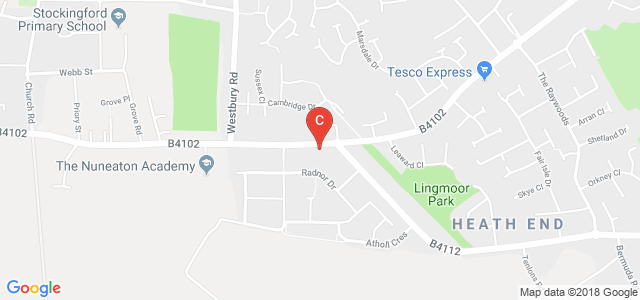 Choose your fitter
Select a fitter you would like to use
Spa Tyres Ltd
Unit 15m
LEMINGTON SPA
Warwickshire
CV31 1NQ
13.8 miles from you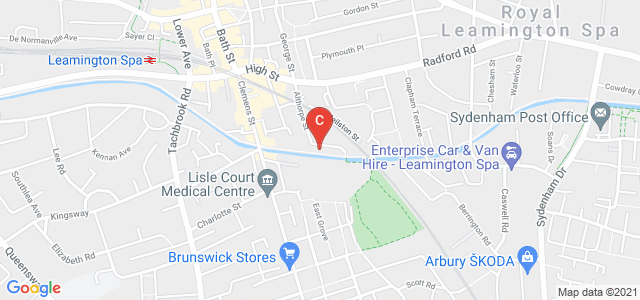 Choose your fitter
Select a fitter you would like to use
Formula One Autocentres
Dudley Road
STOURBRIDGE
West Midlands
DY9 8EL
14.6 miles from you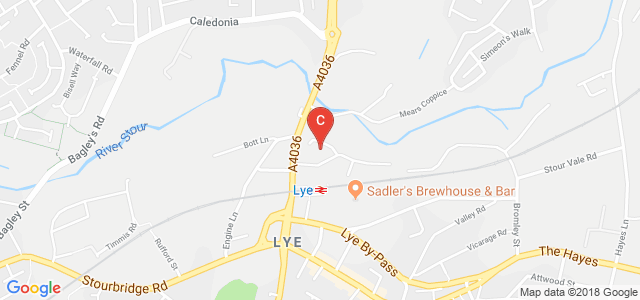 Choose your fitter
Select a fitter you would like to use
TyreCity Autocenter LTD
Unit 8 Vauxhall Street
DUDLEY
West Midlands
DY1 1TA
14.8 miles from you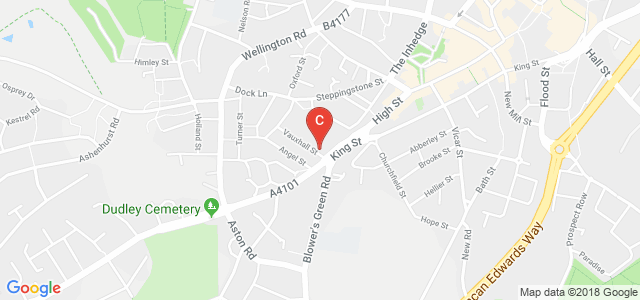 Choose your fitter
Select a fitter you would like to use
Just Tyres
34 Closers Business Centre
NUNEATON
Warwickshire
CV11 4ND
15 miles from you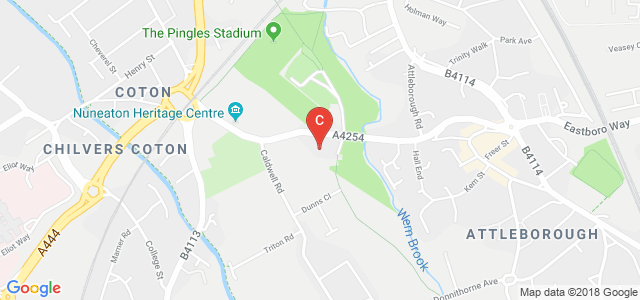 Choose your fitter
Select a fitter you would like to use
Car Tyres Solihull with Free Local Fitting
Solihull is a large town in the metropolitan county of West Midlands, England. Outside of London, it is one of the most affluent locations in the United Kingdom. Naturally, it is home to numerous car owners, and there's an intensive demand for reliable, accessible, and best in class tyre-related services.
That's where Tyre Savings comes in. Your search for tyres online ends with us! Through our years of being one of the leading figures in the UK retail tyre industry, we have developed an all-inclusive range of products meant to cater to variegated demands.
Best tyres in Solihull
To ease your search for tyres Solihull with us, we have handpicked a few tyres that stand out due to their exceptional quality, and performance.
1. Continental Sport Contact 5
The Continental Sport Contact 5 is a beast when it comes to UHP tyres. If you're looking for something that will measure up to and even enhance the performance of your premium car, then this model is an ideal pick. It provides for excellent road grip, handling performance, as well as shorter braking distance to ensure all-round safety. Plus, the tread pattern exercises low rolling resistance, so it's also fuel-efficient.
2. Dunlop Sport Bluresponse
Another strong candidate for your performance car is the Dunlop Sport Bluresponse. The tyre model demonstrates an impressively short braking distance on both dry and wet tarmacs. What's more, its low-heat compound and aerodynamic design ensure that there's low rolling resistance, and the closed shoulder grooves provide for low noise when driving.
3. Hankook Ventus Prime 3
This tyre model strikes the perfect balance between a sporty feel and comfort. The silica compound it's made of provides superior dry and wet traction, and also low rolling resistance. Moreover, the wide steel belt layer gives way for excellent handling performance on both dry and wet tarmacs.
Besides these tyre models, our collection also comprises products from renowned manufacturers, like Pirelli, Avon, and Firestone. You can book your car tyres Solihull with us and get your tyres fitted from any of our partner facilities near you.
Our products are available in several sizes, from 175 65 r14 tyres to 235 40 r18 tyres, you can find it all with Tyre Savings!