;
Cheap Tyres Worksop
Showing local fitters in the area of worksop
Dexel Tyre & Autocentre
Eastgate
WORKSOP
Nottinghamshire
S80 1RF
0.2 miles from you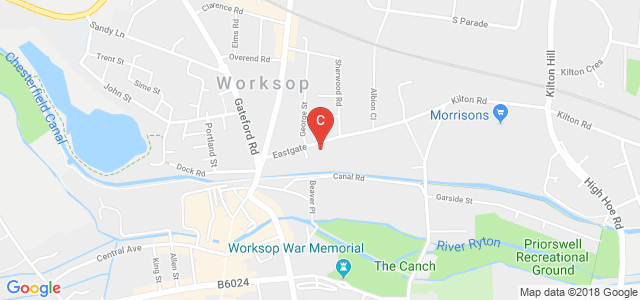 Choose your fitter
Select a fitter you would like to use
Stoneacre - Fiat
Turner Road
WORKSOP
Nottinghamshire
S81 7AE
0.3 miles from you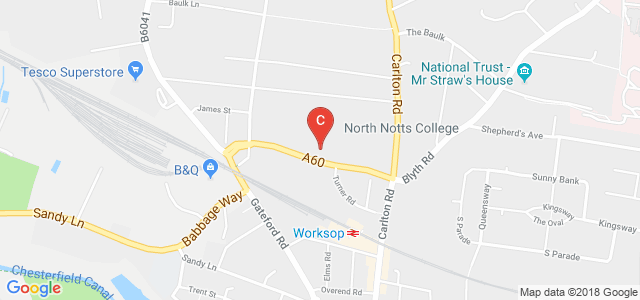 Choose your fitter
Select a fitter you would like to use
Wilco Motosave
41-57 Westgate
WORKSOP
Nottinghamshire
S80 1LW
0.5 miles from you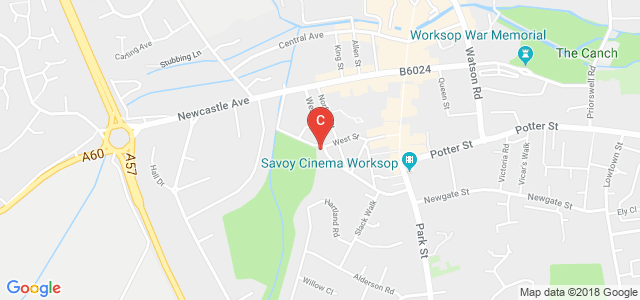 Choose your fitter
Select a fitter you would like to use
Just Tyres Worksop
Unit 1 Vesuvius
Worksop
Nottinghamshire
S80 3GP
0.8 miles from you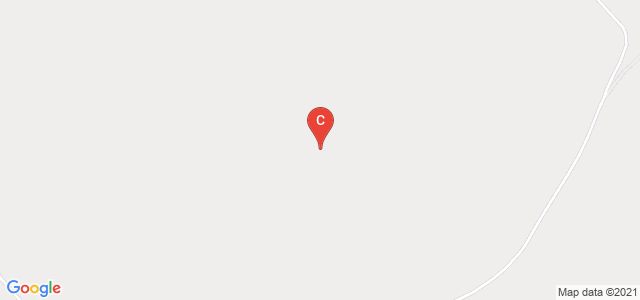 Choose your fitter
Select a fitter you would like to use
DSW Factors
Willow Farm
WORKSOP
Nottinghamshire
S80 4HT
5.1 miles from you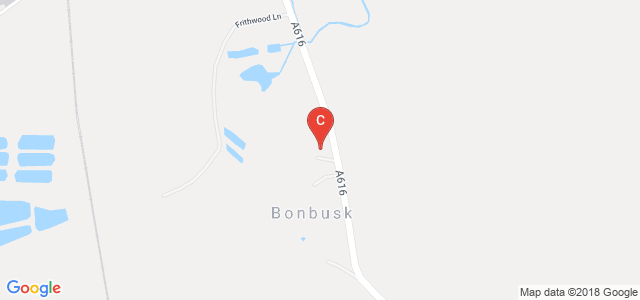 Choose your fitter
Select a fitter you would like to use
Dunsford Tyre - Mansfield
Unit 1 Old Mill Lane Industrial Est
MANSFIELD
Nottinghamshire
NG19 9BG
10.9 miles from you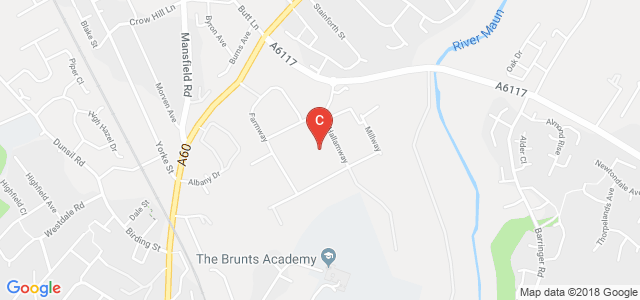 Choose your fitter
Select a fitter you would like to use
Formula One Autocentres
202 Chesterfield Road North
MANSFIELD
Nottinghamshire
NG19 7JG
11 miles from you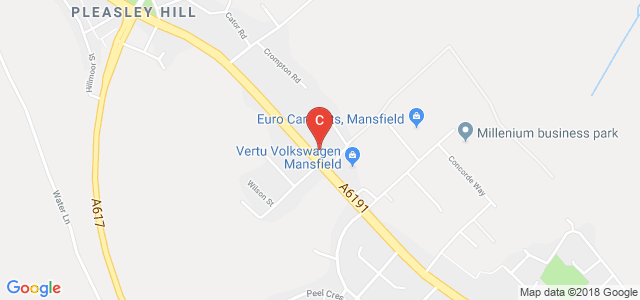 Choose your fitter
Select a fitter you would like to use
Dexel Tyre & Autocentre
85 Birley Moor Road
SHEFFIELD
South Yorkshire
S12 4WG
11.7 miles from you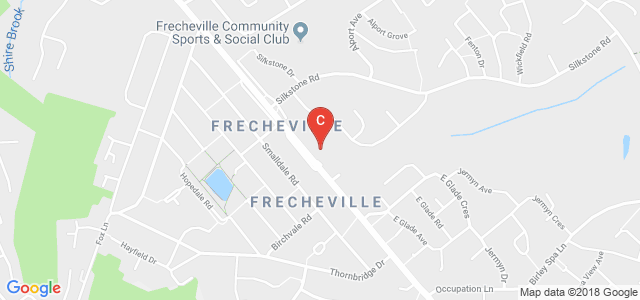 Choose your fitter
Select a fitter you would like to use
Micks Tyres
Elm Tree Street
MANSFIELD
Nottinghamshire
NG18 2HD
11.8 miles from you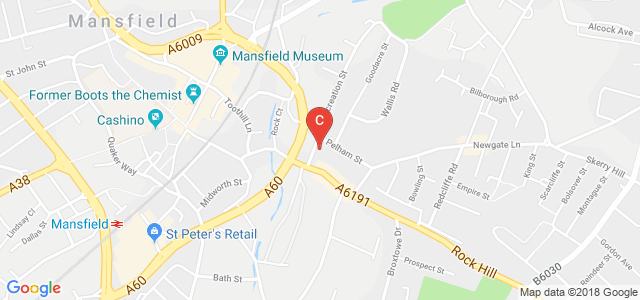 Choose your fitter
Select a fitter you would like to use
R & K Garage Ltd
Unit 1 The Broadway
MANSFIELD
Nottinghamshire
NG18 2RL
11.9 miles from you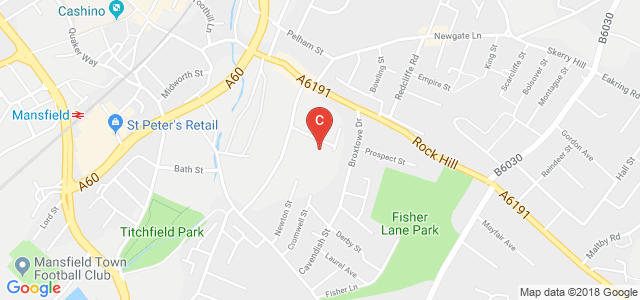 Choose your fitter
Select a fitter you would like to use
Canklow Service Station
5 - 7 West Bawtry Road
ROTHERHAM
South Yorkshire
S60 2XG
12 miles from you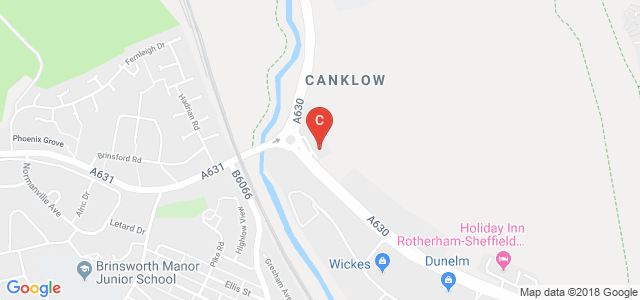 Choose your fitter
Select a fitter you would like to use
C & J Motors
Unit 2
ROTHERHAM
South Yorkshire
S62 6EH
13.4 miles from you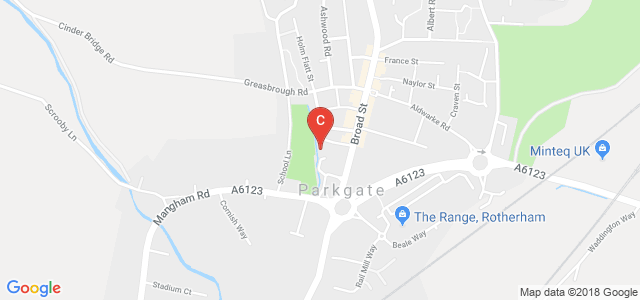 Choose your fitter
Select a fitter you would like to use
Formula One Autocentres
The Corner Garage
CHESTERFIELD
Derbyshire
S40 1XZ
13.7 miles from you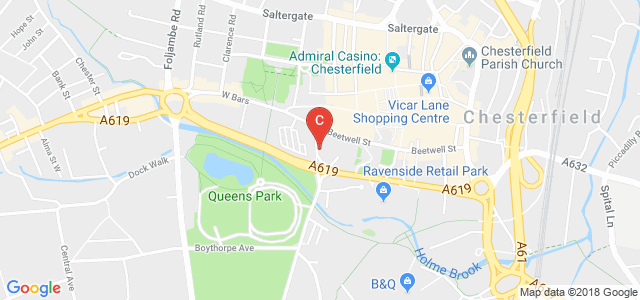 Choose your fitter
Select a fitter you would like to use
Just Tyres
5 Boythorpe Road
CHESTERFIELD
Derbyshire
S40 2NF
14 miles from you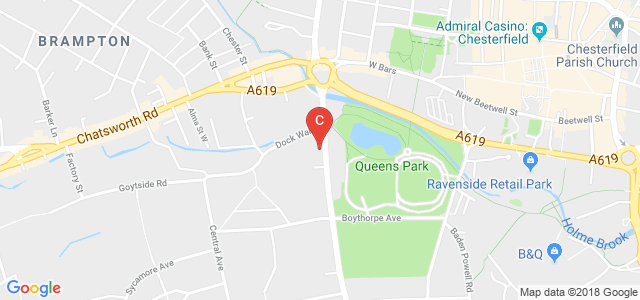 Choose your fitter
Select a fitter you would like to use
Wilco Motosave
Raikes Street
MEXBOROUGH
South Yorkshire
S64 9JB
14.5 miles from you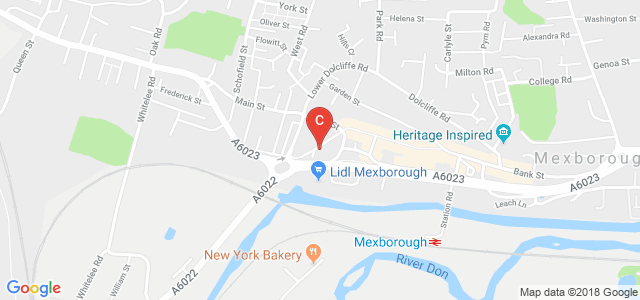 Choose your fitter
Select a fitter you would like to use
Farnsfield Autocentre Ltd
Southwell Road
NEWARK
Nottinghamshire
NG22 8EB
14.9 miles from you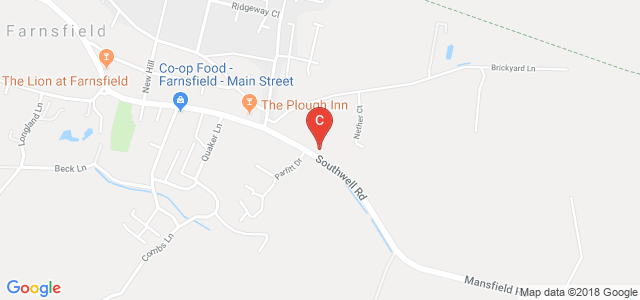 Choose your fitter
Select a fitter you would like to use
Mr Exhaust & Tyres
89 Harwood Street
SHEFFIELD
South Yorkshire
S2 4SE
15 miles from you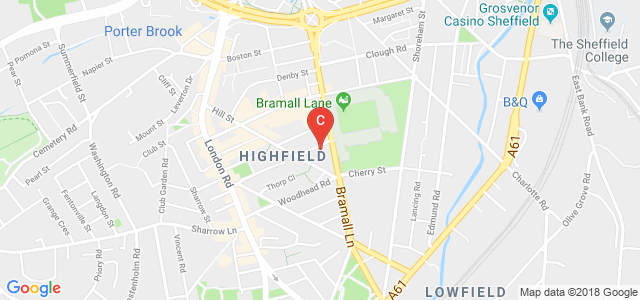 Choose your fitter
Select a fitter you would like to use
Dexel Tyre & Autocentre
Bridge Street
GAINSBOROUGH
Lincolnshire
DN21 1LR
15.5 miles from you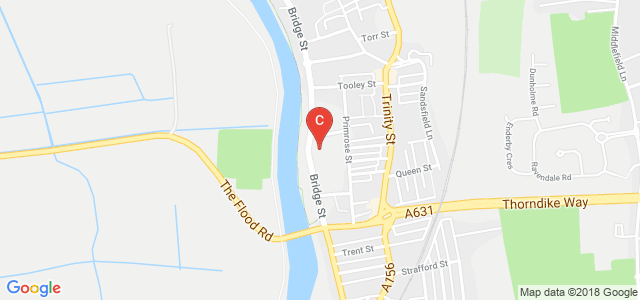 Choose your fitter
Select a fitter you would like to use
Wilco Motosave
2 Southolme
GAINSBOROUGH
Lincolnshire
DN21 2EQ
15.6 miles from you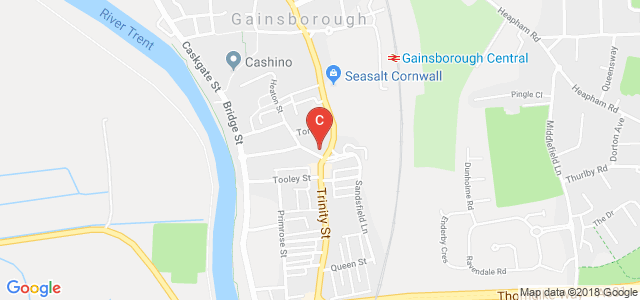 Choose your fitter
Select a fitter you would like to use
Stoneacre - Ford/Mazda
York Road
DONCASTER
South Yorkshire
DN5 8TW
15.8 miles from you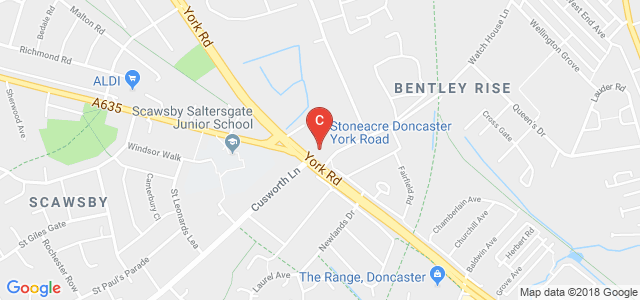 Choose your fitter
Select a fitter you would like to use
Wilco Motosave
306 Thorne Road
DONCASTER
South Yorkshire
DN2 5AL
16.1 miles from you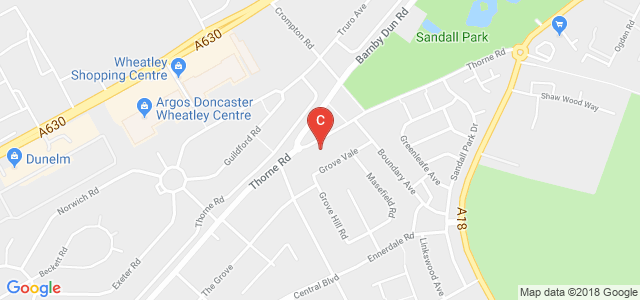 Choose your fitter
Select a fitter you would like to use
Stoneacre - Fiat/Seat
Barnby Dun Road
DONCASTER
South Yorkshire
DN2 4QP
16.5 miles from you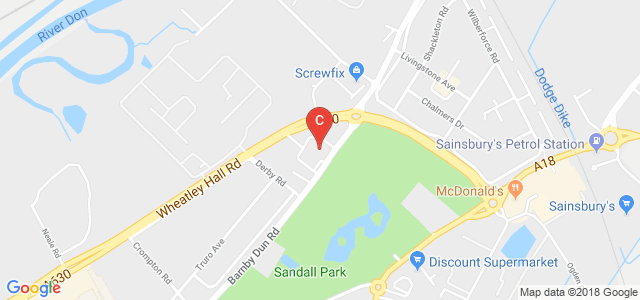 Choose your fitter
Select a fitter you would like to use
Easy Autocentres T/A Hi-Q
9 High Street
ALFRETON
Derbyshire
DE55 4HD
18.9 miles from you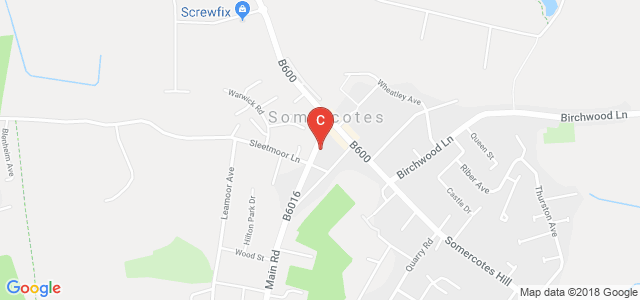 Choose your fitter
Select a fitter you would like to use
Hucknall Tyre & Exhaust - Nottingham
Rear of Hucknall Bypass
NOTTINGHAM
NOTTINGHAM
NG15 6EX
19.7 miles from you
Wheel Alignment
MOT
Mobile Fitting (+ £25.00)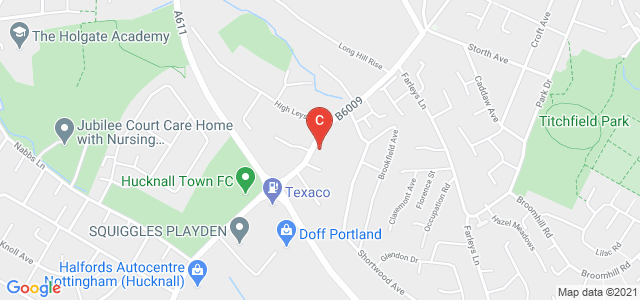 Choose your fitter
Select a fitter you would like to use
Formula One Autocentres
Unit 1 Grosvenor Court
NEWARK
Nottinghamshire
NG24 2EA
20.5 miles from you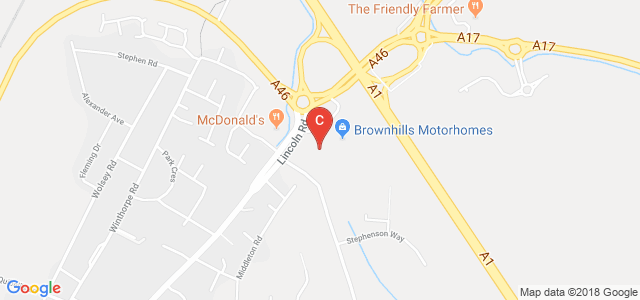 Choose your fitter
Select a fitter you would like to use
Car Tyres Worksop with Free Local Fitting
Worksop is the largest town of Nottinghamshire's Bassetlaw district and is known as "Gateway to The Duckeries". A significant number of people residing in Worksop are car owners, and they can purchase new car tyres directly from our website.
Yes, you read it right, at Tyre Savings, the mode of buying tyres is online. It eliminates the need of visiting a store or garage to do the same. We are considered as one of the largest distributors of car tyres Worksop, and we offer our products at Worksop as well.
In order to purchase tyres, you have to provide some details like your car registration number or size of the tyre. If you are unsure about the size, you can ask us. Our experts are always there to help you.
Moreover, you need not worry about any tyre size, as we have almost all dimensions in our stock. Whether you want 225 50 R17 tyres or 235 40 R18 tyres, we have got you covered.
You will also have to provide your postal code, and accordingly, a list of nearby garages will appear. From this list, you must select one who will do the tyre fitment in your vehicle. Also, note that we do not charge any extra amount for tyre-fitting.
With regards to tyres Worksop, you can rest assured to find all types at our facility. Some may want a summer or winter tyre, while other may opt for an all season one; we stock all such products, that too at prices you won't find anywhere else.
Moreover, we hold an extensive collection of tyres from premium and budget brands. To cater to a wide array of customers, we stock products from Goodyear, Continental, Firestone, etc. at our facility.
In the same way, people who want cheap tyres Worksop can buy them from our inventory.
For any kind of assistance and query related to car tyres, you can dial us on 0800 652 3120 or write to us at enquiries@tyresavings.com.