;
Cheap Tyres Alcester
Showing local fitters in the area of alcester
Formula One Autocentres
Unit 1 Washford Trade Park
REDDITCH
Worcestershire
B98 0HX
5 miles from you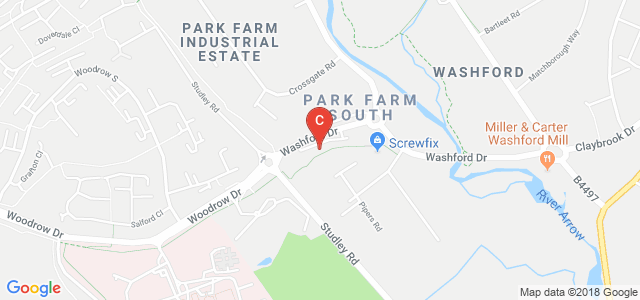 Choose your fitter
Select a fitter you would like to use
Alloygator - Redditch
61 Heming Road
REDDITCH

B98 0EA
5.3 miles from you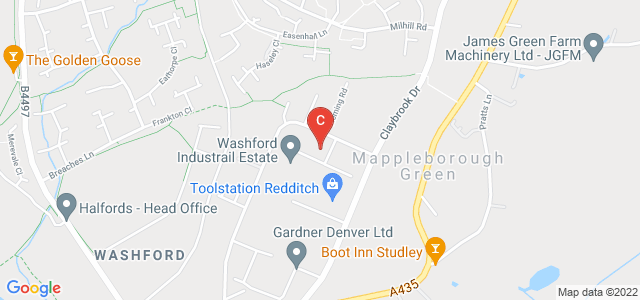 Choose your fitter
Select a fitter you would like to use
Jefferies Tyres
Unit 4 22 Sherwood Road
BROMSGROVE
Worcestershire
B60 3DR
10.8 miles from you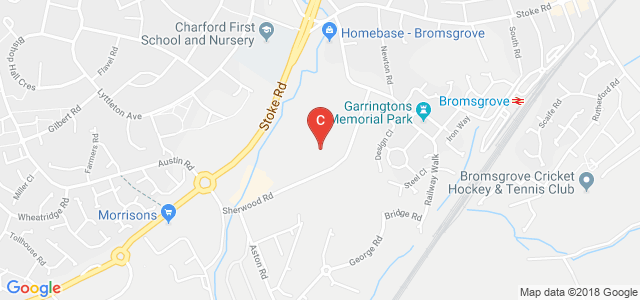 Choose your fitter
Select a fitter you would like to use
Crown Tyre Services
Unit C The Railway Yard
WORCESTER
Worcestershire
WR5 1DS
14.6 miles from you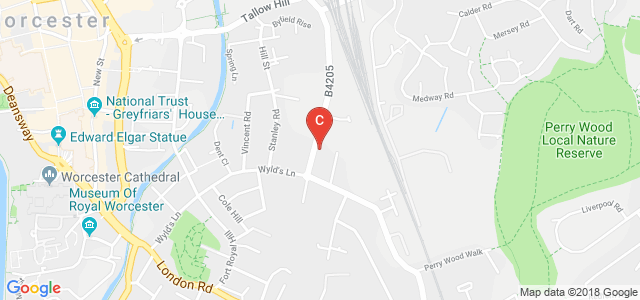 Choose your fitter
Select a fitter you would like to use
Just Tyres
Hermitage Road
SOLIHULL
West Midlands
B91 2LJ
14.8 miles from you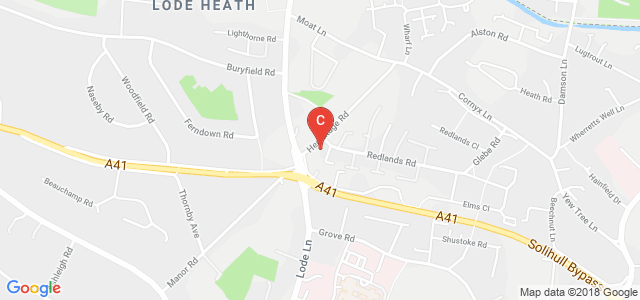 Choose your fitter
Select a fitter you would like to use
Just Tyres
Hall Road
LEAMINGTON SPA
Warwickshire
CV32 5RA
15 miles from you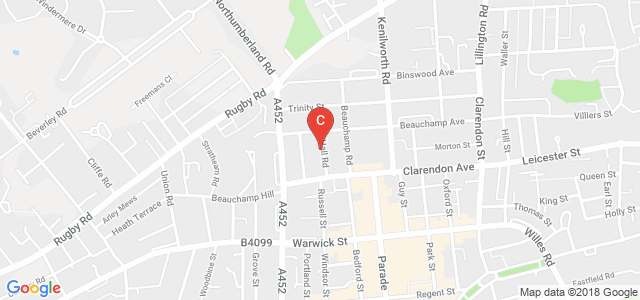 Choose your fitter
Select a fitter you would like to use
Worcester Tyres
Gregory Mill Street
WORCESTER
Worcestershire
WR3 8BA
15 miles from you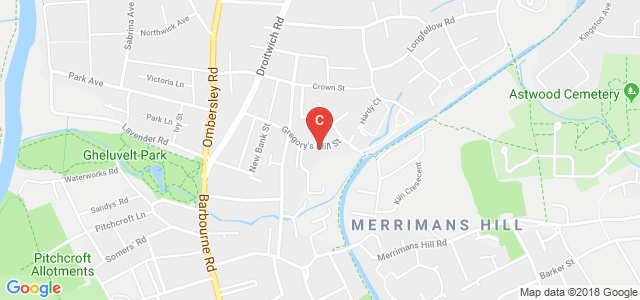 Choose your fitter
Select a fitter you would like to use
Spa Tyres Ltd
Unit 15m
LEMINGTON SPA
Warwickshire
CV31 1NQ
15.1 miles from you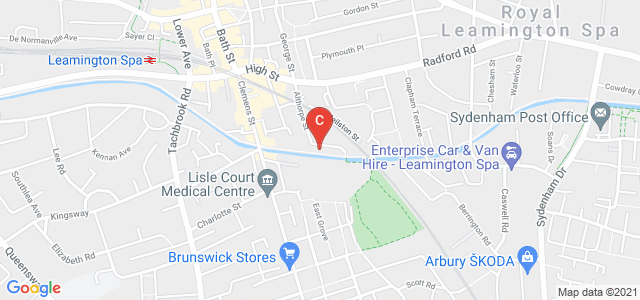 Choose your fitter
Select a fitter you would like to use
Just Tyres
Mill End
KENILWORTH
Warwickshire
CV8 2HP
15.8 miles from you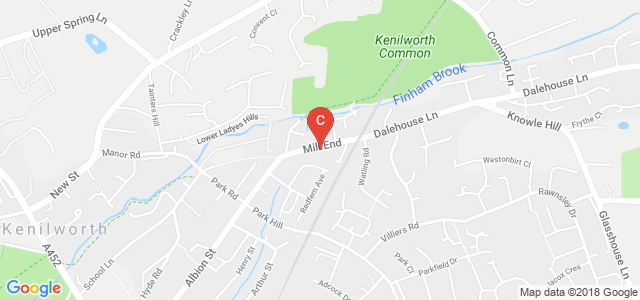 Choose your fitter
Select a fitter you would like to use
Whites Tyres
Unit 10 Common Lane Ind Est
KENILWORTH
Warwickshire
CV8 2EL
16.3 miles from you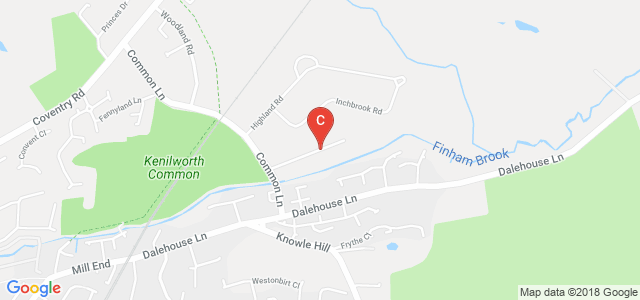 Choose your fitter
Select a fitter you would like to use
SIL Tyres
31 Warner Street
BIRMINGHAM
West Midlands
B12 0JG
17.7 miles from you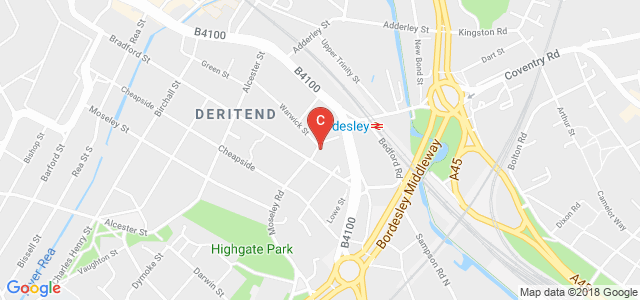 Choose your fitter
Select a fitter you would like to use
Formula One Autocentres
Sydney House
HALESOWEN
West Midlands
B62 9JZ
18.9 miles from you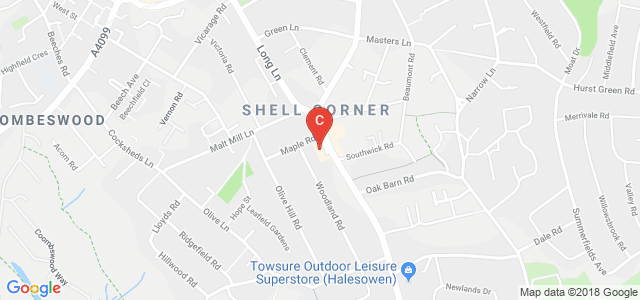 Choose your fitter
Select a fitter you would like to use
Drive In Autocentres
Kent House
HALESOWEN
West Midlands
B63 2SA
19.3 miles from you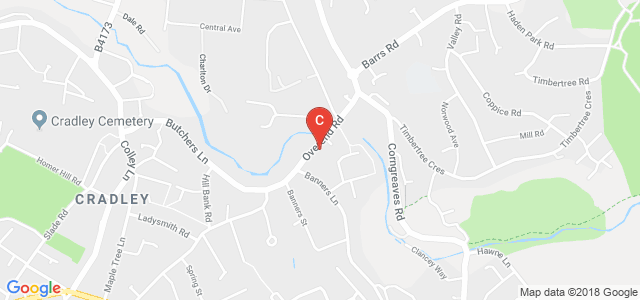 Choose your fitter
Select a fitter you would like to use
Midland Tyres Service
90 Station Road
CRADLEY HEATH
West Midlands
B64 6PL
19.4 miles from you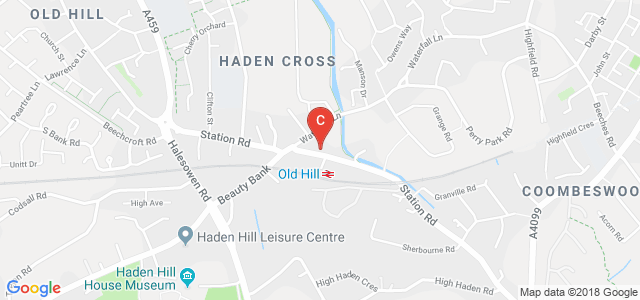 Choose your fitter
Select a fitter you would like to use
TB Tyres Mobile Service

KIDDERMINSTER
Worcestershire
DY10 1JR
19.4 miles from you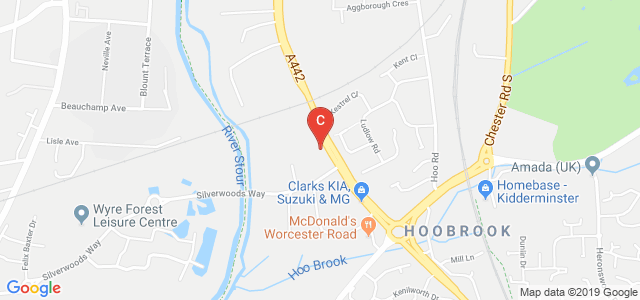 Choose your fitter
Select a fitter you would like to use
GP Auto Services
Unit 2, Whitehouse Road
KIDDERMINSTER
Worcestershire
DY10 1HY
19.5 miles from you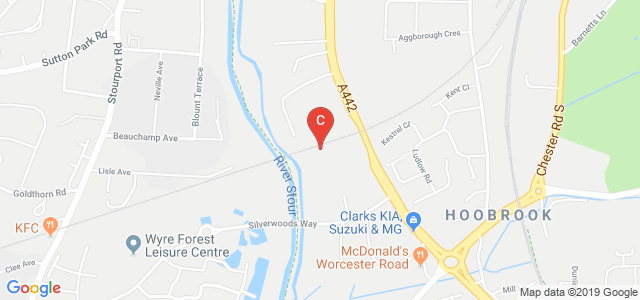 Choose your fitter
Select a fitter you would like to use
Drive In Autocentres
Causeway Mills
BIRMINGHAM
West Midlands
B65 8AA
19.5 miles from you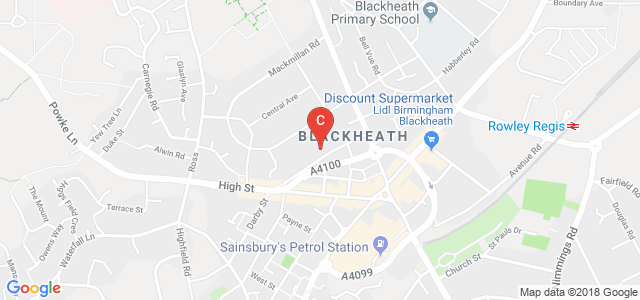 Choose your fitter
Select a fitter you would like to use
Avon Motors - Cradley Heath
Unit 9/12
CRADLEY HEATH

B64 7RW
19.6 miles from you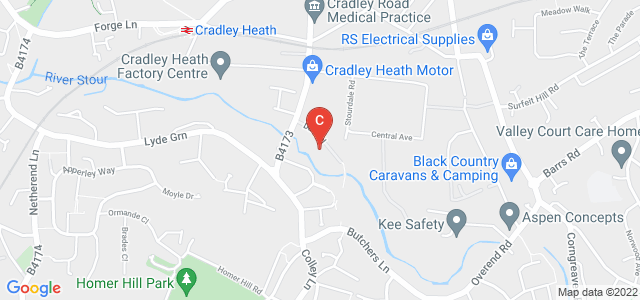 Choose your fitter
Select a fitter you would like to use
Easy Autocentres T/A Hi-Q
812 Wolverhampton Road
OLDBURY
West Midlands
B69 4RY
19.7 miles from you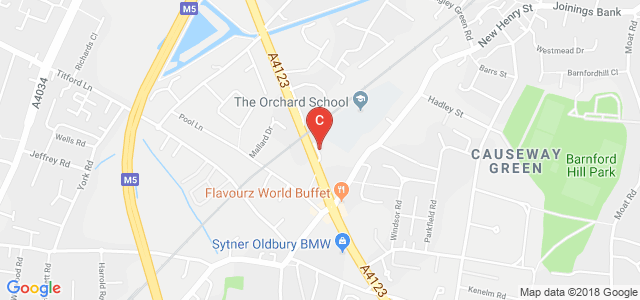 Choose your fitter
Select a fitter you would like to use
Formula One Autocentres
112 Worcester Road
KIDDERMINSTER
Worcestershire
DY10 1HS
19.7 miles from you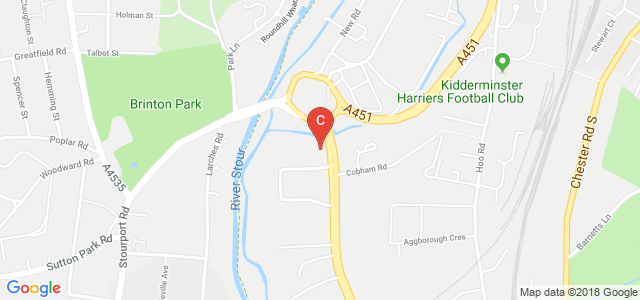 Choose your fitter
Select a fitter you would like to use
SMB Autocentre
4A Chester Road
CRADLEY HEATH
West Midlands
B64 6AA
19.9 miles from you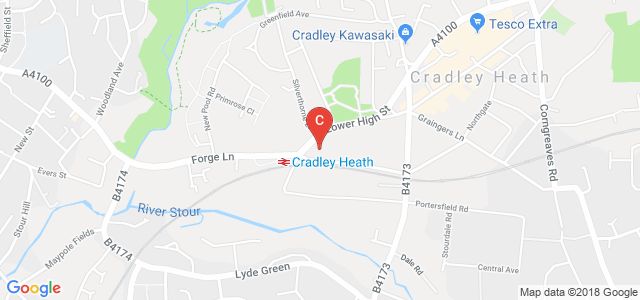 Choose your fitter
Select a fitter you would like to use
Wm Tyres
Premier House
SMETHWICK
West Midlands
B66 2AA
19.9 miles from you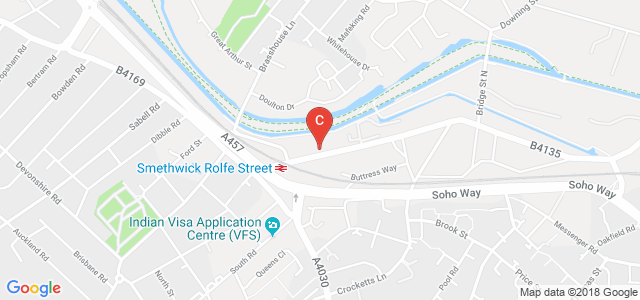 Choose your fitter
Select a fitter you would like to use
Formula One Autocentres
Dudley Road
STOURBRIDGE
West Midlands
DY9 8EL
19.9 miles from you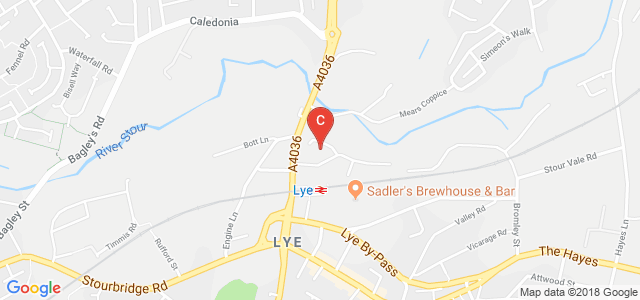 Choose your fitter
Select a fitter you would like to use
Just Tyres
Mill Race Industrial Estate
STOURBRIDGE
West Midlands
DY8 1JN
20.6 miles from you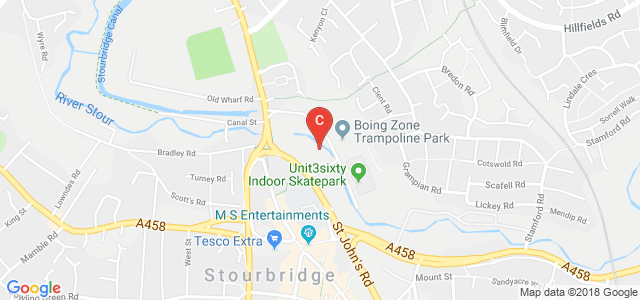 Choose your fitter
Select a fitter you would like to use
Truck Tyre Solutions Ltd
Unit 56 Percy Business Park
BIRMINGHAM
West Midlands
B69 2DG
20.9 miles from you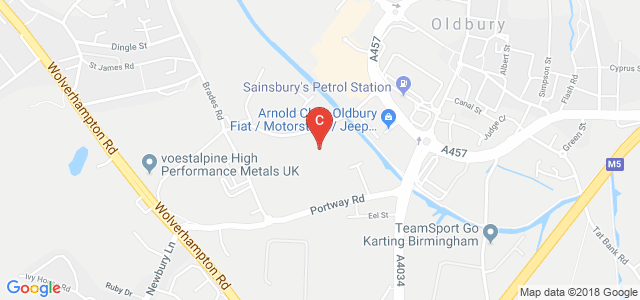 Choose your fitter
Select a fitter you would like to use
Car Tyres Alcester with Free Local Fitting
Alcester is a civil parish and market town in Warwickshire. It is situated approximately 8 miles from Redditch. Residents here mainly depend on their personal vehicles for transportation, thereby making quality car tyres Alcester an absolute necessity.
At Tyre Savings, we stock units manufactured by leading companies across the globe. For consumers on a budget, we also stock cheap car tyres. All of these units go through rigorous testing at our facility to ensure durability and performance.
What are some of our top-sellers?
Bridgestone Potenza S001
These UHP tyres come with an asymmetric tread that ensures traction on wet and dry roads. Its innovative tread design provides a vehicle with optimum cornering capabilities. The proprietary shoulder block design provides reliable braking responsiveness. Its off-centre straight rib provides enhanced handling performance, while the wide groove pattern prevents aquaplaning.
Continental Eco Contact 6
The unique tread design of these tyres provides enhanced traction on wet and dry roads. The asymmetric tread pattern provides optimum handling, and the Green Chilli 2.0 rubber compound increases fuel efficiency.
Pirelli P Zero
The tread pattern has solid central ribs that provide an optimum road to tyre contact. The longitudinal grooves disperse water to the sides and reduce the risks of hydroplaning. Its unique tread design reduces rolling noise and provides a comfortable driving experience.
Firestone Roadhawk
Its lightweight carcass ensures low rolling resistance, thereby improving mileage. The specialised rubber compound of these units ensures reliable handling. The wider block tread pattern reduces braking distance, while tread bars prevent aquaplaning by dispersing waters.
Michelin CrossClimate Plus +
This all season tyres ensures optimum performance in dynamic weather conditions a slong as the temperatures aren't too extreme. Its unique bevel-shaped and rigid block tread reduces braking distance.
In addition to these, we stock tyres from several other premium, mid-range and budget brands. We retail these units in various sizes, such as 205 55 R16 tyres and 235 40 R18 tyres. You can also buy tyres online Alcester from us.
You can also schedule a slot for our services of mobile tyre fitting Alcester. Book an appointment and mention your preferred location. Technicians will reach within the specified time period with the necessary tools and equipment.
For more information, check out our website.