;
Cheap Tyres Ashton Under Lyne
Showing local fitters in the area of ashton-under-lyne
MDR Autos Ltd
114B Manchester Road
ASHTON-UNDER-LYNE
Lancashire
OL5 9AY
3.5 miles from you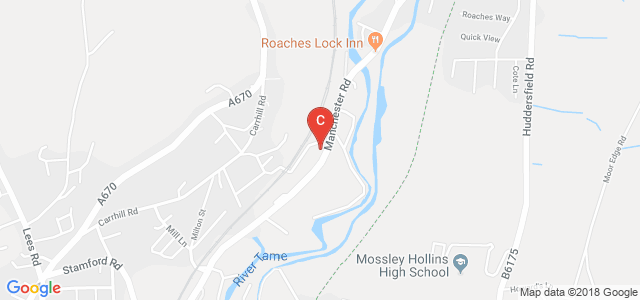 Choose your fitter
Select a fitter you would like to use
DM Tyres
Rear Of 274 Manchester Street
OLDHAM
Lancashire
OL9 6HB
3.7 miles from you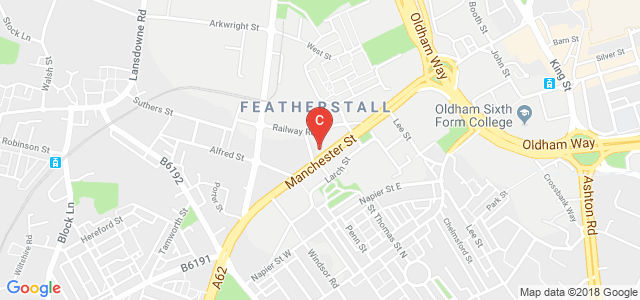 Choose your fitter
Select a fitter you would like to use
A-C Tyre (Uk) Ltd
Mount Pleasant Street
OLDHAM
Lancashire
OL4 1HH
3.8 miles from you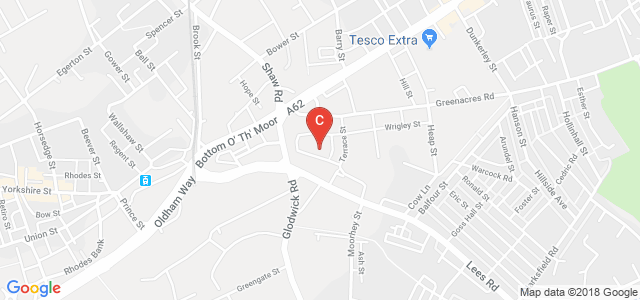 Choose your fitter
Select a fitter you would like to use
Apollo Tyres
23 Hyde Road
MANCHESTER
Lancashire
M12 6BQ
5.3 miles from you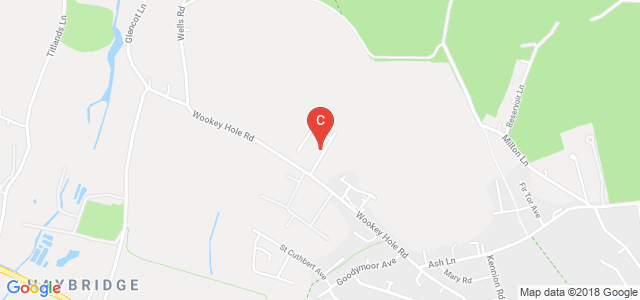 Choose your fitter
Select a fitter you would like to use
Wilco Motosave
151 Milnrow Road
ROCHDALE
oldham
OL16 5DN
8.9 miles from you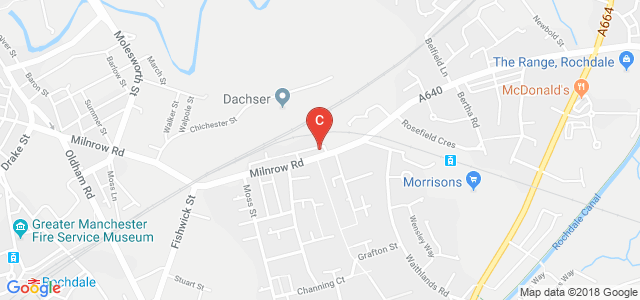 Choose your fitter
Select a fitter you would like to use
R & B Tyre Services Ltd
Unit 10 Guinness Road
MANCHESTER
Lancashire
M17 1SD
9.7 miles from you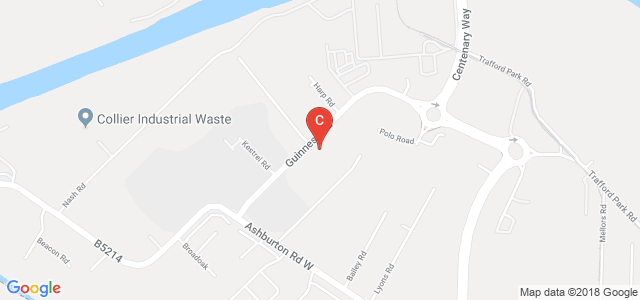 Choose your fitter
Select a fitter you would like to use
Wilco Motosave
34 Chorley Road
MANCHESTER
manchester
M27 5AF
9.9 miles from you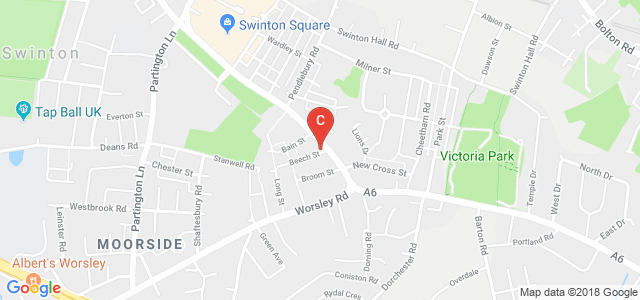 Choose your fitter
Select a fitter you would like to use
Ashton Tyre Specialists
Adlington Industrial Estate
MACCLESFIELD
Cheshire
SK10 4NL
10.5 miles from you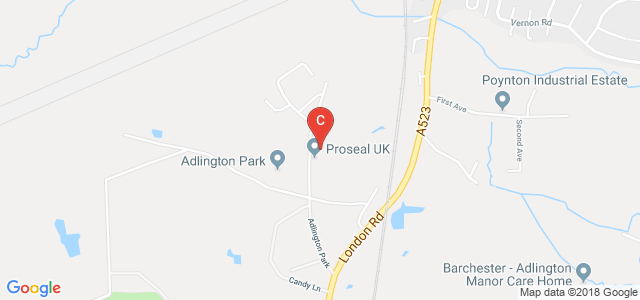 Choose your fitter
Select a fitter you would like to use
AWR LTD
Reevers Street Garage
BURY
Lancashire
BL8 1AQ
11.6 miles from you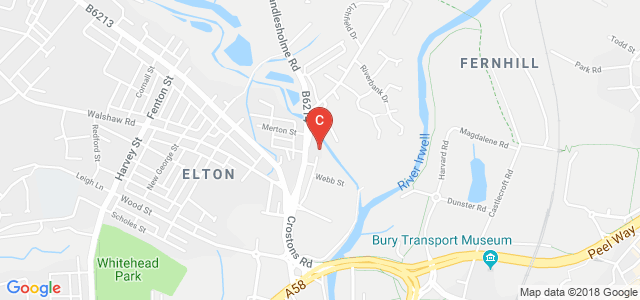 Choose your fitter
Select a fitter you would like to use
Just Tyres
Unit 3-4 Colne Road
HUDDERSFIELD
West Yorkshire
HD1 3EG
16.5 miles from you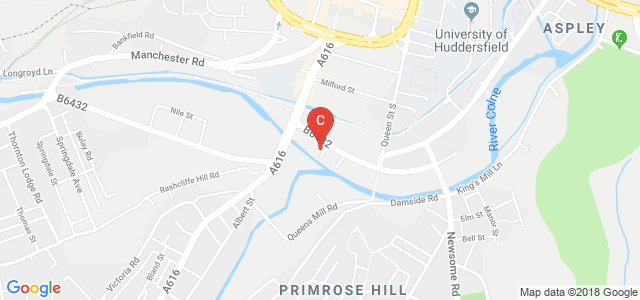 Choose your fitter
Select a fitter you would like to use
Steves Tyres & Exhauts Ltd
79 Dale Road
BUXTON
Derbyshire
SK17 6NE
17.8 miles from you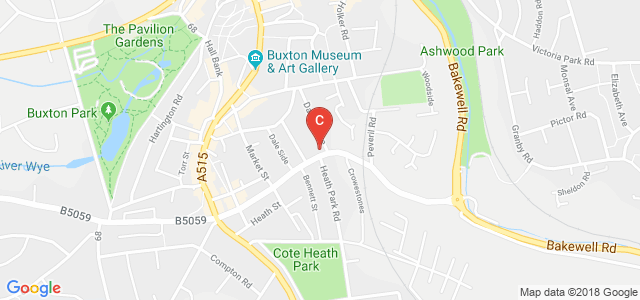 Choose your fitter
Select a fitter you would like to use
Wilco Motosave
Bradford Road
HUDDERSFIELD
West Yorkshire
HD2 2QN
17.8 miles from you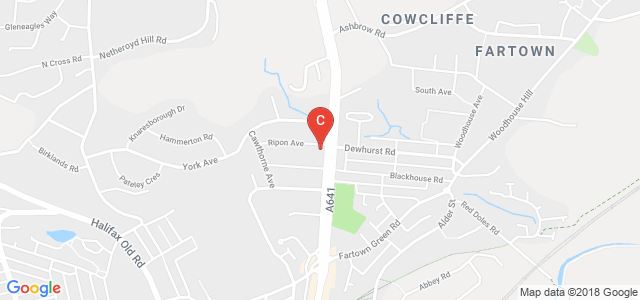 Choose your fitter
Select a fitter you would like to use
Dryclough Lane Garage
Dryclough Lane
HALIFAX
West Yorkshire
HX3 0LD
17.9 miles from you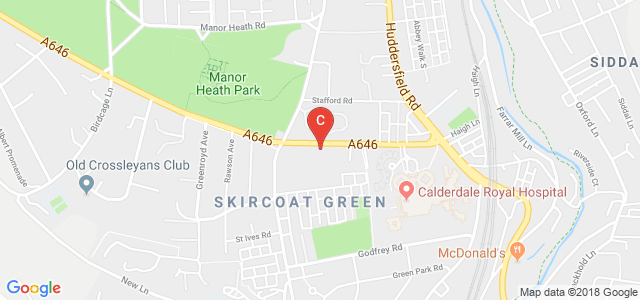 Choose your fitter
Select a fitter you would like to use
Discount Services
Railway Buildings
HALIFAX
West Yorkshire
HX1 4RL
18.8 miles from you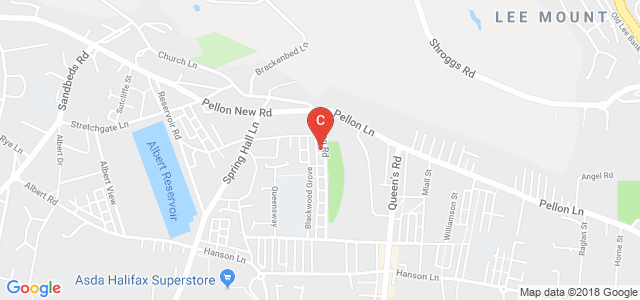 Choose your fitter
Select a fitter you would like to use
Hillam Tyres
Sunnybank
HUDDERSFIELD
West Yorkshire
HD8 8TJ
19 miles from you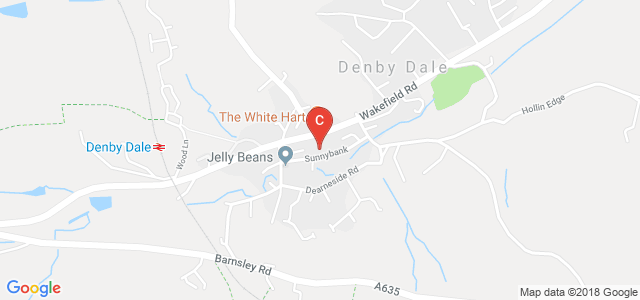 Choose your fitter
Select a fitter you would like to use
A.B.R Tyre Factory
427 Chorley New Road
BOLTON
Lancashire
BL6 6DT
19.6 miles from you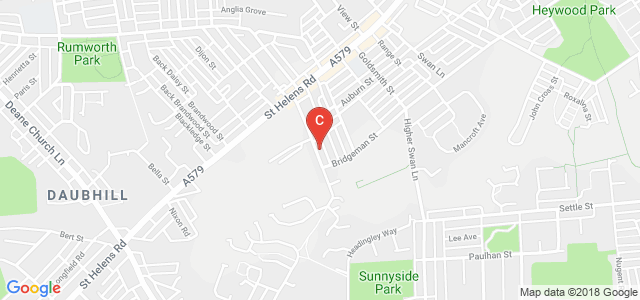 Choose your fitter
Select a fitter you would like to use
Gordon's - Sheffield
412 Manchester Road
SHEFFIELD
South Yorkshire
S36 2DS
20.9 miles from you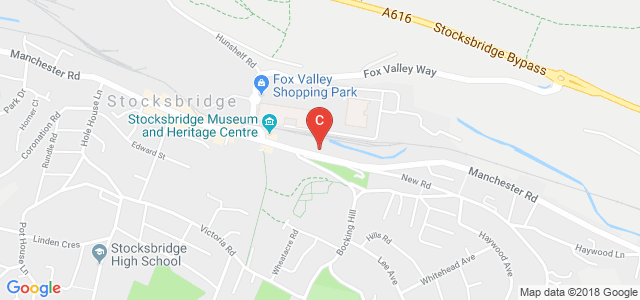 Choose your fitter
Select a fitter you would like to use
Tanvic Tyre Sales Ltd
Unit 1 Ravensthorpe Industria
DEWSBURY
West Yorkshire
WF13 3LX
21.7 miles from you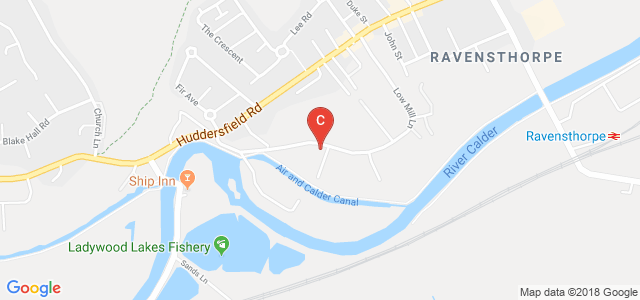 Choose your fitter
Select a fitter you would like to use
The Autocentre
299 Huddersfield Road
DEWSBURY
West Yorkshire
WF13 3RW
22.7 miles from you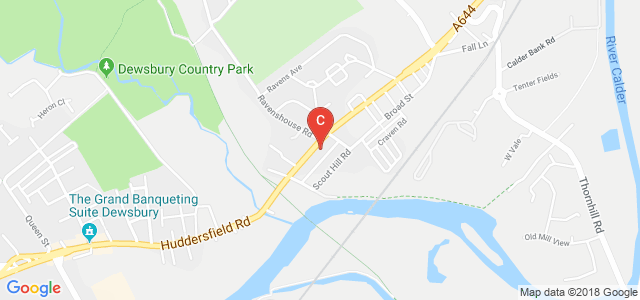 Choose your fitter
Select a fitter you would like to use
Stonacre -Fiat
183 Bradford Road
CLECKHEATON
West Yorkshire
BD19 3TT
22.8 miles from you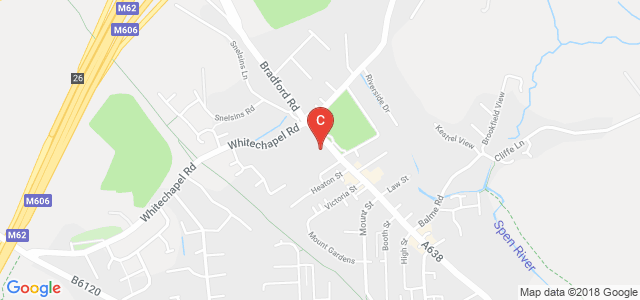 Choose your fitter
Select a fitter you would like to use
Nils Tyre Services Ltd
48B Bank Top
BLACKBURN
Lancashire
BB2 1TB
24 miles from you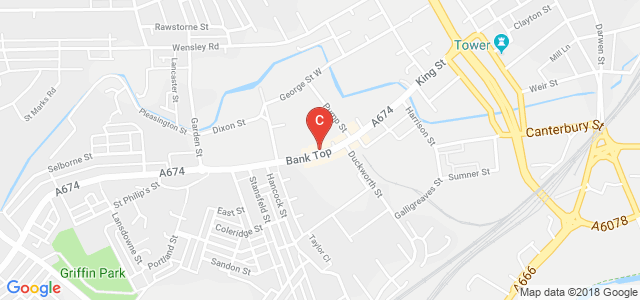 Choose your fitter
Select a fitter you would like to use
Wilco Motosave
851 Bradford Road
LEEDS
West Yorkshire
WF17 8NN
24.4 miles from you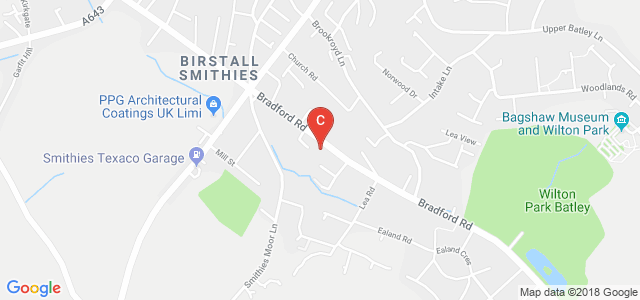 Choose your fitter
Select a fitter you would like to use
Wilco Motosave
Unit 1, 320 Allerton Road
BRADFORD
West Yorkshire
BD15 7QE
24.6 miles from you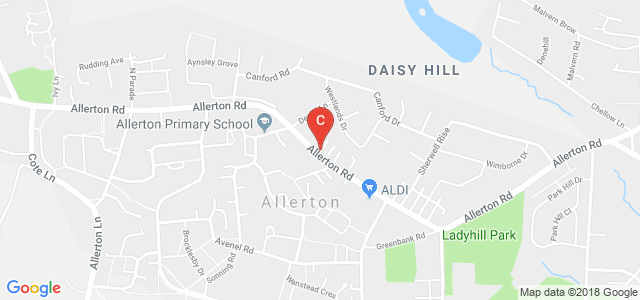 Choose your fitter
Select a fitter you would like to use
Wilco Motosave
Tong Street
BRADFORD
West Yorkshire
BD4 9PZ
24.9 miles from you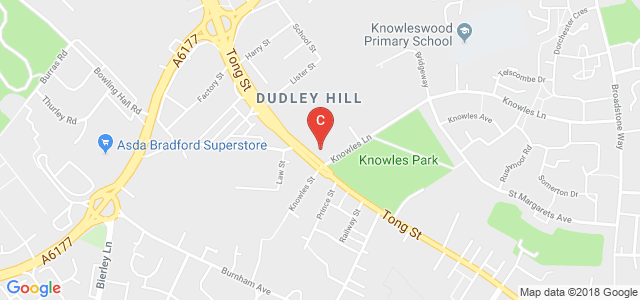 Choose your fitter
Select a fitter you would like to use
Wilco Motosave
161 Wilthorpe Road
BARNSLEY
South Yorkshire
S75 1JQ
24.9 miles from you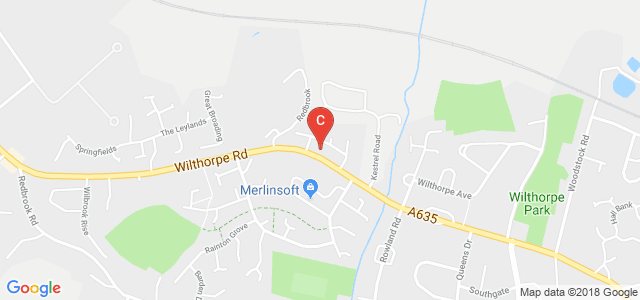 Choose your fitter
Select a fitter you would like to use
Car Tyres Ashton under Lyne with Free Local Fitting
Ashton under Lyne is a town in Tameside. Residents here mostly depend on their personal vehicles to commute as the town is less connected than other Greater Manchester districts. Resident car owners, thus, often look for trusted tyre sellers in the area.
Tyre Savings now extends its collection of quality car tyres at affordable prices. We stock our inventory with units from different brands.
Every vehicle's tyre size requirement is different; that is why we stock units ranging from 175 65 R14 tyres to 235 55 R17 tyres.
Need assistance in choosing tyres for your vehicle? Consult our in-house experts. They will help you in choosing the best tyres online Ashton under Lyne or offline that fit your automobile requirement.
Top-selling car tyres Ashton under Lyne
Michelin Pilot Sport 4S
These Michelin tyres come packed with superb technologies and thus optimise traction on wet and dry roads. The unique tread design is a derivation of the company's years of experience with manufacturing units. The rubber compound is a unique blend of Nylon and Aramid. It provides a vehicle with short braking distance.
Goodyear Eagle F1 Asymmetric 5
The asymmetric tread design of these Goodyear car tyres enhances traction on wet and dry roads. It is engineered with a stiff carcass that provides steering responsiveness and ensures sporty handling capabilities.
Bridgestone Blizzak LM005
The zigzag grooves of the Bridgestone Blizzak LM005 ensure improved water evacuation, reducing the risk of aquaplaning. Its unique construct enhances traction on snow and ice-covered roads. The blend of 3D and 2D sipes on the shoulder area of these tyres ensure optimum handling capabilities. It also comes with a directional tread pattern that ensures reliable braking performance.
Purchase tyres from us, and we will connect you with local garages in the vicinity for a professional tyre fitment.
You can also opt for services of mobile tyre fitting Ashton under Lyne. Book an appointment and specify your location. Our technicians will be there with the necessary equipment.
We stock premium, mid-range and cheap tyres Ashton under Lyne in our inventory. For more information, you can contact us on 0800 652 3120.