;
Cheap Tyres Axminster
Showing local fitters in the area of axminster
Castle Hill Tyres Ltd
Unit 2 Castle Gates
AXMINSTER
Devon
EX13 5RL
0.3 miles from you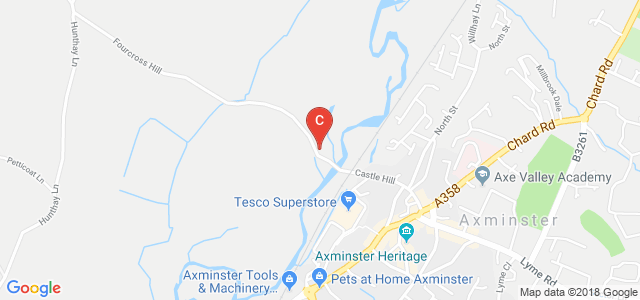 Choose your fitter
Select a fitter you would like to use
John Beer Motor Repairs
14B Millfield Industrial Est.
CHARD
Somerset
TA20 2BB
6.3 miles from you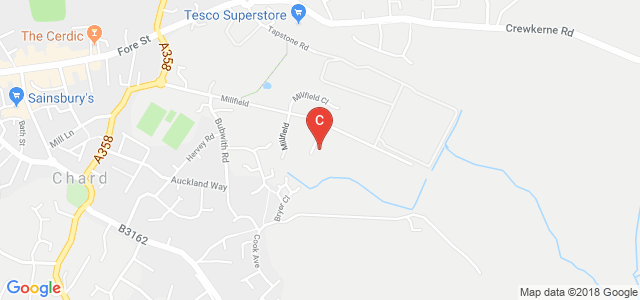 Choose your fitter
Select a fitter you would like to use
Hickleys Ltd
Castle Street
TAUNTON
Somerset
TA1 4AU
16.9 miles from you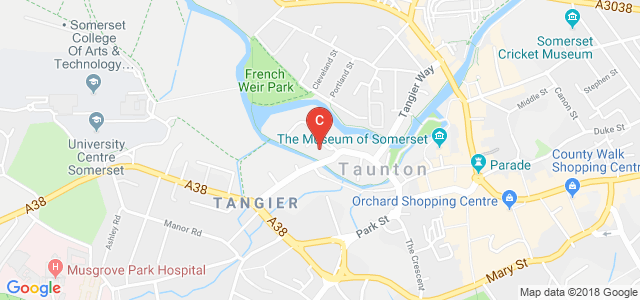 Choose your fitter
Select a fitter you would like to use
Setyres - Dorchester
11 Maumbury Road
DORCHESTER
Dorset
DT1 1QW
24.7 miles from you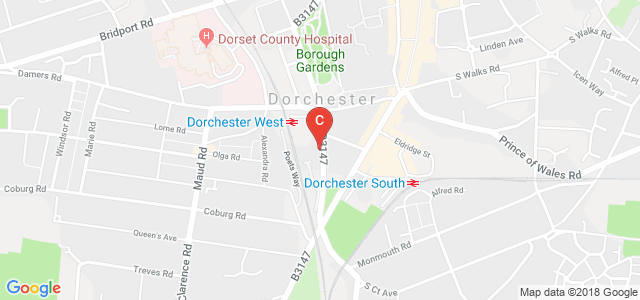 Choose your fitter
Select a fitter you would like to use
Car Tyres Axminster with Free Local Fitting
Axminster is a civil parish located on Devon's eastern border. The place is operated by the AVMT bus service. It provides long-distance services to Weymouth, Taunton, Exeter and Dorchester. The Axminster railway station runs from Exeter to London Waterloo.
Residents here also depend on their own vehicles for commuting. You'd be delighted to know that Tyre Savings is now operational here with its collection of tyres of different sizes and designs. We have sizes ranging from 175 65 R14 tyres to 235 55 R17 tyres.
Contact us to purchase premium or cheap tyres for your car. We retail these units from different brands, including top-tyre manufacturing companies, like Bridgestone, Michelin, Pirelli, Continental, etc.
Consumers having trouble selecting car tyres Axminster can seek assistance from our experts. They are here to guide you in choosing the best units based on your vehicle requirement. Provide your car registration number and details of tyres online to check out our inventory.
Why choose us?
We have 50 years of experience in this industry. Our extensive range comprises premium, mid-range and budget-friendly units. We stock tyres from top-tier brands, which ensure safety and stability to your vehicle.
Our experience in the tyre industry helps us understand that the requirement of every vehicle is different from the other. That is why we stock seasonal and vehicle-specific units in our garage.
Best-selling car tyres Axminster
Firestone Roadhawk
These units are affordable and ensure your driving safety and comfort. Its tread pattern provides enhanced grip on wet and dry roads. It also creates less rolling resistance, thanks to its lightweight carcass. This feature ensures a smooth drive and creates less rolling noise. The rubber compound of these units is specially formulated to ensure longevity.
Yokohama Advan Fleva V701
Directional tread pattern on these Yokohama tyres ensures improved water evacuation, thus reducing the risk of aquaplaning. The unique grooves on these units improve traction on wet and dry roads. Also, the use of fuel-efficient polymers and silica ensure optimum resistance to wear.
Hankook Ventus V12 Evo 2 K120
These car tyres Axminster are constructed with specialised materials that provide your vehicle with stability and cornering capabilities at high speeds. It also comes with four differential grooves that reduce the risk of aquaplaning by dispersing water to the sides.
Are you looking to fit new tyres on your car? Contact us at Tyre Savings. We can also arrange affordable services of mobile tyre fitting Axminster at your preferred location. For more information, contact us on 0800 652 3120.