;
Cheap Tyres Basingstoke
Showing local fitters in the area of basingstoke
Just Tyres
5 Brunel Centre
BASINGSTOKE
Hampshire
RG21 6TZ
0.8 miles from you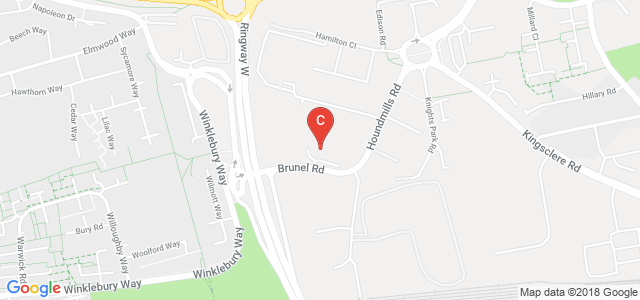 Choose your fitter
Select a fitter you would like to use
Formula One Autocentres
Unit 1 Winchester Road Trade
BASINGSTOKE
Hampshire
RG22 4AY
1 miles from you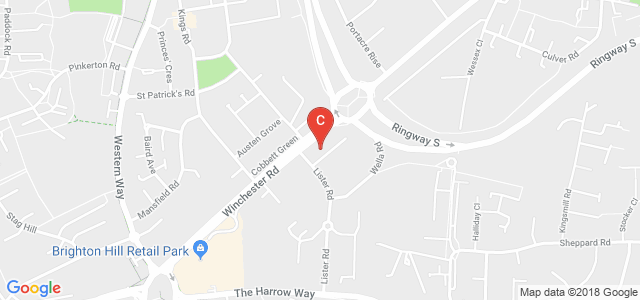 Choose your fitter
Select a fitter you would like to use
Just Tyres
6 Hambridge Road
NEWBURY
Berkshire
RG14 5SS
13.2 miles from you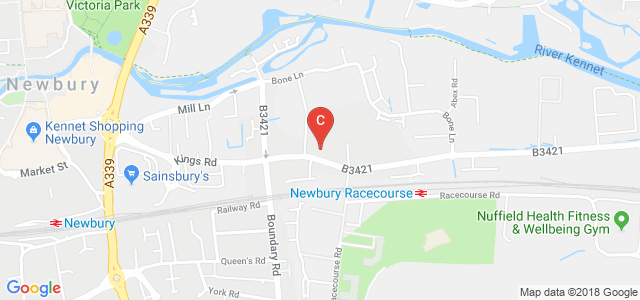 Choose your fitter
Select a fitter you would like to use
Just Tyres
794 Oxford Road
READING
Berkshire
RG30 1EL
13.9 miles from you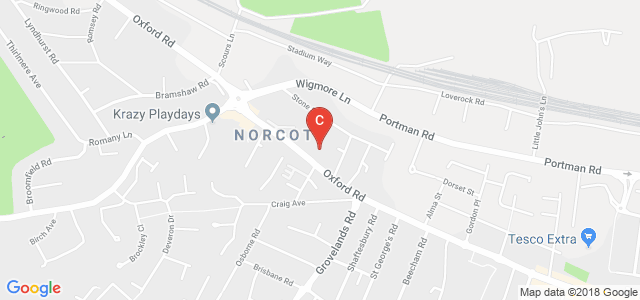 Choose your fitter
Select a fitter you would like to use
Formula One Autocentres
Hawley Lane Trade Centre
FARNBOROUGH
Hampshire
GU14 8EH
14.8 miles from you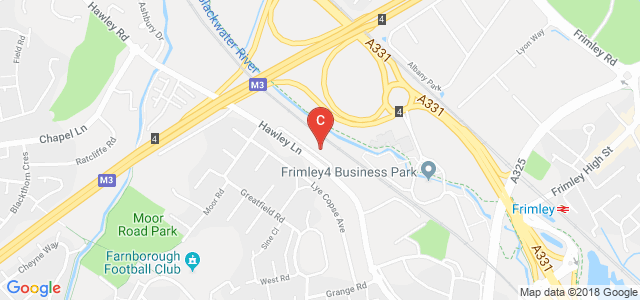 Choose your fitter
Select a fitter you would like to use
Just Tyres - Woodley
Unit 21 Headley Park 10
READING
Berkshire
RG5 4SW
15.6 miles from you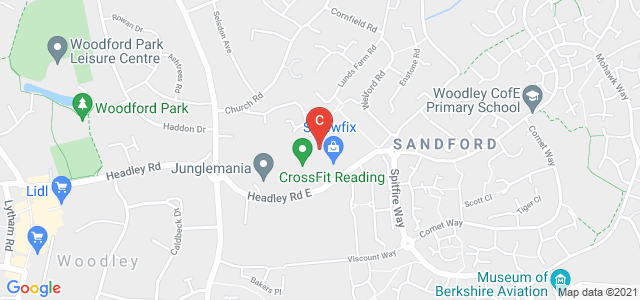 Choose your fitter
Select a fitter you would like to use
Jordans Autocare Ltd
Unit 3, Meade Park
READING
Berkshire
RG4 6ST
16 miles from you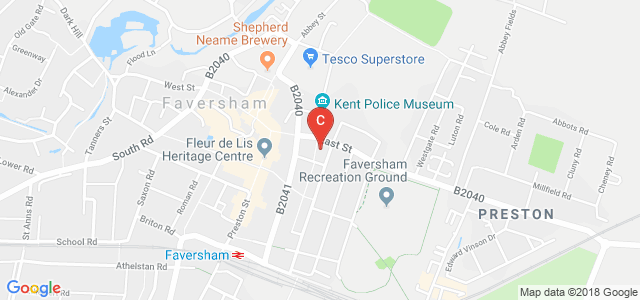 Choose your fitter
Select a fitter you would like to use
Motest UK
9 - 10 Parham Drive
EASTLEIGH
Hampshire
SO50 4NU
23.3 miles from you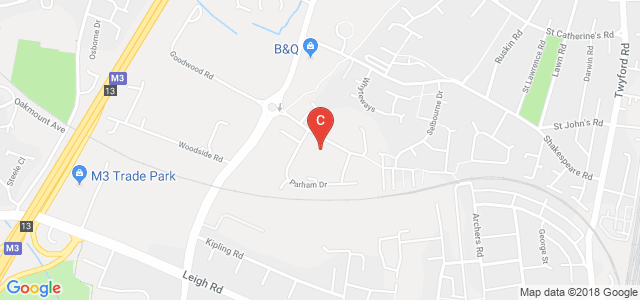 Choose your fitter
Select a fitter you would like to use
Car Tyres Basingstoke with Free Local Fitting
Car tyres undergo wear and tear with continued usage. This is why it is crucial to change tyres when they are worn out. If you are looking for new tyres Basingstoke, you cannot find a better option than Tyre Savings.
We are a premier option when it comes to the best performance and budget tyres. In suburban areas, cheap tyres are in particularly high demand. These are perfect for everyday commute and with proper care, these tyres can be extremely durable.
Interested to know what brands we offer?
Car owners are very particular when it comes to their preferred tyre manufacturers. Some prefer European-made tyres, while others may prefer products from Asian companies. Regardless of your preference, we offer you complete freedom to choose from a wide variety of brands –
Apart from the manufacturer, another factor that you need to determine before a tyre change is the recommended size. You can choose from various sizes, including 205 50 R17 tyres, 175 65 R14 tyres and basically all other standard sizes.
Purchase online
When looking for the best car tyres Basingstoke, you do not need to necessarily step out of your home. You can visit our online store and browse the listed tyres there. If you like what you see, order the preferred product.
Customers who buy cheap tyres online Basingstoke, our clients do not need to search for products anywhere else. Our technicians will be happy to fit the tyres for you as well at a garage near you. Just follow the instructions on our website. If you have any questions, please get in touch with us.