;
Cheap Tyres Bishopbriggs
Showing local fitters in the area of bishopbriggs
McConechy's - Partick
103 Crow Road
GLASGOW
Lanarkshire
G11 7SH
4 miles from you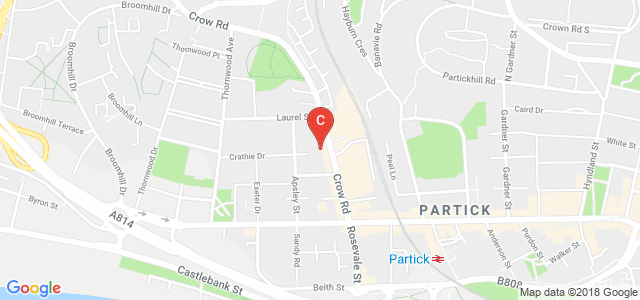 Choose your fitter
Select a fitter you would like to use
McConechy's - Glasgow East
128 Boden Street
GLASGOW
Lanarkshire
G40 3QD
4 miles from you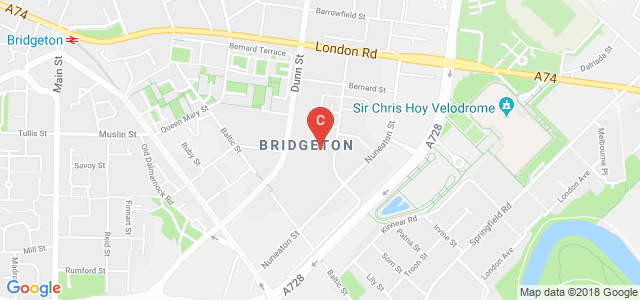 Choose your fitter
Select a fitter you would like to use
McConechy's - Bearsden
52 Drymen Road
GLASGOW
Lanarkshire
G61 2RH
4 miles from you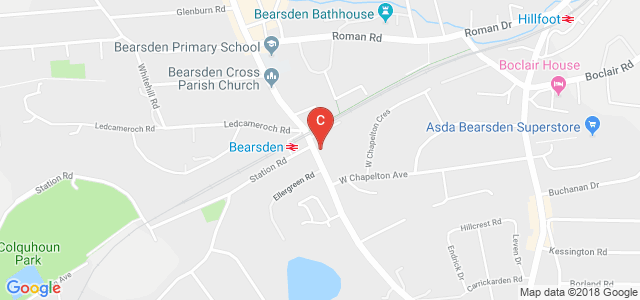 Choose your fitter
Select a fitter you would like to use
McConechy's - Glasgow South
72 Spiersbridge Road
GLASGOW
Lanarkshire
G46 7SN
8 miles from you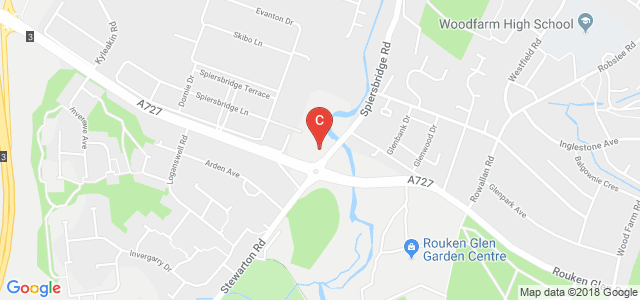 Choose your fitter
Select a fitter you would like to use
McConechy's - Paisley
39 Well Street
PAISLEY
Renfrewshire
PA1 2PB
9.1 miles from you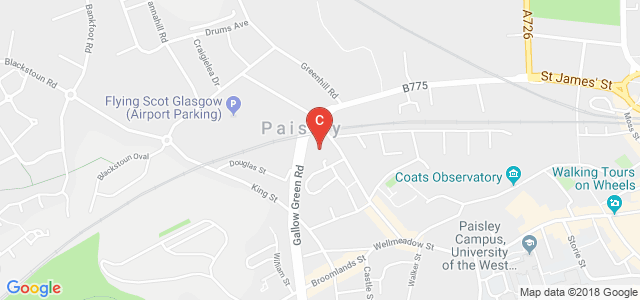 Choose your fitter
Select a fitter you would like to use
McConechy's - East Kilbride
42 Arrotshole Road
GLASGOW
Lanarkshire
G74 5DN
9.4 miles from you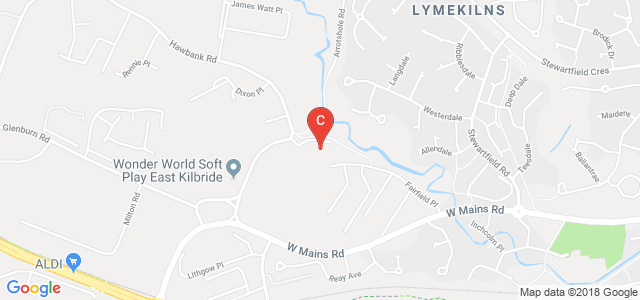 Choose your fitter
Select a fitter you would like to use
McConechy's - Airdrie
Gartlea Road
AIRDRIE
Lanarkshire
ML6 9JL
10.2 miles from you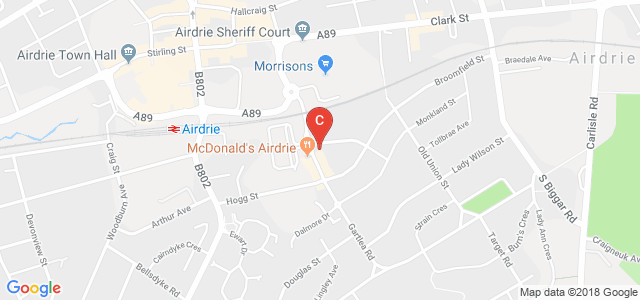 Choose your fitter
Select a fitter you would like to use
Strathclyde Tyre Services
6 Rankine Street
JOHNSTONE
Renfrewshire
PA5 8BA
11.9 miles from you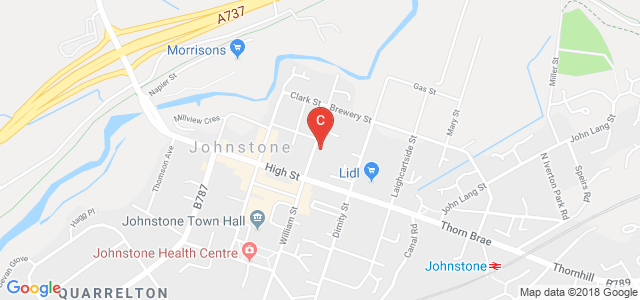 Choose your fitter
Select a fitter you would like to use
McConechy's - Falkirk
Grangemouth Road
FALKIRK
Stirlingshire
FK2 9DD
19.1 miles from you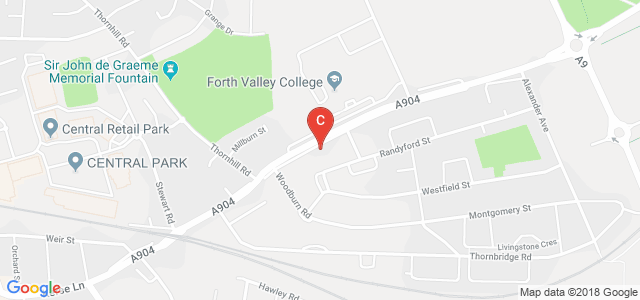 Choose your fitter
Select a fitter you would like to use
Fairdeal Tyres Ltd
6 Beancross Road
GRANGEMOUTH
East Stirlingshire
FK3 8YL
20.3 miles from you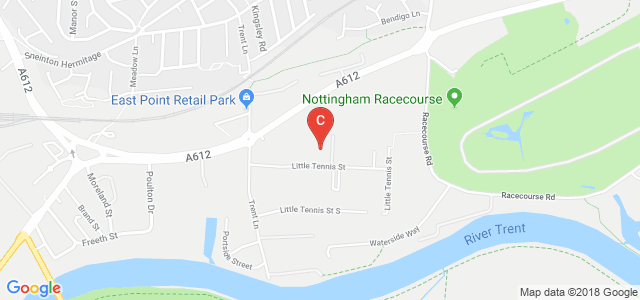 Choose your fitter
Select a fitter you would like to use
Greenock Tyres
Unit 8 Drumfrochar Place
GREENOCK

PA15 4BJ
20.8 miles from you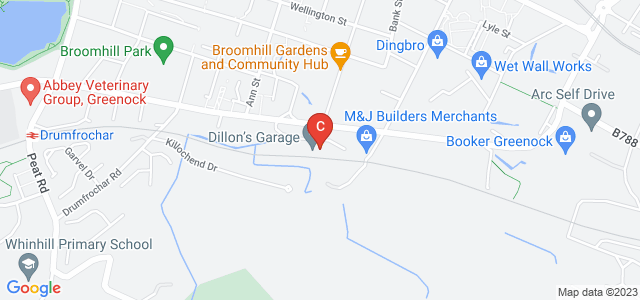 Choose your fitter
Select a fitter you would like to use
McConechy's - Greenock
222 Dalrymple Street
GREENOCK
Renfrewshire
PA15 1YN
20.9 miles from you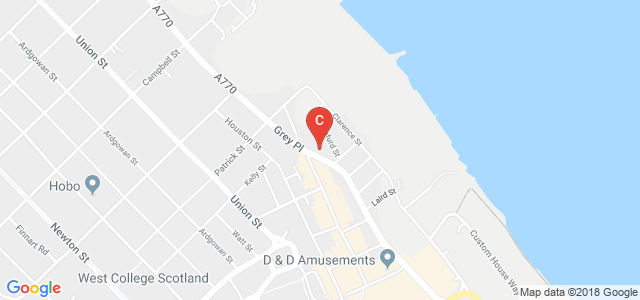 Choose your fitter
Select a fitter you would like to use
Car Tyres Bishopbriggs with Free Local Fitting
The town of Bishopbriggs is situated in East Dunbartonshire, Scotland. It lies on the northern fringe of Greater Glasgow and is a suburb and commuter town of the city.
The town of Bishopbriggs grew from a quaint hamlet and eventually developed to incorporate the nearby parishes of Auchinairn, Jelly Hill, Cadder and Mavis Valley. It is moderately populated.
If you are looking for a reliable facility in Bishopbriggs that sells quality car tyres online, turn to us at Tyre Savings.
Some best-selling units available at our garage
Whether you are looking for premium models or mid-range or cheap tyres Bishopbriggs, we have you covered. Here are some of the best-selling tyre units we retail:
Bridgestone Turanza ER300
It assures quality performance on both wet and dry tarmacs. The Bridgestone tyres Turanza ER300 tyres are of superior quality and provide great driving comfort. A premium range of tyres, Bridgestone Turanza ER300 is priced quite reasonably, delivering a smooth driving experience for all vehicle makes and models.
Goodyear Eagle F1 Super Sport
One of the most positively reviewed cheap tyres Bishopbriggs, Goodyear tyres Eagle F1 Super Sport is custom-made to deliver outstanding grip and handling on dry asphalts. It has an ingenious tread deformation protector that guarantees stability even at high speeds. It also offers the features of ultimate cornering precision and handling with its extremely stiff sidewall design.
We also offer car tyres Bishopbriggs from a host of other tyre brands, like Continental, Cooper, Firestone, and more.
If you are situated in or around Bishopbriggs and are looking forward to replacing your old car tyres Bishopbriggs, Tyre Savings is your perfect go-to destination.
We are the most-trusted car retailer in the city and have over 50 years of experience in the field.
We have an expansive inventory of both premium and budget tyre brands and meet the diverse requirements of all our customers efficiently.
Our experts are friendly and very helpful and will offer you complete assistance in selecting the best units for your particular vehicle.
Additionally, you may also avail of comprehensive services of mobile tyre fitting Bishopbriggs at very affordable costs. The service is performed by trained experts who have many years of experience in the field. We also offer a standard wheel balancing check for enhanced safety. Further, we carry all the tools required for the replacement to ensure you have a smooth, hassle-free experience.
Therefore, look no further for tyres online Bishopbriggs and reach us by calling on 0800 652 3120.