;
Cheap Tyres Bolton
Showing local fitters in the area of bolton
A.B.R Tyre Factory
427 Chorley New Road
BOLTON
Lancashire
BL6 6DT
4.7 miles from you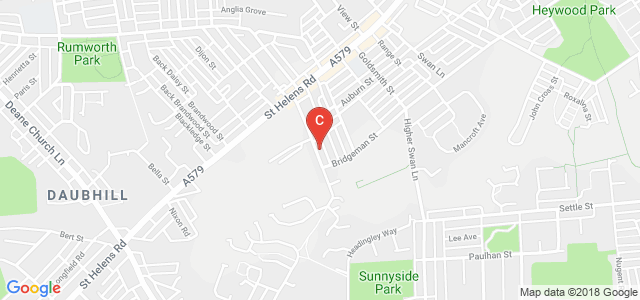 Choose your fitter
Select a fitter you would like to use
AWR LTD
Reevers Street Garage
BURY
Lancashire
BL8 1AQ
5.1 miles from you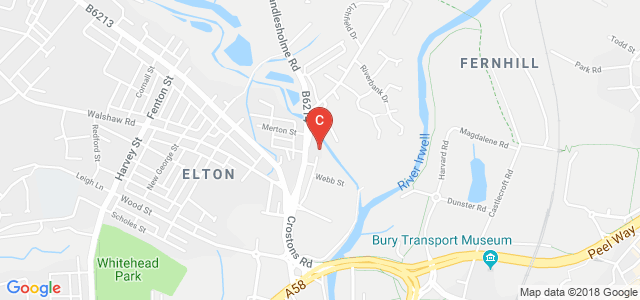 Choose your fitter
Select a fitter you would like to use
Wilco Motosave
34 Chorley Road
MANCHESTER
manchester
M27 5AF
6.1 miles from you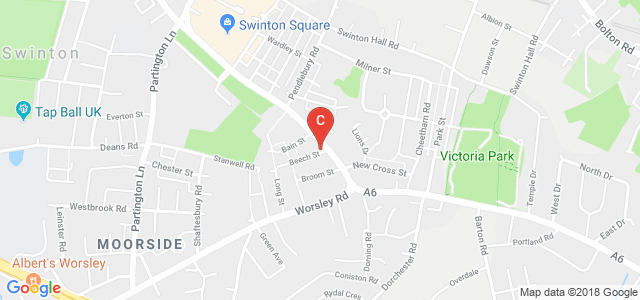 Choose your fitter
Select a fitter you would like to use
R & B Tyre Services Ltd
Unit 10 Guinness Road
MANCHESTER
Lancashire
M17 1SD
8.1 miles from you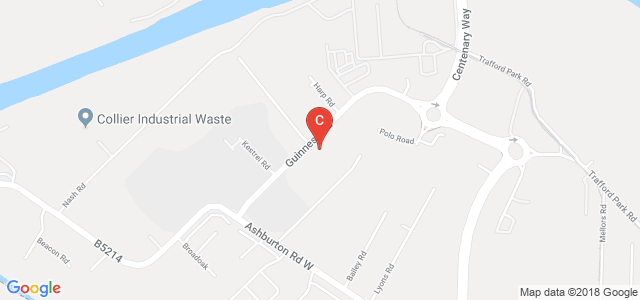 Choose your fitter
Select a fitter you would like to use
Apollo Tyres
23 Hyde Road
MANCHESTER
Lancashire
M12 6BQ
11.3 miles from you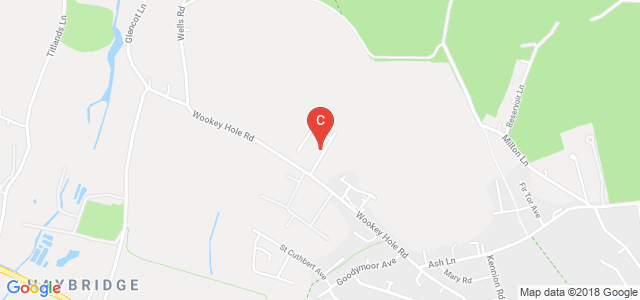 Choose your fitter
Select a fitter you would like to use
Nils Tyre Services Ltd
48B Bank Top
BLACKBURN
Lancashire
BB2 1TB
11.8 miles from you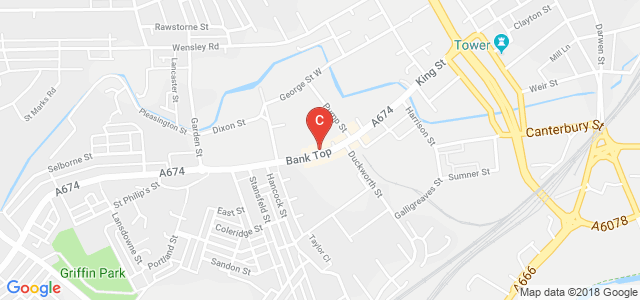 Choose your fitter
Select a fitter you would like to use
Wilco Motosave
151 Milnrow Road
ROCHDALE
oldham
OL16 5DN
12 miles from you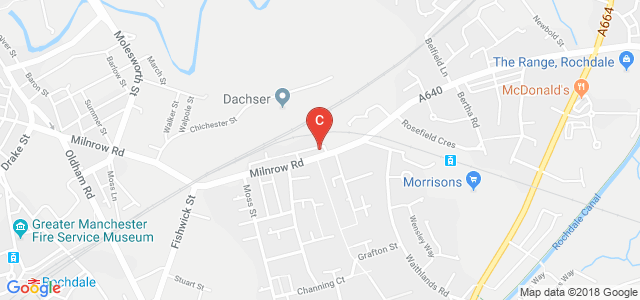 Choose your fitter
Select a fitter you would like to use
DM Tyres
Rear Of 274 Manchester Street
OLDHAM
Lancashire
OL9 6HB
12.6 miles from you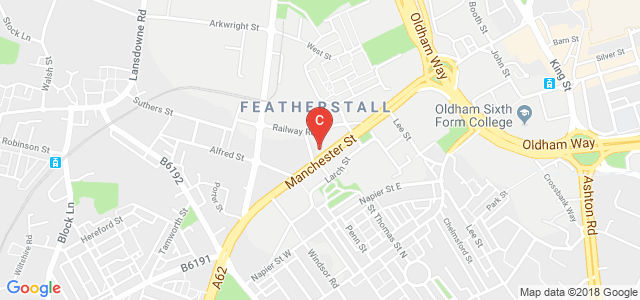 Choose your fitter
Select a fitter you would like to use
A-C Tyre (Uk) Ltd
Mount Pleasant Street
OLDHAM
Lancashire
OL4 1HH
13.8 miles from you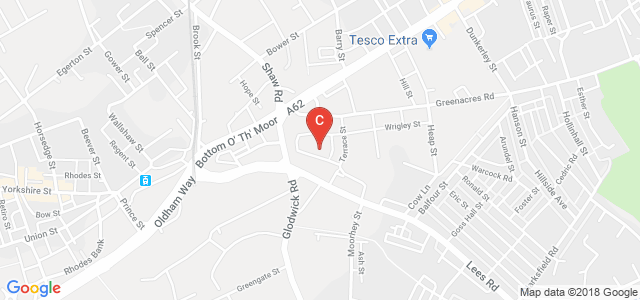 Choose your fitter
Select a fitter you would like to use
MDR Autos Ltd
114B Manchester Road
ASHTON-UNDER-LYNE
Lancashire
OL5 9AY
16.6 miles from you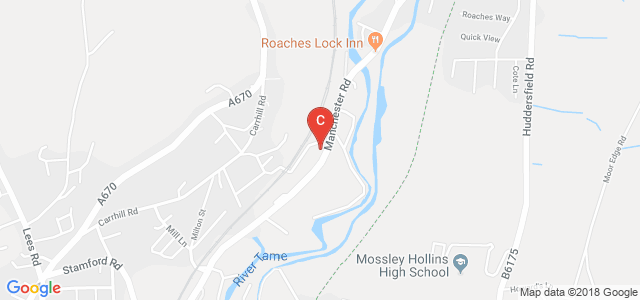 Choose your fitter
Select a fitter you would like to use
Burscough Tyres
5-6 The Arches
ORMSKIRK
Lancashire
L40 0SD
17.1 miles from you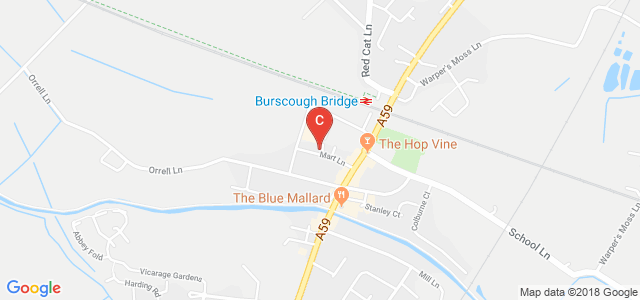 Choose your fitter
Select a fitter you would like to use
S and R Tyre Bay
Frank Street
PRESTON
Lancashire
PR1 1PB
17.3 miles from you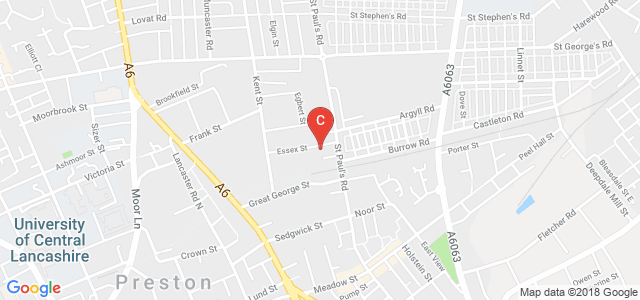 Choose your fitter
Select a fitter you would like to use
Lodge Tyre
Unit B1 Hornhouse Lane
LIVERPOOL
Merseyside
L33 7YQ
19.1 miles from you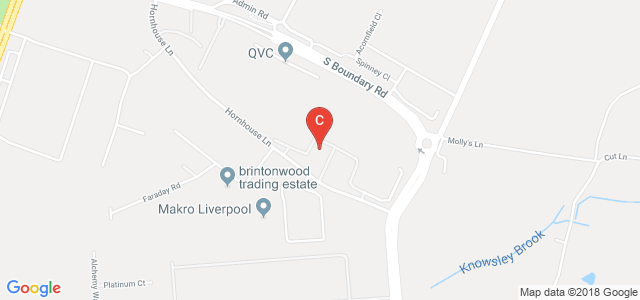 Choose your fitter
Select a fitter you would like to use
Tyremen
28-30 Parson Lane
CLITHEROE
Lancashire
BB7 2JP
20.4 miles from you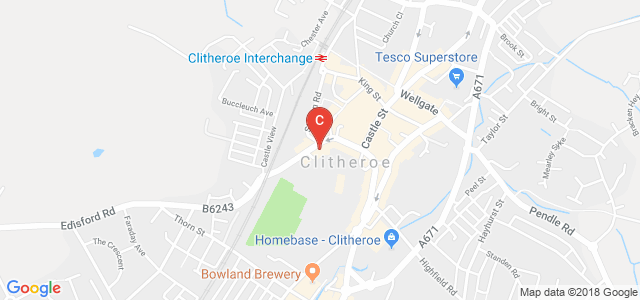 Choose your fitter
Select a fitter you would like to use
Ashton Tyre Specialists
Adlington Industrial Estate
MACCLESFIELD
Cheshire
SK10 4NL
20.5 miles from you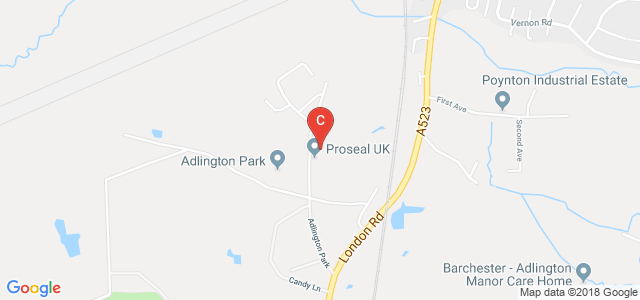 Choose your fitter
Select a fitter you would like to use
Discount Services
Railway Buildings
HALIFAX
West Yorkshire
HX1 4RL
24.6 miles from you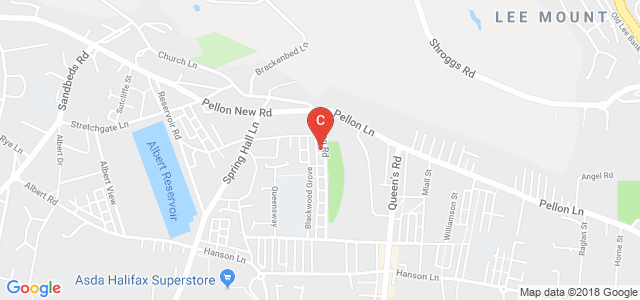 Choose your fitter
Select a fitter you would like to use
Litherland Tyres & Exhaust Centre
Field Lane
LIVERPOOL
Merseyside
L21 9LU
24.8 miles from you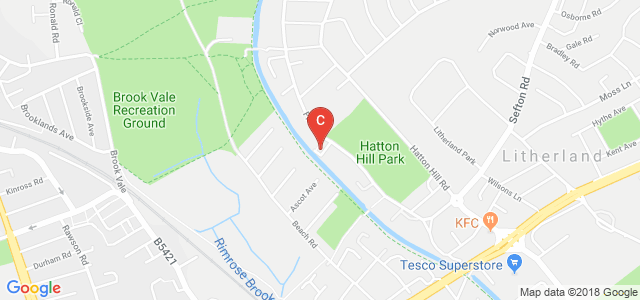 Choose your fitter
Select a fitter you would like to use
Dryclough Lane Garage
Dryclough Lane
HALIFAX
West Yorkshire
HX3 0LD
24.9 miles from you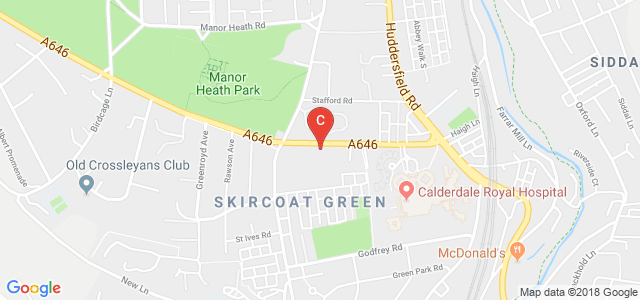 Choose your fitter
Select a fitter you would like to use
Car Tyres Bolton with Free Local Fitting
Are you looking for new car tyres Bolton? Getting a shock every time you check what a retailer is offering? Well, worry no more! Now that Tyre Savings is in Bolton, you won't have to balance between your budget and the quality of the product you are looking for.
Tyre Savings is one of the largest authorised retailers of various world-renowned tyre brands. From Dunlop to Pirelli, Michelin to Avon, we stock products that fulfil the requirements of our large clientele. Our catalogue also carries budget-friendly, cheap tyres from several newer brands like Hankook, Firestone, etc.
We offer you choices you won't find anywhere else
Tyre Savings brings to you an unbeatable inventory of car tyres, everything from high-performance units to its more economical counterparts. We also have a team of expert technicians who can assist you with the purchase and installation of new car tyres. We can also help you find the best tyres whatever the size and speed rating recommended for your vehicle.
For example, 205 50 R17 tyres are better suited for some hatchbacks, whereas 225 45 R17 tyres are made for certain heavier, more powerful vehicles. These insights can help you select the best product according to your budget, type of vehicle you drive, and usage.
Visit us today
We have established ourselves as a reliable and affordable retailer, and a one-stop-shop for all things related to tyres Bolton. Our customer-first approach helped us stay ahead of our competition.
Order your tyres today and bring your vehicle to one of our service stations for tyre fitting near you. today;