;
Cheap Tyres Bournemouth
Showing local fitters in the area of bournemouth
Formula One Autocentres
Unit A 50 Waterloo Road
POOLE
Dorset
BH17 7LG
5.4 miles from you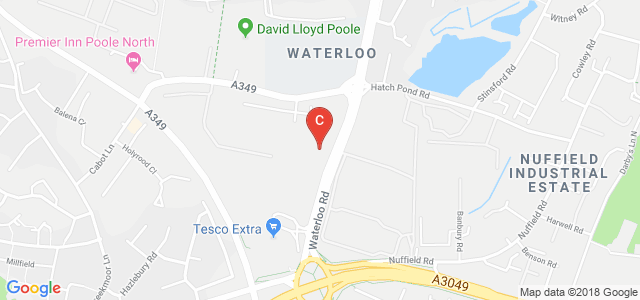 Choose your fitter
Select a fitter you would like to use
3 Cross MOT Centre
Unit 1 Lower Common Lane
WIMBORNE
Dorset
BH21 6RX
8.8 miles from you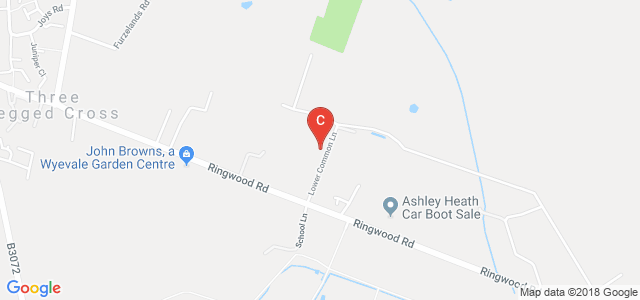 Choose your fitter
Select a fitter you would like to use
Purbeck Ford
Purbeck Ford
WAREHAM
Dorset
BH20 5AA
11.1 miles from you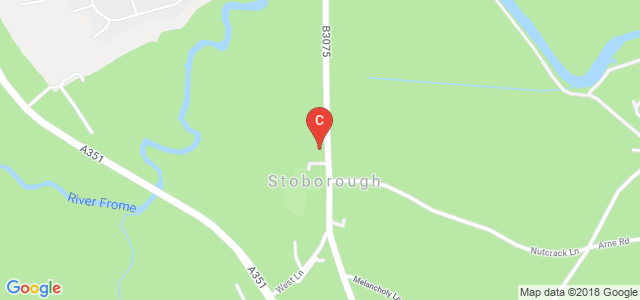 Choose your fitter
Select a fitter you would like to use
Elite Mobile Servicing-Southampton

SOUTHAMPTON
Hampshire
SO15 0LD
22.4 miles from you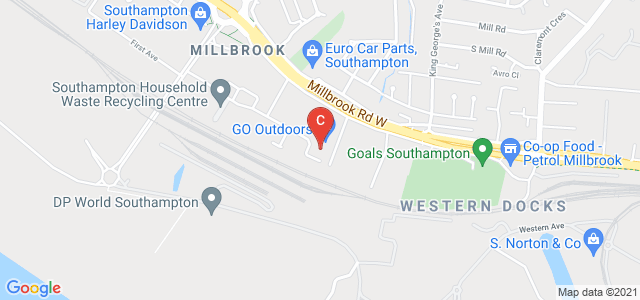 Choose your fitter
Select a fitter you would like to use
Formula One Autocentres
Unit 45 City Industrial Park
SOUTHAMPTON
Hampshire
SO15 1HA
23.3 miles from you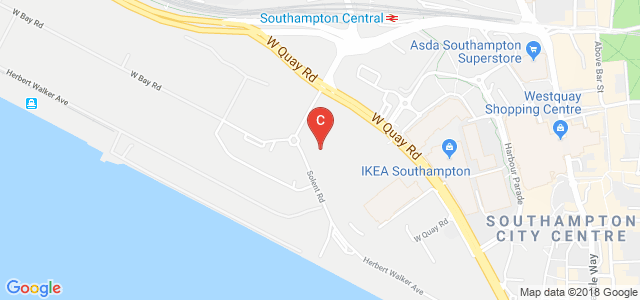 Choose your fitter
Select a fitter you would like to use
Car Tyres Bournemouth with Free Local Fitting
The coastal town of Bournemouth grew with the advent of the railroad service in the region. At present, it has become a part of a conurbation with Poole and Christchurch.
Are you looking for a set of new car tyres Bournemouth in this region?
Tyre Savings is the company to call! Ring us on 0800 652 3120, and book our mobile tyre fitting services as well. Besides premium products, you're also sure to find tyres online from us.
Popular car tyres Bournemouth
At our facility, we stock a variety of tyres from premium as well as budget brands. Some of the tyres from the premium range include:
Michelin
French tyre giant Michelin tyres produces car, van and 4x4 tyres, and are looking to create 100% sustainable models in future. Some of its most sought-after products are:
Michelin Agilis
Michelin Agilis 51
Michelin Compact
Michelin Cross Terrain
Continental
Continental tyres is the original equipment provider for many popular car brands, like Audi, BMW, Ford and Jaguar. Some popular Continental tyres we stock are:
Sport Contact 6
Premium Contact 6
Eco Contact 6
Continental All-season Contact
Pirelli
Reputed tyre creators, Pirelli tyres has focussed on its PNCS technology that offers a quiet drive and its Run-flat variety of tyres for some time now. Some of its top-selling units are:
Pirelli Carrier
Pirelli Chrono 2
Pirelli Cinturato All-season
Pirelli P Zero
We also stock cheap tyres Bournemouth from brands such as Marshal, Nankang, Hilo, and Sailun. If you want to shop by tyre size, however, we provide you with that option as well.
Tyre sizes
One of the most common tyre sizes in the UK is 205 55 R16 tyres. At our facility, you will find EfficientGrip from Goodyear and Turanza T005 available in this dimension. 224 45 R17 tyres and other options are also available at our base.
Mobile tyre fitting Bournemouth
Mobile tyre fitting is a convenient service wherein experienced fitters will visit your preferred location for tyre installation. To book this service, follow some easy steps given below:
Step 1: First, visit our website.
Step 2: Go to "Tyre Fitters".
Step 3: Then enter your postcode to find the fitters near you.
Step 4: After you select a fitter, you can enter either your car registration number or the tyre size you require.
Step 5: Then proceed to check your details.
Step 6: Lastly confirm your details, and the process is complete.
Avail of this very convenient service at any time. However, do book an appointment during business hours only.
So, choose cheap tyres Bournemouth or any other product of your liking and book our service.
Find your new car tyres Bournemouth today only at Tyre Savings!