;
Cheap Tyres Broseley
Showing local fitters in the area of broseley
The Tyre Shop - Telford
Unit L3
TELFORD
Shropshire
TF4 2JU
3.9 miles from you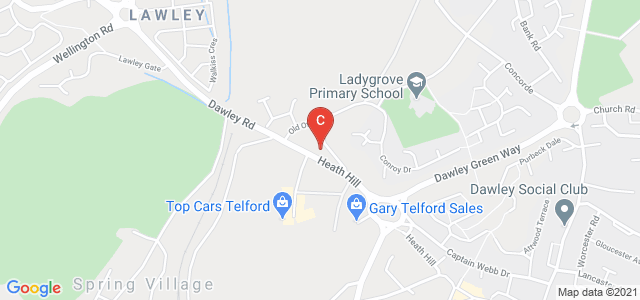 Choose your fitter
Select a fitter you would like to use
Priorslee Motor Services
Unit F1 Castle Trading Estate
TELFORD
Shropshire
TF2 9NP
5.4 miles from you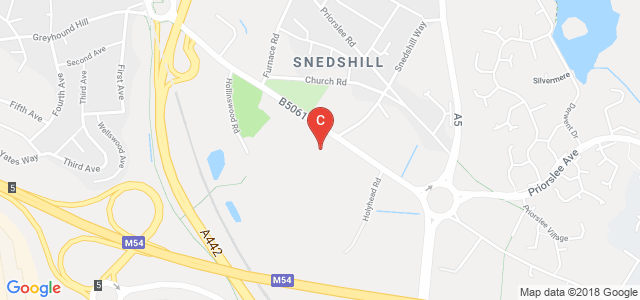 Choose your fitter
Select a fitter you would like to use
Bridgnorth Tyre Centre Ltd
Cann Hall Road
BRIDGNORTH
Shropshire
WV15 5AW
6.1 miles from you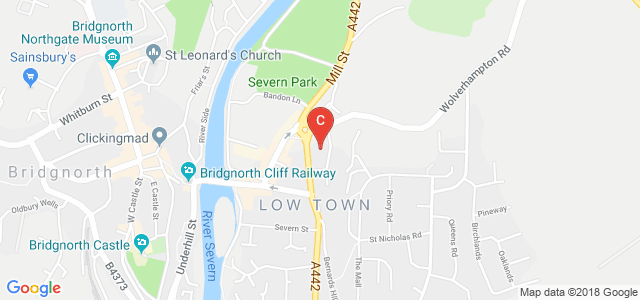 Choose your fitter
Select a fitter you would like to use
Formula One Autocentres
Haybridge Roundabout
TELFORD
Shropshire
TF1 2FF
6.2 miles from you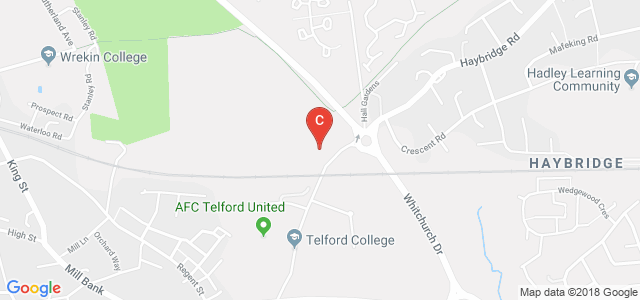 Choose your fitter
Select a fitter you would like to use
Easy Autocentres T/A Hi-Q
Sommerfeld Road
TELFORD
Shropshire
TF1 6SZ
6.7 miles from you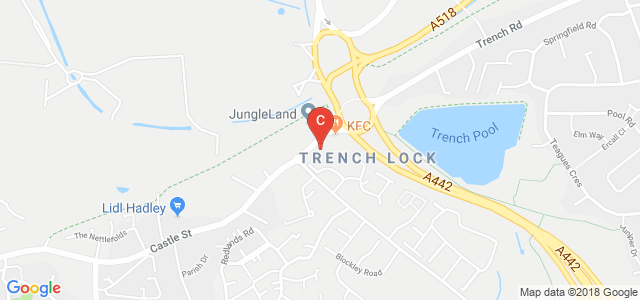 Choose your fitter
Select a fitter you would like to use
DMS Auto Centre - Shrewsbury
Unit 5 Monkmoor Trading Estate
SHREWSBURY
Shropshire
SY2 5TZ
12.4 miles from you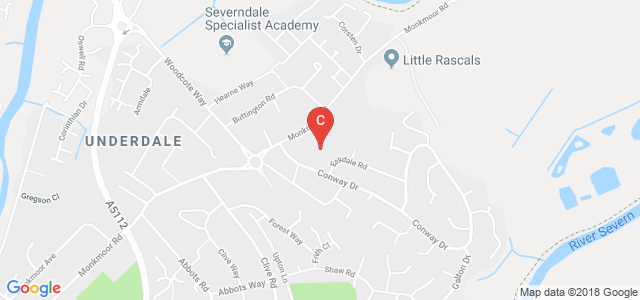 Choose your fitter
Select a fitter you would like to use
Easy Autocentres T/A Hi-Q
Bell Lane
SHREWSBURY
Shropshire
SY2 5EN
12.4 miles from you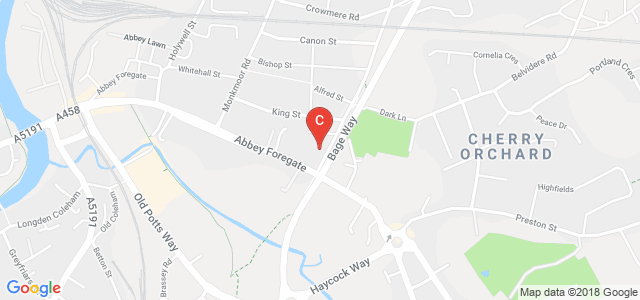 Choose your fitter
Select a fitter you would like to use
Formula One Autocentres
Arlington Way
SHREWSBURY
Shropshire
SY1 4YA
13.2 miles from you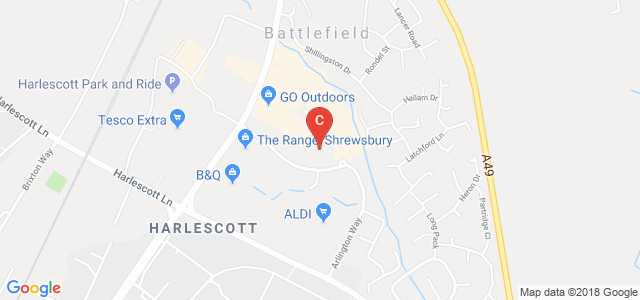 Choose your fitter
Select a fitter you would like to use
SP Tyres
Unit B Lancaster Court
SHREWSBURY
Shropshire
SY1 3NF
13.4 miles from you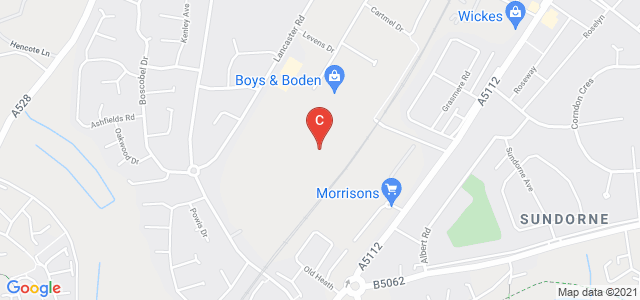 Choose your fitter
Select a fitter you would like to use
Brake'N'Stop - Shrewsbury
Unit 6
Battlefield
SHREWSBURY
SY1 3TE
14 miles from you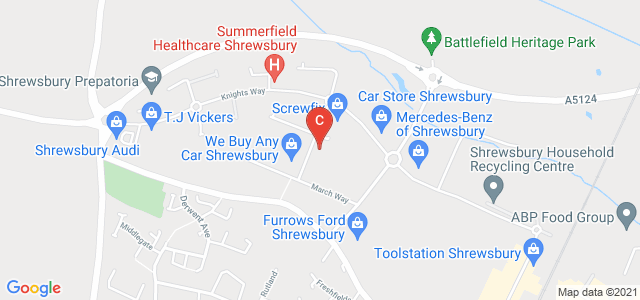 Choose your fitter
Select a fitter you would like to use
Auto Surefit
Marston Road
WOLVERHAMPTON
West Midlands
WV2 4NJ
14.9 miles from you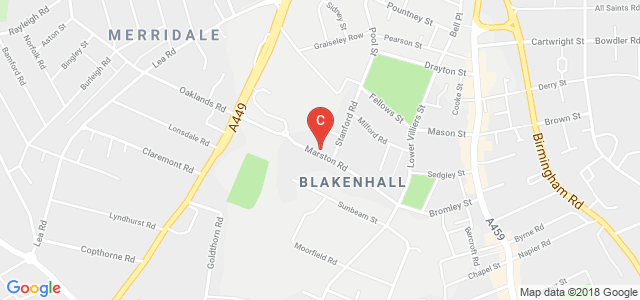 Choose your fitter
Select a fitter you would like to use
Premier Tyre Serves
Premier House
WOLVERHAMPTON
West Midlands
WV1 1PX
15.1 miles from you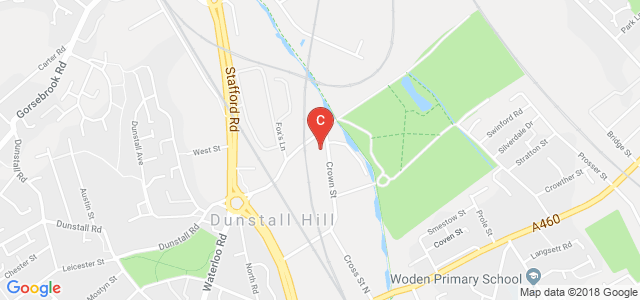 Choose your fitter
Select a fitter you would like to use
Hilton Autogas Centre
Cannock Road
WOLVERHAMPTON
West Midlands
WV10 7AD
16.8 miles from you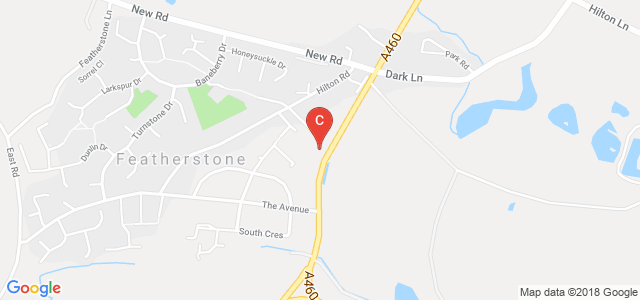 Choose your fitter
Select a fitter you would like to use
Just Tyres
Mill Race Industrial Estate
STOURBRIDGE
West Midlands
DY8 1JN
17.6 miles from you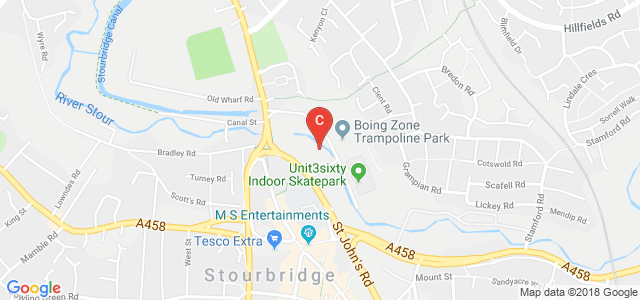 Choose your fitter
Select a fitter you would like to use
TyreCity Autocenter LTD
Unit 8 Vauxhall Street
DUDLEY
West Midlands
DY1 1TA
18 miles from you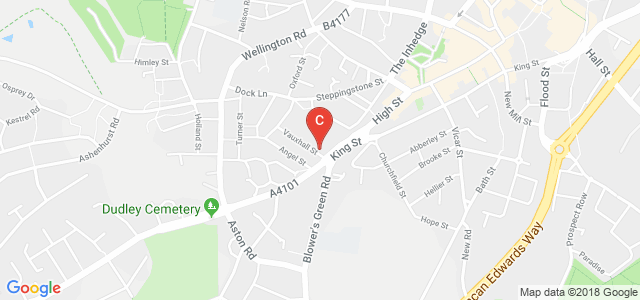 Choose your fitter
Select a fitter you would like to use
Formula One Autocentres
Dudley Road
STOURBRIDGE
West Midlands
DY9 8EL
18.7 miles from you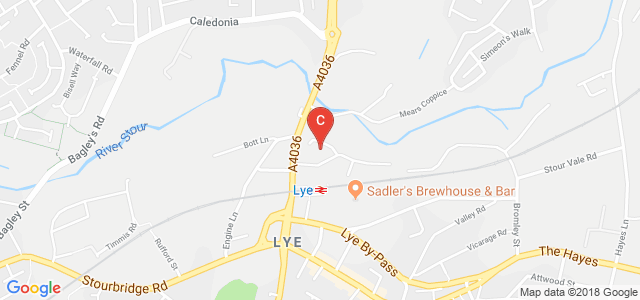 Choose your fitter
Select a fitter you would like to use
Formula One Autocentres
112 Worcester Road
KIDDERMINSTER
Worcestershire
DY10 1HS
18.9 miles from you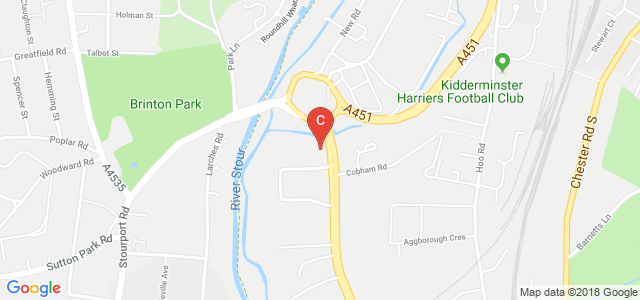 Choose your fitter
Select a fitter you would like to use
GP Auto Services
Unit 2, Whitehouse Road
KIDDERMINSTER
Worcestershire
DY10 1HY
19.2 miles from you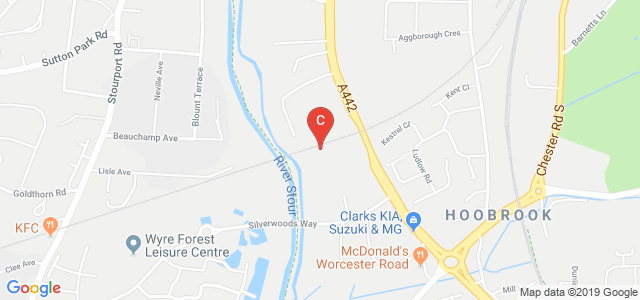 Choose your fitter
Select a fitter you would like to use
TB Tyres Mobile Service

KIDDERMINSTER
Worcestershire
DY10 1JR
19.2 miles from you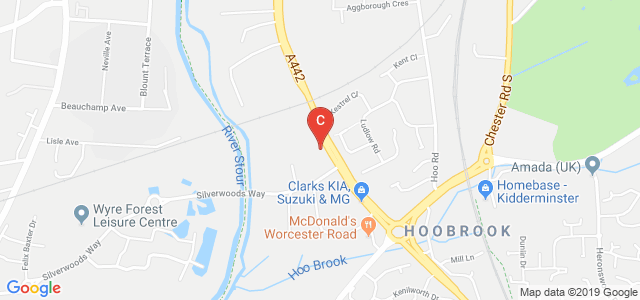 Choose your fitter
Select a fitter you would like to use
SMB Autocentre
4A Chester Road
CRADLEY HEATH
West Midlands
B64 6AA
19.3 miles from you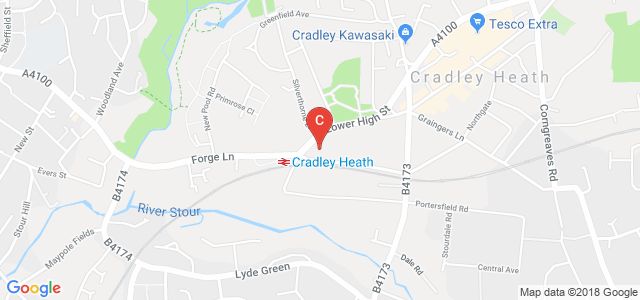 Choose your fitter
Select a fitter you would like to use
Avon Motors - Cradley Heath
Unit 9/12
CRADLEY HEATH

B64 7RW
19.5 miles from you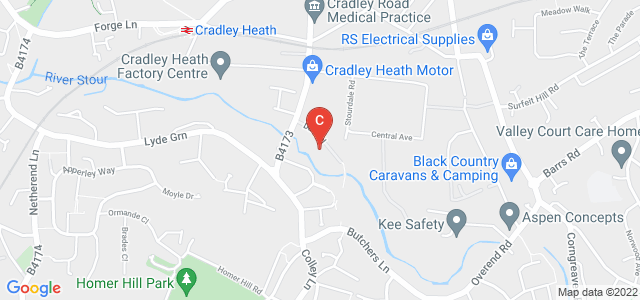 Choose your fitter
Select a fitter you would like to use
Formula One Autocentres
Phoenix Retail Park
CANNOCK
Staffordshire
WS11 0BN
19.6 miles from you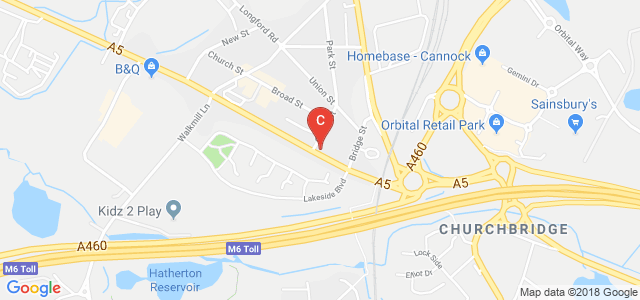 Choose your fitter
Select a fitter you would like to use
Midland Autocare Ltd
Unit 3
Walsall

WS2 7LZ
19.8 miles from you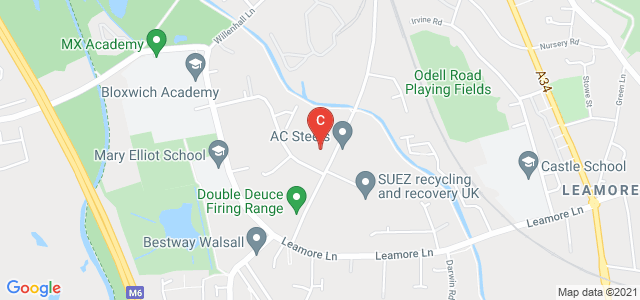 Choose your fitter
Select a fitter you would like to use
Drive In Autocentres
Kent House
HALESOWEN
West Midlands
B63 2SA
19.9 miles from you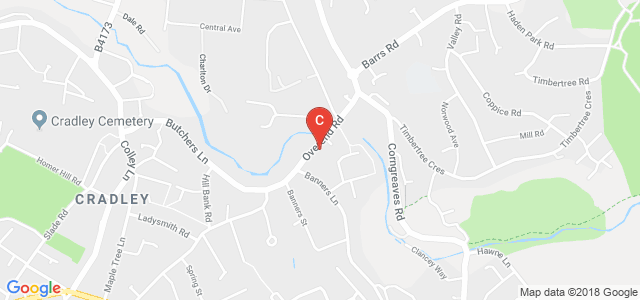 Choose your fitter
Select a fitter you would like to use
Church Road Garage
7 Church Road
SHREWSBURY
Shropshire
SY4 2EF
20 miles from you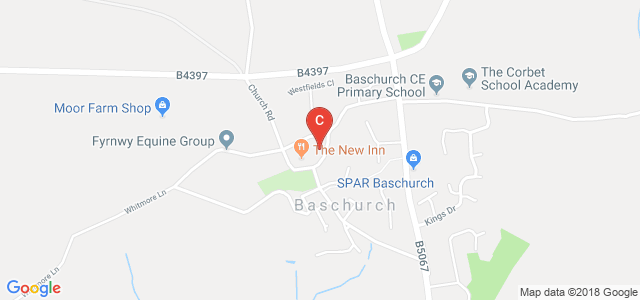 Choose your fitter
Select a fitter you would like to use
Car Tyres Broseley with Free Local Fitting
Broseley is a market town situated in Shropshire, England. This place has a beautiful landscape and hosts a famous annual music festival which draws a number of spectators from around the country.
If you are a car owner or visitor in Broseley, looking for cheap tyres and efficient tyre fitting services, Tyre Savings is your ideal go-to destination.
We also retail our tyres online Broseley. Therefore, if you lack time to visit a nearby garage, you can book your preferred units from our official website by simply entering your car registration number or size details.
Our range of tyre categories
At our garage, we retail units of various makes and models custom-built for specific utility purposes, like:
Summer tyres
Winter tyres
All-season tyres
Performance tyres
Run-flat tyres, etc.
We stock these car tyres Broseley in various sizes, like 225 40 R18 tyres, 235 40 R18 tyres, and more.
Some popular tyres you can avail at our garage
Pirelli P Zero Corsa System
If you are a sports car enthusiast, this unit from Pirelli is ideal for you. It comes with a specialised tread structure that offers efficient cornering precision even at high speeds. Further, it features an asymmetric tread pattern that is designed to improve the road contact area for enhanced stability and excellent car handling experience.
Michelin Alpin 6
Michelin Alpin 6 is an efficient winter tyre that is constructed with the cutting-edge Michelin Evergrip Technology, offering optimum driving safety and control on snow-covered tracks. The wider grooves and unique tread structure ensure efficient aquaplaning resistance and improve wet grip performance.
Avon ZX7
Avon ZX7 is a highly reviewed summer tyre that comes with EU label grade "A" for its efficient wet grip performance. The unit is custom-built with an asymmetric tread pattern which enhances its cornering precision and offers an uncompromised car handling experience on hot summer tracks.
Apart from these units, we also offer you a great range of cheap tyres Broseley from reputed mid-range and budget brands, like Hankook, Goodyear, Nankang, Sailun tyres, and more.
We can also arrange services of mobile tyre fitting Broseley from various tyre fitting centres operating near you. You can check these local fitters by simply entering your area postcode after booking tyres online Broseley. The service will be performed by expert professionals and also consist of additional checks like wheel balancing.
Therefore, wait no further and come to Tyre Savings for any car tyre-related requirement.
To learn more, call 0800 652 3120.