;
Cheap Tyres Buckingham
Showing local fitters in the area of buckingham
Just Tyres
Unit 4 The Swan Business Centre
BUCKINGHAM
Buckinghamshire
MK18 1TB
0.7 miles from you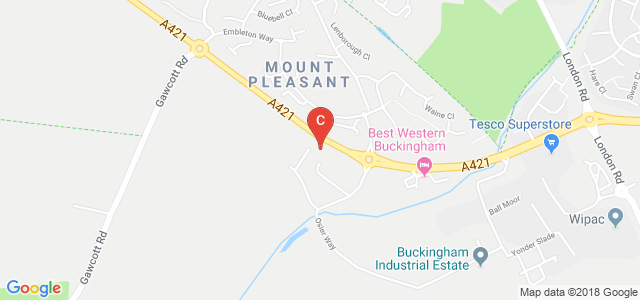 Choose your fitter
Select a fitter you would like to use
Just Tyres
Towcester Road
MILTON KEYNES
Buckinghamshire
MK19 6AQ
6.8 miles from you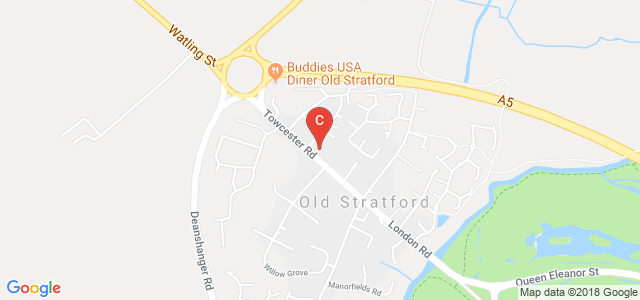 Choose your fitter
Select a fitter you would like to use
Just Tyres
Unti 2 Deltic Trade Park
MILTON KEYNES
Hertfordshire
MK13 8LD
9.2 miles from you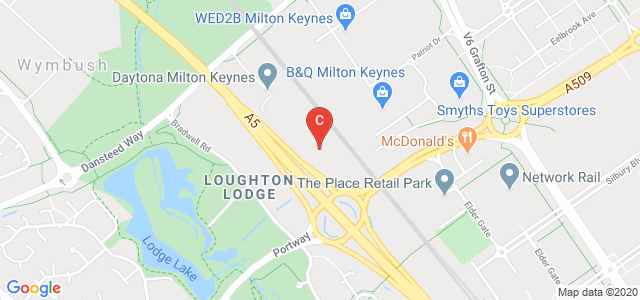 Choose your fitter
Select a fitter you would like to use
Stoke Hammond Service
Unit D
Bletchley
MILTON KEYNES
MK1 1EX
10.6 miles from you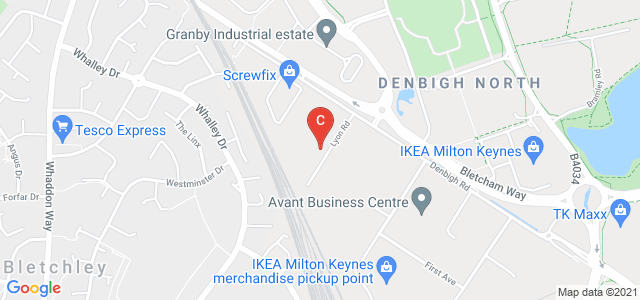 Choose your fitter
Select a fitter you would like to use
Just Tyres
1 Second Avenue
MILTON KEYNES
Buckinghamshire
MK1 1ED
10.9 miles from you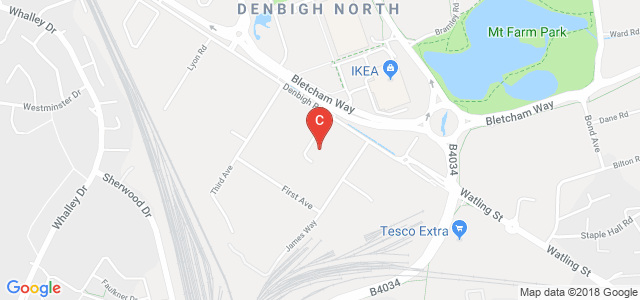 Choose your fitter
Select a fitter you would like to use
Formula One Autocentres
12 Dane Road
MILTON KEYNES
Buckinghamshire
MK1 1JQ
11.4 miles from you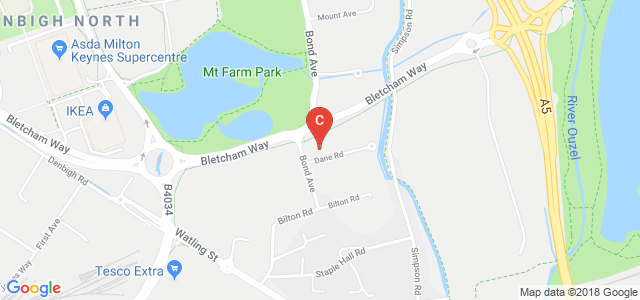 Choose your fitter
Select a fitter you would like to use
Formula One Autocentres
1 Chicheley Street
NEWPORT PAGNELL
Buckinghamshire
MK16 9AP
13.1 miles from you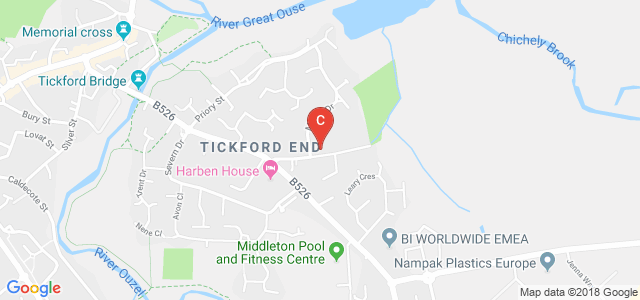 Choose your fitter
Select a fitter you would like to use
Formula One Autocentres
Bicester Road
AYLESBURY
Buckinghamshire
HP19 8FN
13.8 miles from you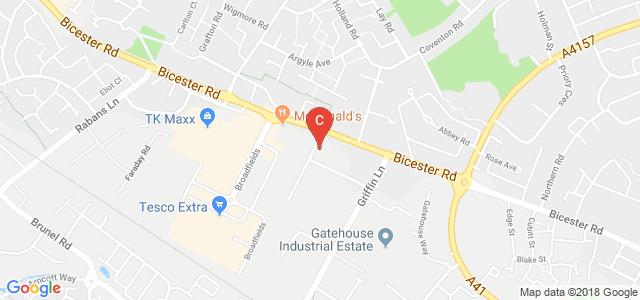 Choose your fitter
Select a fitter you would like to use
Just Tyres
Gatehouse Industrial Estate
AYLESBURY
Buckinghamshire
HP19 8DB
14.2 miles from you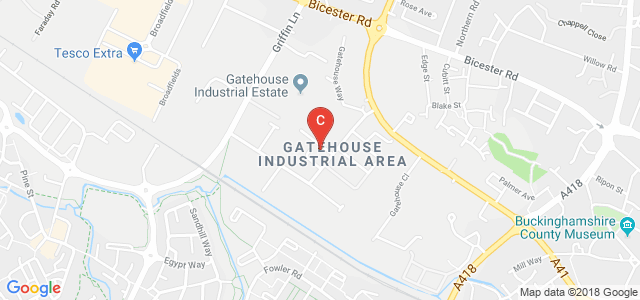 Choose your fitter
Select a fitter you would like to use
Wheel Deal Tyres
Unit 24 Thorpe Place
BANBURY
Oxfordshire
OX16 4XH
14.8 miles from you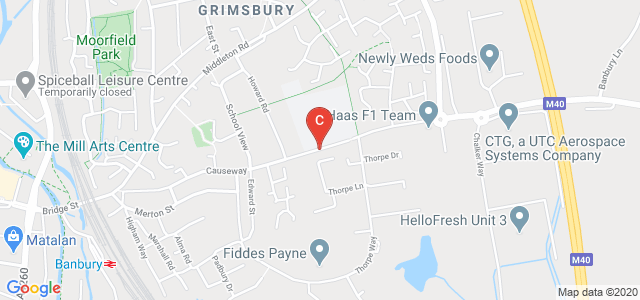 Choose your fitter
Select a fitter you would like to use
Just Tyres
Unit 2 High March
DAVENTRY
Northamptonshire
NN11 4HB
18.5 miles from you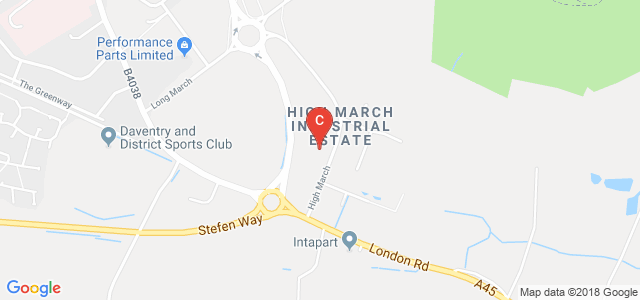 Choose your fitter
Select a fitter you would like to use
Hi Q - Oxford
27 - 31 Ferry Hinksey Road
OXFORD
Oxfordshire
OX2 0BY
21.1 miles from you
Choose your fitter
Select a fitter you would like to use
Just Tyres
78A Amthill Road
BEDFORD
Bedfordshire
MK42 9HP
23.6 miles from you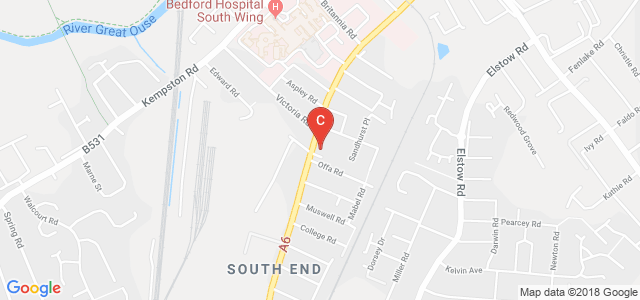 Choose your fitter
Select a fitter you would like to use
Easy Autocentres T/A Hi-Q
Northampton Road
WELLINGBOROUGH
Northamptonshire
NN8 2LB
24 miles from you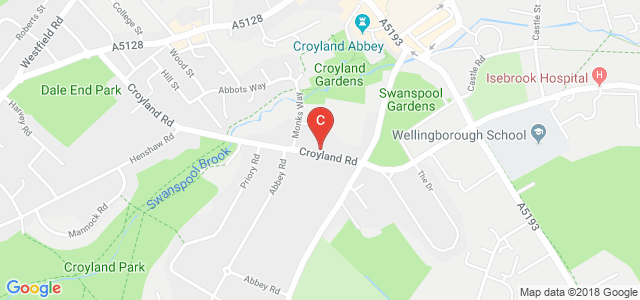 Choose your fitter
Select a fitter you would like to use
Jarral Motors
81 Arundel Road
LUTON
Bedfordshire
LU4 8DY
24.2 miles from you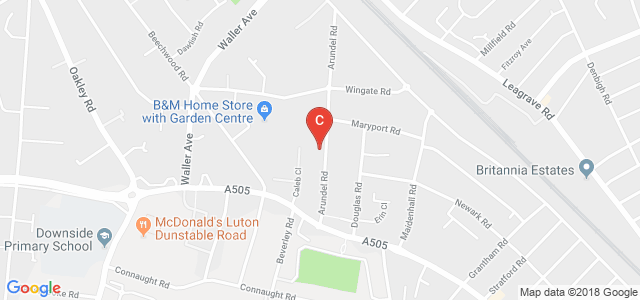 Choose your fitter
Select a fitter you would like to use
Car Tyres Buckingham with Free Local Fitting
Buckingham is a market town in the county of North Buckinghamshire, England. This city is home to the University of Buckingham, Britain's first modern, independent university.
If you are thinking of upgrading your car tyres in Buckingham, we can be of aid. We at Tyre Savings are one of the leading and most extensive tyre retailers in the UK. We host an expansive collection of tyres, spread across an all-inclusive range.
Whether you need cheap tyres Buckingham for regular use or want to push the envelope with UHP tyres, we have you covered.
What do we offer?
In our inventory, you can find tyres of varying prices. We have premium tyres from renowned manufacturers like Continental, Pirelli, Hankook, and Firestone, which have pronounced recognition across the globe owing to their quality, performance, and safety. So, if you are considering upgrading the tyres for your performance car, this section is for you.
Our collection also has mid-range and budget tyres produced by lesser-known manufacturers. But, don't let their prices fool you! These tyres also demonstrate exceptional quality and safety levels, which our technicians thoroughly inspect before we include them in our inventory.
Plus, you can find a variety of tyre sizes with us! Whether you are searching for 195 55 r16 tyres or 225 40 r18 tyres, we stock them all.
Also, did you know that with us you could book your car tyres online?
How to book your car tyres with Tyre Savings?
To book your car tyres Buckingham online with us, you need to follow these steps:
Step 1.Enter your vehicle's registration number or the tyre size you need so we can show you the relevant models.
Step 2.Select your preferred tyre model and the number of units you require.
Step 3.Provide your postcode.
Step 4.Choose a fitter from the list of facilities in your town and book an appointment to get your tyres fitted.
Step 5.Input details such as your name, email ID, and address to complete the booking procedure.
There's no hassle of online payment. Also, with us, the amount you see is what you pay. You do not need to pay anything extra for the fitment!
Get your tyres today with Tyre Savings in Buckingham.