;
Cheap Tyres Caerphilly
Showing local fitters in the area of caerphilly
Westyre & Auto Centre
Unit 13-14 Lon-Y-Llyn
CAERPHILLY
Mid Glamorgan
CF83 1BQ
1 miles from you
Choose your fitter
Select a fitter you would like to use
B.E.S.S.T. Tyres Ltd
Newtown Industrial Estate
PONTYPRIDD
Mid Glamorgan
CF38 2EE
5 miles from you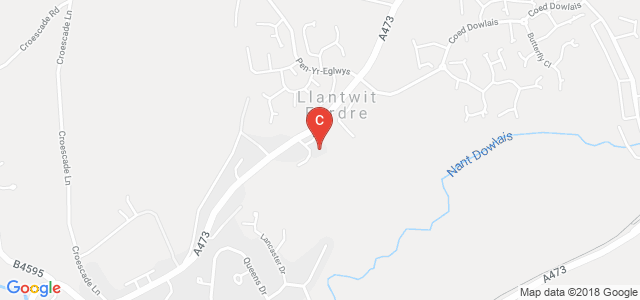 Choose your fitter
Select a fitter you would like to use
Auto Moto Tyre & Ex
Unit 20 Albion Ind Est
PONTYPRIDD
Mid Glamorgan
CF37 4NX
5.5 miles from you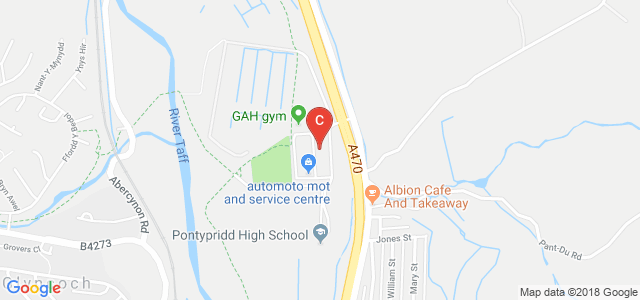 Choose your fitter
Select a fitter you would like to use
Commercial Tyre Service
Highmead
PONTYCLUN
Mid Glamorgan
CF72 8LU
6.3 miles from you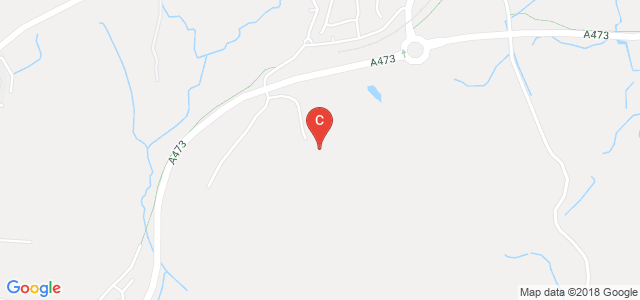 Choose your fitter
Select a fitter you would like to use
Tudor Garage
Ystradowen
COWBRIDGE
South Glamorgan
CF71 7SY
10.7 miles from you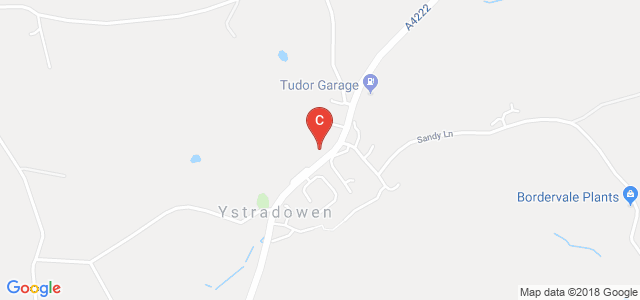 Choose your fitter
Select a fitter you would like to use
Samko Ltd
Unit 21 Leeway Industrial Estate
NEWPORT
Gwent
NP19 4SL
11.6 miles from you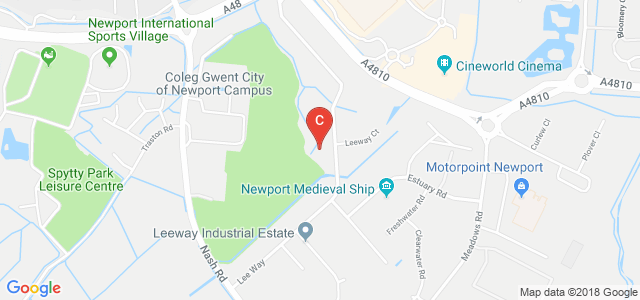 Choose your fitter
Select a fitter you would like to use
Tyreman Merthyr Ltd
Unit 7, 8 + 9
MERTHYR TYDFIL

CF48 3TE
13.7 miles from you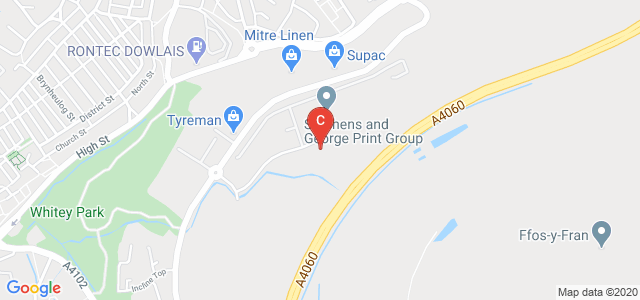 Choose your fitter
Select a fitter you would like to use
Bettws Service Station
Oddfellows Green
BRIDGEND
Mid Glamorgan
CF32 8TA
15.9 miles from you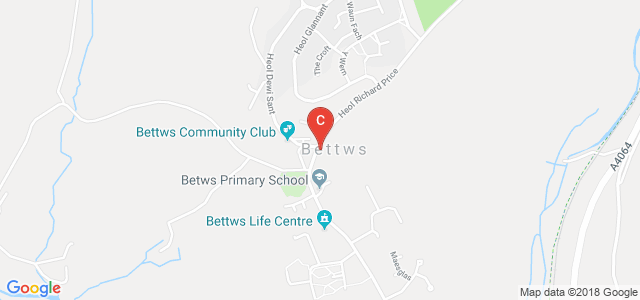 Choose your fitter
Select a fitter you would like to use
Autoserv Car & Bike
5 Pottery Close
SOMERSET
Weston Super Mare
BS23 3YH
19.8 miles from you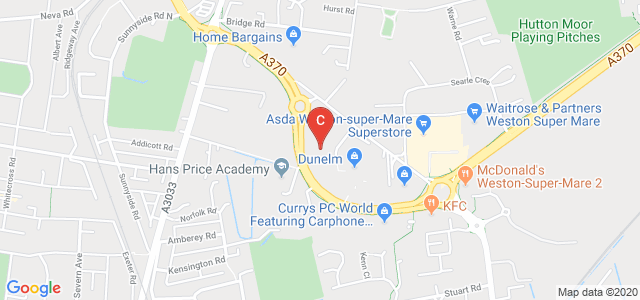 Choose your fitter
Select a fitter you would like to use
Red Dragon Tyres
Unit 26 Village Farm Industri
BRIDGEND
Mid Glamorgan
CF33 6NU
20.6 miles from you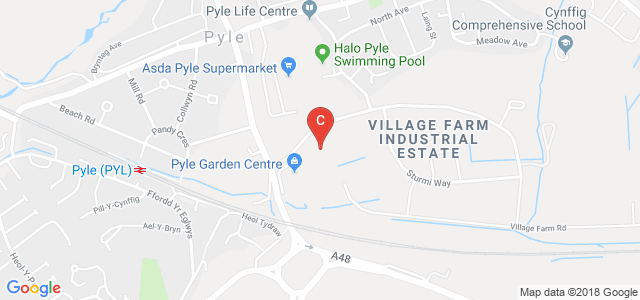 Choose your fitter
Select a fitter you would like to use
Mustoes Vehicle Repairs
Unit 3 Castle Way
CALDICOT
Gwent
NP26 5PR
20.6 miles from you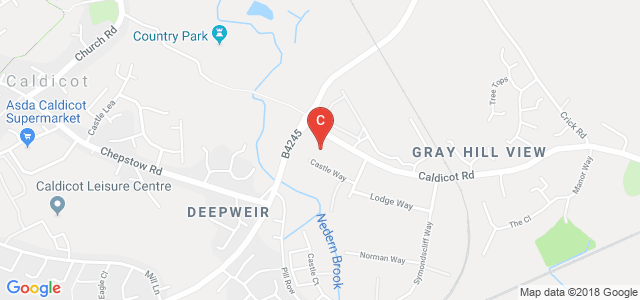 Choose your fitter
Select a fitter you would like to use
Banwell Garage
20 Knightcott Road
BANWELL
Avon
BS29 6HA
22.7 miles from you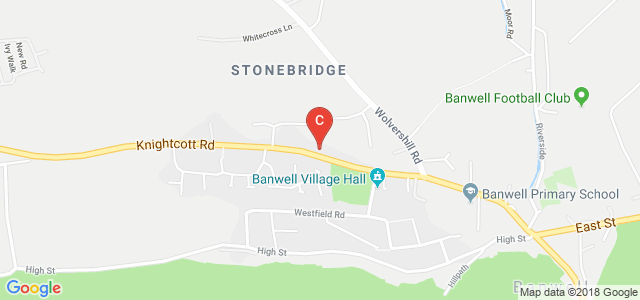 Choose your fitter
Select a fitter you would like to use
E.K. Tyres Ltd
Unit 3 Bulwark Industrial Est
CHEPSTOW
Gwent
NP16 5QZ
23.7 miles from you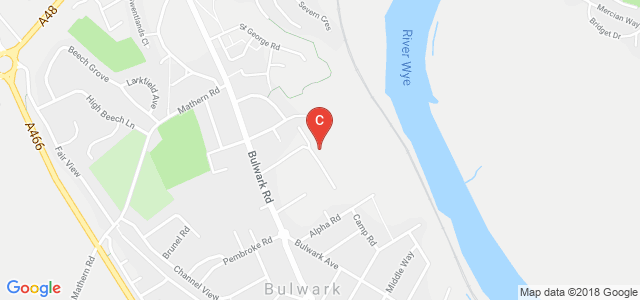 Choose your fitter
Select a fitter you would like to use
Car Tyres Caerphilly with Free Local Fitting
Caerphilly being a commuter town for Newport and Cardiff has a more significant population as compared to other places in South Wales. As a result, the use of personal cars is also high. Residents who are in search of a reliable provider of car tyres can depend on Tyre Savings.
If you are in search of high-performance tyres Caerphilly from some of the reputed brands like Yokohama, Pirelli, Dunlop, Avon and others, we can help you out. Similarly, if you are looking for cheap car tyres for regular usage, we have those as well. You must note that our budget tyres can also ensure safety, performance and quality.
In order to purchase car tyres Caerphilly from our facility, visit our website. You will be provided with the tyre catalogue after you enter your car registration number or size of the tyres you are looking for.
We have tyres of various sizes so that every customer can get their desired products from our site. For instance, one may need 175 65 r14 tyres, while another car owner may look for 235 40 r18 tyres.
However, if a particular tyre size is unavailable for the moment, you need not worry; inform us, and we will procure it for you. Providing the best service is the Tyre Savings' primary objective.
After choosing the tyres, enter your postal code so that we can show you the nearby garages that will carry out the tyre fitment process in your vehicle. The service stations which are registered with us will provide the fitment service free of cost.
So, what are you waiting for? Head to our website and order your preferred tyres from Tyre Savings.