;
Cheap Tyres Coventry
Showing local fitters in the area of coventry
Easy Autocentres T/A Hi-Q
Endemere Road
COVENTRY
West Midlands
CV6 5PY
1.2 miles from you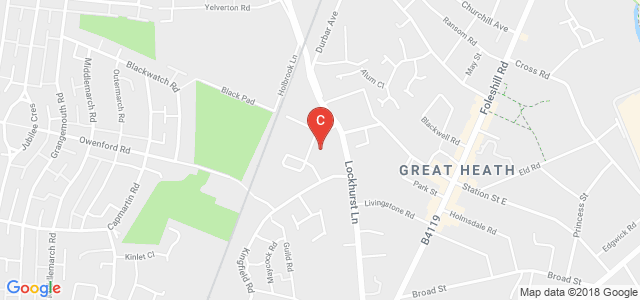 Choose your fitter
Select a fitter you would like to use
Formula One Autocentres
Unit 4 Vantage Park
COVENTRY
West Midlands
CV6 5QE
1.5 miles from you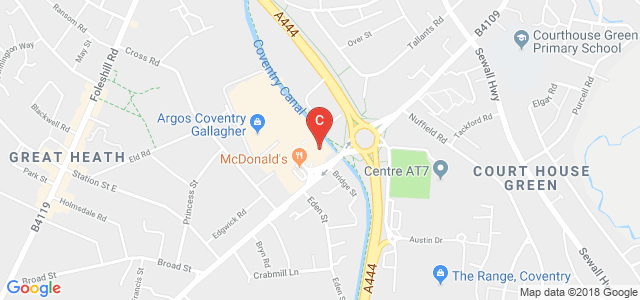 Choose your fitter
Select a fitter you would like to use
Whites Tyres
Unit 10 Common Lane Ind Est
KENILWORTH
Warwickshire
CV8 2EL
4.5 miles from you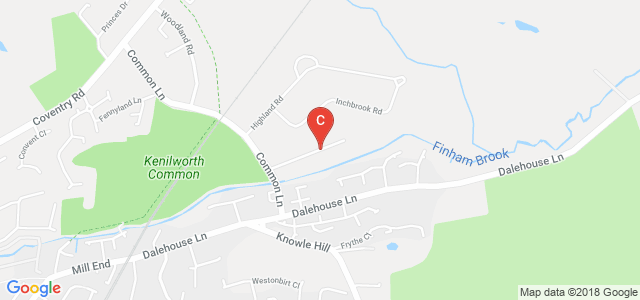 Choose your fitter
Select a fitter you would like to use
Just Tyres
Mill End
KENILWORTH
Warwickshire
CV8 2HP
4.9 miles from you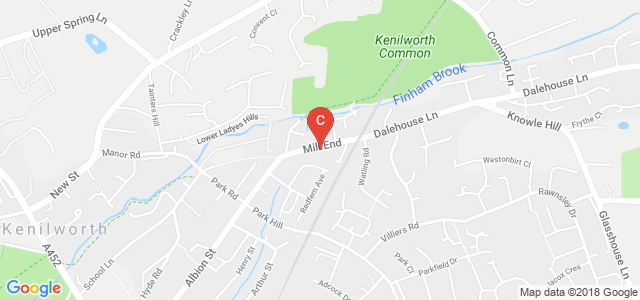 Choose your fitter
Select a fitter you would like to use
Easy Autocentres T/A Hi-Q
2 Arbury Road
NUNEATON
Warwickshire
CV10 7NA
7.1 miles from you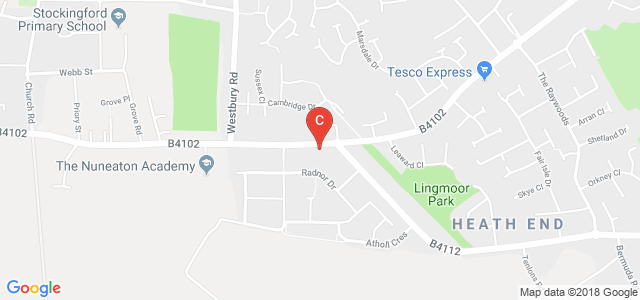 Choose your fitter
Select a fitter you would like to use
Just Tyres
34 Closers Business Centre
NUNEATON
Warwickshire
CV11 4ND
7.2 miles from you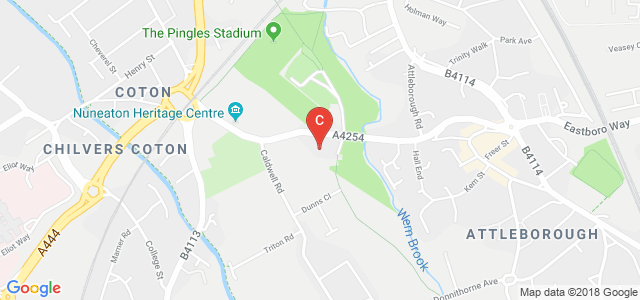 Choose your fitter
Select a fitter you would like to use
Just Tyres
Hall Road
LEAMINGTON SPA
Warwickshire
CV32 5RA
8.3 miles from you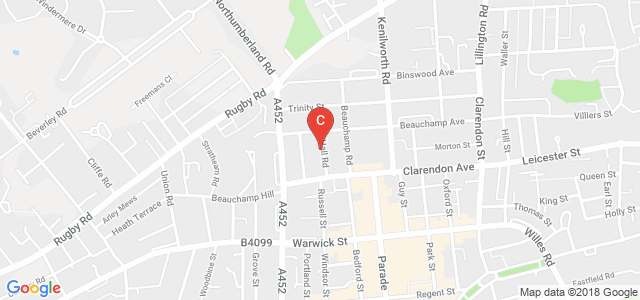 Choose your fitter
Select a fitter you would like to use
Spa Tyres Ltd
Unit 15m
LEMINGTON SPA
Warwickshire
CV31 1NQ
9.1 miles from you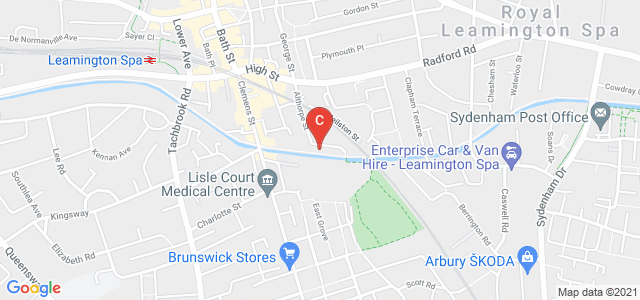 Choose your fitter
Select a fitter you would like to use
Just Tyres
Hermitage Road
SOLIHULL
West Midlands
B91 2LJ
11.3 miles from you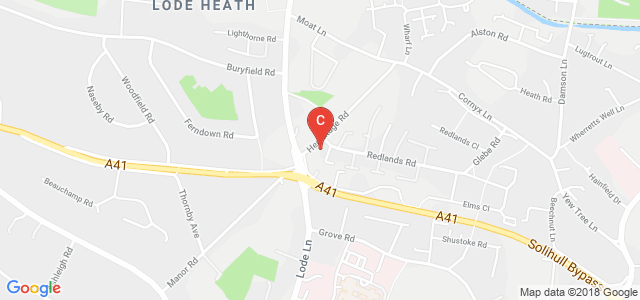 Choose your fitter
Select a fitter you would like to use
Formula One Autocentres
102 Hillmorton Road
RUGBY
Warwickshire
CV22 5AL
11.6 miles from you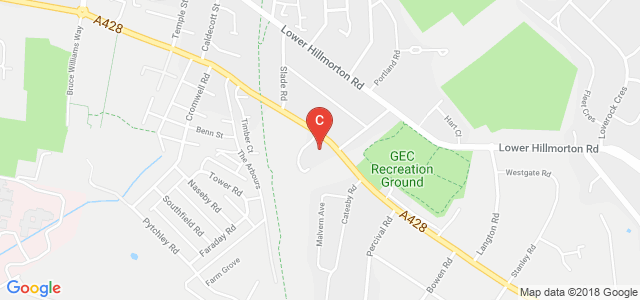 Choose your fitter
Select a fitter you would like to use
SIL Tyres
31 Warner Street
BIRMINGHAM
West Midlands
B12 0JG
16.1 miles from you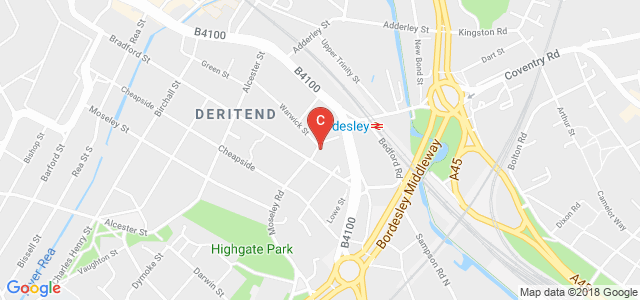 Choose your fitter
Select a fitter you would like to use
Car Crazy
Lower Gungate
TAMWORTH
Staffordshire
B79 7AL
17.2 miles from you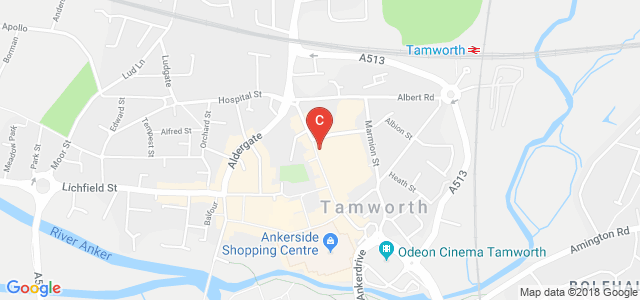 Choose your fitter
Select a fitter you would like to use
Link Tyres Mobile
Service Centre Lichfield Road
TAMWORTH
Staffordshire
B79 7SP
17.6 miles from you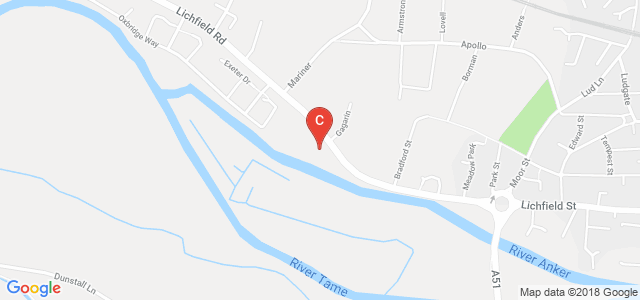 Choose your fitter
Select a fitter you would like to use
Alloygator - Redditch
61 Heming Road
REDDITCH

B98 0EA
18.2 miles from you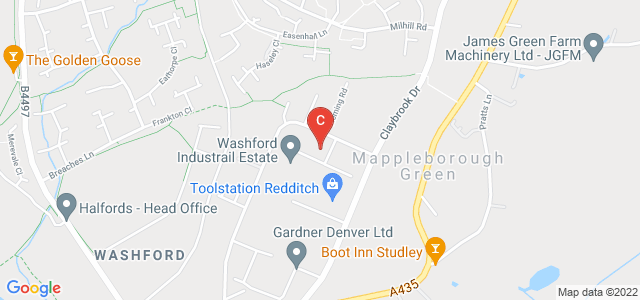 Choose your fitter
Select a fitter you would like to use
Just Tyres
Unit 2 High March
DAVENTRY
Northamptonshire
NN11 4HB
19 miles from you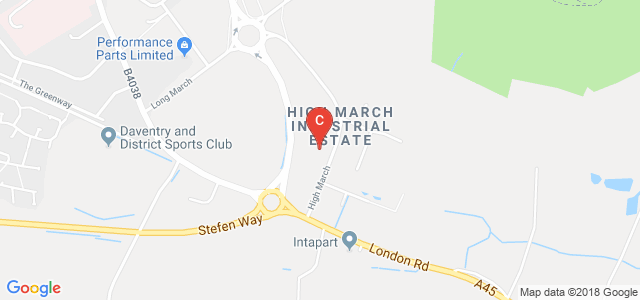 Choose your fitter
Select a fitter you would like to use
Formula One Autocentres
Unit 1 Washford Trade Park
REDDITCH
Worcestershire
B98 0HX
19 miles from you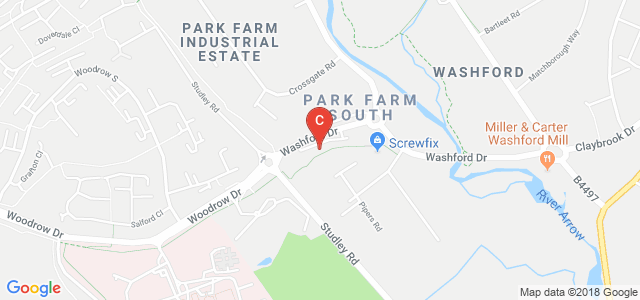 Choose your fitter
Select a fitter you would like to use
Jordan Motors LTD
30/34 Narborough Road South
LEICESTER
Leicestershire
LE3 2FN
19.8 miles from you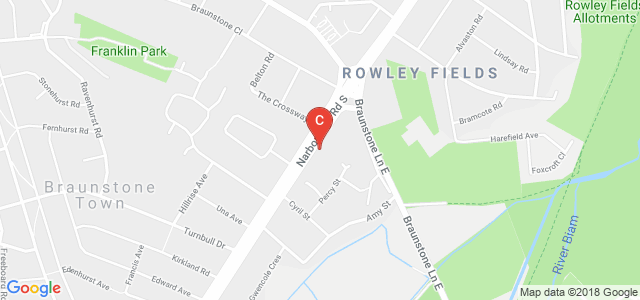 Choose your fitter
Select a fitter you would like to use
Wm Tyres
Premier House
SMETHWICK
West Midlands
B66 2AA
20.2 miles from you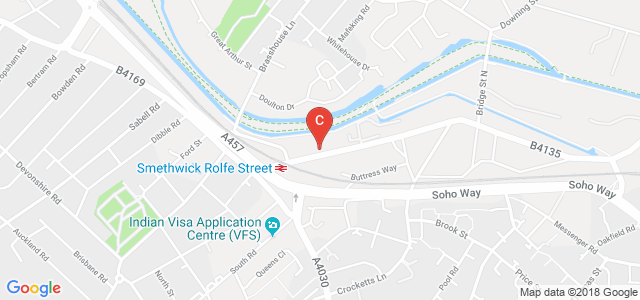 Choose your fitter
Select a fitter you would like to use
Formula One Autocentres
1 Viking Road
LEICESTER
Leicestershire
LE18 2BL
20.3 miles from you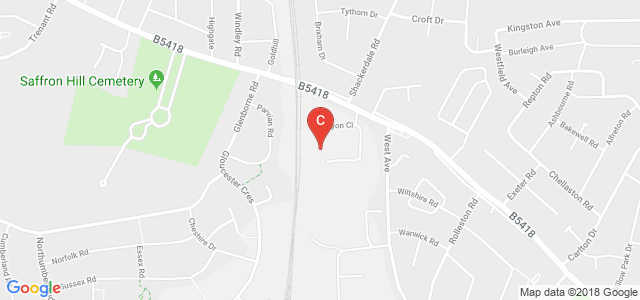 Choose your fitter
Select a fitter you would like to use
Chapel Tyres Ltd
12 High Street
WEST BROMWICH
West Midlands
B70 6JX
21.2 miles from you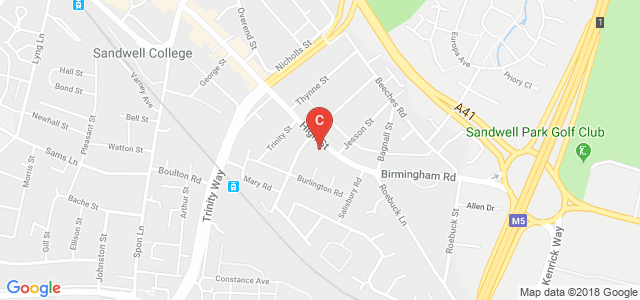 Choose your fitter
Select a fitter you would like to use
Easy Autocentres T/A Hi-Q
812 Wolverhampton Road
OLDBURY
West Midlands
B69 4RY
21.9 miles from you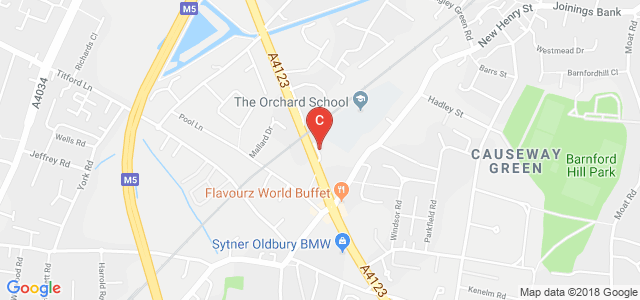 Choose your fitter
Select a fitter you would like to use
Tyre King - Coalville
The Scotlands Industrial Est.
COALVILLE
Leics.
LE67 3JJ
22.1 miles from you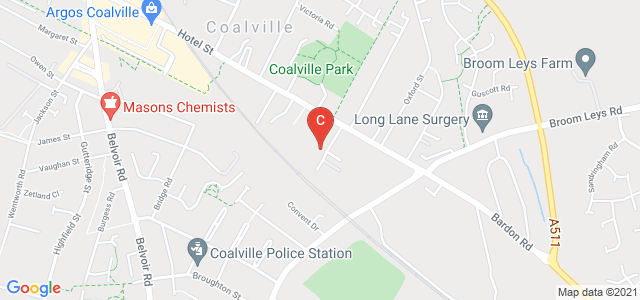 Choose your fitter
Select a fitter you would like to use
Formula One Autocentres
Sydney House
HALESOWEN
West Midlands
B62 9JZ
22.4 miles from you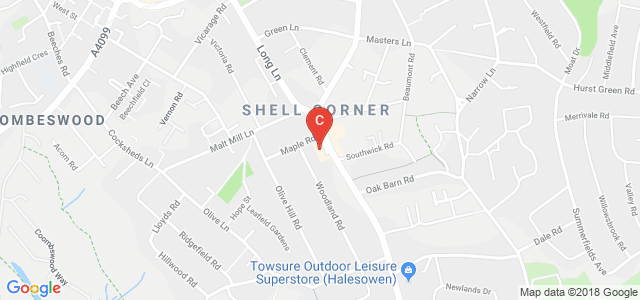 Choose your fitter
Select a fitter you would like to use
Truck Tyre Solutions Ltd
Unit 56 Percy Business Park
BIRMINGHAM
West Midlands
B69 2DG
22.4 miles from you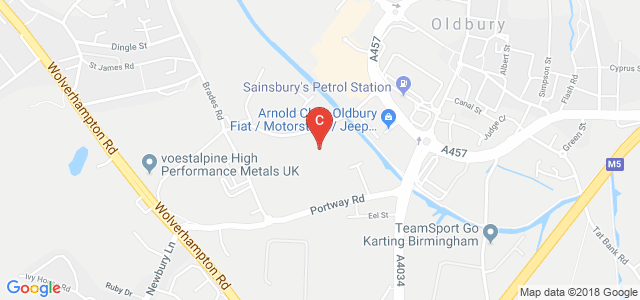 Choose your fitter
Select a fitter you would like to use
Tyre King Enterprises-Swadlincote
2 Woodville Road
SWADLINCOTE
Derbyshire
DE12 6JG
22.5 miles from you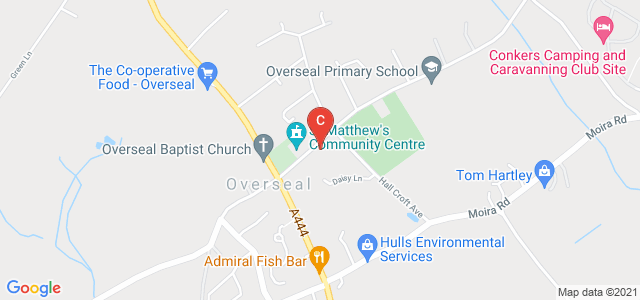 Choose your fitter
Select a fitter you would like to use
Car Tyres Coventry with Free Local Fitting
To cater to the vehicle owners in and around Coventry, we, Tyre Savings, have started offering our exclusive products both online and offline.
At our store, you will find a wide array of different products, everything from cheap car tyres to top-of the range tyres Coventry suitable for your performance vehicle, all available at affordable prices.
Our Range of Products
We are one of the largest retailers of car tyres Coventry, offering you branded products at competitive prices. We are the authorised sellers of Firestone, Yokohama, Hankook, Avon, Pirelli, and several other premier brands; our inventory includes both seasonal and performance-specific car tyres to meet your unique requirements.
You can also purchase cheap tyres online of various sizes from our store. For example, if you own an SUV, your car's manufacturer may suggest 235 40 R18 tyres.
On the other hand, if you drive a hatchback or a family sedan, something like 205 55 R16 tyres will might be the manufacturer's recommendation.
If you need any assistance while choosing a particular product or a tyre size best suited for your vehicle, feel free to ask one of our many experts. We will help you with a list of products that best meets your budget, type of vehicle, driving style and use.
Tyre Savings also stock a vast collection of cheap car tyres Coventry, so you won't have to worry about spending a fortune on your new set of wheels either. All of our products are carefully inspected before they are stocked, ensuring utmost quality for every customer.
Bring Your Car to Tyre Savings
We are known for the affordable, yet, highest-quality service we provide. You can simply buy your car tyres online Coventry and book a fitting appointment at a suitable date and time at a garage near you.
Feel free to browse through the rest of website and learn more about our services and products; Please give us a call if you have any questions.