;
Cheap Tyres Cwmbran
Showing local fitters in the area of cwmbran
Samko Ltd
Unit 21 Leeway Industrial Estate
NEWPORT
Gwent
NP19 4SL
6.4 miles from you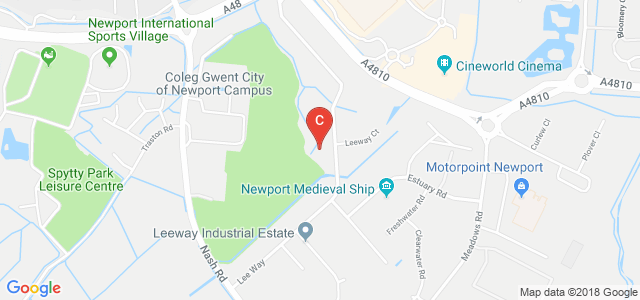 Choose your fitter
Select a fitter you would like to use
Westyre & Auto Centre
Unit 13-14 Lon-Y-Llyn
CAERPHILLY
Mid Glamorgan
CF83 1BQ
10.4 miles from you
Choose your fitter
Select a fitter you would like to use
Auto Moto Tyre & Ex
Unit 20 Albion Ind Est
PONTYPRIDD
Mid Glamorgan
CF37 4NX
12.5 miles from you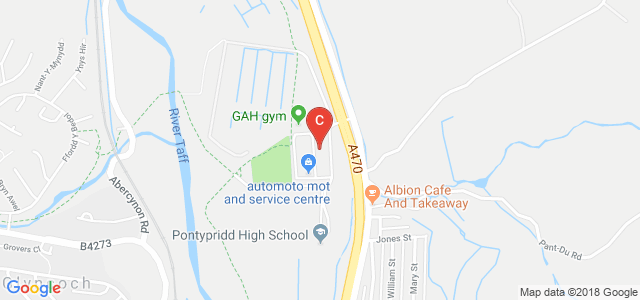 Choose your fitter
Select a fitter you would like to use
Mustoes Vehicle Repairs
Unit 3 Castle Way
CALDICOT
Gwent
NP26 5PR
13.3 miles from you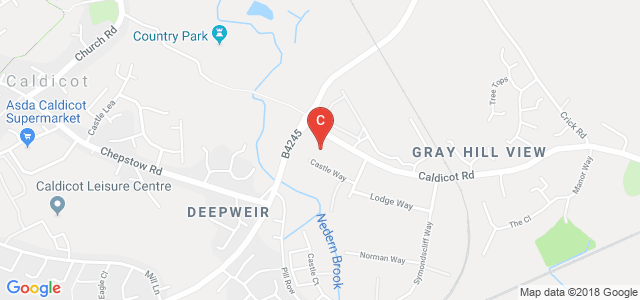 Choose your fitter
Select a fitter you would like to use
B.E.S.S.T. Tyres Ltd
Newtown Industrial Estate
PONTYPRIDD
Mid Glamorgan
CF38 2EE
14.2 miles from you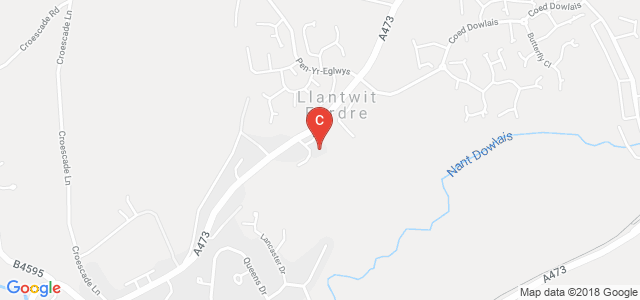 Choose your fitter
Select a fitter you would like to use
E.K. Tyres Ltd
Unit 3 Bulwark Industrial Est
CHEPSTOW
Gwent
NP16 5QZ
15.5 miles from you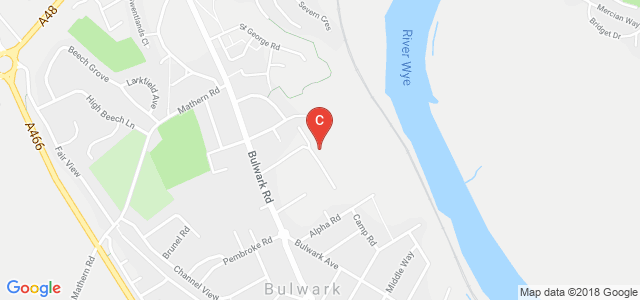 Choose your fitter
Select a fitter you would like to use
Commercial Tyre Service
Highmead
PONTYCLUN
Mid Glamorgan
CF72 8LU
15.7 miles from you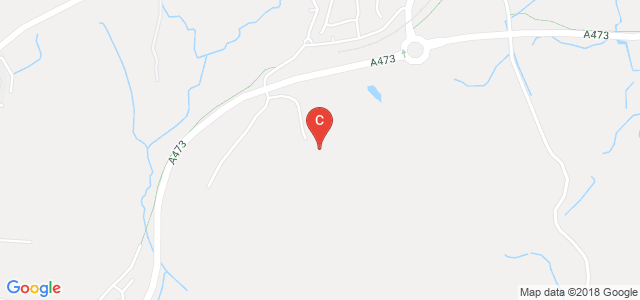 Choose your fitter
Select a fitter you would like to use
Tyreman Merthyr Ltd
Unit 7, 8 + 9
MERTHYR TYDFIL

CF48 3TE
15.9 miles from you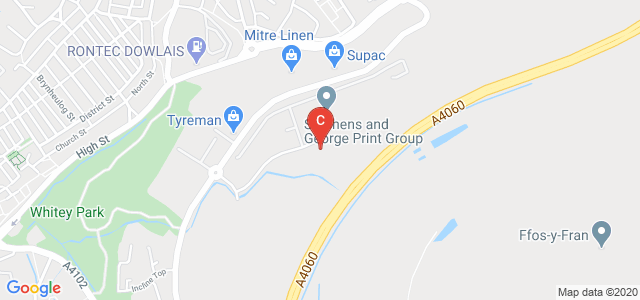 Choose your fitter
Select a fitter you would like to use
Tudor Garage
Ystradowen
COWBRIDGE
South Glamorgan
CF71 7SY
20.1 miles from you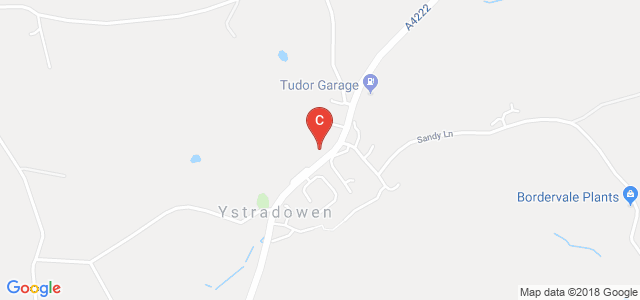 Choose your fitter
Select a fitter you would like to use
Autoserv Car & Bike
5 Pottery Close
SOMERSET
Weston Super Mare
BS23 3YH
21.6 miles from you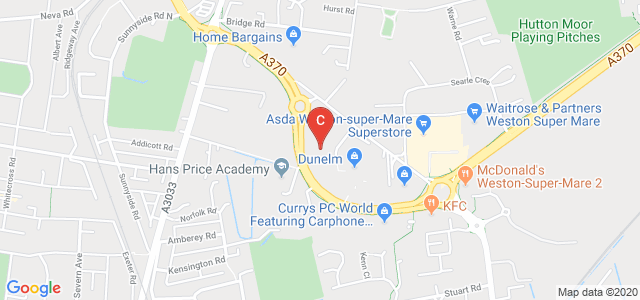 Choose your fitter
Select a fitter you would like to use
Banwell Garage
20 Knightcott Road
BANWELL
Avon
BS29 6HA
23.1 miles from you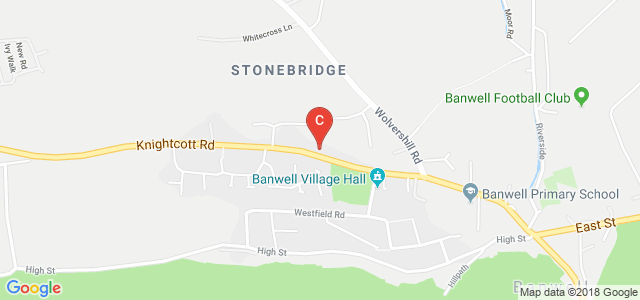 Choose your fitter
Select a fitter you would like to use
Bettws Service Station
Oddfellows Green
BRIDGEND
Mid Glamorgan
CF32 8TA
24.5 miles from you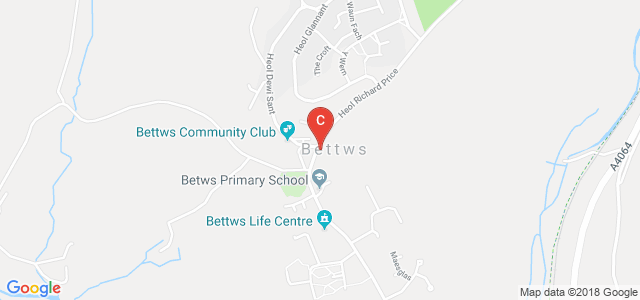 Choose your fitter
Select a fitter you would like to use
Car Tyres Cwmbran with Free Local Fitting
A worn-out tyre can lead to major handling and safety issues for your car. Therefore, after prolonged use, you need to replace your current tyres with a new set. It will help your car grip the tarmac better, affording enhanced traction.
At Tyre Savings, we understand the importance of maintaining your vehicle tyres. This is why we offer a diverse collection of tyres Cwmbran. You will find only the most renowned brands on our shelves to ensure that quality is never a concern.
Goodyear, Yokohama and Continental are some of the reputed manufacturers whose tyres you will find at our storefront. Products from each of these companies come with extended warranties, ensuring greater peace of mind for all.
When you visit our website, it's easy to find any types of car tyres you are interested in. We can also guide you before your purchase, taking you through our exhaustive collection of winter, summer and all-season tyres.
We can also help you with tyre sizes. Professionals at Tyre Savings can recommend the correct size based on the make and model of your car. From 205 55 r16 tyres to 175 65 r14 tyres, we stock them all.
Apart from quality, another crucial reason for our success is that we sell cheap tyres Cwmbran. Do not simply believe our claims. Visit our website for more information.
We are one of the few online sellers of car tyres in the adjacent area. You can directly order a product you like from our portal and book a fitting appointment near you at the same time. If you have additional enquiries, you can contact us on 0800 652 3120 whenever necessary.