;
Cheap Tyres Falmouth
Showing local fitters in the area of falmouth
Xpress Garage & Tyres
Unit 3 Tregoniggie Industrial Estate
FALMOUTH
Cornwall
TR11 4SN
1.3 miles from you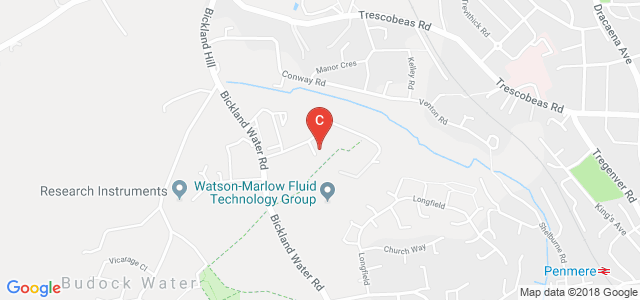 Choose your fitter
Select a fitter you would like to use
Graham's Garage St Keverne
Unit 2A Treskewes Industrial Estate
HELSTON
Cornwall
TR12 6PE
7.3 miles from you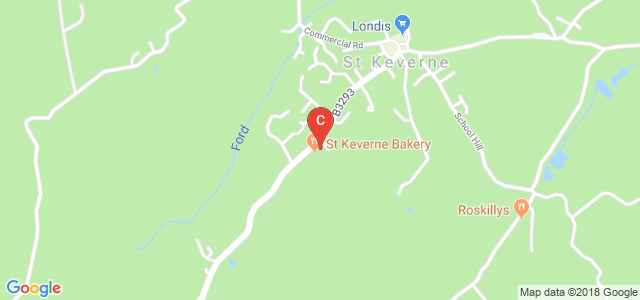 Choose your fitter
Select a fitter you would like to use
Braefel Garage
Rejerrah
NEWQUAY
Cornwall
TR8 5QP
14.1 miles from you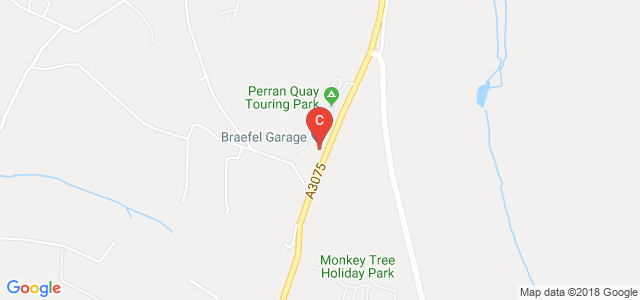 Choose your fitter
Select a fitter you would like to use
Fix Auto - Penzance
Rospeath Industrial Estate
PENZANCE
Cornwall
TR20 8DU
18.2 miles from you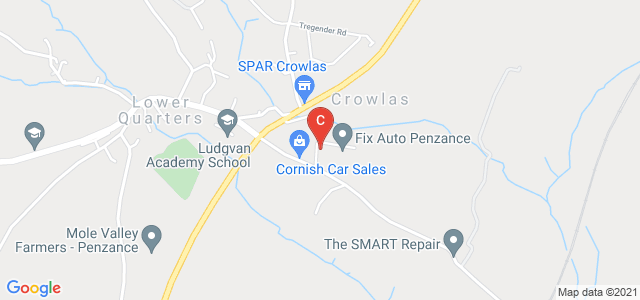 Choose your fitter
Select a fitter you would like to use
Car Tyres Falmouth with Free Local Fitting
Looking to replace your old tyres Falmouth, but the cost of new tyres just doesn't seem worthwhile? Well, fret not! We at Tyre Savings have built our reputation on budget tyres that do not compromise on quality, safety, and overall performance.
With over 50 years of experience, we have built a service providing a comprehensive collection of tyres that cater to all your needs while maintaining affordability. Our range consists of products from some of the most internationally reputed tyre manufacturers, like Pirelli, Dunlop, Avon, and Yokohama.
Apart from that, we stock mid-range and cheap tyres from lesser-known brands to cater to all ranges of needs. Our in-house team of experts inspect each lot of products to ensure uncompromised quality and safety levels.
Therefore, you can purchase our car tyres online without any hesitation. To start perusing through our online catalogue for your purchase, you only need to input your vehicle's registration number or specific tyre size.
We provide tyres across several sizes; starting from 175 65 r14 tyres to 235 40 r18 tyres, you can find it all with us!
Once you find your pick, you can book the same for fitment in the nearest facility in Falmouth, and choose a date and time that's convenient for you. There's no hassle of online payment with us. You pay at the facility when your tyres are fitted and balanced by our partner technicians there. What's more, these services are free of charge, and all you need to pay for are the tyres.
It's that easy purchasing car tyres Falmouth with Tyre Savings! So, hurry and book your car tyres today.