;
Cheap Tyres Faringdon
Showing local fitters in the area of faringdon
Vale Garage
13 Faringdon Road
FARINGDON
Oxfordshire
SN7 8NN
3.6 miles from you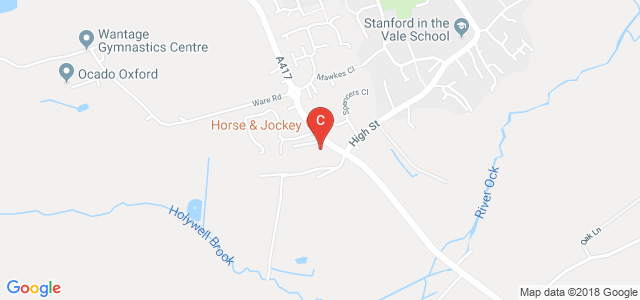 Choose your fitter
Select a fitter you would like to use
Kernahan Service
Avenue 2
WITNEY
Oxfordshire
OX28 4YG
9.2 miles from you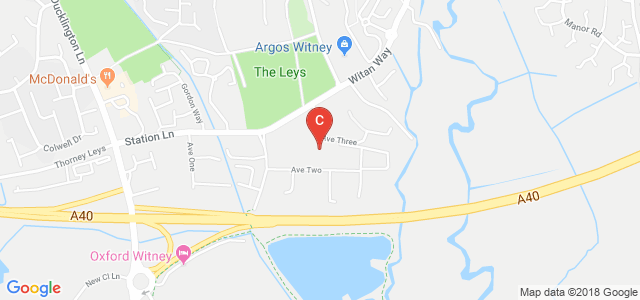 Choose your fitter
Select a fitter you would like to use
Formula One Autocentres
Elgin Drive
SWINDON
Wiltshire
SN2 8DP
9.7 miles from you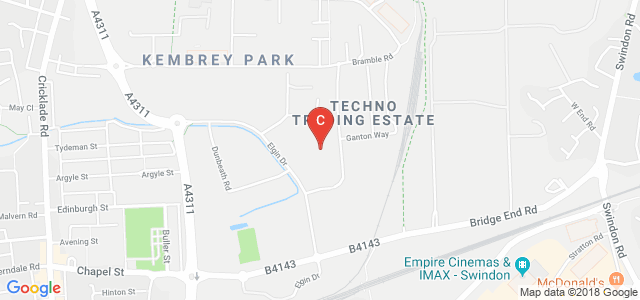 Choose your fitter
Select a fitter you would like to use
Hi Q - Oxford
27 - 31 Ferry Hinksey Road
OXFORD
Oxfordshire
OX2 0BY
14.7 miles from you
Choose your fitter
Select a fitter you would like to use
Just Tyres
6 Hambridge Road
NEWBURY
Berkshire
RG14 5SS
21.4 miles from you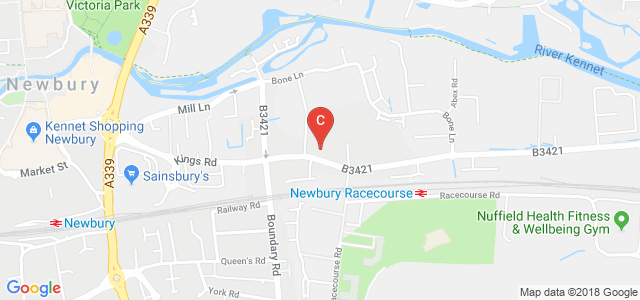 Choose your fitter
Select a fitter you would like to use
Car Tyres Faringdon with Free Local Fitting
Faringdon is a market town in the shire county of Oxfordshire, England. According to a news report, the town is the 3rd best place to live in England and Wales.
If you're looking to upgrade your car tyres in Faringdon, Tyre Savings can be of help. We are one of the most prominent tyre retailers in the UK, and we now provide our services in and around Faringdon.
If you're looking for premium tyres for your performance car or tyres more suited for regular use, we have got you covered. In case you are undecided on which tyre to purchase, you can reach out to us at 0800 652 3120 and our experts will guide you.
As a leading tyre retailer, we boast of an extensive inventory of tyres Faringdon, constituting of products from several reputed brands as well as lesser-known companies. With our ranged stock, you can expect to find the right fit for your car, no matter your tyre needs or budget.
Nevertheless, some of the prominent tyre brands we deal with are:
If you're not inclined to purchase premium-range tyres, we also have a diverse collection of cheap tyres Faringdon. Our in-house experts inspect these tyres to check their quality and safety levels before adding them to our inventory.
Book your tyres online with us!
No more queuing up in garage facilities to purchase a new set of tyres. You can book your tyres online with Tyre Savings in Faringdon. How will you do so?
Well, to start browsing for relevant tyres, enter your vehicle's registration number or the tyre size. We provide tyres in several sizes, whether you're looking for 175 65 r14 tyres or 205 55 r16 tyres. Once done, you can view our catalogue, ranging from premium tyres to inexpensive ones.
When checking out, you can view a list of fitting centres in Faringdon, based on the postcode you have provided. Choose one among them and book an appointment to get your new tyres fitted.
The best part? You do not need to pay anything online when booking your tyres with us, and the fitment of your new tyres is free of charge!