;
Cheap Tyres Greenock
Showing local fitters in the area of greenock
McConechy's - Greenock
222 Dalrymple Street
GREENOCK
Renfrewshire
PA15 1YN
0.5 miles from you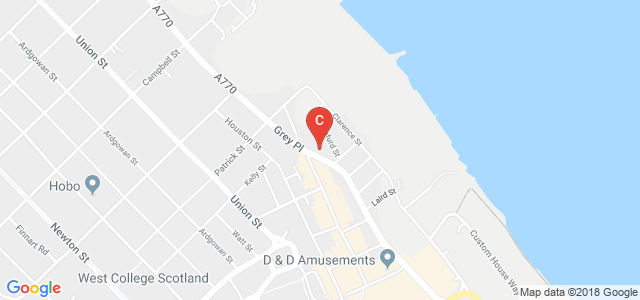 Choose your fitter
Select a fitter you would like to use
McConechy's - Largs
9 Bellmans Close
LARGS
Ayrshire
KA30 8AP
11.8 miles from you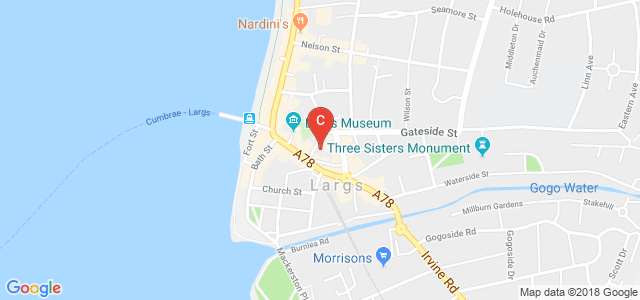 Choose your fitter
Select a fitter you would like to use
Strathclyde Tyre Services
6 Rankine Street
JOHNSTONE
Renfrewshire
PA5 8BA
13.1 miles from you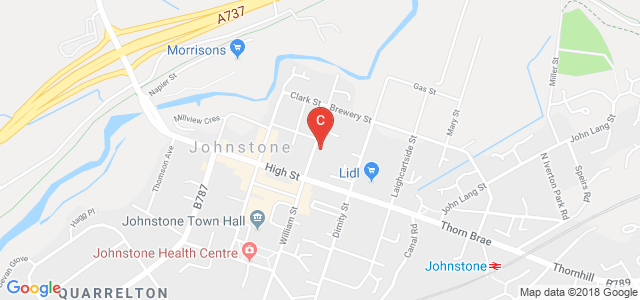 Choose your fitter
Select a fitter you would like to use
McConechy's - Paisley
39 Well Street
PAISLEY
Renfrewshire
PA1 2PB
15 miles from you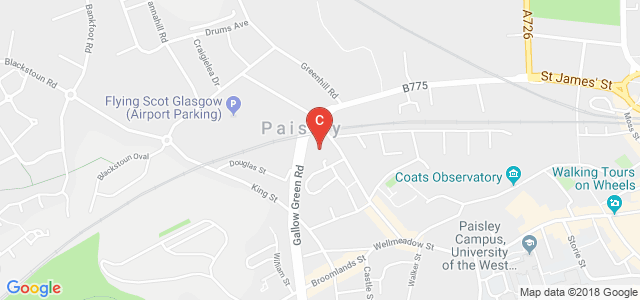 Choose your fitter
Select a fitter you would like to use
McConechy's - Bearsden
52 Drymen Road
GLASGOW
Lanarkshire
G61 2RH
17.3 miles from you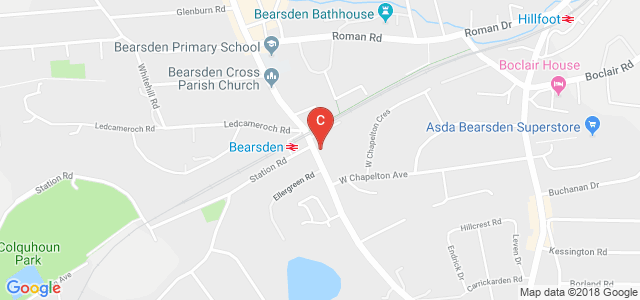 Choose your fitter
Select a fitter you would like to use
McConechy's - Partick
103 Crow Road
GLASGOW
Lanarkshire
G11 7SH
18.7 miles from you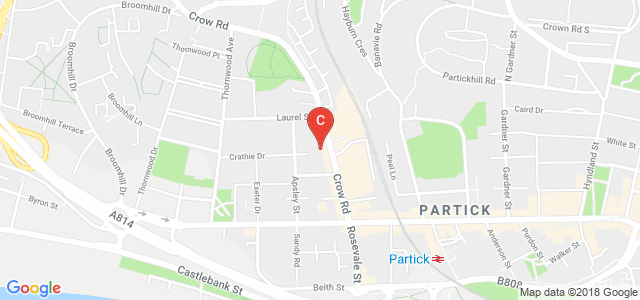 Choose your fitter
Select a fitter you would like to use
McConechy's - Glasgow South
72 Spiersbridge Road
GLASGOW
Lanarkshire
G46 7SN
20.4 miles from you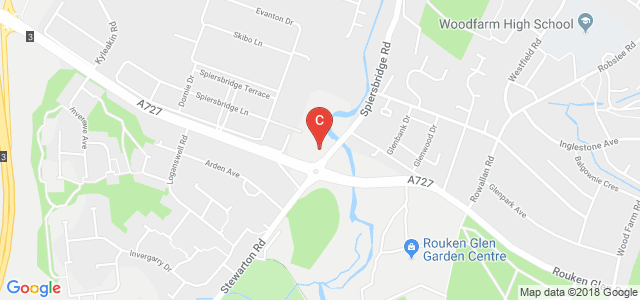 Choose your fitter
Select a fitter you would like to use
McConechy's - Saltcoats
62B Dalry Road
SALTCOATS
Ayrshire
KA21 6DX
21.3 miles from you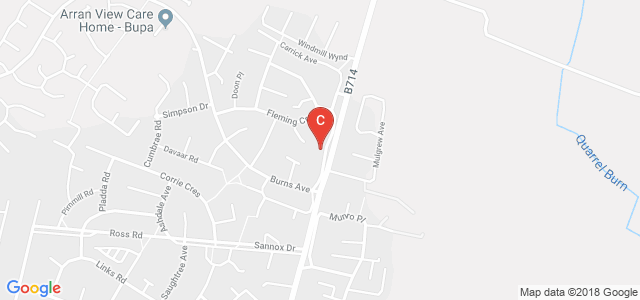 Choose your fitter
Select a fitter you would like to use
McConechy's - Glasgow East
128 Boden Street
GLASGOW
Lanarkshire
G40 3QD
22.9 miles from you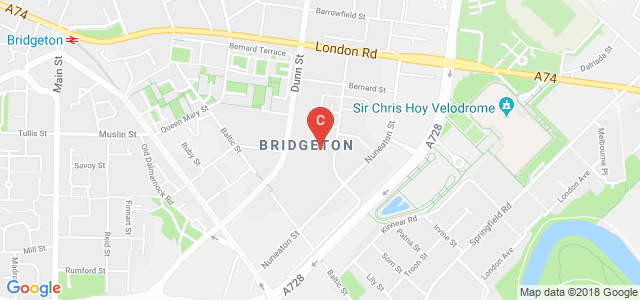 Choose your fitter
Select a fitter you would like to use
McConechy's - Irvine
Heatherhouse Road
IRVINE
Ayrshire
KA12 8NB
24.6 miles from you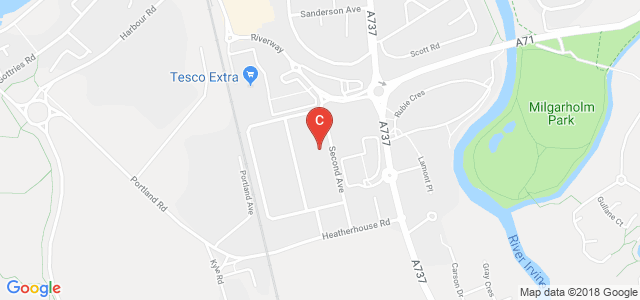 Choose your fitter
Select a fitter you would like to use
Greenock, an administrative centre situated at Scotland's west-central Lowland is one of the finest places to live for commuters who go to Glasgow.
Hence, there is always a high demand for new car tyres Greenock. As a solution, Tyre Savings is here to meet all the requirement of people - be it winter, summer or all-season tyres. The best part at our facility is you will get tyres of various ranges so that you can purchase them according to your budget.
Following are some reasons why we stand out in comparison to other tyre retailers:
· Tyres of various sizes
Depending on every individual's driving needs, we have tyres of all sizes. Whether you are looking for 195/65r15 tyres or 225/50r17 tyres, you can remain assured to get it all. Also, if it happens that a particular product is out of stock and you require the same tyre, you can inform us; we will get it in a few days.
· Reputed brands
Not only do we have tyres at different prices, but our inventory also includes tyres manufactured by internationally acclaimed brands like Goodyear, Yokohama, Pirelli, Bridgestone and others.
· Online purchasing option
You can purchase tyres Greenock from Tyre Savings' official website. Select your preferred tyres by providing the registration number or tyre size details. Enter your postal code and choose the nearby garage for the fitment process. All the service stations registered with us will be fitting the tyres free of cost.
If you have any doubts or queries related to our car tyres, call us on 0800 625 3120