;
Cheap Tyres Haverfordwest
Showing local fitters in the area of haverfordwest
West Coast Wheels
Milford Haven
MILFORD HAVEN
Milford Haven
SA73 1SJ
5.8 miles from you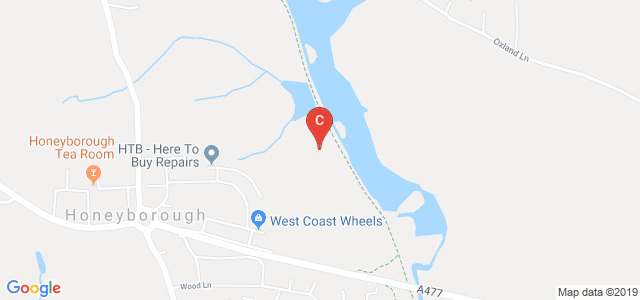 Choose your fitter
Select a fitter you would like to use
West Coast Wheels
Unit 77
MILFORD HAVEN
Dyfed
SA73 1SJ
5.8 miles from you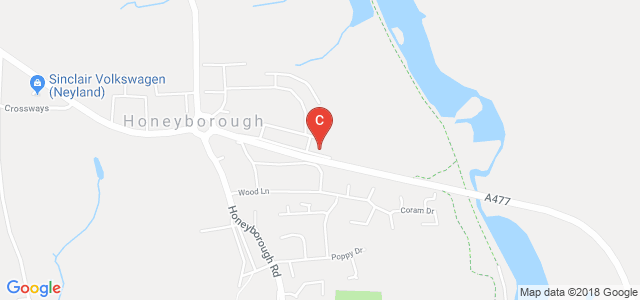 Choose your fitter
Select a fitter you would like to use
G T TYRES CARDIGAN
Brooklyn Garage
CARDIGAN
Dyfed
SA43 3AE
23.4 miles from you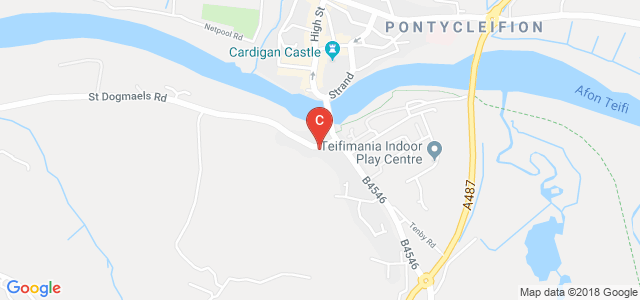 Choose your fitter
Select a fitter you would like to use
Car Tyres Haverfordwest with Free Local Fitting
Haverfordwest is an attractive and old county town in Pembrokeshire, having many outlying retail parks, and a variety of shops. If you are a resident of this place, Tyre Savings is the best facility for your cars tyre-related needs.
We have tyres for almost every plying in the United Kingdom. You can also find cheap tyres at our store, which are also of excellent quality.
Why should you choose Tyre Savings?
The first and foremost thing about us is that we ensure client satisfaction with our retail services. At Tyre Savings, you are not required to visit us to purchase tyres Haverfordwest; instead, you can order them online from our website. After providing the tyre size specifications, you will be presented with a list of available options.
With regards to tyre size, we stock all sizes at our facility. Whether you need 225 45 r17 tyres or 205 50 r17 tyres, or some other dimension, you will get it all. In case a particular size is unavailable, you can inform us, and we will procure it as quickly as possible.
However, if you do not know your car tyre size, you need not fret as you can still search for tyres by entering your vehicle's registration number.
At Tyre Savings, apart from cheap and mid-ranged tyres, you will get products from premium brands as well. As we try to meet the demands of all individuals, we ensure a wide range of brand options like:
Furthermore, for the fitment of your car tyres, we will show a list of nearby garages based on your location. You need to choose one according to your convenience, and that garage will fit your car tyres Haverfordwest without any extra charge.
To get more information or advice, you can call us on 0800 652 3120.