;
Cheap Tyres Ipswich
Showing local fitters in the area of ipswich
Formula One Autocentres
7 High Road West
FELIXSTOWE
Suffolk
IP11 9JD
10.5 miles from you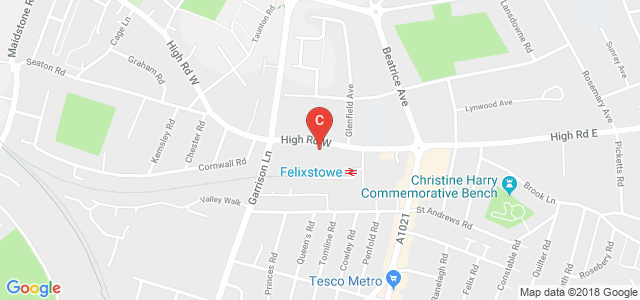 Choose your fitter
Select a fitter you would like to use
The Pit Stop
Colchester Road
COLCHESTER
Essex
CO7 8RY
13.4 miles from you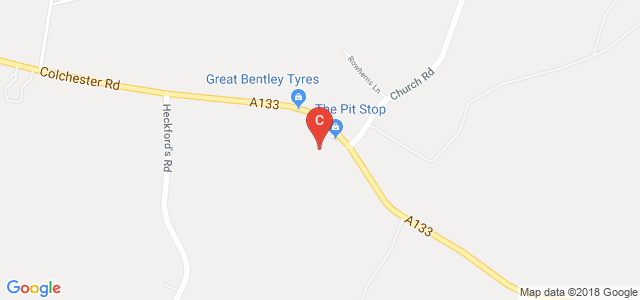 Choose your fitter
Select a fitter you would like to use
Formula One Autocentres
89 North Station Road
COLCHESTER
Essex
CO1 1SB
15.4 miles from you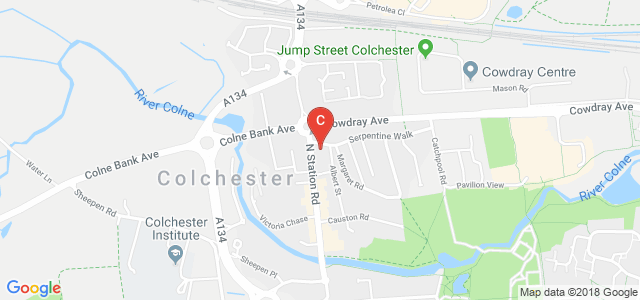 Choose your fitter
Select a fitter you would like to use
Setyres - Sudbury
Woodhall Business Park
SUDBURY
Suffolk
CO10 1WH
17.5 miles from you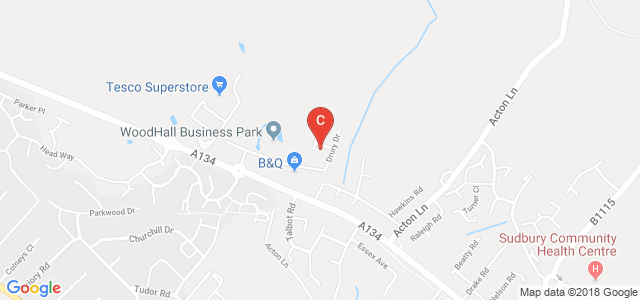 Choose your fitter
Select a fitter you would like to use
Formula One Autocentres
Valleybridge Road
CLACTON-ON-SEA
Essex
CO15 4AD
17.5 miles from you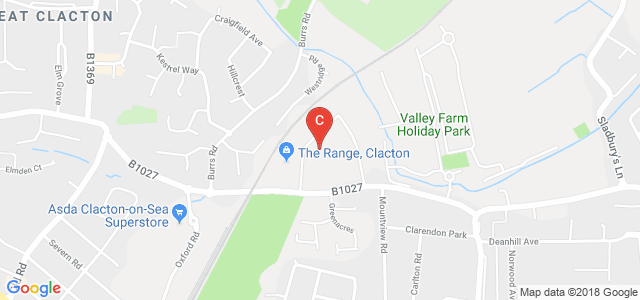 Choose your fitter
Select a fitter you would like to use
Formula One Autocentres
88 Newmarket Road
BURY ST. EDMUNDS
Suffolk
IP33 3TF
23.9 miles from you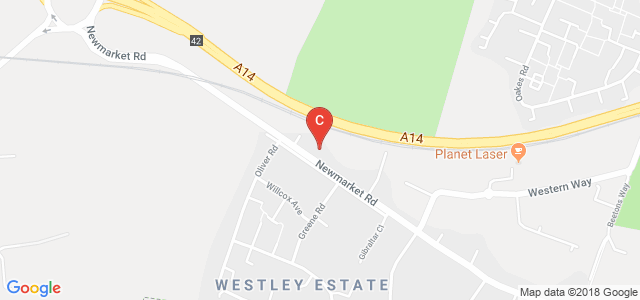 Choose your fitter
Select a fitter you would like to use
Car Tyres Ipswich with Free Local Fitting
Are your car tyres Ipswich giving you trouble off late? Maybe it is time for a change. That being the case, visit tyresavings.com. We stock an impressive range of tyres Ipswich to cater to the choices of all car owners in the area.
Coupled with our incredible service standards, we are the only facility you need to consider when you face any issue with your car tyres or for that matter, any other spare part.
You will be spoilt for choice when it comes to picking car tyres. Yokohama and Firestone are only a couple of the renowned brands that we stock in the store.
Additionally, you can also choose products from other world-famous brands like Pirelli, Michelin, Bridgestone, Dunlop and more. You can find summer, winter and all-season tyres from all of these manufacturers at our facility.
How we help you make the right choices
The tyres you fit in your vehicle can make or break your driving experience. Additionally, if you choose the wrong seasonal tyres, it could compromise your safety while driving. Our technicians possess the right expertise to help you pick the perfect car tyres Ipswich.
We can also determine what tyre sizes would fit your car's rims precisely just by typing in your car's reg. The number on our website. With lots of size options, you require extensive knowledge of car models and rim dimensions to understand which one will be the perfect fit.
For example, 205 50 r17 tyres might be a perfect fit for certain cars, while for others, 205 55 r16 tyres will be the best.
You can visit our website and take a look at our entire tyres catalogue. If you like what you see, you can also place an order for car tyres online Ipswich. You can then drive to one of your local garages tied up with us to have the tyres fitted to your vehicle at zero costs.