;
Cheap Tyres Ludlow
Showing local fitters in the area of ludlow
Bridgnorth Tyre Centre Ltd
Cann Hall Road
BRIDGNORTH
Shropshire
WV15 5AW
17.2 miles from you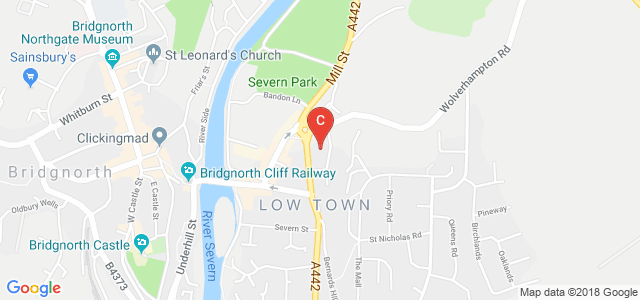 Choose your fitter
Select a fitter you would like to use
Formula One Autocentres
112 Worcester Road
KIDDERMINSTER
Worcestershire
DY10 1HS
19.5 miles from you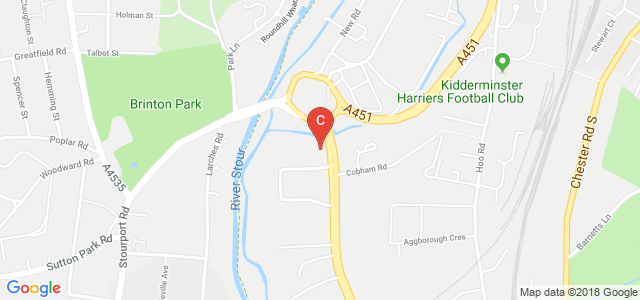 Choose your fitter
Select a fitter you would like to use
GP Auto Services
Unit 2, Whitehouse Road
KIDDERMINSTER
Worcestershire
DY10 1HY
19.6 miles from you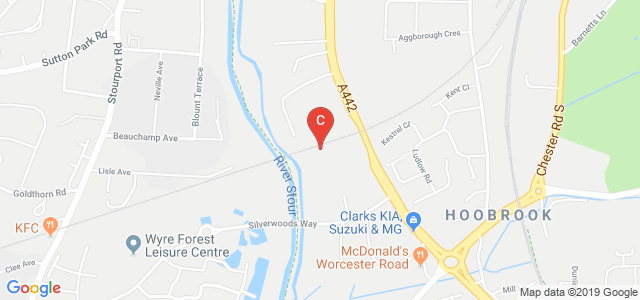 Choose your fitter
Select a fitter you would like to use
TB Tyres Mobile Service

KIDDERMINSTER
Worcestershire
DY10 1JR
19.6 miles from you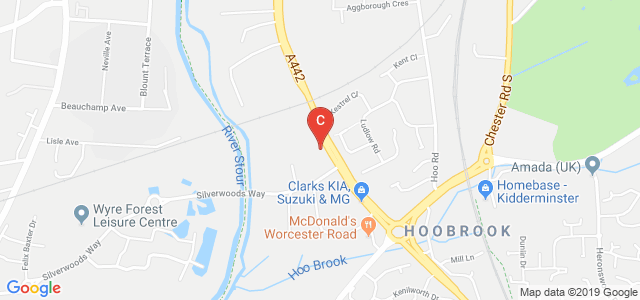 Choose your fitter
Select a fitter you would like to use
Hereford Tyres
22A Vaughan Street
HEREFORD
Herefordshire
HR1 2HD
21.5 miles from you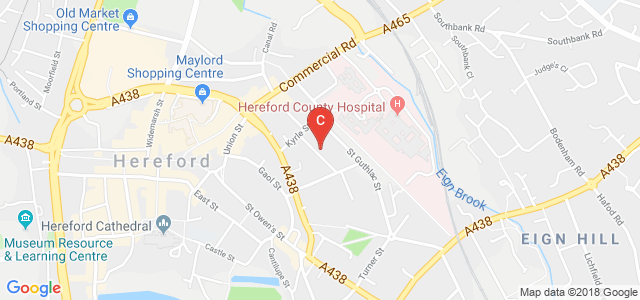 Choose your fitter
Select a fitter you would like to use
The Tyre Shop - Telford
Unit L3
TELFORD
Shropshire
TF4 2JU
23 miles from you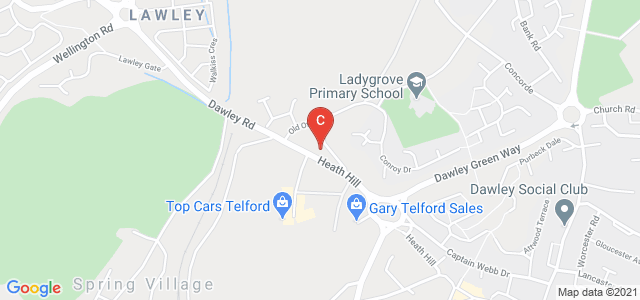 Choose your fitter
Select a fitter you would like to use
Easy Autocentres T/A Hi-Q
Bell Lane
SHREWSBURY
Shropshire
SY2 5EN
23.4 miles from you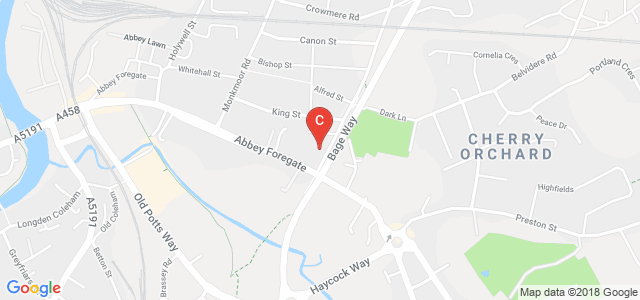 Choose your fitter
Select a fitter you would like to use
Worcester Tyres
Gregory Mill Street
WORCESTER
Worcestershire
WR3 8BA
23.6 miles from you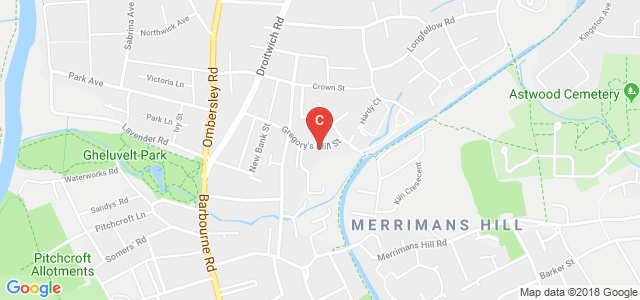 Choose your fitter
Select a fitter you would like to use
DMS Auto Centre - Shrewsbury
Unit 5 Monkmoor Trading Estate
SHREWSBURY
Shropshire
SY2 5TZ
24.1 miles from you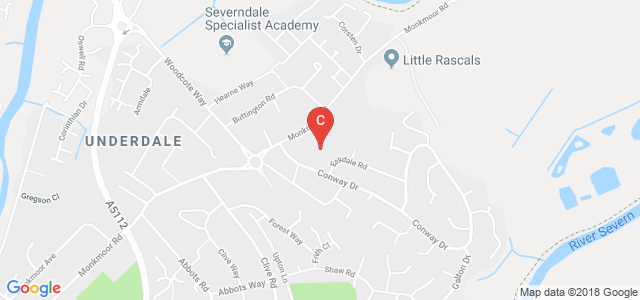 Choose your fitter
Select a fitter you would like to use
Crown Tyre Services
Unit C The Railway Yard
WORCESTER
Worcestershire
WR5 1DS
24.6 miles from you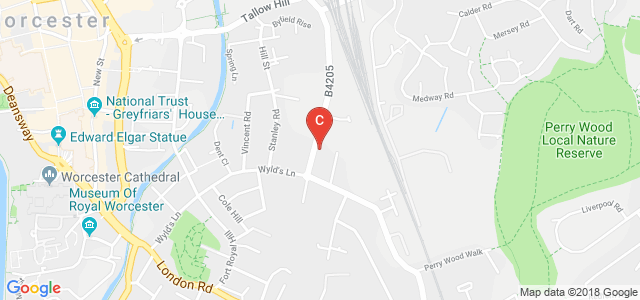 Choose your fitter
Select a fitter you would like to use
Formula One Autocentres
Haybridge Roundabout
TELFORD
Shropshire
TF1 2FF
24.7 miles from you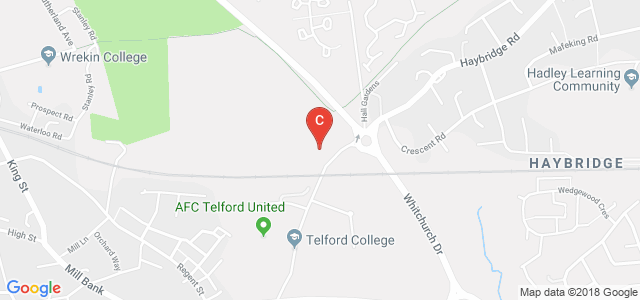 Choose your fitter
Select a fitter you would like to use
Just Tyres
Mill Race Industrial Estate
STOURBRIDGE
West Midlands
DY8 1JN
24.8 miles from you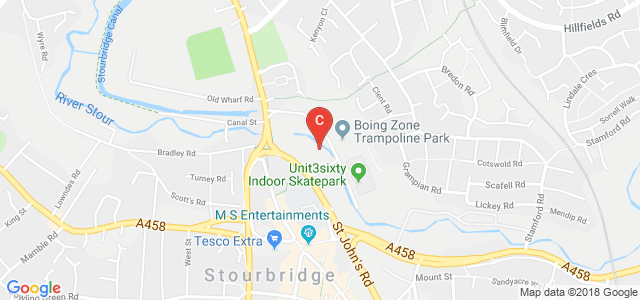 Choose your fitter
Select a fitter you would like to use
Priorslee Motor Services
Unit F1 Castle Trading Estate
TELFORD
Shropshire
TF2 9NP
24.8 miles from you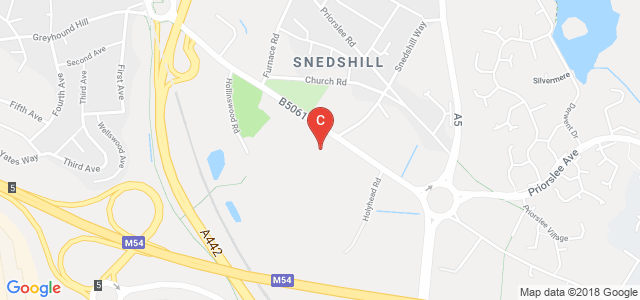 Choose your fitter
Select a fitter you would like to use
Car Tyres Ludlow with Free Local Fitting
Ludlow, "the loveliest town in England", is regarded as one of the best places to live in the United Kingdom.
Like in all other towns, people over here are in need of tyres Ludlow for their loved vehicles. And we at Tyre Savings are here to meet the demands of individuals who want to purchase both higher priced and cheap tyres Ludlow.
With more than 5 decades in this business, we have garnered a top position in distributing tyres across this country.
Whatever your requirement may be, whether you need 225 45 r17 tyres or 235 40 r18 tyres, you can remain assured to get it all at our facility. If by any chance any of the stock is not available, inform us, and we will procure the same within the shortest time possible.
You will get tyres Ludlow of all price ranges at Tyre Savings. Our stock includes tyres from some of the top-notch manufacturers around the globe.
Following are some of the brands you can expect at our facility:
We also have budget tyres in our inventory. These tyres are from some lesser-known brands, but you need not worry about their quality or performance, as we check every product before putting it in our stock.
Take a look at some of the benefits that you will get if you purchase tyres from us:
Convenience of buying car tyres from our official website.
Products come with an extended warranty period.
No extra charge for fitting your new car tyres.
Where can you get the tyres fitted?
After selecting your preferred tyre, you will be asked for your postal code. After that, you will be shown a list of garages which are near to your location, and you need to choose one according to your convenience. Bring your car to this garage and have your new tyres fitted free of charge.
If you have other queries, dial us on 0800 652 3120