;
Cheap Tyres Manchester
Showing local fitters in the area of manchester
Apollo Tyres
23 Hyde Road
MANCHESTER
Lancashire
M12 6BQ
1.2 miles from you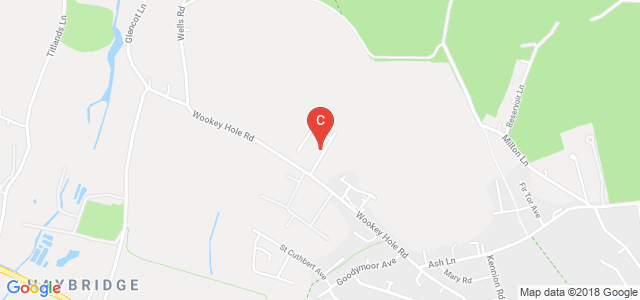 Choose your fitter
Select a fitter you would like to use
R & B Tyre Services Ltd
Unit 10 Guinness Road
MANCHESTER
Lancashire
M17 1SD
3.6 miles from you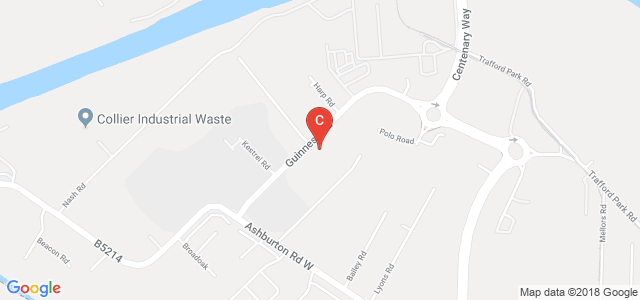 Choose your fitter
Select a fitter you would like to use
Wilco Motosave
34 Chorley Road
MANCHESTER
manchester
M27 5AF
4.2 miles from you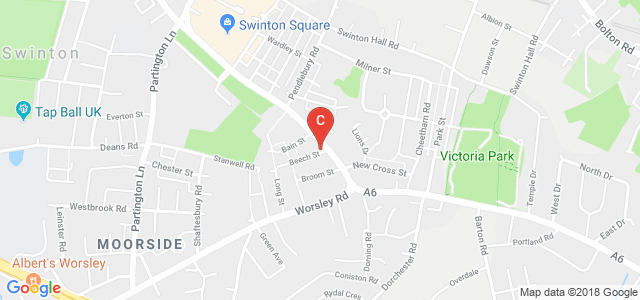 Choose your fitter
Select a fitter you would like to use
DM Tyres
Rear Of 274 Manchester Street
OLDHAM
Lancashire
OL9 6HB
6.2 miles from you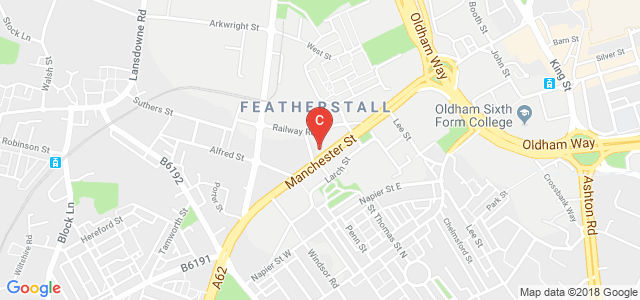 Choose your fitter
Select a fitter you would like to use
A-C Tyre (Uk) Ltd
Mount Pleasant Street
OLDHAM
Lancashire
OL4 1HH
7.4 miles from you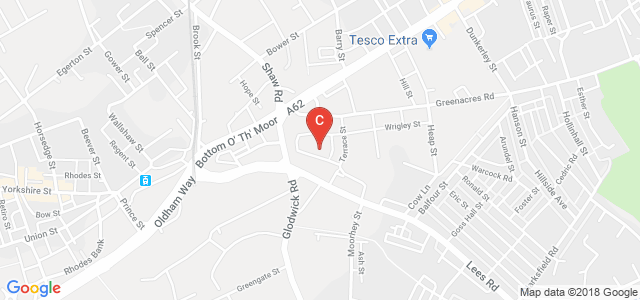 Choose your fitter
Select a fitter you would like to use
AWR LTD
Reevers Street Garage
BURY
Lancashire
BL8 1AQ
8.5 miles from you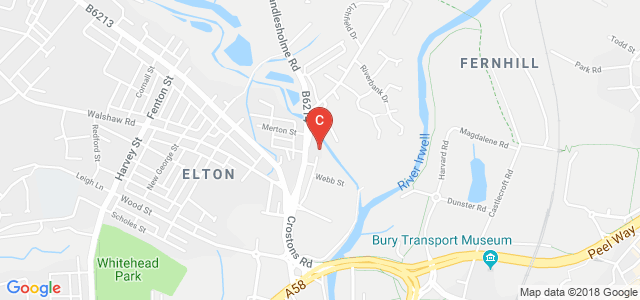 Choose your fitter
Select a fitter you would like to use
MDR Autos Ltd
114B Manchester Road
ASHTON-UNDER-LYNE
Lancashire
OL5 9AY
9.1 miles from you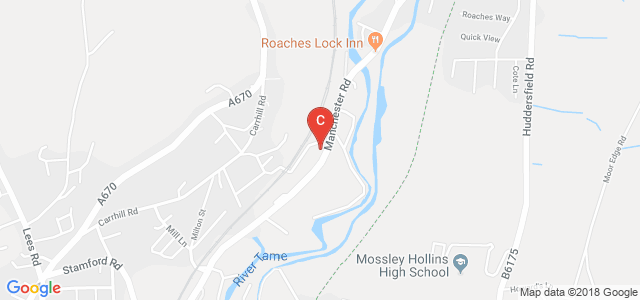 Choose your fitter
Select a fitter you would like to use
Wilco Motosave
151 Milnrow Road
ROCHDALE
oldham
OL16 5DN
10.1 miles from you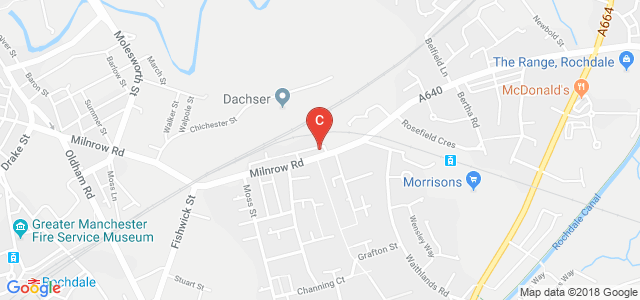 Choose your fitter
Select a fitter you would like to use
Ashton Tyre Specialists
Adlington Industrial Estate
MACCLESFIELD
Cheshire
SK10 4NL
10.9 miles from you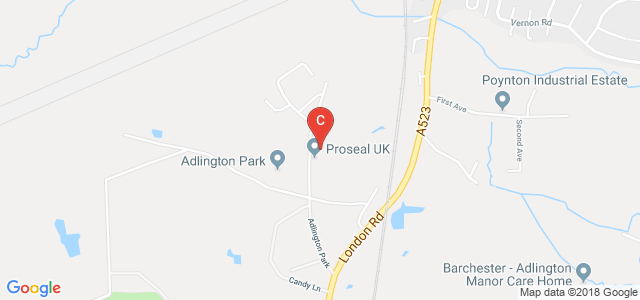 Choose your fitter
Select a fitter you would like to use
A.B.R Tyre Factory
427 Chorley New Road
BOLTON
Lancashire
BL6 6DT
14.4 miles from you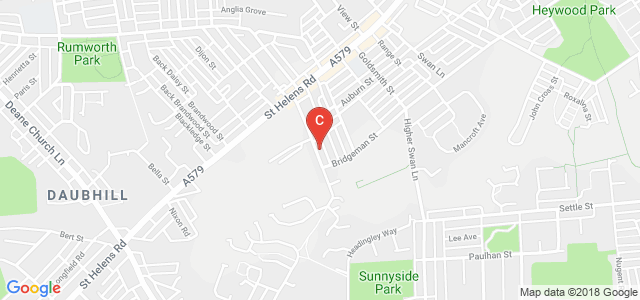 Choose your fitter
Select a fitter you would like to use
Steves Tyres & Exhauts Ltd
79 Dale Road
BUXTON
Derbyshire
SK17 6NE
20.8 miles from you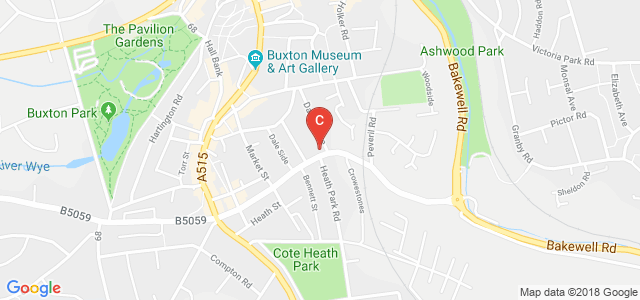 Choose your fitter
Select a fitter you would like to use
Nils Tyre Services Ltd
48B Bank Top
BLACKBURN
Lancashire
BB2 1TB
20.9 miles from you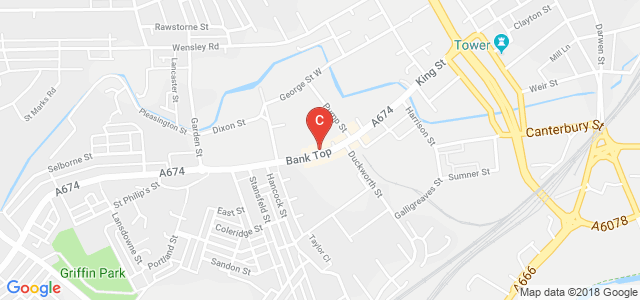 Choose your fitter
Select a fitter you would like to use
Just Tyres
Unit 3-4 Colne Road
HUDDERSFIELD
West Yorkshire
HD1 3EG
21.8 miles from you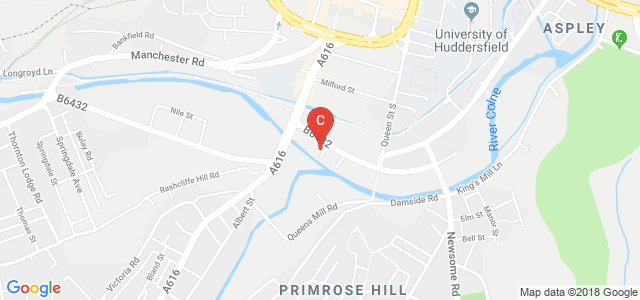 Choose your fitter
Select a fitter you would like to use
Dryclough Lane Garage
Dryclough Lane
HALIFAX
West Yorkshire
HX3 0LD
22.1 miles from you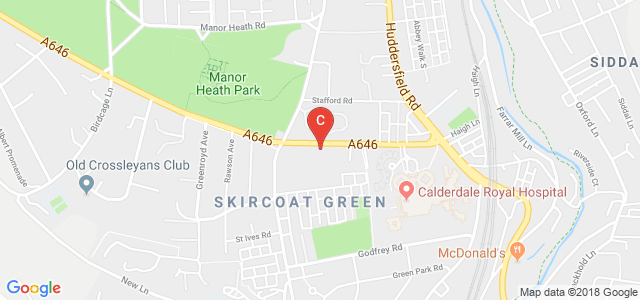 Choose your fitter
Select a fitter you would like to use
Discount Services
Railway Buildings
HALIFAX
West Yorkshire
HX1 4RL
22.6 miles from you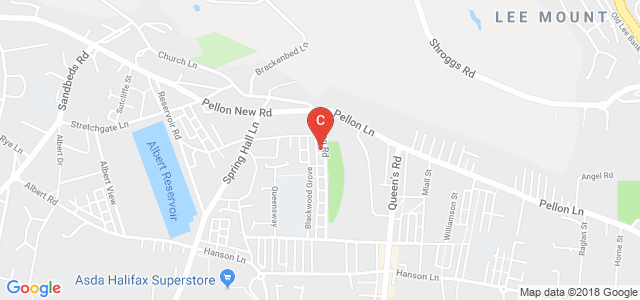 Choose your fitter
Select a fitter you would like to use
Wilco Motosave
Bradford Road
HUDDERSFIELD
West Yorkshire
HD2 2QN
22.8 miles from you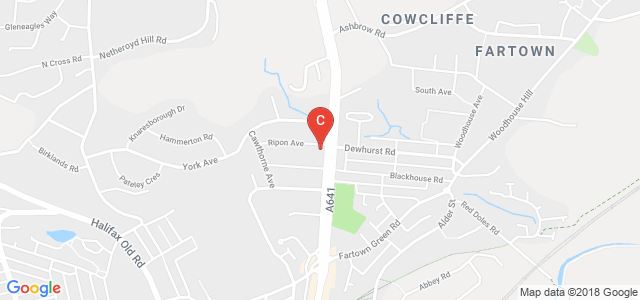 Choose your fitter
Select a fitter you would like to use
Hillam Tyres
Sunnybank
HUDDERSFIELD
West Yorkshire
HD8 8TJ
24.9 miles from you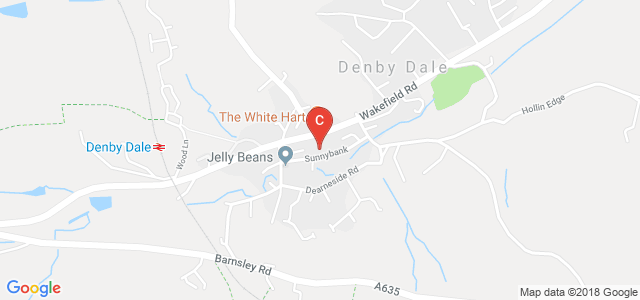 Choose your fitter
Select a fitter you would like to use
Car Tyres Manchester with Free Local Fitting
Manchester is one of the most densely populated cities situated in Greater Manchester, England. In fact, it is the fifth most populated city in the United Kingdom and records the strongest growth in terms of business and industries in the country.
If you are situated in or around Manchester and are looking forward to replacing your old car tyres, Tyre Savings is your ideal go-to destination.
We are a trusted car retailer in the city and have over 50 years of experience in the field.
We stock an enviable inventory of both premium and budget tyre brands and can thus meet the requirements of all our customers efficiently.
Moreover, we retail tyres of various sizes, like 175 65 R14 tyres, 205 55 R16 tyres and many more.
Our experts are friendly and courteous and will offer you complete assistance in selecting the best units for your respective vehicle.
Best-selling tyres available at our garage
Whether you are looking for premium models or cheap tyres Manchester, we have you covered. Here are some of the best-selling units you can avail from us:
Michelin Pilot Sport 4
Custom-built with the Dynamic Response Technology, Michelin tyres Pilot Sport 4 offers outstanding steering stability and control. The hydrophobic silica compounds provide unmatched wet and dry braking performance. This unit is highly demanded by top-class car manufacturers like BMW, Audi, Mercedes, and more.
Goodyear Eagle F1 SuperSport
One of our top-selling tyres online Manchester, Goodyear Eagle F1 SuperSport is engineered to offer superior grip and handling on dry roads. It has an innovative tread deformation protector that offers stability at high speeds. Further, you can enjoy unmatched cornering precision and manoeuvrability with its super stiff sidewall design.
Yokohama ADVAN Sport V150
This tyre from Yokohama is designed with advanced technologies to offer a sporty and comfortable driving experience. Further, the overlapped jointless winding system offers enhanced tyre durability.
We also offer car tyres Manchester from a host of other tyre brands, like Continental, Bridgestone, Dunlop and more.
You can also rely on us for services of mobile tyre fitting Manchester at affordable prices. The service is performed by trained professionals who have years of experience in the field. We also offer a standard wheel balancing check for enhanced safety. Further, we carry all required tools for the replacement to ensure you have a hassle-free experience.
Therefore, look no further for "tyres near me" and connect with us by calling on 0800 652 3120.