;
Cheap Tyres Retford
Showing local fitters in the area of retford
Dexel Tyre & Autocentre
Eastgate
WORKSOP
Nottinghamshire
S80 1RF
7.3 miles from you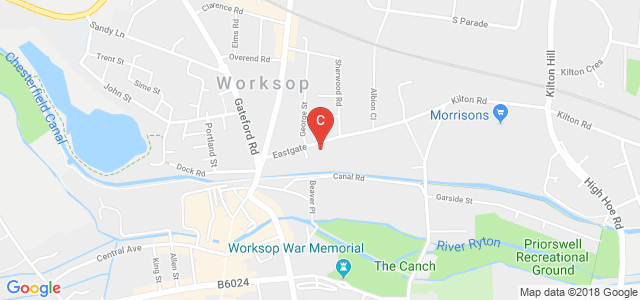 Choose your fitter
Select a fitter you would like to use
Stoneacre - Fiat
Turner Road
WORKSOP
Nottinghamshire
S81 7AE
7.4 miles from you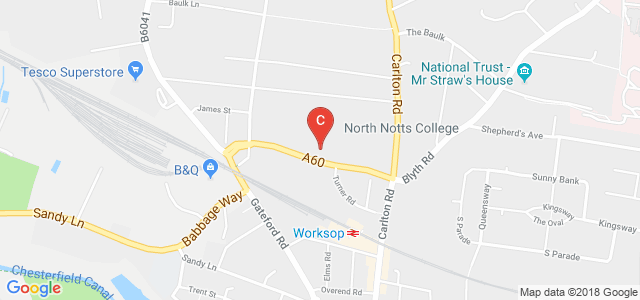 Choose your fitter
Select a fitter you would like to use
Wilco Motosave
41-57 Westgate
WORKSOP
Nottinghamshire
S80 1LW
7.7 miles from you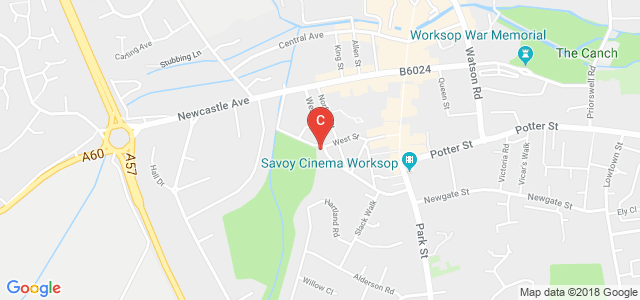 Choose your fitter
Select a fitter you would like to use
Just Tyres Worksop
Unit 1 Vesuvius
Worksop
Nottinghamshire
S80 3GP
8.1 miles from you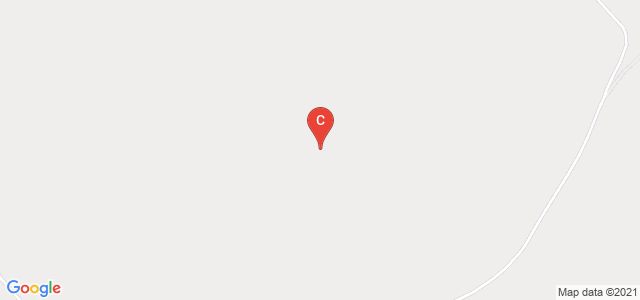 Choose your fitter
Select a fitter you would like to use
Dexel Tyre & Autocentre
Bridge Street
GAINSBOROUGH
Lincolnshire
DN21 1LR
8.6 miles from you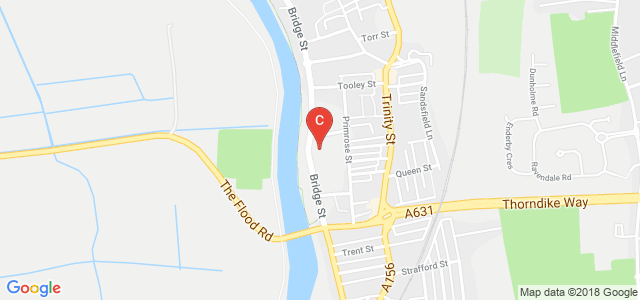 Choose your fitter
Select a fitter you would like to use
Wilco Motosave
2 Southolme
GAINSBOROUGH
Lincolnshire
DN21 2EQ
8.8 miles from you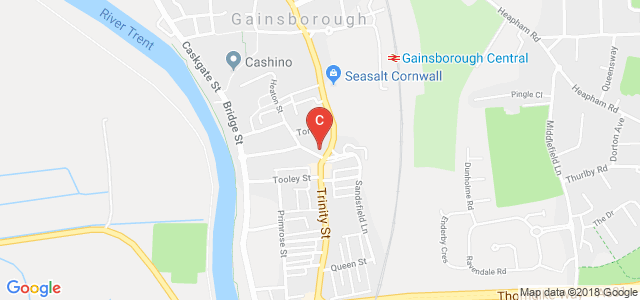 Choose your fitter
Select a fitter you would like to use
DSW Factors
Willow Farm
WORKSOP
Nottinghamshire
S80 4HT
11.7 miles from you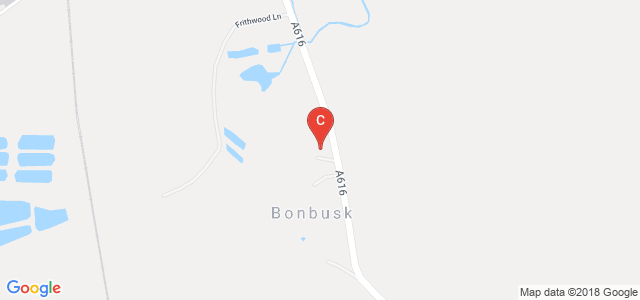 Choose your fitter
Select a fitter you would like to use
Dunsford Tyre - Mansfield
Unit 1 Old Mill Lane Industrial Est
MANSFIELD
Nottinghamshire
NG19 9BG
15.2 miles from you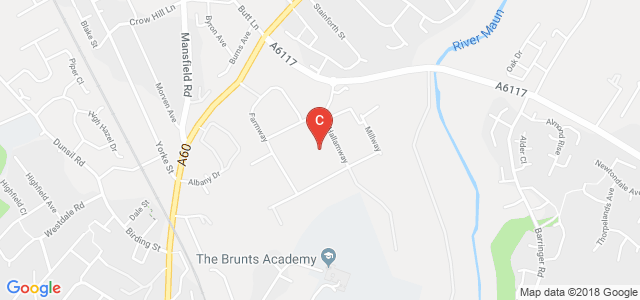 Choose your fitter
Select a fitter you would like to use
Farnsfield Autocentre Ltd
Southwell Road
NEWARK
Nottinghamshire
NG22 8EB
15.6 miles from you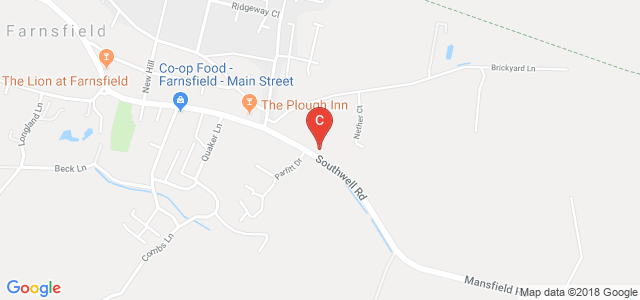 Choose your fitter
Select a fitter you would like to use
Micks Tyres
Elm Tree Street
MANSFIELD
Nottinghamshire
NG18 2HD
15.9 miles from you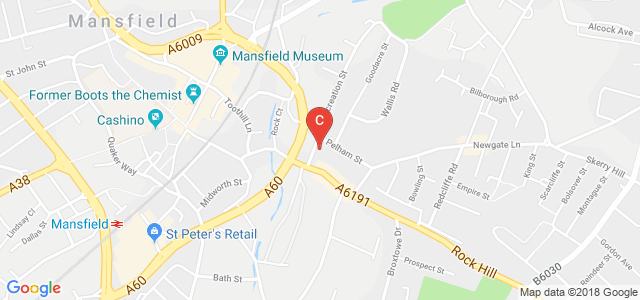 Choose your fitter
Select a fitter you would like to use
R & K Garage Ltd
Unit 1 The Broadway
MANSFIELD
Nottinghamshire
NG18 2RL
16 miles from you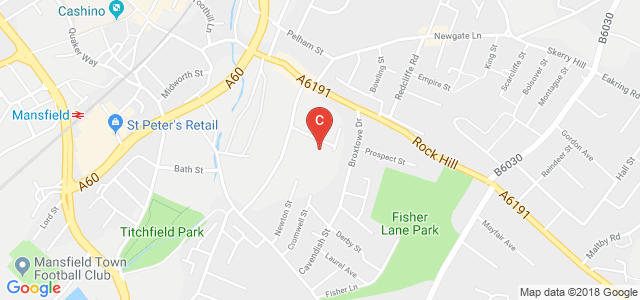 Choose your fitter
Select a fitter you would like to use
Formula One Autocentres
202 Chesterfield Road North
MANSFIELD
Nottinghamshire
NG19 7JG
16 miles from you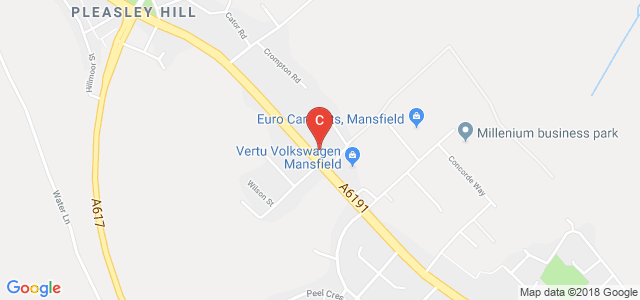 Choose your fitter
Select a fitter you would like to use
Wilco Motosave
306 Thorne Road
DONCASTER
South Yorkshire
DN2 5AL
16.4 miles from you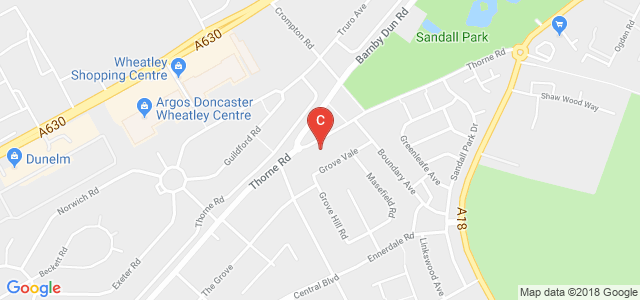 Choose your fitter
Select a fitter you would like to use
Stoneacre - Fiat/Seat
Barnby Dun Road
DONCASTER
South Yorkshire
DN2 4QP
16.7 miles from you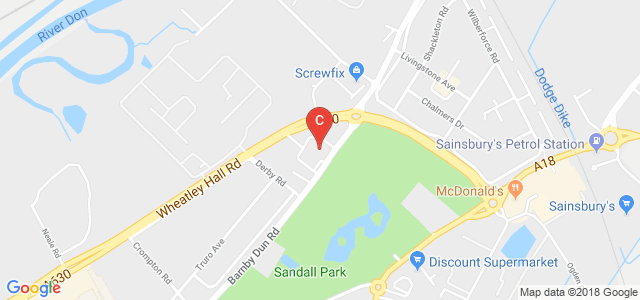 Choose your fitter
Select a fitter you would like to use
Dexel Tyre & Autocentre
Moorland Way
LINCOLN
Lincolnshire
LN6 7JW
17.1 miles from you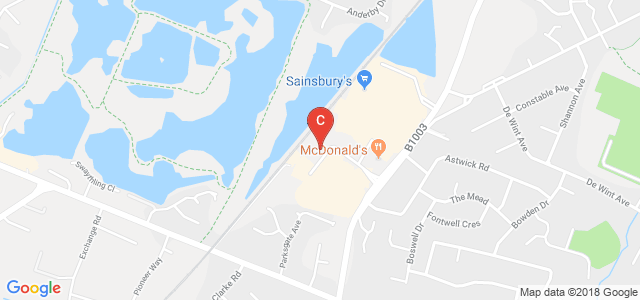 Choose your fitter
Select a fitter you would like to use
Formula One Autocentres
Unit 1 Grosvenor Court
NEWARK
Nottinghamshire
NG24 2EA
17.2 miles from you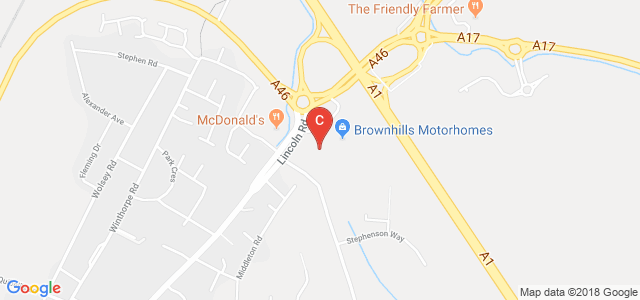 Choose your fitter
Select a fitter you would like to use
Formula One Autocentres
Unit 1 Tritton Road
LINCOLN
Lincolnshire
LN6 7QY
17.2 miles from you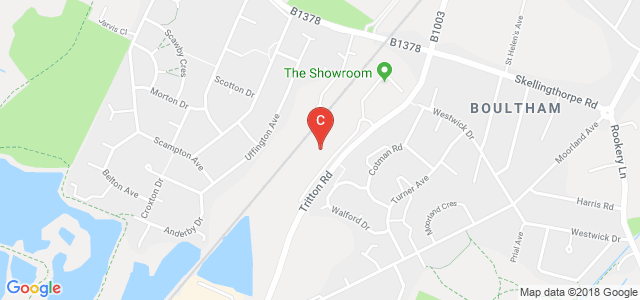 Choose your fitter
Select a fitter you would like to use
Stoneacre - Ford/Mazda
York Road
DONCASTER
South Yorkshire
DN5 8TW
17.4 miles from you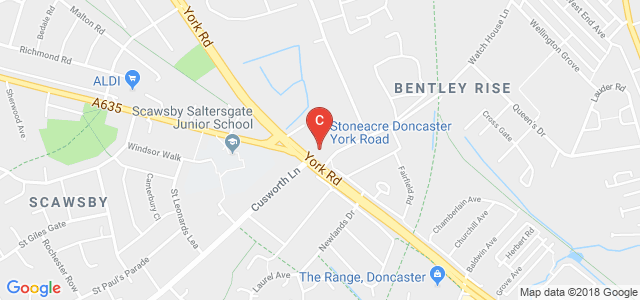 Choose your fitter
Select a fitter you would like to use
Stoneacre - Fiat/Suzuki
108-116 Dixon Street
LINCOLN
Lincolnshire
LN6 7DA
17.7 miles from you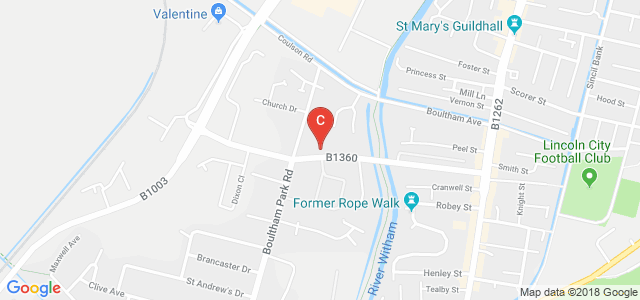 Choose your fitter
Select a fitter you would like to use
Wilco Motosave
Newark Road
LINCOLN
Lincolnshire
LN6 8RP
18.1 miles from you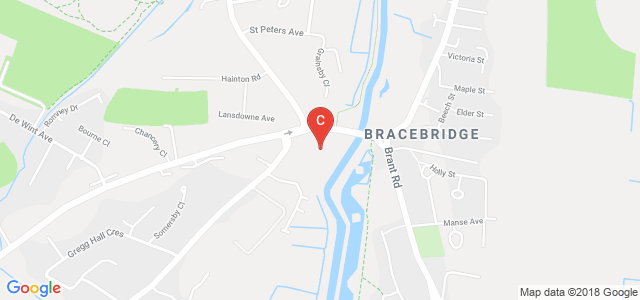 Choose your fitter
Select a fitter you would like to use
Canklow Service Station
5 - 7 West Bawtry Road
ROTHERHAM
South Yorkshire
S60 2XG
18.2 miles from you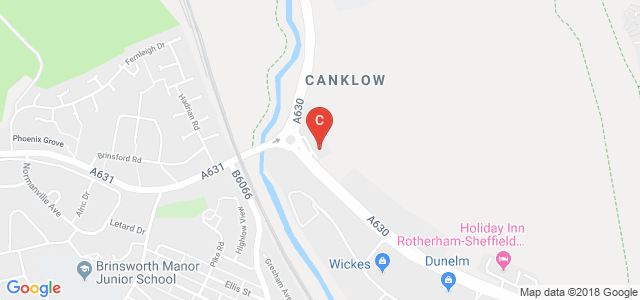 Choose your fitter
Select a fitter you would like to use
Wilco Motosave
Raikes Street
MEXBOROUGH
South Yorkshire
S64 9JB
18.6 miles from you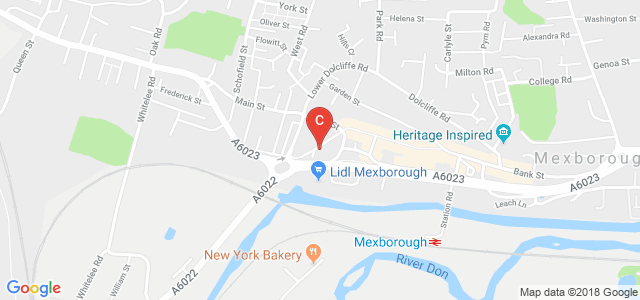 Choose your fitter
Select a fitter you would like to use
Wilco Motosave
272-274 Wragby Road
LINCOLN
Lincolnshire
LN2 4PX
18.7 miles from you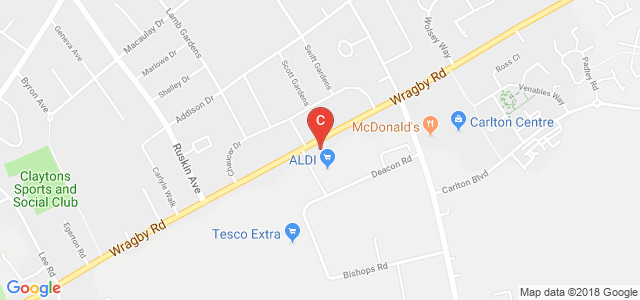 Choose your fitter
Select a fitter you would like to use
C & J Motors
Unit 2
ROTHERHAM
South Yorkshire
S62 6EH
18.8 miles from you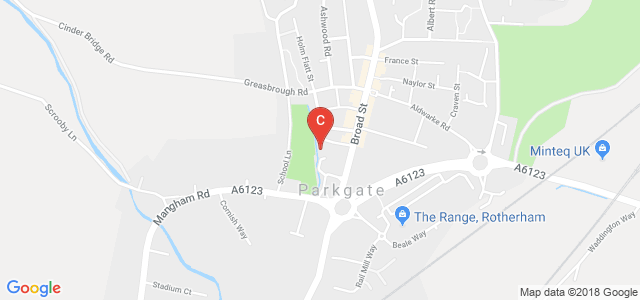 Choose your fitter
Select a fitter you would like to use
Dexel Tyre & Autocentre
85 Birley Moor Road
SHEFFIELD
South Yorkshire
S12 4WG
18.8 miles from you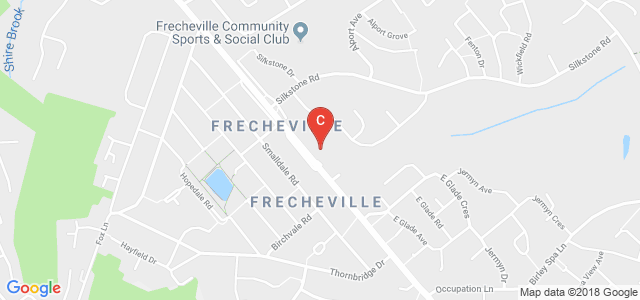 Choose your fitter
Select a fitter you would like to use
Car Tyres Retford with Free Local Fitting
Retford is a market town in the county of Nottinghamshire, England. Also known as East Retford, this town lies in the valley of River Idle. If you reside here and are thinking of buying a new set of car tyres in Retford, look no further.
At Tyre Savings, we host an extensive array of tyres, at once comprehensive and cost-effective. As a leading tyre retailer in the UK for over 50 years, we have developed a repute of being the most reliable retailer of premium quality tyres.
Additionally, if you wish to buy cheap tyres Retford, we have you covered!
Best-selling tyres in Retford
We have handpicked a few tyres in order to ease your purchasing experience with us! Take a look:
1. Bridgestone Potenza S001
If you're looking for a set of tyres that will deliver supreme driving precision and handling performance on both wet and dry road conditions, then the Bridgestone Potenza S001 is the perfect candidate.
Its stiff shoulder blocks provide exceptional grip when cornering. The off-centre straight rib delivers excellent steering response, and its high angle lug grooves allow for superior hydroplaning resistance.
2. Michelin Pilot Sport 4
Michelin is a leading tyre manufacturer that has delivered one exceptional tyre model after another. The Pilot Sport 4 is an archetype of such promise. Enjoy supreme driving experience along with safety, and excellent steering response with this model. What's more, its unique rubber compound and hydrophobic silica provide superior grip on wet roads.
3. Dunlop SP Sport Bluresponse
Dunlop is another reliable manufacturer and its tyres are nonetheless brilliant in all respects. This tyre model, especially, provides for excellent grip and impressive braking distance. Plus, its tread pattern delivers low rolling resistance allowing you to save on fuel consumption considerably.
We also stock tyres from manufacturers like Avon, Hankook, etc. Alongside that, we also have an exhaustive inventory of budget tyres Retford, which are thoroughly inspected by our experts to ensure their quality and safety levels.
We also keep products of various sizes. Whether it's 195 65 r15 tyres or 225 40 r18 tyres, we stock them all. So, book your tyres Retford with us today and enjoy free fitment services at our partnered tyre-fitting facilities in Retford.