;
Cheap Tyres Rugby
Showing local fitters in the area of rugby
Formula One Autocentres
102 Hillmorton Road
RUGBY
Warwickshire
CV22 5AL
0.9 miles from you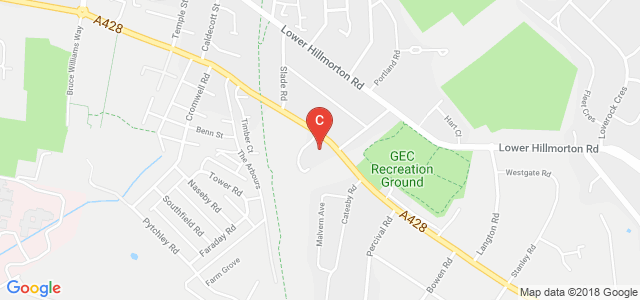 Choose your fitter
Select a fitter you would like to use
Just Tyres
Unit 2 High March
DAVENTRY
Northamptonshire
NN11 4HB
9.8 miles from you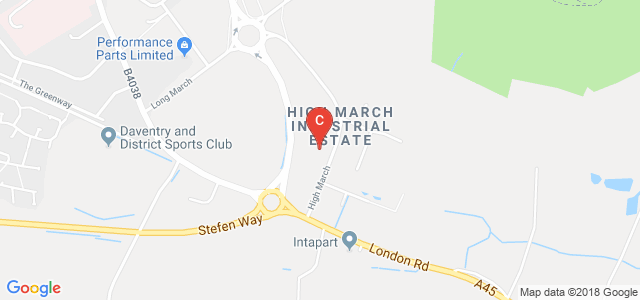 Choose your fitter
Select a fitter you would like to use
Formula One Autocentres
Unit 4 Vantage Park
COVENTRY
West Midlands
CV6 5QE
10.2 miles from you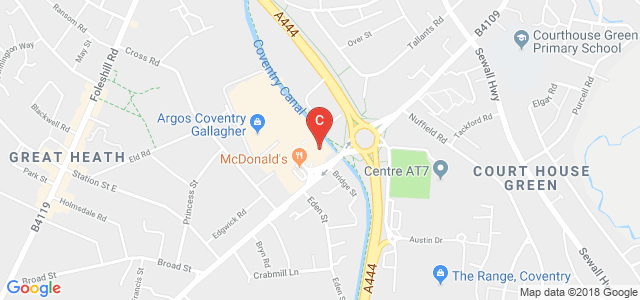 Choose your fitter
Select a fitter you would like to use
Easy Autocentres T/A Hi-Q
Endemere Road
COVENTRY
West Midlands
CV6 5PY
10.9 miles from you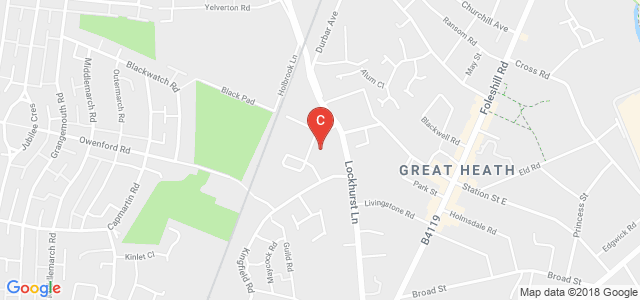 Choose your fitter
Select a fitter you would like to use
Whites Tyres
Unit 10 Common Lane Ind Est
KENILWORTH
Warwickshire
CV8 2EL
12.4 miles from you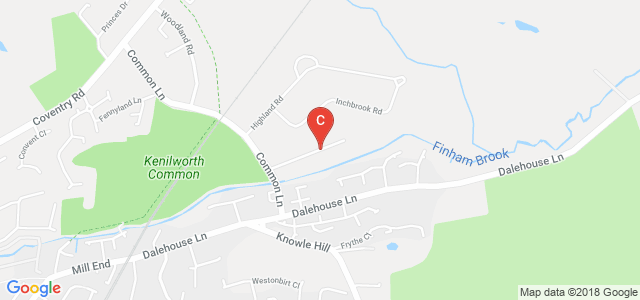 Choose your fitter
Select a fitter you would like to use
Just Tyres
Hall Road
LEAMINGTON SPA
Warwickshire
CV32 5RA
12.7 miles from you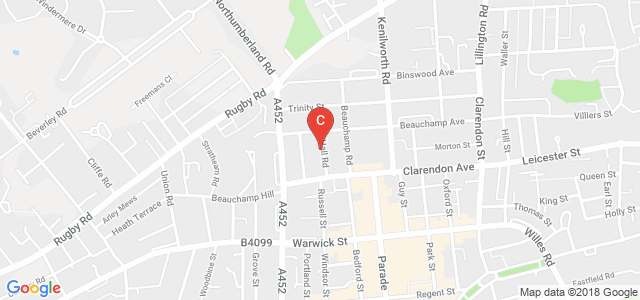 Choose your fitter
Select a fitter you would like to use
Spa Tyres Ltd
Unit 15m
LEMINGTON SPA
Warwickshire
CV31 1NQ
12.7 miles from you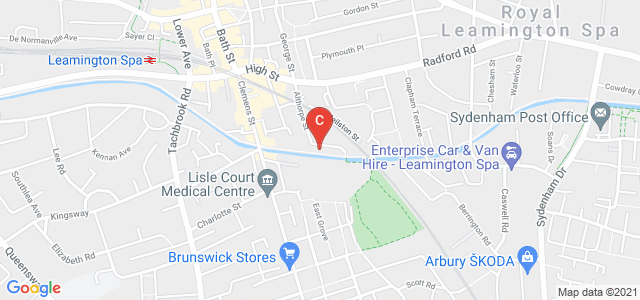 Choose your fitter
Select a fitter you would like to use
Just Tyres
Mill End
KENILWORTH
Warwickshire
CV8 2HP
12.9 miles from you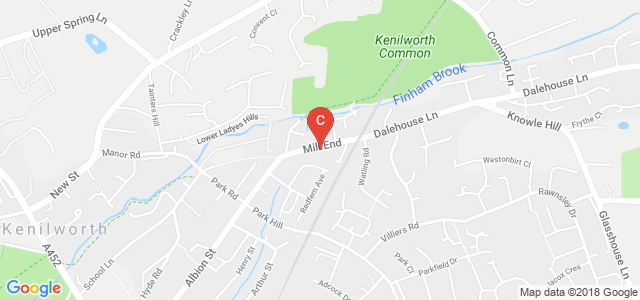 Choose your fitter
Select a fitter you would like to use
Just Tyres
34 Closers Business Centre
NUNEATON
Warwickshire
CV11 4ND
12.9 miles from you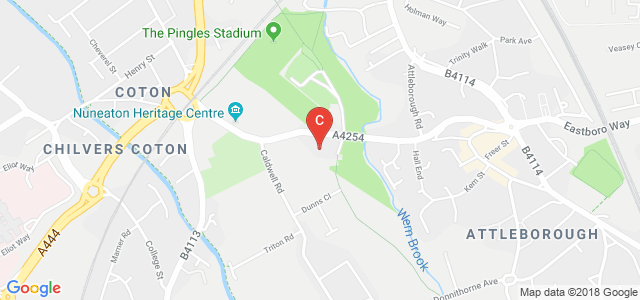 Choose your fitter
Select a fitter you would like to use
Easy Autocentres T/A Hi-Q
2 Arbury Road
NUNEATON
Warwickshire
CV10 7NA
14 miles from you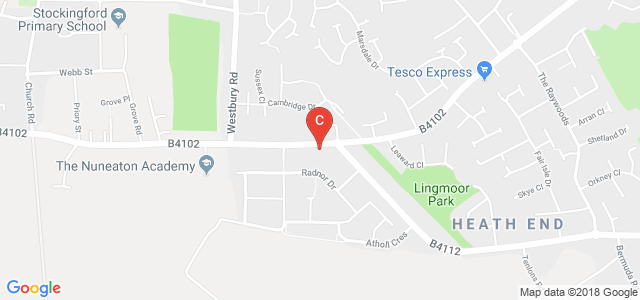 Choose your fitter
Select a fitter you would like to use
Formula One Autocentres
1 Viking Road
LEICESTER
Leicestershire
LE18 2BL
16.3 miles from you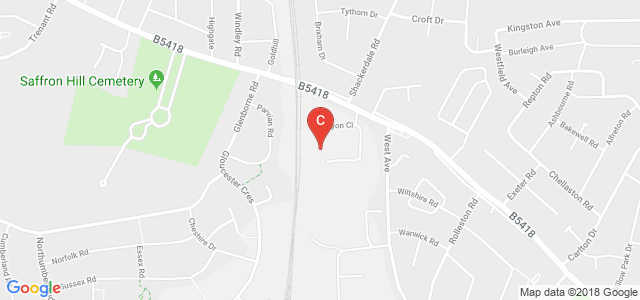 Choose your fitter
Select a fitter you would like to use
Tyres & Exhausts
Albert Road
MARKET HARBOROUGH
Leicestershire / Rutland
LE16 7LU
16.6 miles from you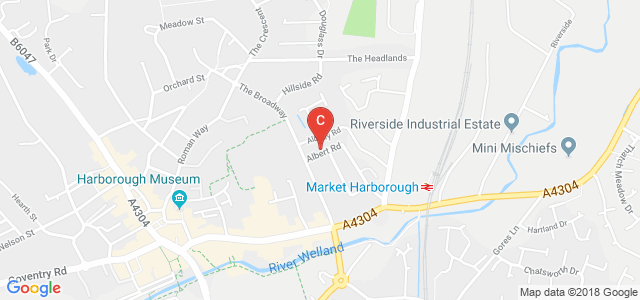 Choose your fitter
Select a fitter you would like to use
Jordan Motors LTD
30/34 Narborough Road South
LEICESTER
Leicestershire
LE3 2FN
17.1 miles from you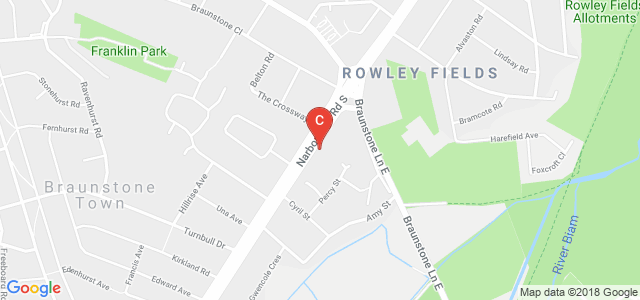 Choose your fitter
Select a fitter you would like to use
Wheel Deal Tyres
Unit 24 Thorpe Place
BANBURY
Oxfordshire
OX16 4XH
21.4 miles from you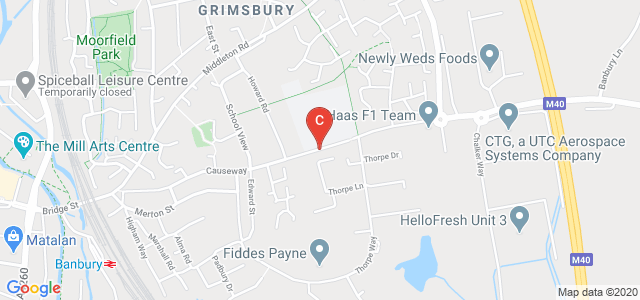 Choose your fitter
Select a fitter you would like to use
Just Tyres
Hermitage Road
SOLIHULL
West Midlands
B91 2LJ
21.8 miles from you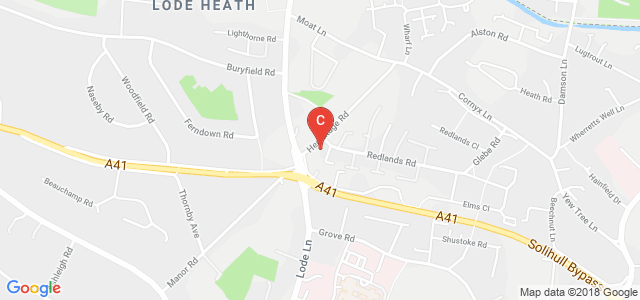 Choose your fitter
Select a fitter you would like to use
Easy Autocentres T/A Hi-Q
Telford Way Industrial Estate
KETTERING
Northamptonshire
NN16 8UN
22.2 miles from you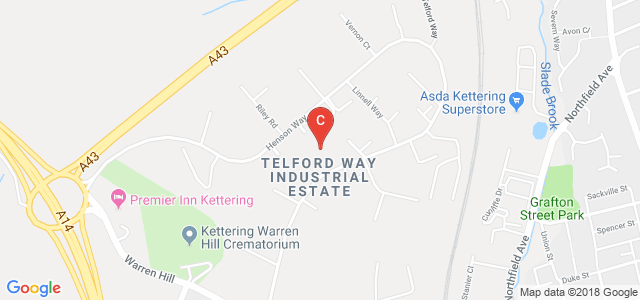 Choose your fitter
Select a fitter you would like to use
Formula One Autocentres
Belgrave Retail Park
KETTERING
Northamptonshire
NN16 9TS
22.4 miles from you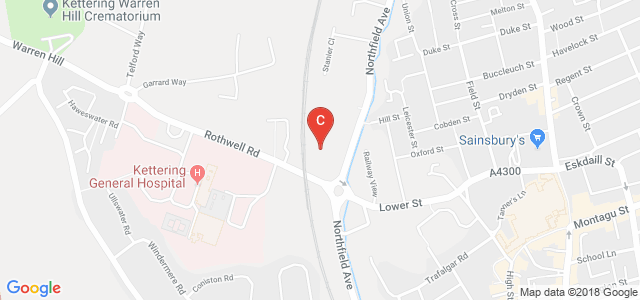 Choose your fitter
Select a fitter you would like to use
Tyre King - Coalville
The Scotlands Industrial Est.
COALVILLE
Leics.
LE67 3JJ
24.5 miles from you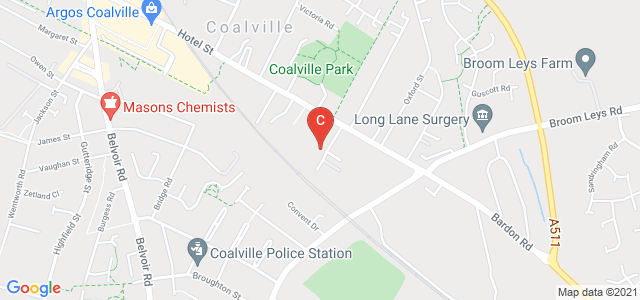 Choose your fitter
Select a fitter you would like to use
Easy Autocentres T/A Hi-Q
Northampton Road
WELLINGBOROUGH
Northamptonshire
NN8 2LB
24.6 miles from you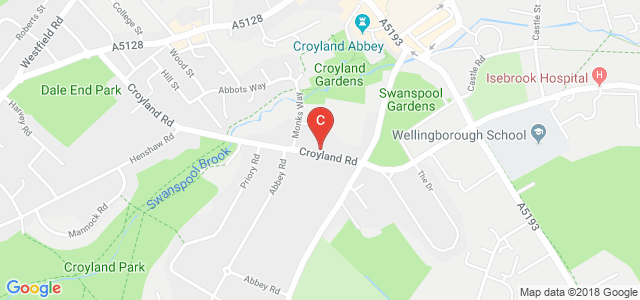 Choose your fitter
Select a fitter you would like to use
Car Tyres Rugby with Free Local Fitting
Rugby is a large market town in the county of Warwickshire, England and the primary settlement in the larger Borough of Rugby. This town is popular for birthing its namesake sport and is also said to have inspired modern-day Olympics. Rugby is also home to numerous car owners, and naturally has a pronounced demand for components like car tyres.
If you are also looking to get a new set of tyres Rugby, we can be of help. We at Tyre Savings are one of the most prominent car tyre retailers in the UK, and now we provide our services in Rugby.
Benefits of purchasing car tyres Rugby with us
Here are a few reasons why we stand out as a tyre retailer:
Ranged inventory
Our collection of car tyres is extensive and all-inclusive. You can find all sorts and sizes of car tyres with us! From summer tyres to winter tyres, from premium variants to cheap tyres Rugby, our collection has it all!
In our premium section, we have tyres Rugby from manufacturers, like Pirelli and Dunlop. Our catalogue also consists of an expansive collection of mid-range and budget tyres, in case you are looking for something affordable for regular use.
Cost-efficient service
With over 50 years of experience, we have developed a service that is all-encompassing and cost-saving. You can save substantially on your purchase with us. For example, our customers have saved more than 33% on Continental tyres, and up to 20.9% on Firestone products on average.
Book online
We provide online booking services for our products. No more waiting in shops to find a new set of tyres Rugby! Get started by providing your car's tyre size or its registration number, and browse through an extensive catalogue of high-quality products.
We have an extensive range of tyre sizes; no matter if you're looking for 215 55 R17 tyres or 235 40 R18 tyres, you will find it with us!
When checking out, please enter your postcode so that we can show you our partner fitters in your locale. Choose one and select a time slot and date when you can go down there to get your tyres fitted.
Your tyre fitment is free with us! So, get your car tyres with Tyre Savings today!