;
Cheap Tyres Scunthorpe
Showing local fitters in the area of scunthorpe
McConechy's - Lockerbie
High Street
LOCKERBIE
Dumfriesshire
DG11 2JL
17.9 miles from you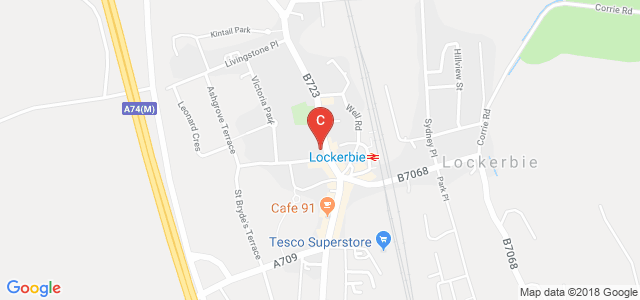 Choose your fitter
Select a fitter you would like to use
McConechy's - Dumfries
46 Academy St.
DUMFRIES
Dumfriesshire
DG1 1DA
22.3 miles from you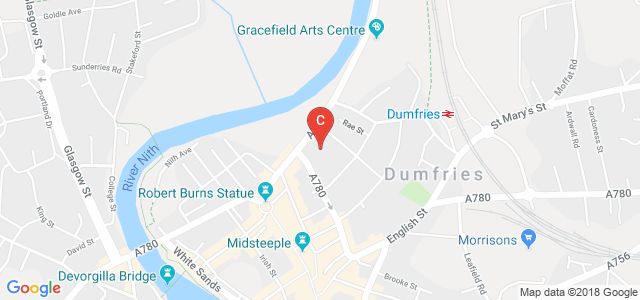 Choose your fitter
Select a fitter you would like to use
Car Tyres Scunthorpe with Free Local Fitting
Tyre Savings is proud to offer its services in Scunthorpe, providing a large catalogue of highest-quality performance as well as cheap tyres Scunthorpe to the car owners of the area. We are one of the largest tyre retailers in town and have branches in multiple cities across the UK. Our motto is to provide a customer-centric service, offering premium quality at competitive prices for all our clients.
What do we have to offer?
It is of utmost importance that you keep your car tyres in the best possible condition. The UK Government implies strict rules regarding road safety; whether you use cheap car tyres Scunthorpe or premium one's, you have to maintain a minimum tread depth of 1.6 mm.
If your car's tyres are worn out, and you are looking for a new set of tyres Scunthorpe, we are the solution. We stock products from some of the most reputed manufacturers, and all our products are available at prices you won't find anywhere else.
Some of the brands that we retail are listed below –
We also stock car tyres Scunthorpe from brands like Continental, Goodyear, etc.
All our products are neatly categorised according to their size, speed and load rating, also according to season-specific uses. We stock summer, winter, all-season as well as other products like run-flat tyres; you can also get different sizes – from 175 65 R14 tyres to 235 40 R18 tyres.
Best-in-class service
Not only we offer a huge choice of cheap tyres Scunthorpe, but we also offer them online. You can browse through and purchase car tyres online Scunthorpe and get them fitted at a garage near you.