;
Cheap Tyres Sittingbourne
Showing local fitters in the area of sittingbourne
Faversham Tyres
6 Queens Parade
FAVERSHAM
Kent
ME13 8AQ
7.2 miles from you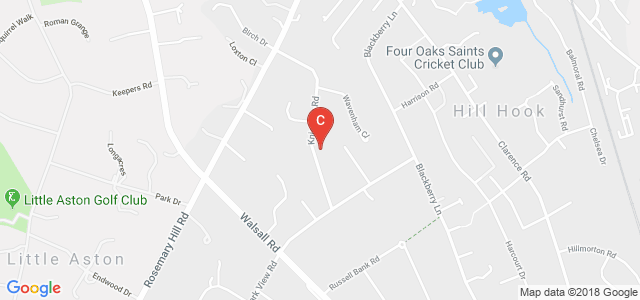 Choose your fitter
Select a fitter you would like to use
Setyres - Maidstone
Cedar Works
MAIDSTONE
Kent
ME16 8PY
10.5 miles from you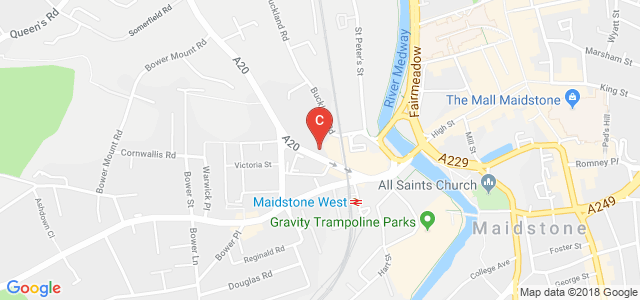 Choose your fitter
Select a fitter you would like to use
Just Tyres
Unit 4 Newlands
ROCHESTER
Kent
ME2 2AQ
11 miles from you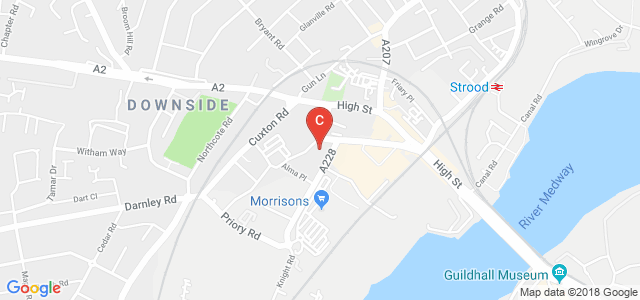 Choose your fitter
Select a fitter you would like to use
All Tyres & Wheels
The Arches
WHITSTABLE
Kent
CT5 1QJ
12.9 miles from you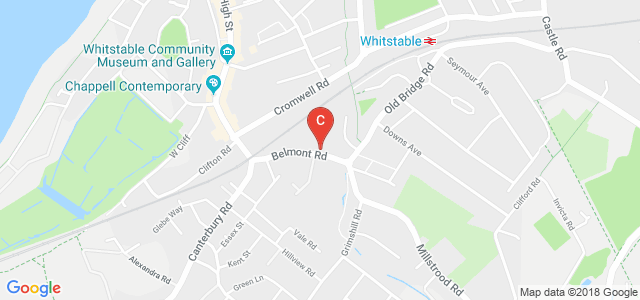 Choose your fitter
Select a fitter you would like to use
Formula One Autocentres
555 Sutton Road
SOUTHEND-ON-SEA
Essex
SS2 5FB
15 miles from you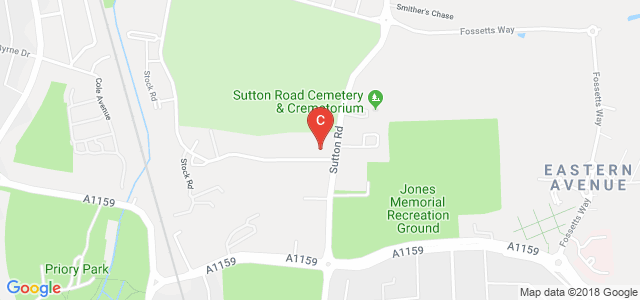 Choose your fitter
Select a fitter you would like to use
Formula One Autocentres
Broad Oak Road
CANTERBURY
Kent
CT2 7QE
15.8 miles from you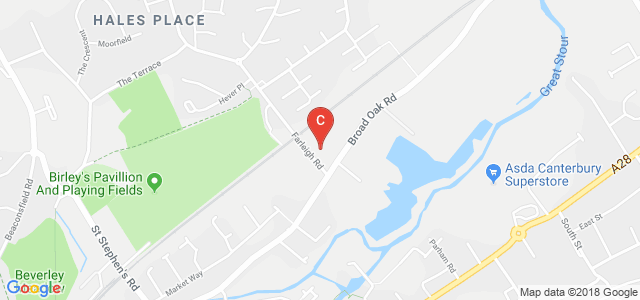 Choose your fitter
Select a fitter you would like to use
Formula One Autocentres
403 Rayleigh Road
LEIGH-ON-SEA
Essex
SS9 5JG
16.3 miles from you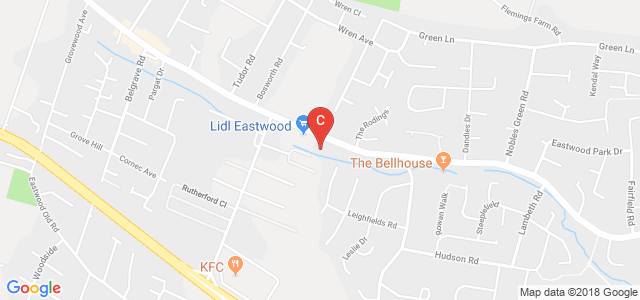 Choose your fitter
Select a fitter you would like to use
Wheeltraders Ltd - Thurrock
Unit A3A, J31 Motherwell Way
THURROCK
Essex
RM20 3XD
21.8 miles from you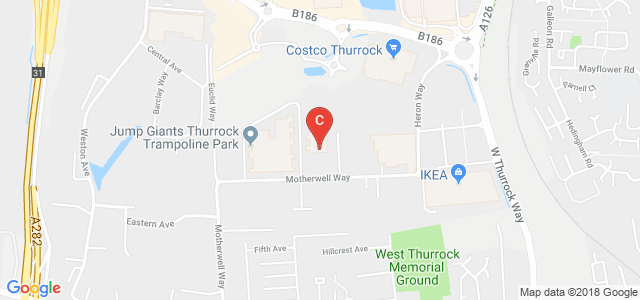 Choose your fitter
Select a fitter you would like to use
Just Tyres
Unit 5 Vale Road
TONBRIDGE
Kent
TN9 1SS
22 miles from you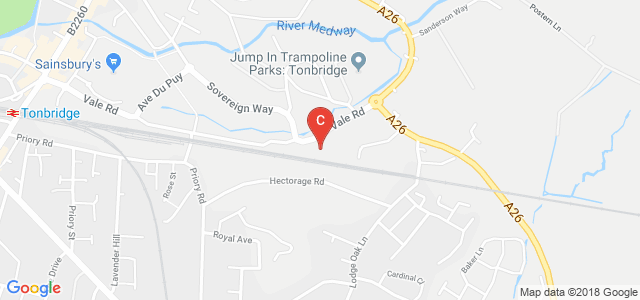 Choose your fitter
Select a fitter you would like to use
Setyres - Tonbridge
50 Quarry Hill Road
TONBRIDGE
Kent
TN9 2RT
22.6 miles from you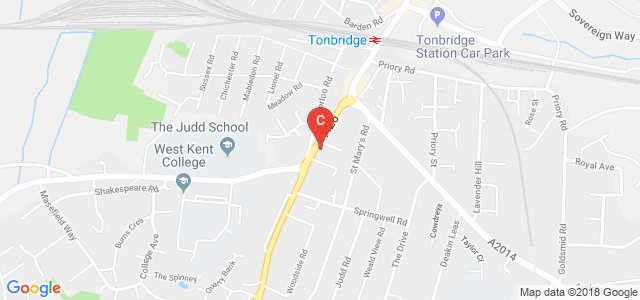 Choose your fitter
Select a fitter you would like to use
Setyres - Tunbridge Wells
Longfield Road
TUNBRIDGE WELLS
Kent
TN2 3EY
23.1 miles from you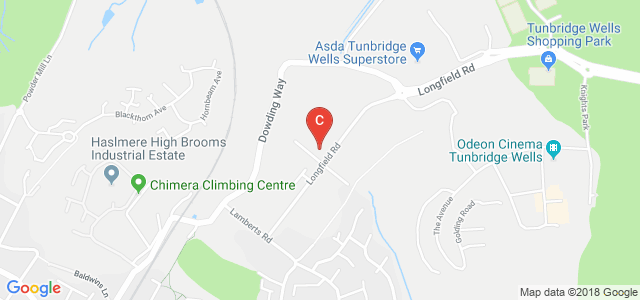 Choose your fitter
Select a fitter you would like to use
Setyres Sevenoaks
11 Seal Road
SEVENOAKS
Kent
TN14 5AS
23.4 miles from you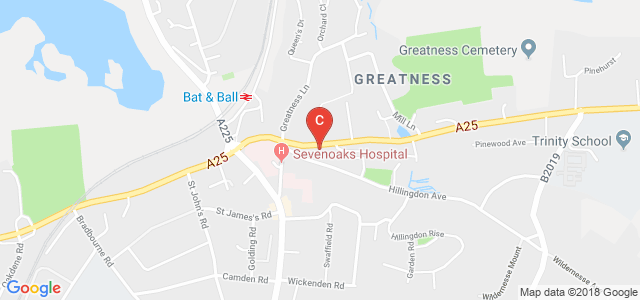 Choose your fitter
Select a fitter you would like to use
Formula One Autocentres
Unit 2 Matrix Trade Park
DARTFORD
Kent
DA1 5AJ
23.5 miles from you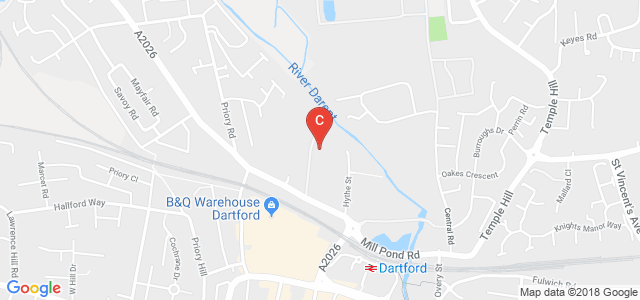 Choose your fitter
Select a fitter you would like to use
Car Tyres Sittingbourne with Free Local Fitting
Sittingbourne is an industrial town where citizens primarily commute with their personal cars. As a result, the demand for tyres is also significant.
Tyre Savings is one of the ideal places where you can purchase a new set of car tyres Sittingbourne, by ordering from our official website. You can browse through the list of tyres by providing the registration number of your car or size specifications of the tyre which you want to buy.
You will find a vast collection of products from some of the renowned brands like Yokohama, Pirelli, Firestone, Continental, etc.
We understand that everyone may not be able to afford expensive tyres, and therefore we have tyres online at our facility as well.
Nevertheless, prior to buying tyres from our website, you may consider a few factors that are mentioned below:
Experience in driving
The tyres used in your vehicle have an influence on your driving. Are you in search of tyres that will upgrade your overall driving experience with high steering precision, control and road grip? Or you need tyres for daily use?
For the former case, you are advised to buy premium tyres having a high-performance warranty, while for the latter you can opt for the budget tyres.
Seasonal tyres
Tyres Sittingbourne is available for different purposes, whether you need summer, winter or all-season tyres. Your selection of tyres must be in accordance with your requirement. It is obvious that using summer tyres during the winter season is not a good idea as cold weather has effects on the acceleration of tyres.
Besides noting these factors, you must also select the correct size for your car model. At our website, you can stay assured to get tyres of all sizes. For example, starting from 195/55r16 tyres to 235/40r18 tyres, we have it all. Just type in your tyre size or reg. number and we will show you our range of suitable tyres. You can also easily book a fitting appointment with a garage near you with your tyre order.
For any other tyre-related query, you can call us on 0800 652 3120.