;
Cheap Tyres Southampton
Showing local fitters in the area of southampton
Formula One Autocentres
Unit 45 City Industrial Park
SOUTHAMPTON
Hampshire
SO15 1HA
0.7 miles from you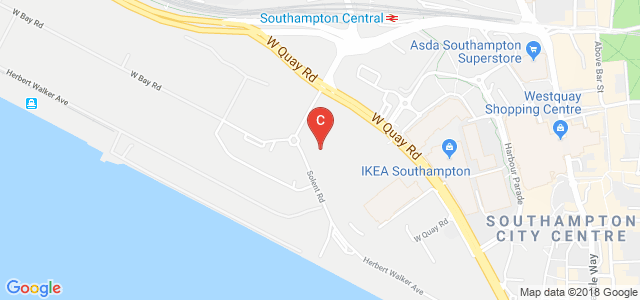 Choose your fitter
Select a fitter you would like to use
Elite Mobile Servicing-Southampton

SOUTHAMPTON
Hampshire
SO15 0LD
2.1 miles from you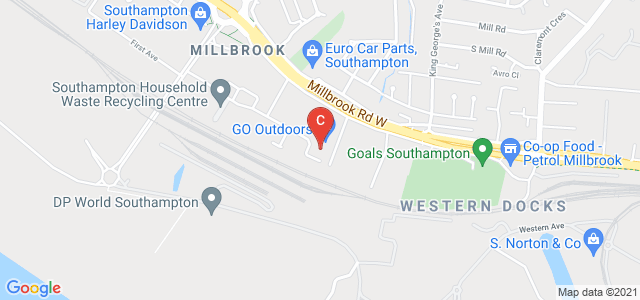 Choose your fitter
Select a fitter you would like to use
Formula One Autocentres
Unit 1-2 Hedge End Trade Park
SOUTHAMPTON
Hampshire
SO30 2UH
4.1 miles from you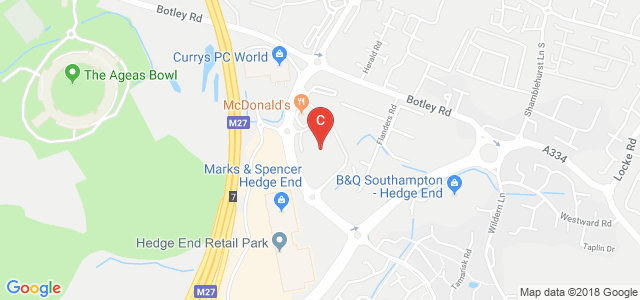 Choose your fitter
Select a fitter you would like to use
Motest UK
9 - 10 Parham Drive
EASTLEIGH
Hampshire
SO50 4NU
4.8 miles from you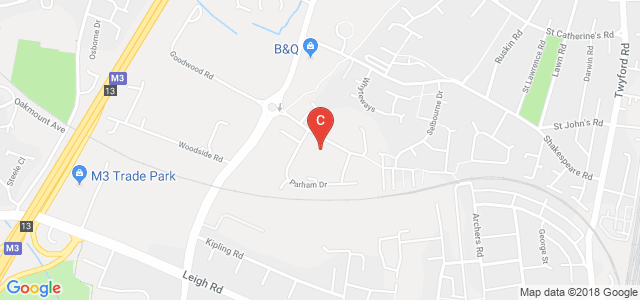 Choose your fitter
Select a fitter you would like to use
Formula One Autocentres
Unit 1F Fareham Business Park
GOSPORT
Hampshire
PO13 0AX
11.4 miles from you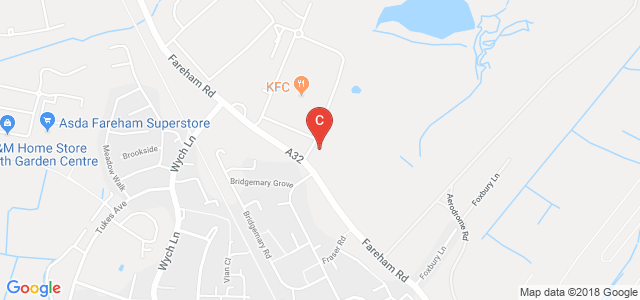 Choose your fitter
Select a fitter you would like to use
Formula One Autocentres
Unit 7K The Pompey Centre
SOUTHSEA
Hampshire
PO4 8ER
16.6 miles from you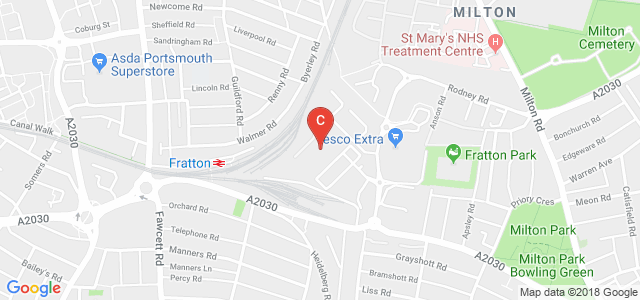 Choose your fitter
Select a fitter you would like to use
3 Cross MOT Centre
Unit 1 Lower Common Lane
WIMBORNE
Dorset
BH21 6RX
20.8 miles from you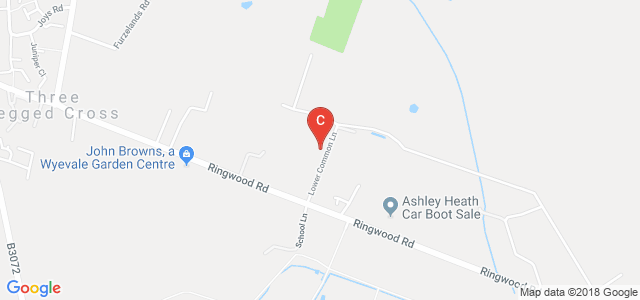 Choose your fitter
Select a fitter you would like to use
Car Tyres Southampton with Free Local Fitting
Are you looking for a new set of car tyres Southampton? Looking for a reliable and budget-friendly place to purchase new tyres? Well, you are at the right place; we, at Tyre Savings are one of the premier tyre retailers in Southampton.
Don't believe us?
Well, you can browse car tyres online on our official website. Apart from the tyre label and manufacturer information, we also provide all related details about these spares. For instance, you can also find the exact dimensions of tyres listed on our website.
How is car tyre size important?
Not all tyres available on the market will fit your vehicle. Therefore, car owners must adhere to these specifications whenever they are buying new tyres. If you are unsure about the exact size of your previous tyres, you can consult our technicians.
They can assist you to find the recommended size and load capacity; for example, whether you require 205 55 R16 tyres, which are suitable for the Audi A3, Peugeot 306 and Volkswagen Golf, or size 195 65 R15 tyres which are suitable for Ford FOCUS, Citroën C4 and Hyundai i30.
Regardless of your car, we can ensure that the tyres we fit on your vehicle are perfect for it. What's more? We offer world-class products at competitive prices.
But don't mistake cheap tyres Southampton from our garage for inferior products. Each model reaches the shelf after intense screening. Therefore, you can rest easy knowing that quality is never compromised in any way, whatever your budget!
Visit us today
Bring your vehicle to one our many partner service stations near you to get your new tyres fitted. Order your Bridgestone, Firestone, Continental, Pirelli, Dunlop, Hankook and Goodyear tyres or whatever brand you choose and book a fitting appointment at the same time.
With Tyre savings buying car tyres Southampton is super easy!
Call us today to know more.