;
Cheap Tyres Stourbridge
Showing local fitters in the area of stourbridge
Just Tyres
Mill Race Industrial Estate
STOURBRIDGE
West Midlands
DY8 1JN
0.2 miles from you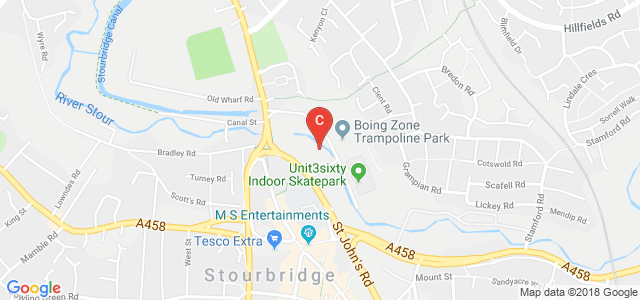 Choose your fitter
Select a fitter you would like to use
Formula One Autocentres
Dudley Road
STOURBRIDGE
West Midlands
DY9 8EL
1.5 miles from you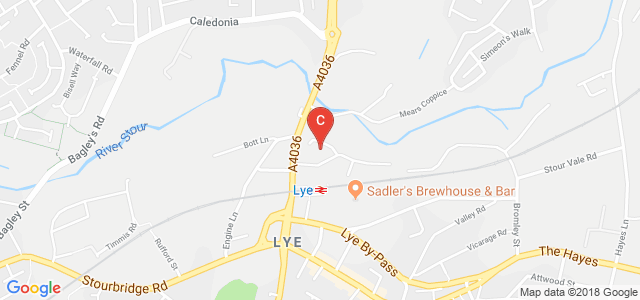 Choose your fitter
Select a fitter you would like to use
SMB Autocentre
4A Chester Road
CRADLEY HEATH
West Midlands
B64 6AA
2.7 miles from you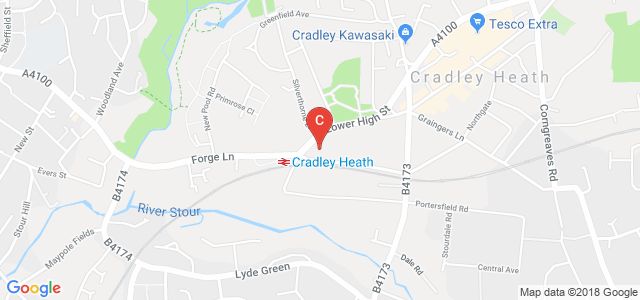 Choose your fitter
Select a fitter you would like to use
Avon Motors - Cradley Heath
Unit 9/12
CRADLEY HEATH

B64 7RW
2.8 miles from you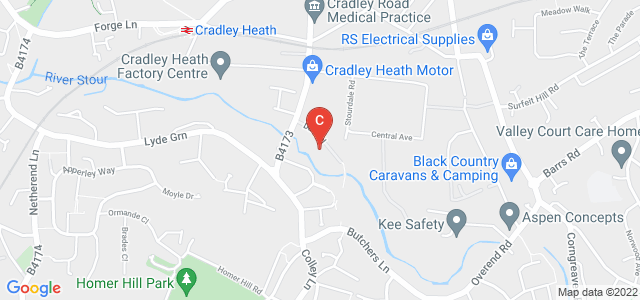 Choose your fitter
Select a fitter you would like to use
Drive In Autocentres
Kent House
HALESOWEN
West Midlands
B63 2SA
3.1 miles from you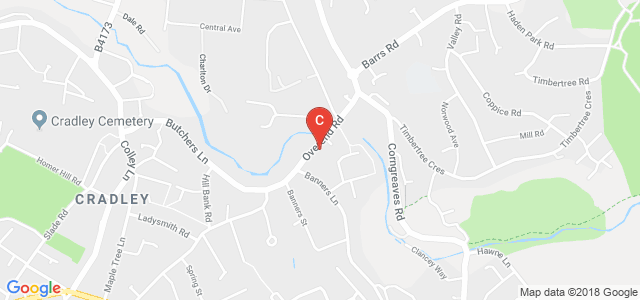 Choose your fitter
Select a fitter you would like to use
Midland Tyres Service
90 Station Road
CRADLEY HEATH
West Midlands
B64 6PL
4 miles from you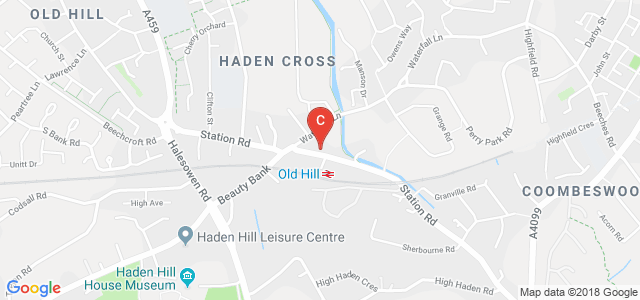 Choose your fitter
Select a fitter you would like to use
TyreCity Autocenter LTD
Unit 8 Vauxhall Street
DUDLEY
West Midlands
DY1 1TA
4.2 miles from you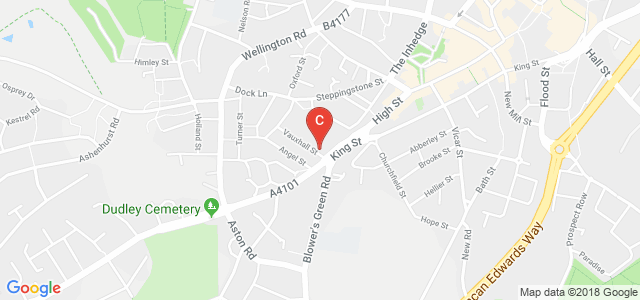 Choose your fitter
Select a fitter you would like to use
Drive In Autocentres
Causeway Mills
BIRMINGHAM
West Midlands
B65 8AA
4.7 miles from you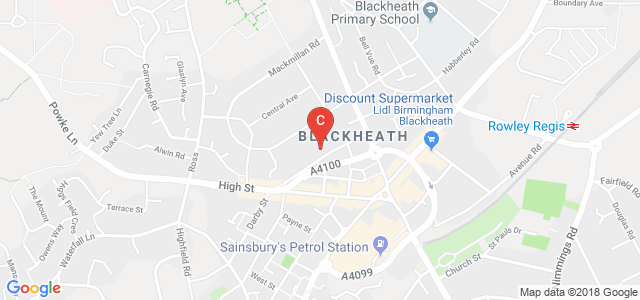 Choose your fitter
Select a fitter you would like to use
Formula One Autocentres
Sydney House
HALESOWEN
West Midlands
B62 9JZ
4.9 miles from you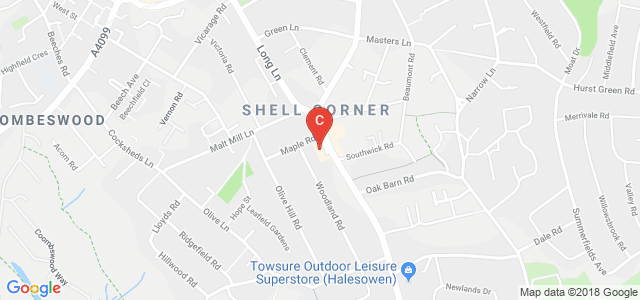 Choose your fitter
Select a fitter you would like to use
Easy Autocentres T/A Hi-Q
812 Wolverhampton Road
OLDBURY
West Midlands
B69 4RY
5.9 miles from you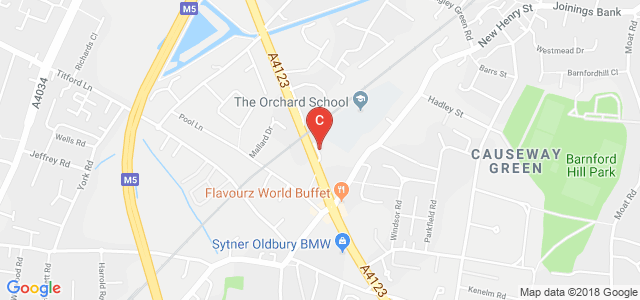 Choose your fitter
Select a fitter you would like to use
Truck Tyre Solutions Ltd
Unit 56 Percy Business Park
BIRMINGHAM
West Midlands
B69 2DG
6.2 miles from you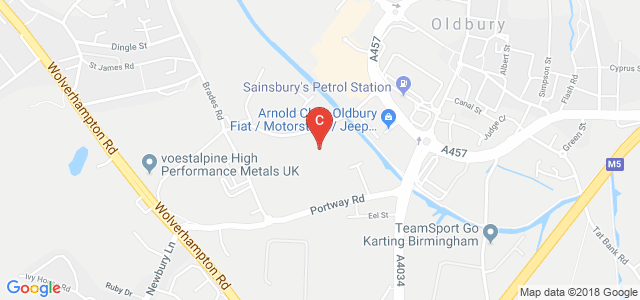 Choose your fitter
Select a fitter you would like to use
Formula One Autocentres
112 Worcester Road
KIDDERMINSTER
Worcestershire
DY10 1HS
6.9 miles from you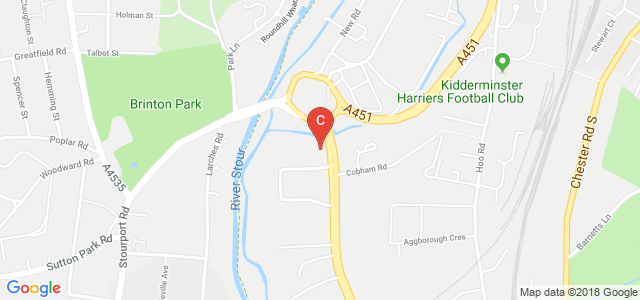 Choose your fitter
Select a fitter you would like to use
TB Tyres Mobile Service

KIDDERMINSTER
Worcestershire
DY10 1JR
7.2 miles from you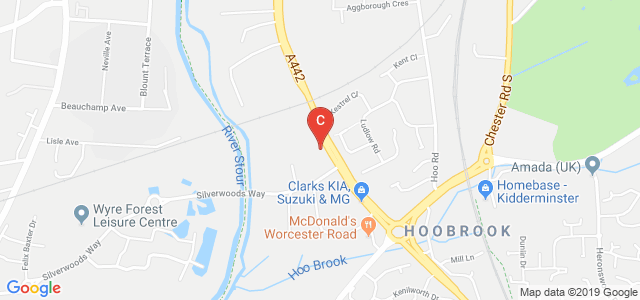 Choose your fitter
Select a fitter you would like to use
GP Auto Services
Unit 2, Whitehouse Road
KIDDERMINSTER
Worcestershire
DY10 1HY
7.2 miles from you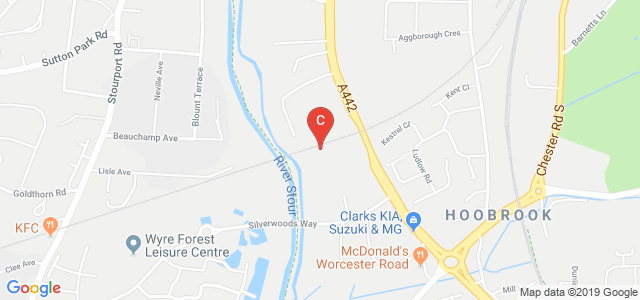 Choose your fitter
Select a fitter you would like to use
Chapel Tyres Ltd
12 High Street
WEST BROMWICH
West Midlands
B70 6JX
7.9 miles from you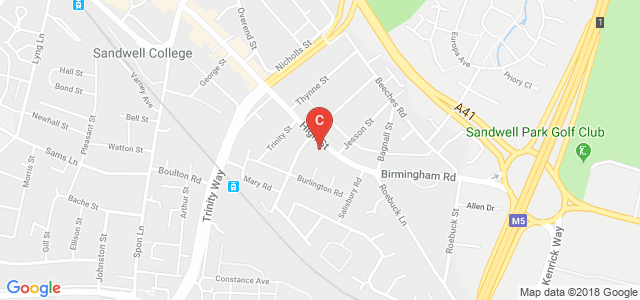 Choose your fitter
Select a fitter you would like to use
Wm Tyres
Premier House
SMETHWICK
West Midlands
B66 2AA
8.1 miles from you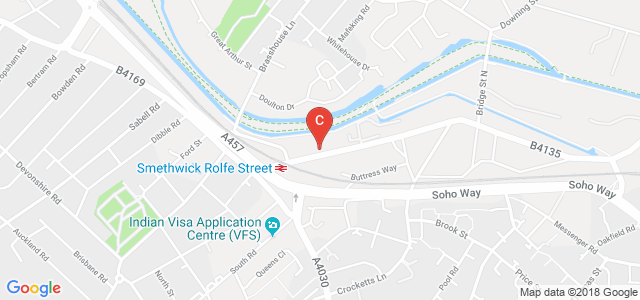 Choose your fitter
Select a fitter you would like to use
Auto Surefit
Marston Road
WOLVERHAMPTON
West Midlands
WV2 4NJ
8.1 miles from you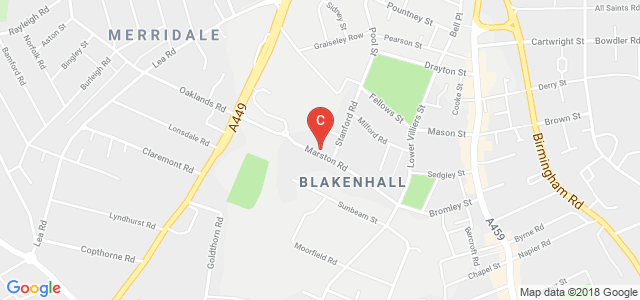 Choose your fitter
Select a fitter you would like to use
Premier Tyre Serves
Premier House
WOLVERHAMPTON
West Midlands
WV1 1PX
9.7 miles from you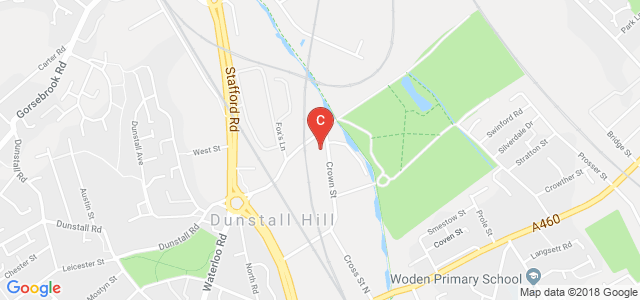 Choose your fitter
Select a fitter you would like to use
Jefferies Tyres
Unit 4 22 Sherwood Road
BROMSGROVE
Worcestershire
B60 3DR
10.2 miles from you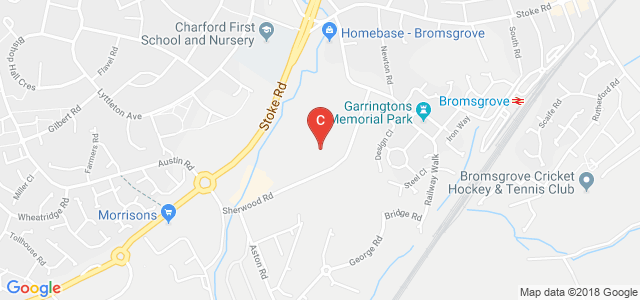 Choose your fitter
Select a fitter you would like to use
Drive Through Tyres & Car Wash
217 Wolverhampton Road
WALSALL
West Midlands
WS2 8RG
10.9 miles from you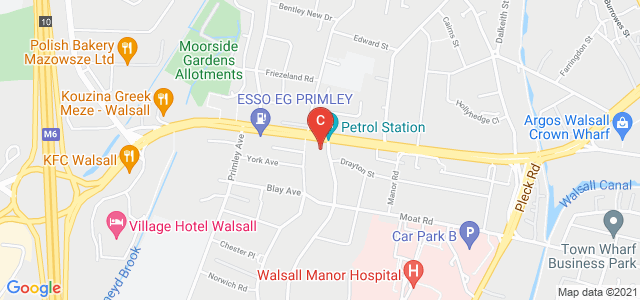 Choose your fitter
Select a fitter you would like to use
SIL Tyres
31 Warner Street
BIRMINGHAM
West Midlands
B12 0JG
11.4 miles from you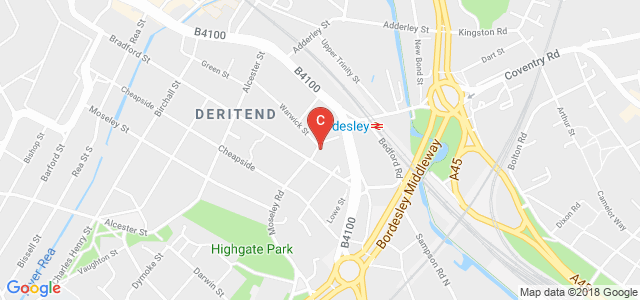 Choose your fitter
Select a fitter you would like to use
Midland Autocare Ltd
Unit 3
Walsall

WS2 7LZ
11.9 miles from you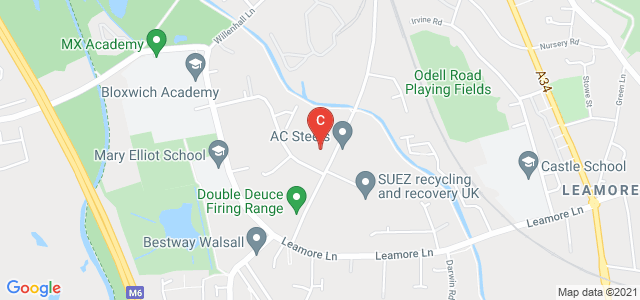 Choose your fitter
Select a fitter you would like to use
Bridgnorth Tyre Centre Ltd
Cann Hall Road
BRIDGNORTH
Shropshire
WV15 5AW
12.3 miles from you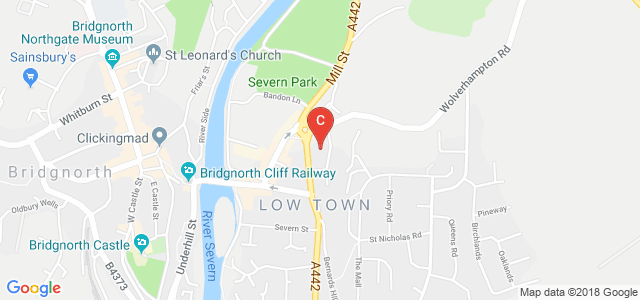 Choose your fitter
Select a fitter you would like to use
Hilton Autogas Centre
Cannock Road
WOLVERHAMPTON
West Midlands
WV10 7AD
13.2 miles from you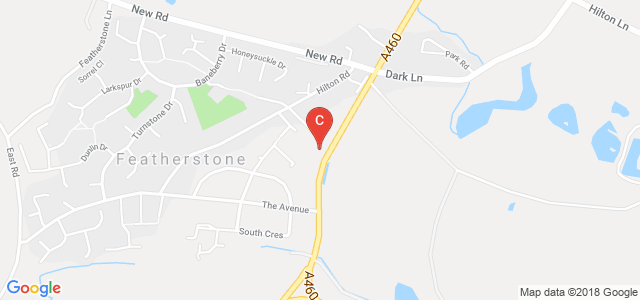 Choose your fitter
Select a fitter you would like to use
Formula One Autocentres
Unit 1 Washford Trade Park
REDDITCH
Worcestershire
B98 0HX
15.7 miles from you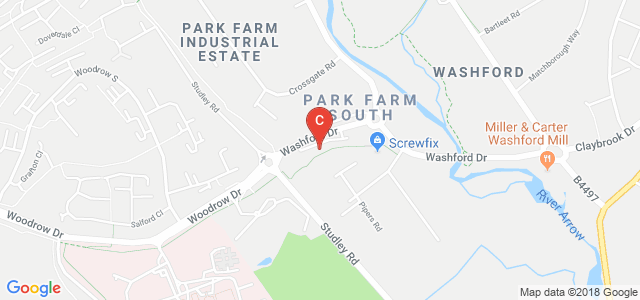 Choose your fitter
Select a fitter you would like to use
Car Tyres Stourbridge with Free Local Fitting
Stourbridge is a market town in the county of West Midlands, England and is considered as a happening place in terms of living and visiting with beautiful suburbs. For residents of this place, who are looking to upgrade their car tyres, we can be of some help.
We are one of the popular retailers of tyres in the United Kingdom and have extended our services for Stourbridge. Whichever kind of tyre you are looking for, be it for a performance car or passenger vehicle, we have it all at our unit. If you are unable to decide which tyre to buy, give us a call on 0800 652 3120, and our executives will assist you.
As a prominent tyre seller, we hold a wide range of tyres Stourbridge which consists of products from some of the world-known brands and smaller brands also. You are sure to find the appropriate pick at our facility, no matter what the requirement or budget is.
Here are some of the brands that we deal with:
We also have collections of mid-ranged and cheap tyres Stourbridge. The technicians at our end check each and every such product before adding them to our store.
Order your tyres online Stourbridge!
You need not stand in queues at garages to purchase new car tyres. At Tyre Savings, you can book them online from our official website.
In order to browse for relevant tyres, you have to put in your vehicle's registration number or the size of the tyre. We have products of various sizes, be it 205 55 r16 tyres or 175 65 r14 tyres or others. After providing these particulars, a catalogue of tyres will be displayed.
While checking out, you will be asked for your postal code, and accordingly, you will view a list of fitting centres. Select one among them whichever is convenient is for you and they will do the fitment. Also, you need not pay any extra amount for tyre fitting