;
Cheap Tyres Waterlooville
Showing local fitters in the area of waterlooville
Formula One Autocentres
Unit 7K The Pompey Centre
SOUTHSEA
Hampshire
PO4 8ER
6.6 miles from you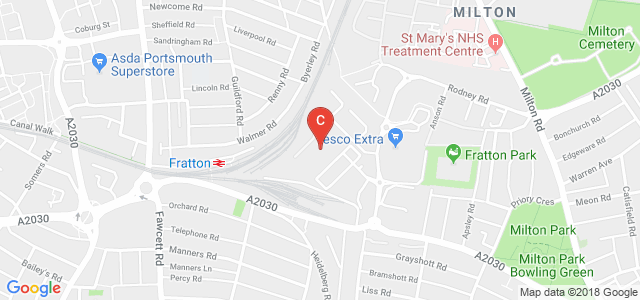 Choose your fitter
Select a fitter you would like to use
Formula One Autocentres
Unit 1F Fareham Business Park
GOSPORT
Hampshire
PO13 0AX
7.4 miles from you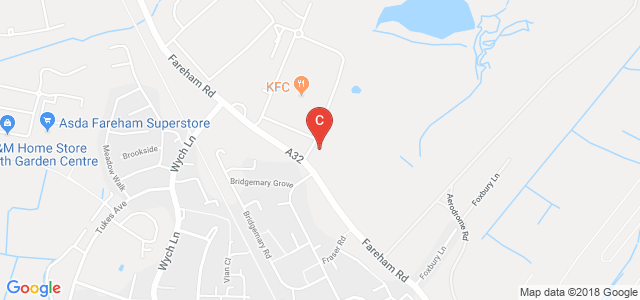 Choose your fitter
Select a fitter you would like to use
Formula One Autocentres
Unit 1-2 Terminus Road
CHICHESTER
West Sussex
PO19 8TL
11.4 miles from you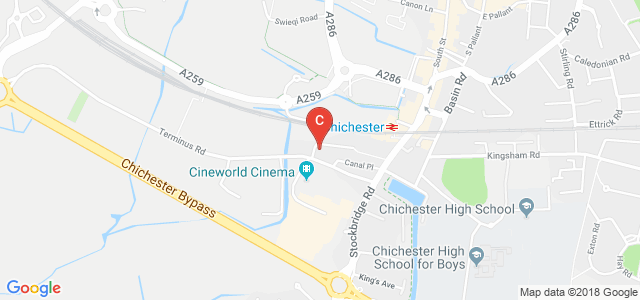 Choose your fitter
Select a fitter you would like to use
Formula One Autocentres
Unit 1-2 Hedge End Trade Park
SOUTHAMPTON
Hampshire
SO30 2UH
12.6 miles from you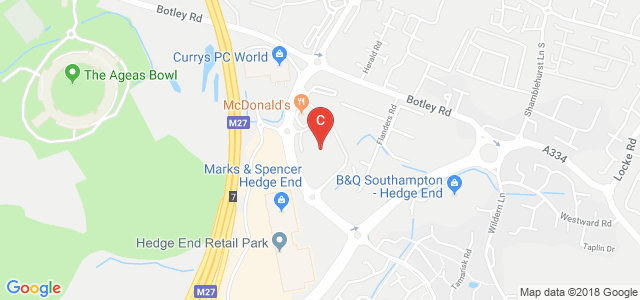 Choose your fitter
Select a fitter you would like to use
Motest UK
9 - 10 Parham Drive
EASTLEIGH
Hampshire
SO50 4NU
15.6 miles from you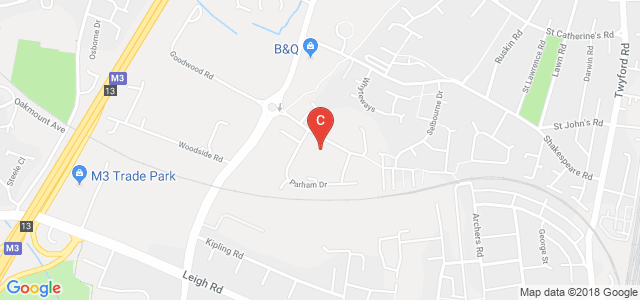 Choose your fitter
Select a fitter you would like to use
Formula One Autocentres
Unit 45 City Industrial Park
SOUTHAMPTON
Hampshire
SO15 1HA
16.9 miles from you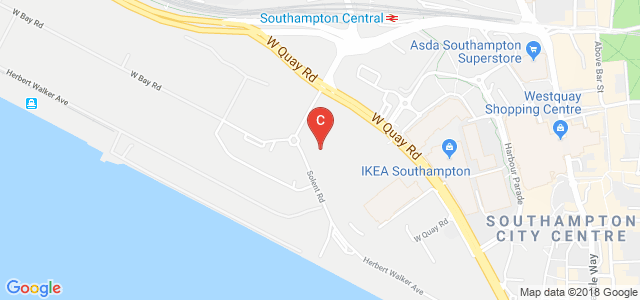 Choose your fitter
Select a fitter you would like to use
Elite Mobile Servicing-Southampton

SOUTHAMPTON
Hampshire
SO15 0LD
18.5 miles from you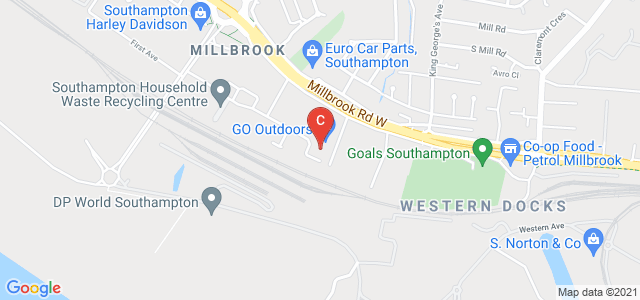 Choose your fitter
Select a fitter you would like to use
Littlehampton Tyre Service
St Martins Barn
LITTLEHAMPTON
West Sussex
BN17 6BS
21.9 miles from you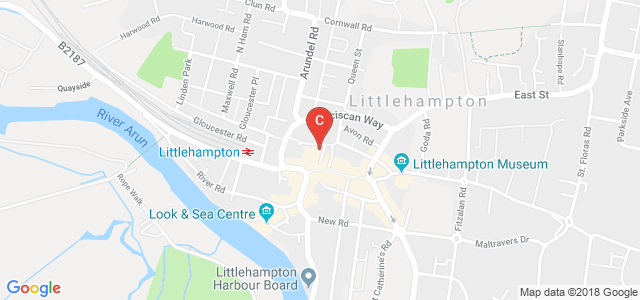 Choose your fitter
Select a fitter you would like to use
Car Tyres Waterlooville with Free Local Fitting
Is it time to change your tyres online Waterlooville?
If it is, Tyre Savings can help you choose the perfect replacement set. We are an impressive provider of tyres Waterlooville. Our diverse collection of tyres is sure to hold something for everybody.
Apart from the standard seasonal car tyres, we also stock run-flat tyres. With these tyres on your vehicle, you can drive for up to 50 miles even with a puncture. However, you would need to maintain lower speeds while driving on run-flats.
Moreover, we offer the perfect portal to acquire cheap tyres Waterlooville. These products may not be as durable as high-performance tyres from companies like Michelin, Pirelli and Dunlop, but they more than make up for this fact with their affordable pricing.
How to purchase tyres Waterlooville from Tyre Savings
The process of buying tyres on our website is simple and convenient. Simply follow the steps mentioned below –
Step 1: Visit our website and enter your car's registration number.
Step 2: Select a fitter near you from the options shown on the page.
Step 3: Choose your preferred tyre model from our wide selection.
Step 4: Confirm booking and tyre-fitting schedule.
Ensure that you provide the correct registration number. Any mistake in this step can lead to improper tyre sizes for your vehicle. Depending on this number, our website can determine whether your vehicle requires for example 205 50 r17 tyres or 205 55 r16 tyres etc. For further assistance, reach out to us on 0800 652 3120. We are ready to fulfil your affordable car tyres requirement at all times!