;
Cheap Tyres York
Showing local fitters in the area of york
Wilco Motosave
Malton Road
YORK
North Yorkshire
YO31 9LT
1.2 miles from you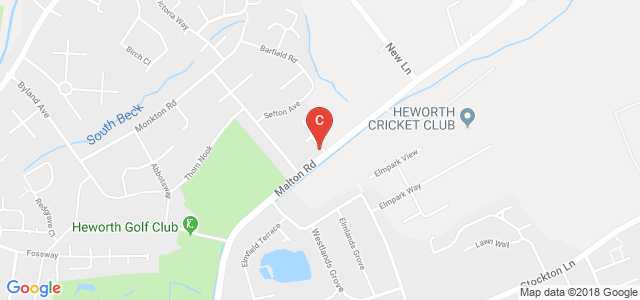 Choose your fitter
Select a fitter you would like to use
Gladstone Garage
Unit 1, Heritage Park
YORK
Yorkshire
YO19 5UP
1.9 miles from you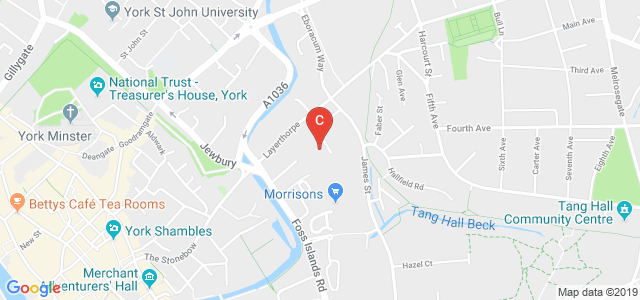 Choose your fitter
Select a fitter you would like to use
Stoneacre - Ford
Jockey Lane
YORK
North Yorkshire
YO32 9GY
1.9 miles from you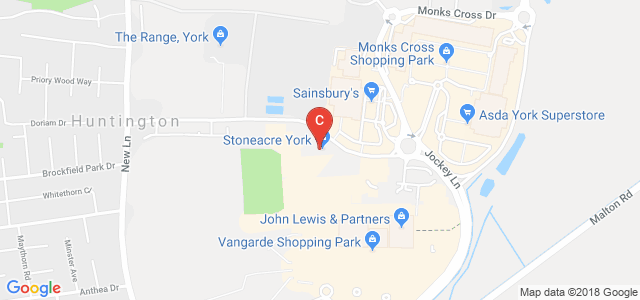 Choose your fitter
Select a fitter you would like to use
Pigotts Autoparts
Sheriff Hutton Road
YORK
North Yorkshire
YO32 5XH
6.3 miles from you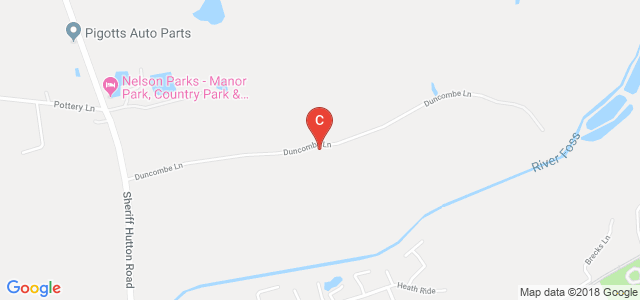 Choose your fitter
Select a fitter you would like to use
Wilco Motosave
Scott Road
SELBY
North Yorkshire
YO8 4BL
12.2 miles from you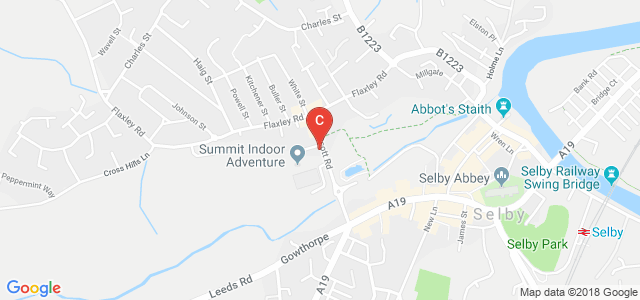 Choose your fitter
Select a fitter you would like to use
Hayton Sevice Station
Main Street
YORK
North Yorkshire
YO42 1RJ
13.7 miles from you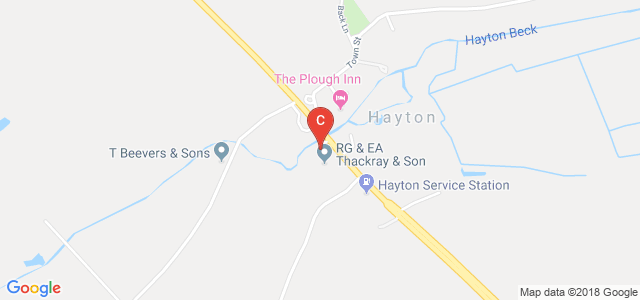 Choose your fitter
Select a fitter you would like to use
Drakes Garage
York Road
YORK
North Yorkshire
YO43 3PH
15.8 miles from you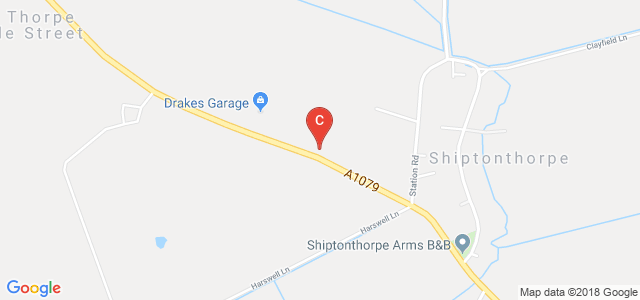 Choose your fitter
Select a fitter you would like to use
Tyres Malton
Showfield Lane
MALTON
North Yorkshire
YO17 6BT
16.8 miles from you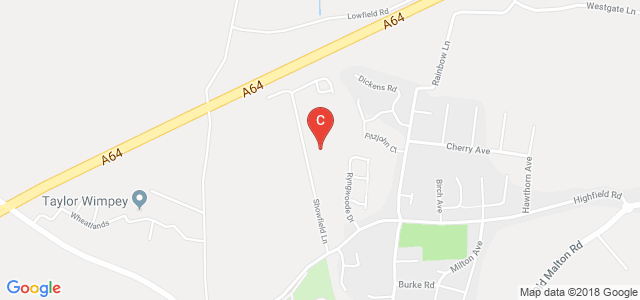 Choose your fitter
Select a fitter you would like to use
Wilco Motosave
2 Scarborough Road
MALTON

YO17 9HA
16.8 miles from you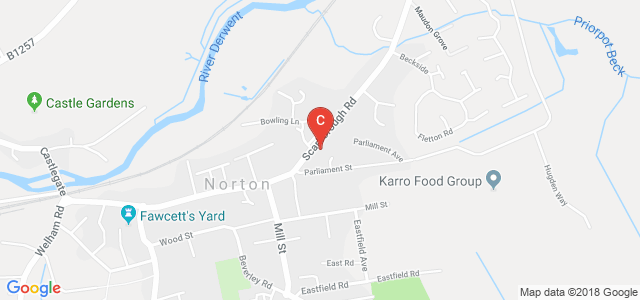 Choose your fitter
Select a fitter you would like to use
Performance Tyres
Unit 2 The Courtyards
LEEDS
West Yorkshire
LS14 2LB
18.1 miles from you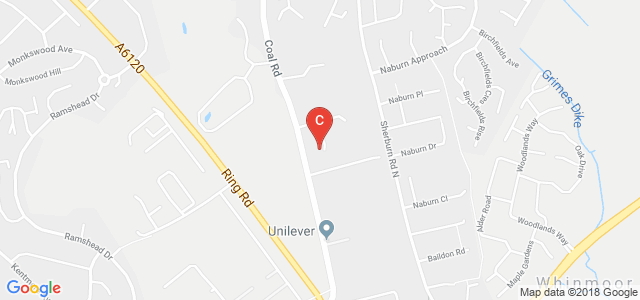 Choose your fitter
Select a fitter you would like to use
Oatlands Tyre
The Old Chapel
HARROGATE
North Yorkshire
HG2 8DQ
18.7 miles from you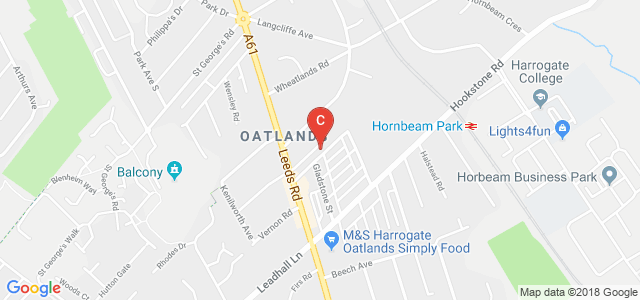 Choose your fitter
Select a fitter you would like to use
Wilco Motosave
55 Weeland Road
KNOTTINGLEY
West Yorkshire
WF11 8BE
18.8 miles from you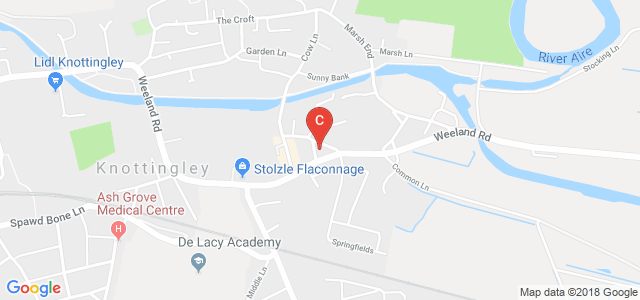 Choose your fitter
Select a fitter you would like to use
Stoneacre - Ford
Rawcliffe Road
GOOLE
North Humberside
DN14 6UA
19.3 miles from you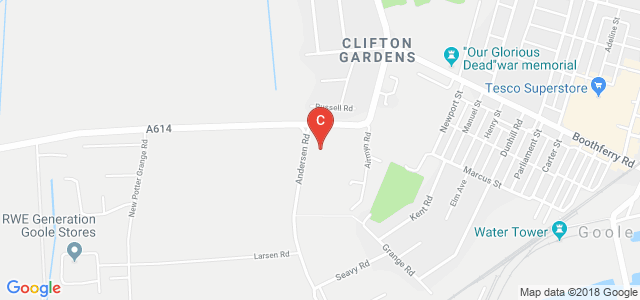 Choose your fitter
Select a fitter you would like to use
Wilco Motosave
Elf Petrol Station
GOOLE
East Yorkshire
DN14 6AG
19.4 miles from you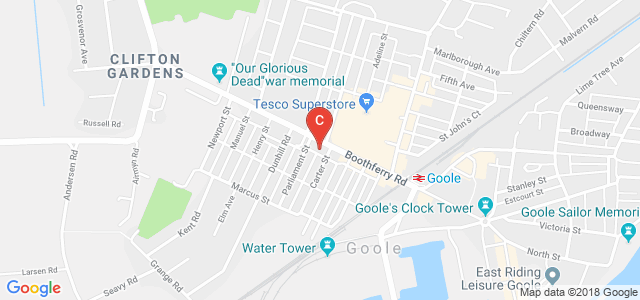 Choose your fitter
Select a fitter you would like to use
Just Tyres
Units 5 & 6 Oak Beck Park
HARROGATE
North Yorkshire
HG1 3HT
19.8 miles from you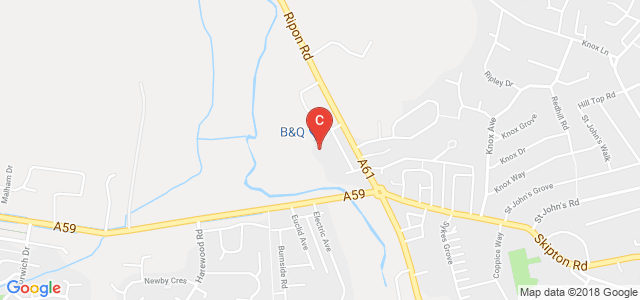 Choose your fitter
Select a fitter you would like to use
Crossley Tyres
5 Carr Lane
West Yorkshire
West Yorkshire
WF10 4PJ
20.2 miles from you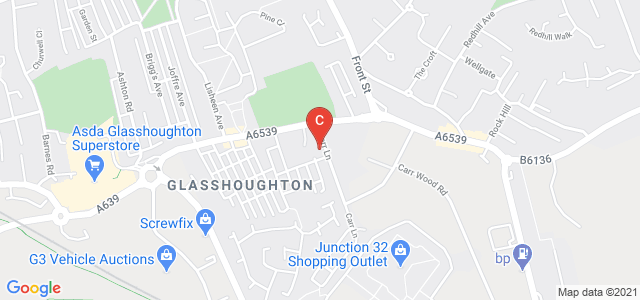 Choose your fitter
Select a fitter you would like to use
Wilco Motosave
Willowbridge Lane
CASTLEFORD
West Yorkshire
WF10 5NW
21.1 miles from you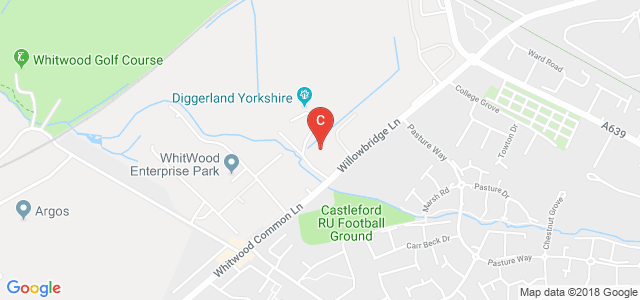 Choose your fitter
Select a fitter you would like to use
Wilco Motosave
Roseville Road
LEEDS
West Yorkshire
LS8 5DR
21.3 miles from you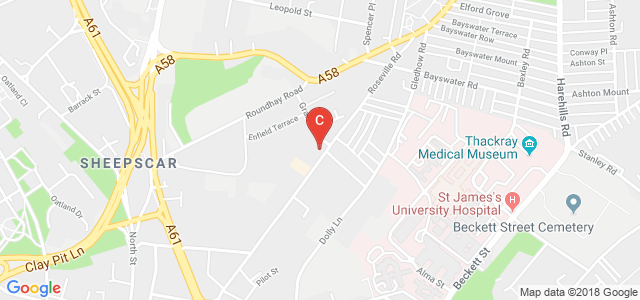 Choose your fitter
Select a fitter you would like to use
Stoneacre - Ford
Station Road
THIRSK
North Yorkshire
YO7 1PZ
21.8 miles from you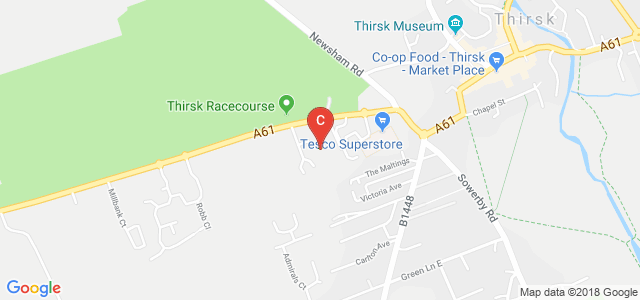 Choose your fitter
Select a fitter you would like to use
Wilco Motosave
Forster Court
LEEDS
West Yorkshire
LS10 1BA
22.3 miles from you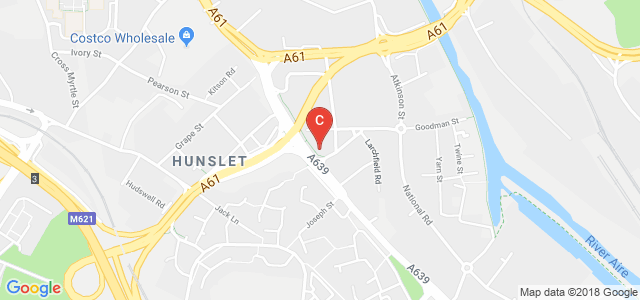 Choose your fitter
Select a fitter you would like to use
White Cat Garage
Doncaster Road
PONTEFRACT
West Yorkshire
WF8 3ED
23.2 miles from you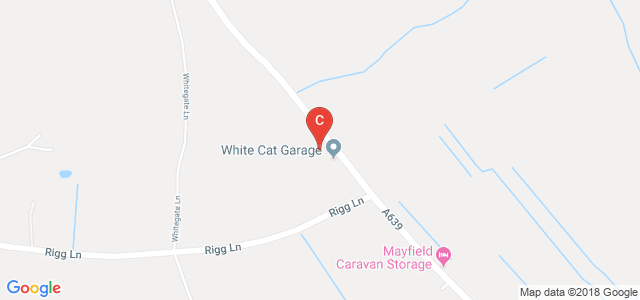 Choose your fitter
Select a fitter you would like to use
Gordon's - Stanley
Cinema Garage
WAKEFIELD
West Yorkshire
WF3 4AF
23.4 miles from you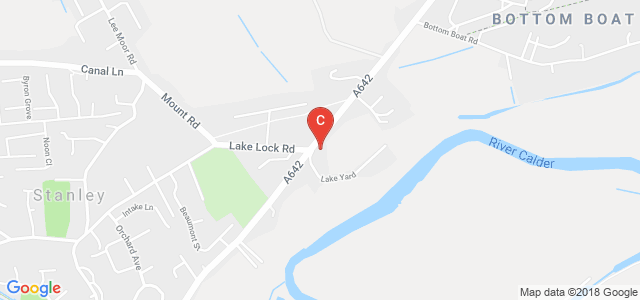 Choose your fitter
Select a fitter you would like to use
Stoneacre - Suzuki
Doncaster Road
PONTEFRACT
West Yorkshire
WF7 7DB
24.6 miles from you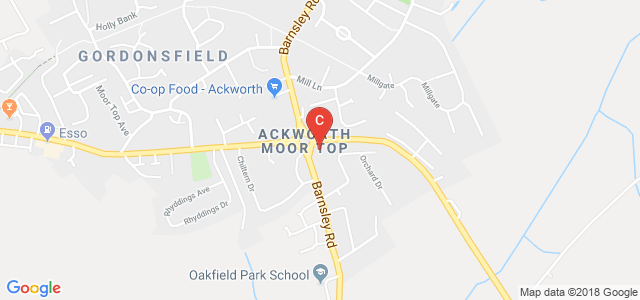 Choose your fitter
Select a fitter you would like to use
Car Tyres York with Free Local Fitting
York is a unitary authority area and walled cathedral city in North Yorkshire, England. The city has a number of popular tourist destinations, including York Minster. Moreover, it is also home to numerous car owners with a pronounced demand for hassle-free and trustable tyre retail facility.
If you are considering purchasing a new set of car tyres online York, no need to look any further. With more than 50 years as a leading tyre retailer in the UK, we have created a diverse and comprehensive service range, allowing us to cater to a widely varying spectrum of customer demands.
Book your car tyres York today!
Whether you are thinking of getting new car tyres for everyday purpose, or something that will deliver excellent performance, you can find it with us! But, there's no need to visit a facility in person to look for new tyres. Instead, you can book your car tyres York with us through our website.
How?
Follow these steps:
Step 1.Start browsing for tyres after providing your car's registration number or tyre size. We stock a wide array of tyre sizes, be it 225 40 R18 tyres or 235 40 R17 tyres.
Step 2.When checking out with your tyre, enter your postcode.
Step 3.Select one from the list of fitters near your postcode and make an appointment by choosing a date and time slot.
Step 4.Enter details, like name, address, and email ID in order to confirm the booking.
What are the advantages of purchasing car tyres York with Tyre Savings?
Here's why we stand out:
Extensive collection of premium tyres
Our selection comprises several premium brands, like Michelin Pilot Sport 4, or Bridgestone Potenza S001. So, you can assuredly find something to upgrade your performance car.
Range of budget tyres
In our inventory, you can also find a diverse assortment of mid-range and cheap tyres York. These tyres also promise exceptional quality, safety, and ROI. Moreover, our experts check these tyres before adding them to our catalogue.
Substantial savings
Our service is constructed to help you save on your purchase; even on premium range tyres. In fact, on average our customers save up to 24% on Avon tyres and more than 22% on Yokohama products.
Free of cost fitment
With us, fitment of your new tyres is free of cost. You only pay what you see when you book your tyres York and nothing extra.