;
Cheap Tyres Aberystwyth
Showing local fitters in the area of aberystwyth
Tsalta Motorsport
Unit 5L Glan Yr Afon Industrial Estate
ABERYSTWYTH
Dyfed
SY23 3JQ
1.9 miles from you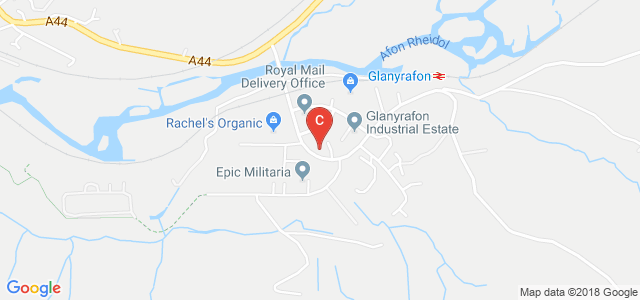 Choose your fitter
Select a fitter you would like to use
Car Tyres Aberystwyth with Free Local Fitting
Most car owners in and around Aberystwyth are already familiar with Tyre Savings. We are one of the best car tyre sellers in the area, offering a diverse collection of tyres from several well-known brands. Continental, Dunlop and Bridgestone are just some of the companies whose tyres we sell to interested clients.
Car tyres come in various models and sizes. You can find almost all kinds of tyres on our shelves, starting from summer, winter, all-season, performance, run-flat and budget tyres. Regardless of your needs, our selection of tyres in Aberystwyth should satisfy you.
Another factor that comes into play when choosing tyres is their size. You will be happy to know that we stock products in various dimensions, including 225 40 r18 tyres and 195 65 r15 tyres.
You can even avail your preferred car tyres online from our website. We also provide local tyre-fitting services – drive to one of your nearest garages and have the tyres fitted as per your convenience.
You can consult our technicians by calling us at 0800 652 3120 for more information on car tyres Aberystwyth.