;
Cheap Tyres Aldgate
Showing local fitters in the area of aldgate
Angel Recovery Ltd
1-3 Tent Street
ALDGATE
London
E1 5DQ
1 miles from you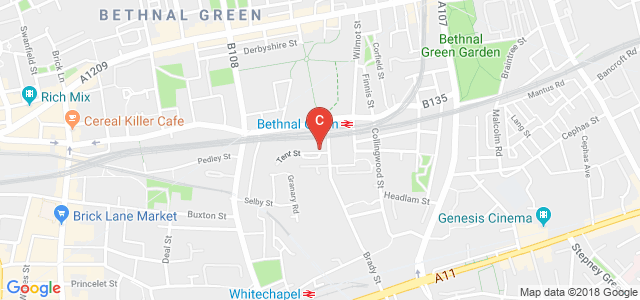 Choose your fitter
Select a fitter you would like to use
DAT Tyres
29 Kilburn Lane
LONDON
London
W10 4AE
6.1 miles from you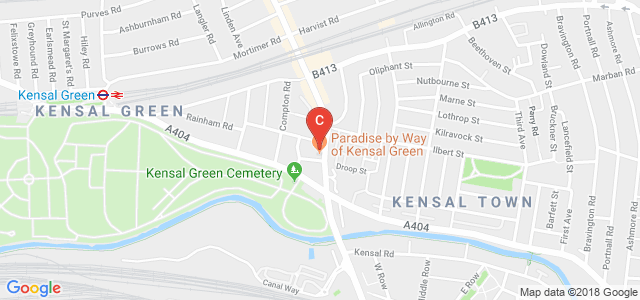 Choose your fitter
Select a fitter you would like to use
DAT Tyres
80 Glenthorne Road
HAMMERSMITH
London
W6 0LR
6.8 miles from you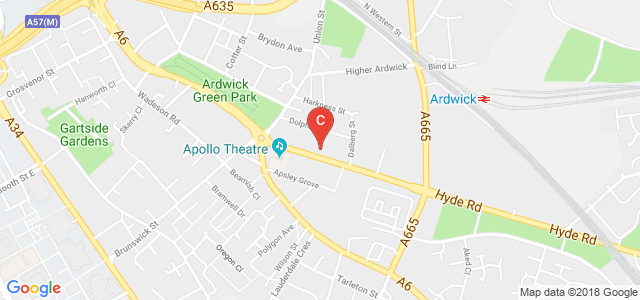 Choose your fitter
Select a fitter you would like to use
Xtreem Motors
157 Eardley Road
LONDON
London
SW16 6BB
6.9 miles from you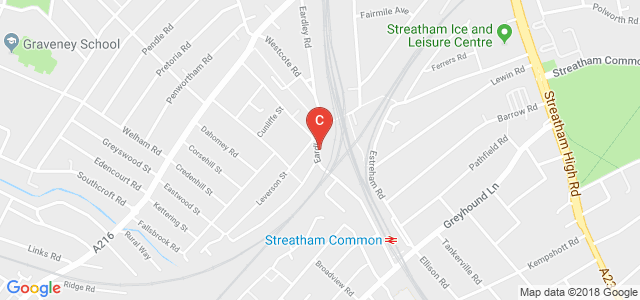 Choose your fitter
Select a fitter you would like to use
Formula One Autocentres
Unit 1A Woodford Trad Estate
WOODFORD GREEN
Essex
IG8 8HF
7.4 miles from you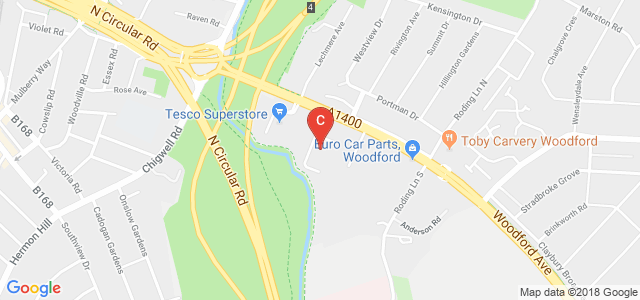 Choose your fitter
Select a fitter you would like to use
Setyres - Sidcup
6-7 Wellington Parade
SIDCUP
Kent
DA15 9NB
9 miles from you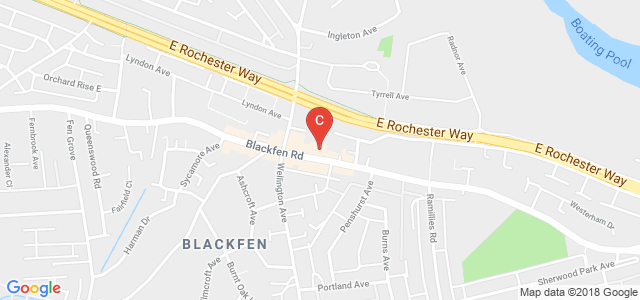 Choose your fitter
Select a fitter you would like to use
Formula One Autocentres
340 Southbury Road
ENFIELD
Middlesex
EN1 1TS
9.4 miles from you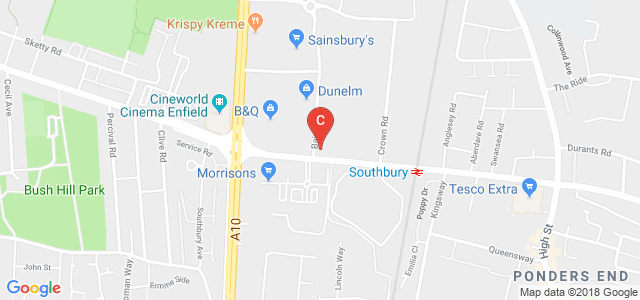 Choose your fitter
Select a fitter you would like to use
Setyres - Foots Cray
100 Cray Road
SIDCUP
Kent
DA14 5DL
10.7 miles from you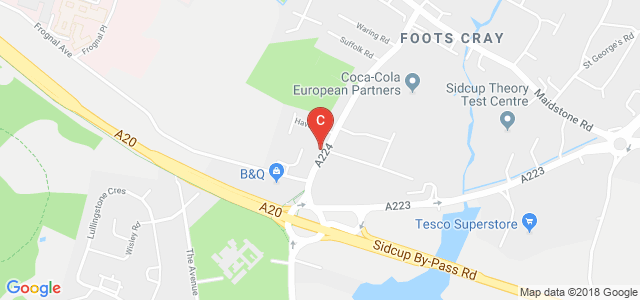 Choose your fitter
Select a fitter you would like to use
Formula One Autocentres
233-237 Watford Road
HARROW
Middlesex
HA1 3TU
11.2 miles from you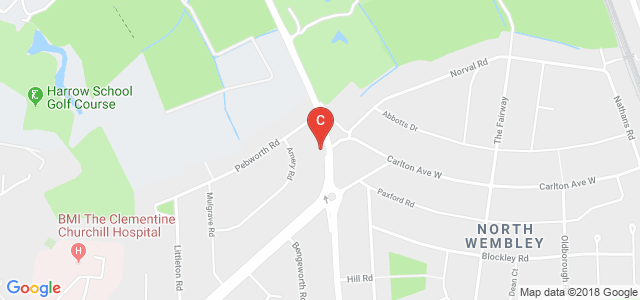 Choose your fitter
Select a fitter you would like to use
Norwood Road Tyres
9 Adelaide Road
SOUTHALL

UB2 5PX
13.2 miles from you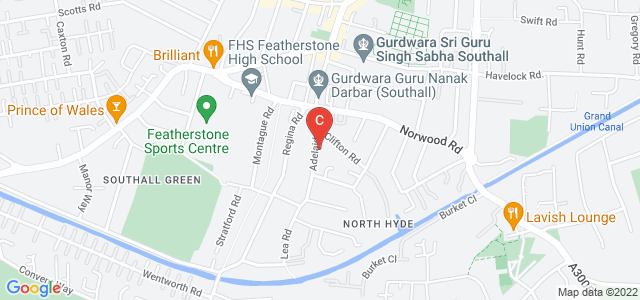 Choose your fitter
Select a fitter you would like to use
Formula One Autocentres
Unit 2 Matrix Trade Park
DARTFORD
Kent
DA1 5AJ
13.4 miles from you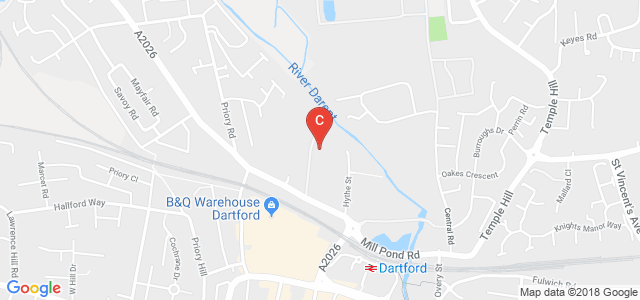 Choose your fitter
Select a fitter you would like to use
Just Tyres
135 High Street
POTTERS BAR
Hertfordshire
EN6 5BB
13.4 miles from you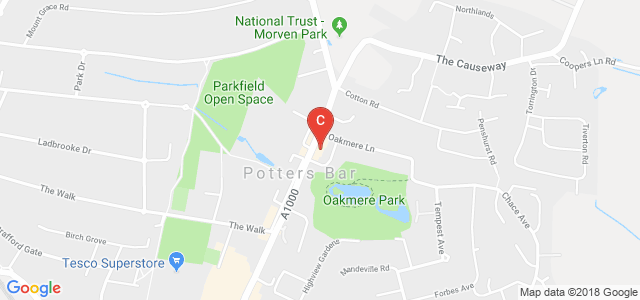 Choose your fitter
Select a fitter you would like to use
K & P Tyres Ltd
West Ewell
EPSOM
Surrey
KT19 9XE
13.8 miles from you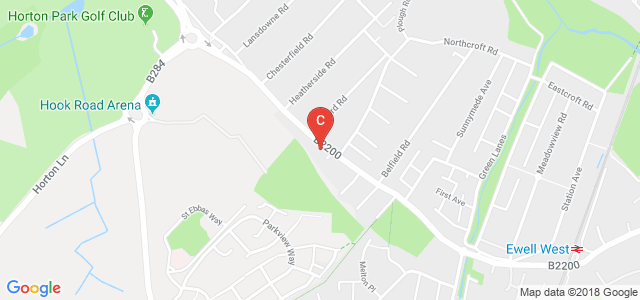 Choose your fitter
Select a fitter you would like to use
Just Tyres
Unit 5 Nonsuch Industrial Estate
EPSOM
Surrey
KT17 1DH
14.2 miles from you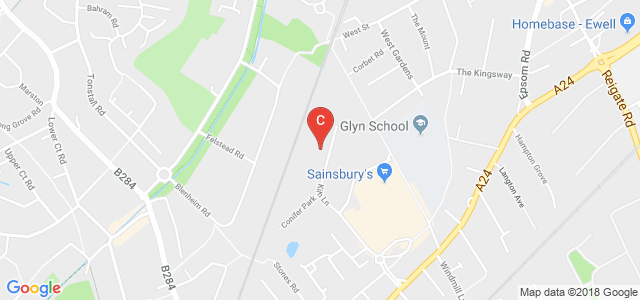 Choose your fitter
Select a fitter you would like to use
Setyres - Epsom
106 East Street
EPSOM
Surrey
KT17 1EZ
14.5 miles from you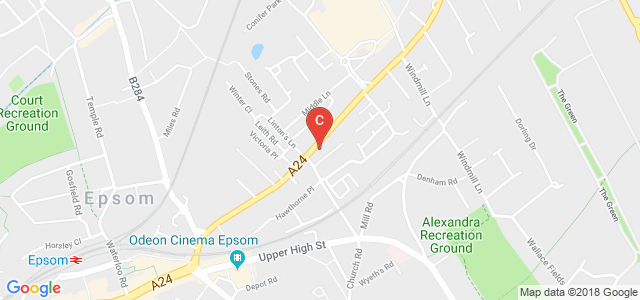 Choose your fitter
Select a fitter you would like to use
Wheeltraders Ltd - Thurrock
Unit A3A, J31 Motherwell Way
THURROCK
Essex
RM20 3XD
15.5 miles from you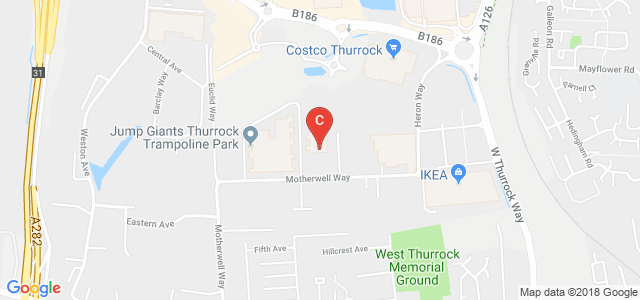 Choose your fitter
Select a fitter you would like to use
SBL Mobile Tyres - Ashford
123 Feltham Road
Middlesex
Middlesex
TW15 1AB
16.9 miles from you
Wheel Alignment
Mobile Fitting (+ £20.00)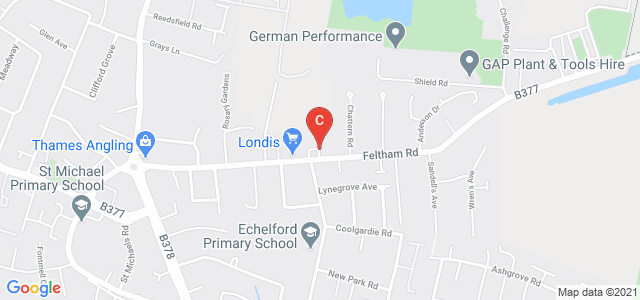 Choose your fitter
Select a fitter you would like to use
Formula One Autocentres
Unit A1 Hubert Road
BRENTWOOD
Essex
CM14 4JE
17.3 miles from you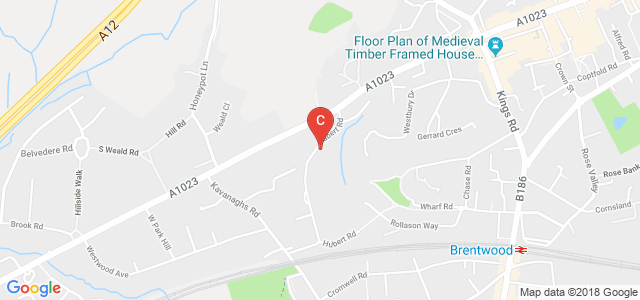 Choose your fitter
Select a fitter you would like to use
Just Tyres
Wellington Road
UXBRIDGE
Middlesex
UB8 2AP
17.5 miles from you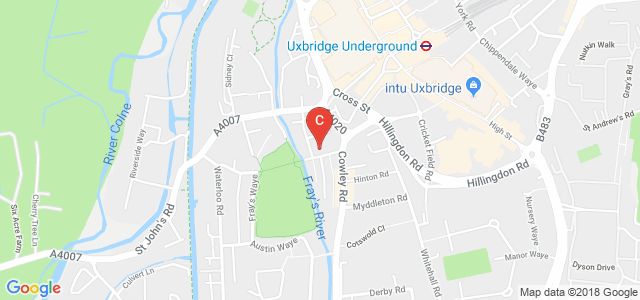 Choose your fitter
Select a fitter you would like to use
Setyres Sevenoaks
11 Seal Road
SEVENOAKS
Kent
TN14 5AS
19.5 miles from you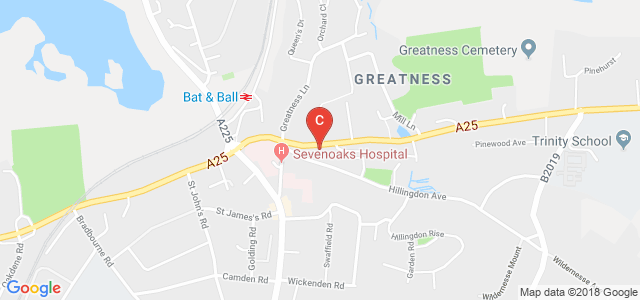 Choose your fitter
Select a fitter you would like to use
DHD Smart Tyres - MOBILE FITTER
57 Carve Ley
WELWYN GARDEN CITY

AL7 3HL
19.8 miles from you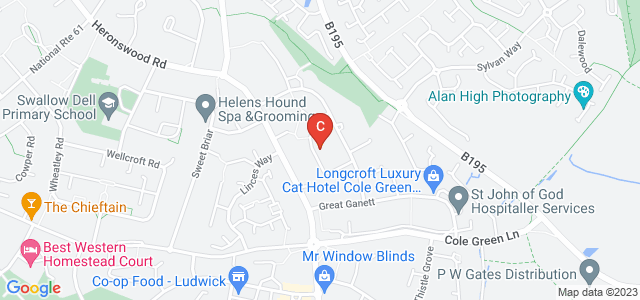 Choose your fitter
Select a fitter you would like to use
Car Tyres Aldgate with Free Local Fitting
Aldgate derives its name from one of the defensive walls that were created around the city of London. It comprises the entire area of the former gate, the High Street and some parts of London Borough of Tower Hamlet.
If you are situated in Aldgate and are looking for new car tyres, Tyre Savings is your ideal option.
Wondering why?
We are one of the oldest tyre retailers in and around Aldgate and have over 50 years of experience in the field.
We offer you an exhaustive collection of reputed premium and budget brands at extremely affordable rates. Further, you can find units of different sizes, like 225 40 R18 tyres, 175 65 R14 tyres, and more.
Our team of experts understands your driving requirements and offers you end-to-end assistance in buying and replacing your old car tyres to ensure you enjoy an uncompromised driving experience.
Tyre Savings also retails tyres online Aldgate. You can book your preferred tyres conveniently from our official website by simply filling in some essential details, like car registration number, tyre size, etc.
We also arrange services of mobile tyre fitting Aldgate with local fitters in and around your location at reasonable rates. The service is performed by expert professionals who carry all required tools for a hassle-free experience and also includes a standard wheel balancing check.
A quick look at some of the best-selling tyres at our garage
Whether you are looking for summer, winter, all-season, 4x4 or performance tyres, we have got you covered with some of the best-selling units in the market, like:
Michelin Primacy 4
Michelin tyres Primacy 3 for SUVs and passenger cars is custom-built to offer a perfect combination of performance and safety. The unit has innovative tread blocks with auto-blocking sipes that increase the road contact area to ensure an uncompromised wet grip. It also reduces rolling resistance, and hence, offers higher fuel efficiency.
Hankook Winter i*cept evo 3
This unit from Hankook tyres is the best option if you were looking for cheap tyres Aldgate for the winter seasons. It is custom-built with an Ice grip claw technology that offers a biting grip on snow and slush. Further, its innovative unidirectional tread structure improves traction on winter roads and optimises your car handling experience as well.
Bridgestone Turanza T005
Bridgestone tyres Turanza T005 is one of the best-selling summer car tyres Aldgate and is highly rated for its wet braking performance. It is also awarded an "A" rating in EU labelling for its superior wet grip. It also features robust construction that offers car handling stability and reduces rolling resistance for enhanced fuel efficiency.
Apart from the above-mentioned units, you can avail tyres from other car brands like:
Therefore, put an end to your search for "tyres near me".
Book an appointment with us by calling on 0800 652 3120.