;
Cheap Tyres Amersham
Showing local fitters in the area of amersham
Just Tyres
Rear Of 48 Woodside
AMERSHAM
Buckinghamshire
HP6 6AJ
0.3 miles from you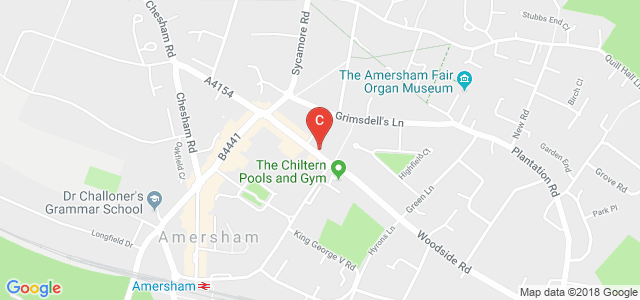 Choose your fitter
Select a fitter you would like to use
Just Tyres
190 Severalls Avenue
CHESHAM
Buckinghamshire
HP5 3EN
2.8 miles from you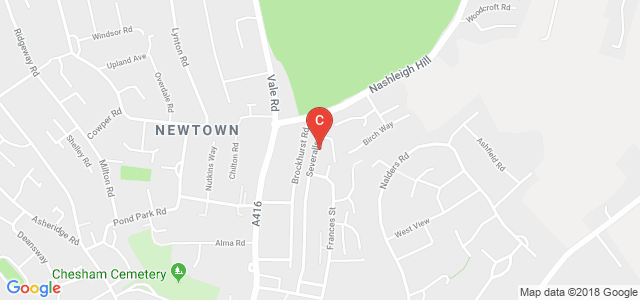 Choose your fitter
Select a fitter you would like to use
Just Tyres
Unit 10 Marlborough Trading Estate
HIGH WYCOMBE
Buckinghamshire
HP11 2LB
7.3 miles from you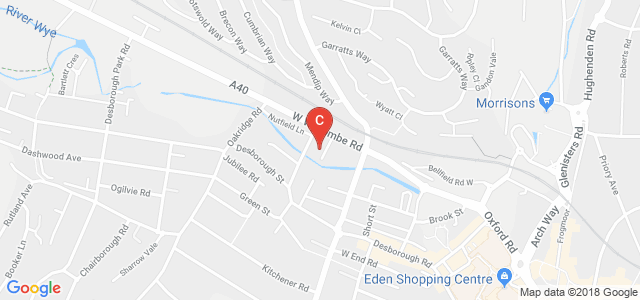 Choose your fitter
Select a fitter you would like to use
Just Tyres
Wellington Road
UXBRIDGE
Middlesex
UB8 2AP
10.6 miles from you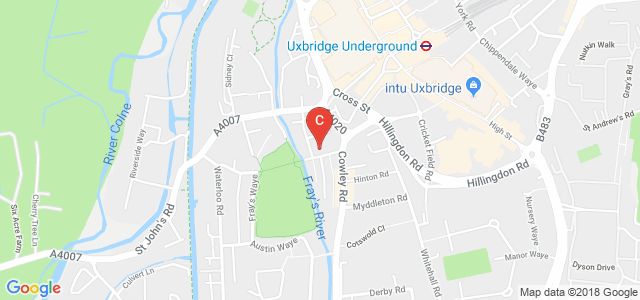 Choose your fitter
Select a fitter you would like to use
Just Tyres
Gatehouse Industrial Estate
AYLESBURY
Buckinghamshire
HP19 8DB
13.7 miles from you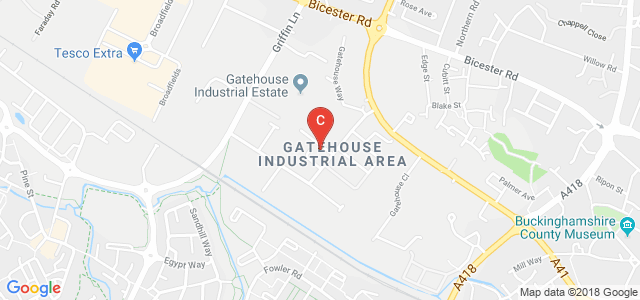 Choose your fitter
Select a fitter you would like to use
Formula One Autocentres
Bicester Road
AYLESBURY
Buckinghamshire
HP19 8FN
14 miles from you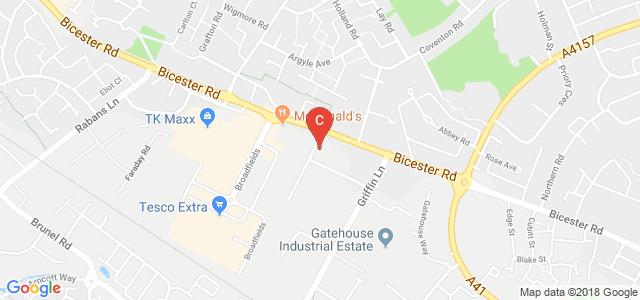 Choose your fitter
Select a fitter you would like to use
Formula One Autocentres
233-237 Watford Road
HARROW
Middlesex
HA1 3TU
14.3 miles from you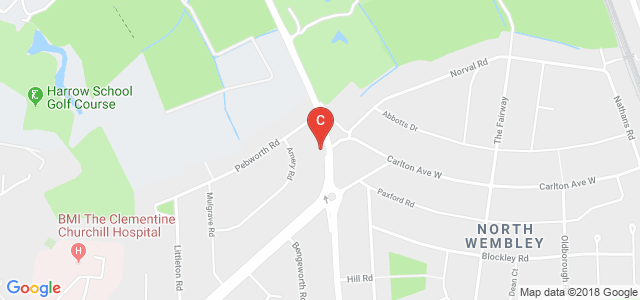 Choose your fitter
Select a fitter you would like to use
Norwood Road Tyres
9 Adelaide Road
SOUTHALL

UB2 5PX
15.6 miles from you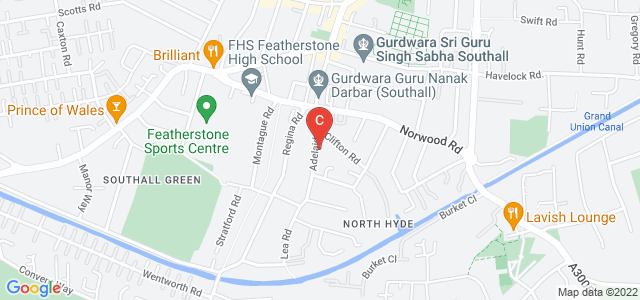 Choose your fitter
Select a fitter you would like to use
Just Tyres
Unit 2 Thistle Road
LUTON
Bedfordshire
LU1 3XJ
16.4 miles from you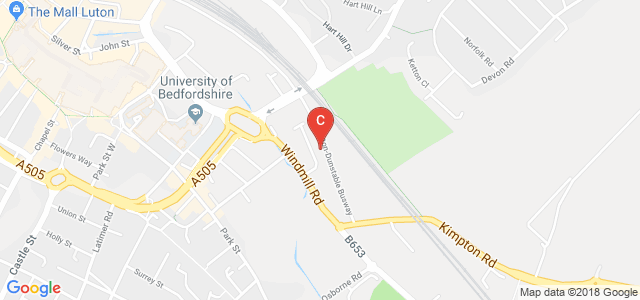 Choose your fitter
Select a fitter you would like to use
Jarral Motors
81 Arundel Road
LUTON
Bedfordshire
LU4 8DY
16.6 miles from you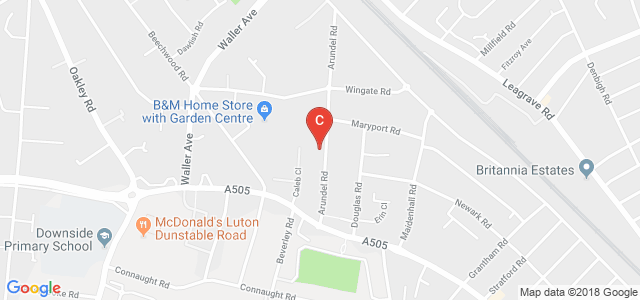 Choose your fitter
Select a fitter you would like to use
SBL Mobile Tyres - Ashford
123 Feltham Road
Middlesex
Middlesex
TW15 1AB
18.1 miles from you
Wheel Alignment
Mobile Fitting (+ £20.00)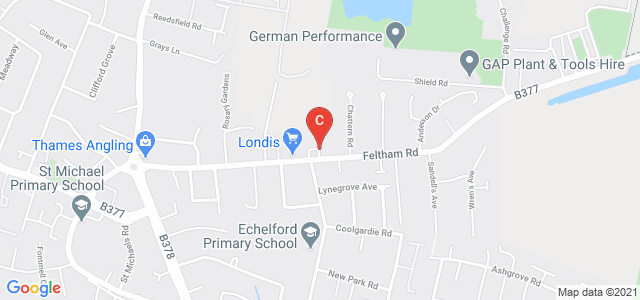 Choose your fitter
Select a fitter you would like to use
Just Tyres
135 High Street
POTTERS BAR
Hertfordshire
EN6 5BB
18.6 miles from you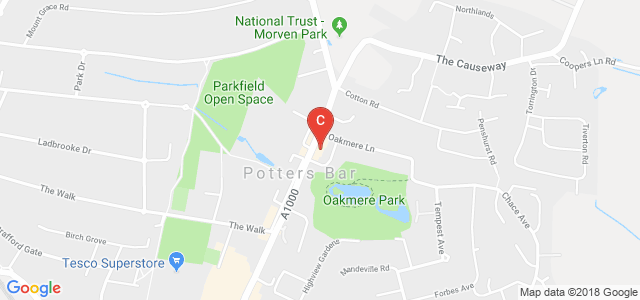 Choose your fitter
Select a fitter you would like to use
Jordans Autocare Ltd
Unit 3, Meade Park
READING
Berkshire
RG4 6ST
19.4 miles from you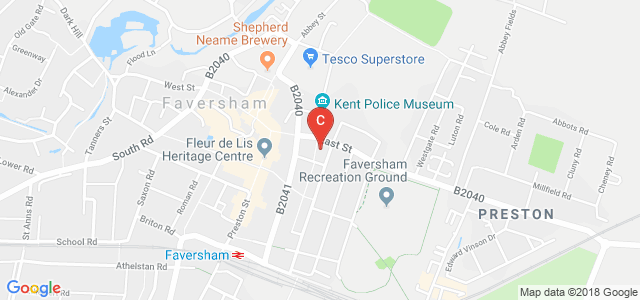 Choose your fitter
Select a fitter you would like to use
DAT Tyres
29 Kilburn Lane
LONDON
London
W10 4AE
19.6 miles from you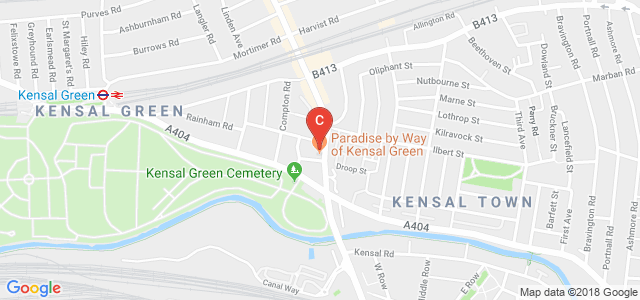 Choose your fitter
Select a fitter you would like to use
Just Tyres - Woodley
Unit 21 Headley Park 10
READING
Berkshire
RG5 4SW
19.6 miles from you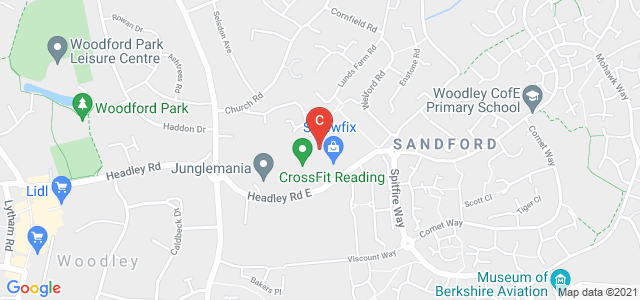 Choose your fitter
Select a fitter you would like to use
DHD Smart Tyres - MOBILE FITTER
57 Carve Ley
WELWYN GARDEN CITY

AL7 3HL
20.1 miles from you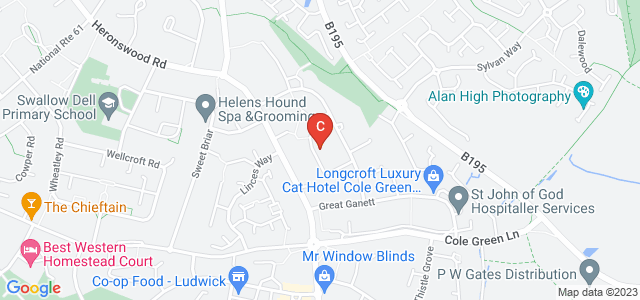 Choose your fitter
Select a fitter you would like to use
DAT Tyres
80 Glenthorne Road
HAMMERSMITH
London
W6 0LR
20.4 miles from you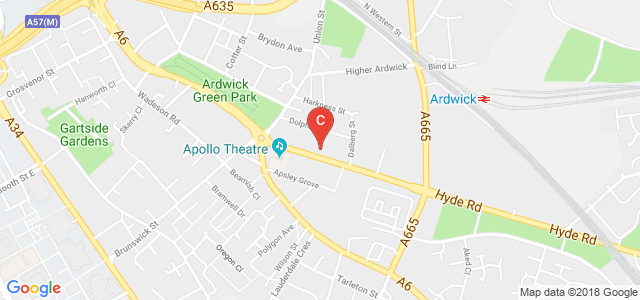 Choose your fitter
Select a fitter you would like to use
Just Tyres
794 Oxford Road
READING
Berkshire
RG30 1EL
22.8 miles from you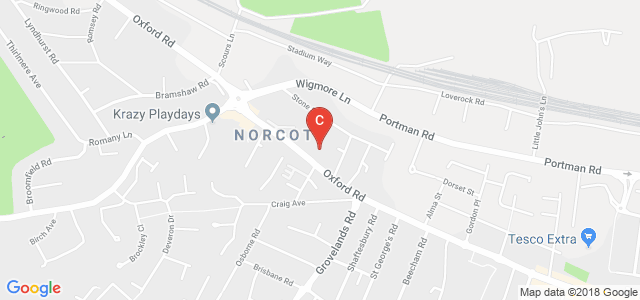 Choose your fitter
Select a fitter you would like to use
Formula One Autocentres
Langley Sidings
STEVENAGE
Hertfordshire
SG1 1XF
22.9 miles from you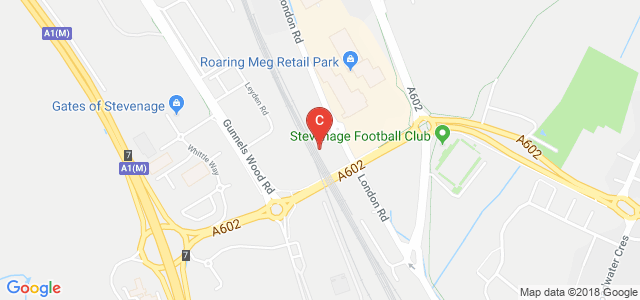 Choose your fitter
Select a fitter you would like to use
Formula One Autocentres
12 Dane Road
MILTON KEYNES
Buckinghamshire
MK1 1JQ
23.2 miles from you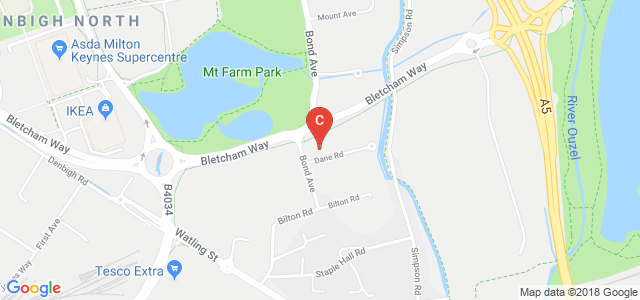 Choose your fitter
Select a fitter you would like to use
Just Tyres
1 Second Avenue
MILTON KEYNES
Buckinghamshire
MK1 1ED
23.3 miles from you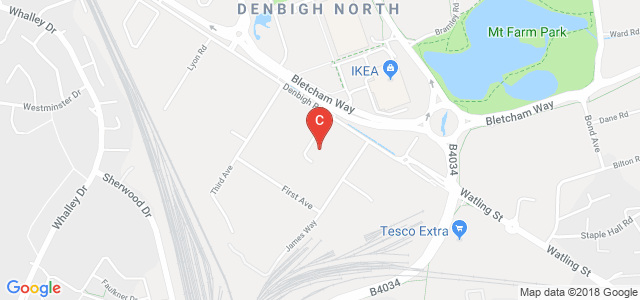 Choose your fitter
Select a fitter you would like to use
Stoke Hammond Service
Unit D
Bletchley
MILTON KEYNES
MK1 1EX
23.5 miles from you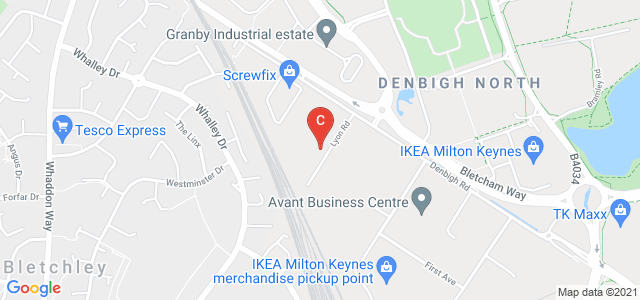 Choose your fitter
Select a fitter you would like to use
Formula One Autocentres
340 Southbury Road
ENFIELD
Middlesex
EN1 1TS
23.7 miles from you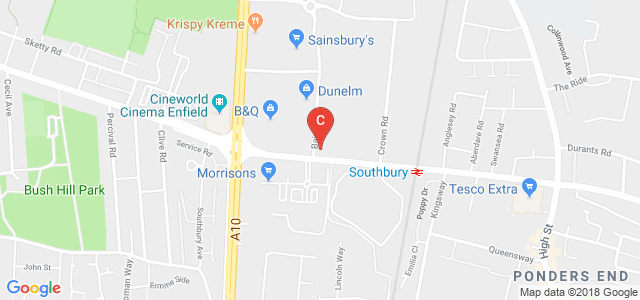 Choose your fitter
Select a fitter you would like to use
Car Tyres Amersham with Free Local Fitting
Car tyres are not meant to last forever. Sooner or later (depending on terrain and mileage driven) their quality starts to deteriorate. At some point, this deterioration could potentially reach a level where it's no longer safe to drive. In that case, it's best to replace your tyres Amersham with new ones asap.
And when talking about new tyres, there's no destination more reliable than Tyre Savings. We have over 50 years of experience in serving the community with the best in class tyres at reasonable prices.
However, before you purchase your car tyres, you might want to consider a couple of factors:
What kind of driving experience are you looking for?
You might want to consider what you are looking for from car tyres. Is it high performance when driving without much care about the mileage? Or is it more about the mileage and less about the performance for you? That way, you can narrow down your search for car tyres Amersham.
Do you want car tyres by season?
Most tyres are segregated based on their seasonal application. You can go season-specific by opting for tyres for summers and winters separately or choose an all-season set of tyres. In case you are torn between one and the other, you can reach out to us at 0800 652 3120 for advice.
You can also consult our in-house technicians regarding which tyre would best complement you and your car and then book your car tyres online with us. You can book a fitting appoint at a garage near you at the same time.
Whether you're looking for brands like Pirelli, Continental, Yokohama, Dunlop, etc., or cheap tyres from others, we have it all!
Plus, you can find whatever tyre size with us. Be it 235 40 r18 tyres for your premium cars or 195 65 r15 tyres for your family sedan, it's available in our stocks.