;
Cheap Tyres Ashbourne
Showing local fitters in the area of ashbourne
Kam Servicing
Ripley Road
BELPER
Derbyshire
DE56 2EP
11 miles from you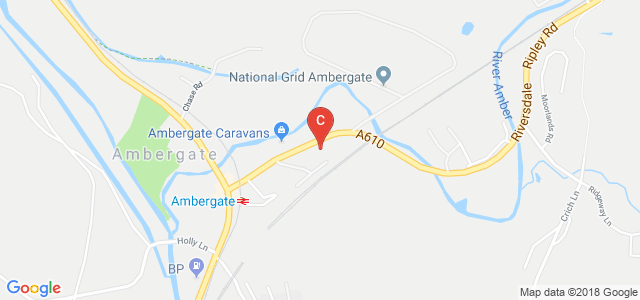 Choose your fitter
Select a fitter you would like to use
Kam Servicing
Nottingham Road
BELPER
Derbyshire
DE56 1JL
11.1 miles from you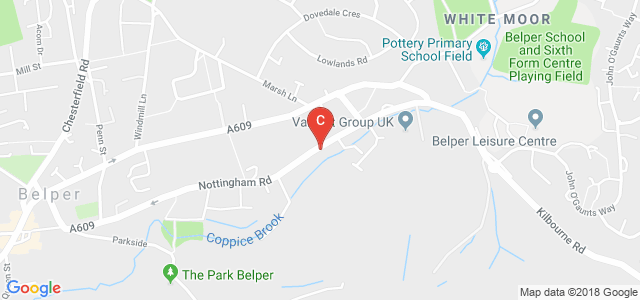 Choose your fitter
Select a fitter you would like to use
Formula One Autocentres
23-27 Ashbourne Road
DERBY
Derbyshire
DE22 3FQ
11.8 miles from you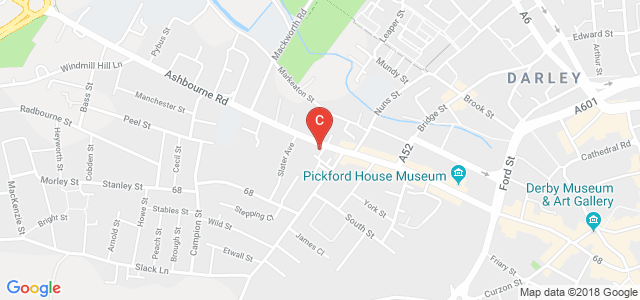 Choose your fitter
Select a fitter you would like to use
Kam Servicing
252 Abbey Street
DERBY
Derbyshire
DE22 3SW
12.5 miles from you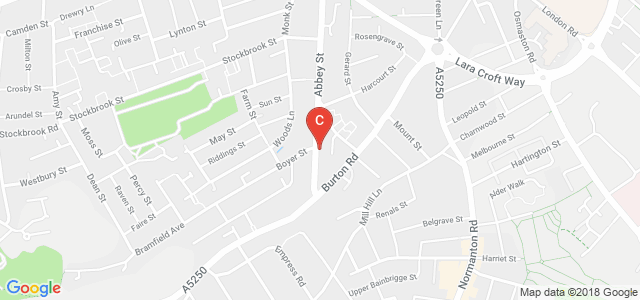 Choose your fitter
Select a fitter you would like to use
Kam Servicing
129 Derby Road
HEANOR
Derbyshire
DE75 7QL
15.3 miles from you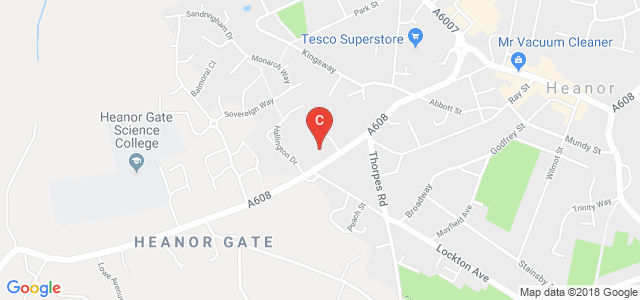 Choose your fitter
Select a fitter you would like to use
Formula One Autocentres
Second Avenue
BURTON-ON-TRENT
Staffordshire
DE14 2WF
15.5 miles from you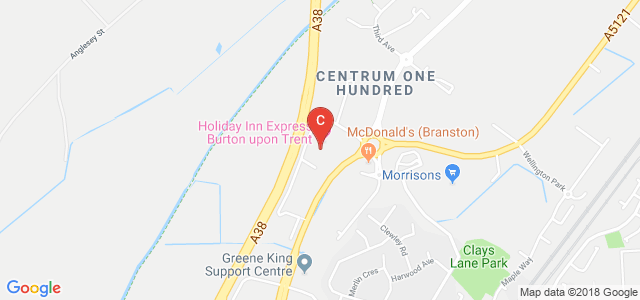 Choose your fitter
Select a fitter you would like to use
Easy Autocentres T/A Hi-Q
9 High Street
ALFRETON
Derbyshire
DE55 4HD
15.6 miles from you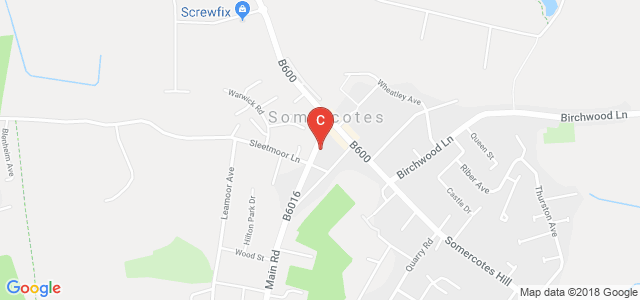 Choose your fitter
Select a fitter you would like to use
For Tyres
420 Werrington Road
STOKE-ON-TRENT
Staffordshire
ST2 9AB
16.7 miles from you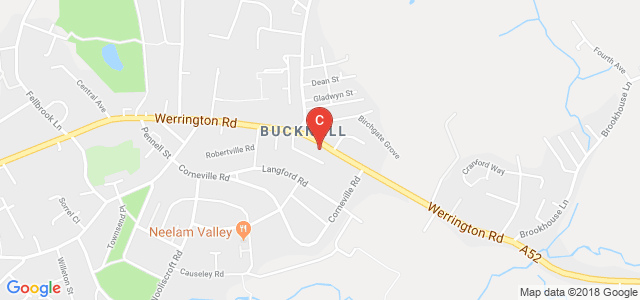 Choose your fitter
Select a fitter you would like to use
Formula One Autocentres
Leek Road
STOKE-ON-TRENT
Staffordshire
ST1 3NF
17.9 miles from you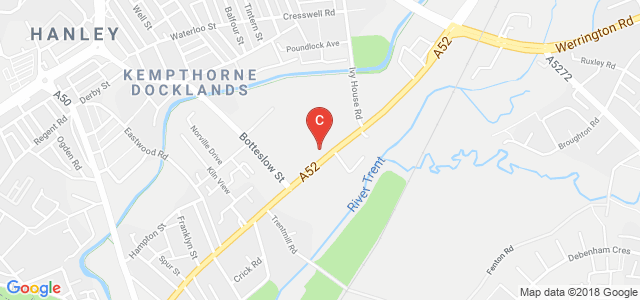 Choose your fitter
Select a fitter you would like to use
Steves Tyres & Exhauts Ltd
79 Dale Road
BUXTON
Derbyshire
SK17 6NE
18.1 miles from you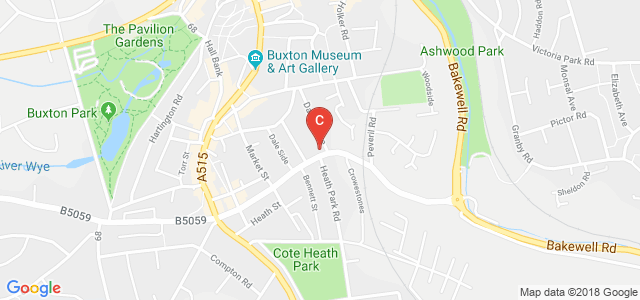 Choose your fitter
Select a fitter you would like to use
Stoneacre - Peugeot
Festival Park
STOKE-ON-TRENT
Staffordshire
ST1 5LG
19 miles from you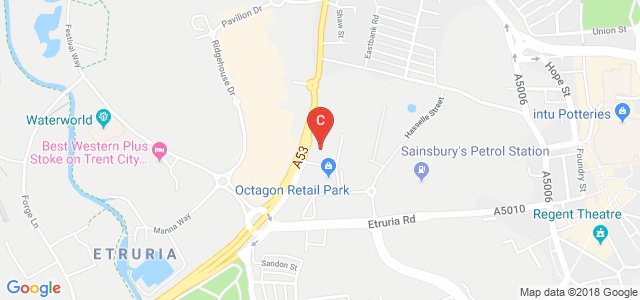 Choose your fitter
Select a fitter you would like to use
Just Tyres
5 Boythorpe Road
CHESTERFIELD
Derbyshire
S40 2NF
19.3 miles from you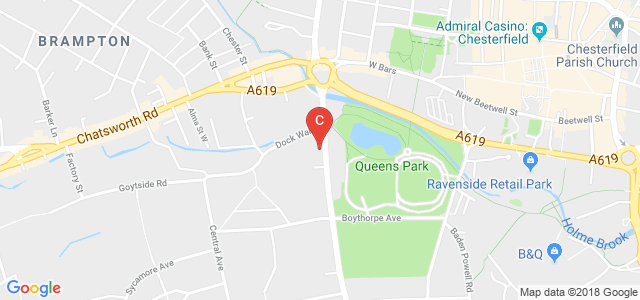 Choose your fitter
Select a fitter you would like to use
Formula One Autocentres
The Corner Garage
CHESTERFIELD
Derbyshire
S40 1XZ
19.5 miles from you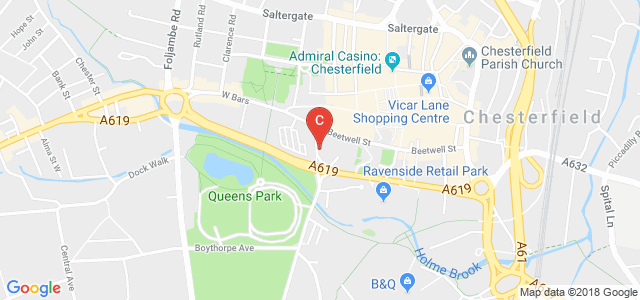 Choose your fitter
Select a fitter you would like to use
Kam Servicing
Hickings Lane
NOTTINGHAM
Nottinghamshire
NG9 8PA
20 miles from you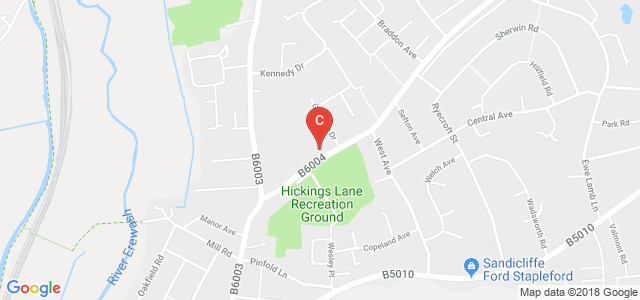 Choose your fitter
Select a fitter you would like to use
DC Tyres - Derby
Unit 6
DERBY
Derbyshire
DE74 2PY
20.1 miles from you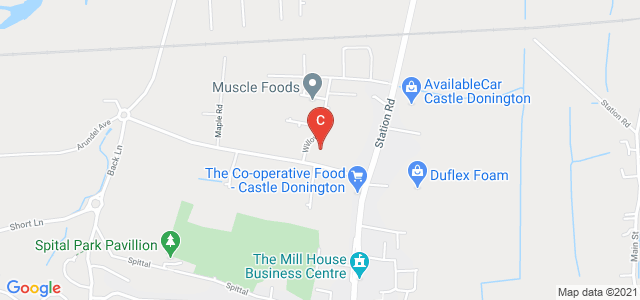 Choose your fitter
Select a fitter you would like to use
Kam Servicing
179 Derby Road
NOTTINGHAM
Nottinghamshire
NG10 4LL
20.5 miles from you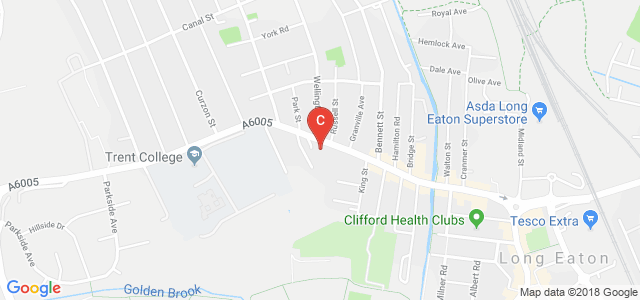 Choose your fitter
Select a fitter you would like to use
Tyre King Enterprises-Swadlincote
2 Woodville Road
SWADLINCOTE
Derbyshire
DE12 6JG
20.6 miles from you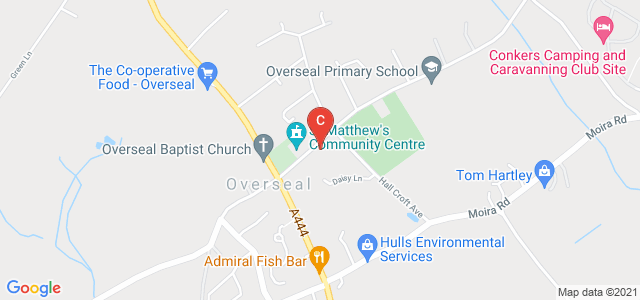 Choose your fitter
Select a fitter you would like to use
Kam Servicing
Tamworth Road
NOTTINGHAM
Nottinghamshire
NG10 3FB
20.6 miles from you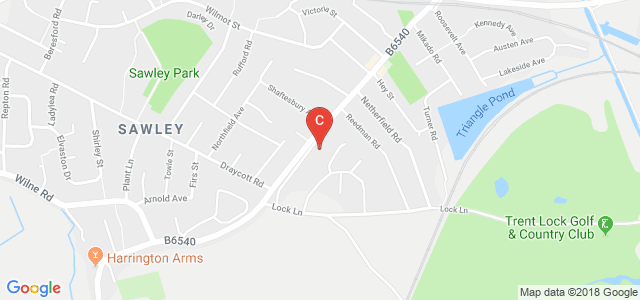 Choose your fitter
Select a fitter you would like to use
Formula One Autocentres
451 Tamworth Road
NOTTINGHAM
Nottinghamshire
NG10 3GL
20.7 miles from you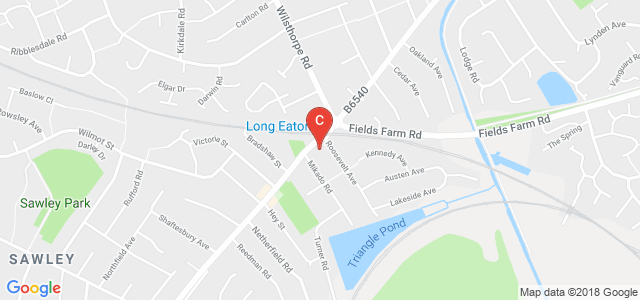 Choose your fitter
Select a fitter you would like to use
Formula One Autocentres
219 Liverpool Road
NEWCASTLE
County Down
ST5 9HW
20.8 miles from you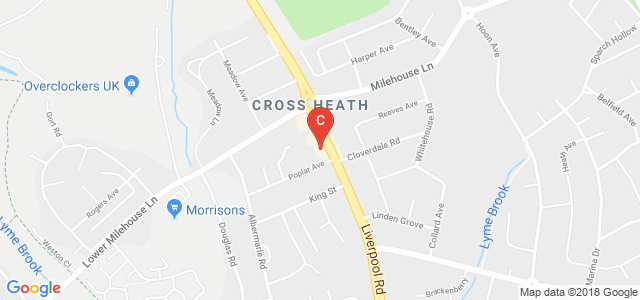 Choose your fitter
Select a fitter you would like to use
Easy Autocentres T/A Hi-Q
15 Foregate Street
STAFFORD
Staffordshire
ST16 2NZ
21.6 miles from you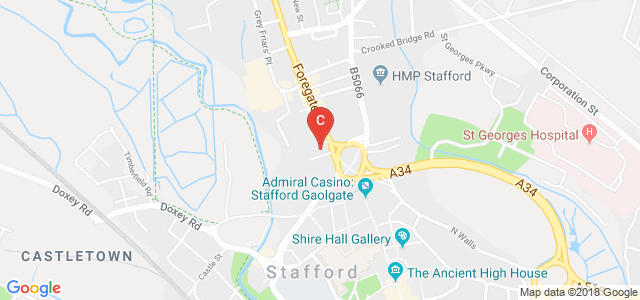 Choose your fitter
Select a fitter you would like to use
Hucknall Tyre & Exhaust - Nottingham
Rear of Hucknall Bypass
NOTTINGHAM
NOTTINGHAM
NG15 6EX
21.6 miles from you
Wheel Alignment
MOT
Mobile Fitting (+ £25.00)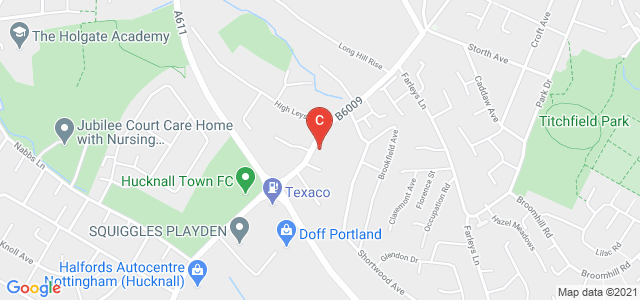 Choose your fitter
Select a fitter you would like to use
Formula One Autocentres
Unit 1E Ringway Industrial Estate
LICHFIELD
Staffordshire
WS13 7SF
22.3 miles from you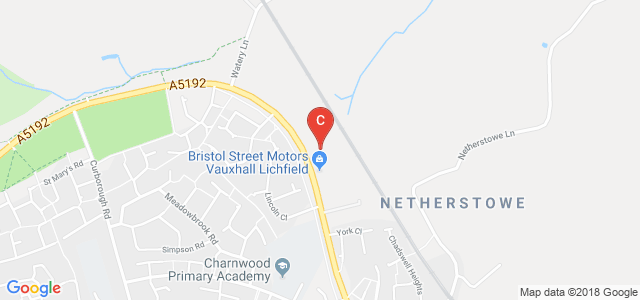 Choose your fitter
Select a fitter you would like to use
Easy Autocentres T/A Hi-Q
656 Nuthall Road
NOTTINGHAM
Nottinghamshire
NG8 6AQ
22.4 miles from you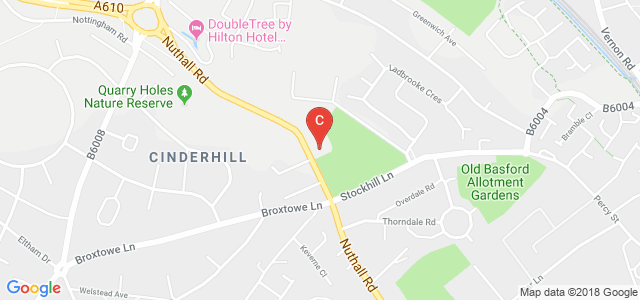 Choose your fitter
Select a fitter you would like to use
Formula One Autocentres
Springfield Park
NOTTINGHAM
Nottinghamshire
NG6 8AJ
22.5 miles from you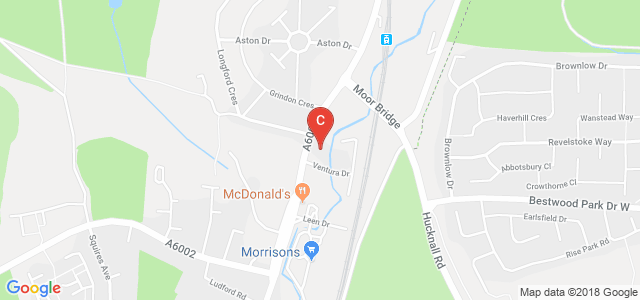 Choose your fitter
Select a fitter you would like to use
Car Tyres Ashbourne with Free Local Fitting
Browsing the internet for cheap tyres Ashbourne?
Conclude your search with Tyre Savings. We are one of the leading retailers of tyres to have partnered with 600 fitters in the United Kingdom, including fitters in Ashbourne, a market town of Derbyshire Dales.
With more than 50 years of experience in the automobile industry and the capability to supply more than 3 million tyres a year, we are dedicated to providing top-grade products to car owners across the country.
Therefore, if you are willing to purchase car tyres online, browse our vast inventory and select the best models as per your vehicle requirement.
We provide free tyre fitting with every tyre purchase from us. Read the section on 'tyre fitting' on our website to know more about this.
At Tyre Savings, stock a wide variety of tyres that can suit your vehicle, irrespective of weather and road conditions. To be precise, we stock both seasonal and vehicle-specific tyres which include summer, winter, all-season, SUV, performance and van tyres online Ashbourne. Moreover, to provide car enthusiasts with the taste of advanced tyre technology and safety, we stock run-flat units too.
Top tyre brands at our garage
Our vast collection of tyres covers all price segments.
Premium tyres
The premium segment tyre models available at our facility include:
Dunlop SP Sport 5000
Dunlop tyres SP Sport 5000 is an ultra-high-performance variant designed for all-season use. Featuring Hydromax Technology, this symmetrical unit delivers optimal wet and dry traction.
Michelin Primacy 3
This high-performance unit offers enhanced fuel efficiency and improved braking. Primacy 3 is awarded by Michelin tyres with Green X badge for qualifying the standards for low rolling resistance.
Continental Sport Contact 5
Featuring a macro-block design, this variant offers increased road contact, thus ensuring superior grip and stability when cornering. Moreover, the use of Black Chilli Technology helps to deliver shorter braking distances.
Mid-range tyres
Below are some examples of popular mid-range variants we sell.
BF Goodrich Activan
Nankang AS1
Budget tyres
Some of the popular budget units we supply include:
Minerva Frostrack
Durun M626
With various tyre brands, your search for both premium and cheap tyres Ashbourne ends with us.
At Tyre Savings, our stock of an exhaustive range of tyre sizes includes 235 40 R18 tyres as well as 205 50 R17 tyres.
Tyre Savings offers free tyre fitting services with each purchase of new units from our website. You can book tyre fitting services as per your distance to the nearby fitter and confirm your booking by entering the date and time. Also, we provide services of mobile tyre fitting Ashbourne.
To avail of this service, choose the filter of mobile tyre fitting once you enter the postcode. Your preferred mobile tyre fitter will contact you to confirm the venue, time and date. Please note that charges are applicable for mobile tyre fitment.