;
Cheap Tyres Ashton In Makerfield
Showing local fitters in the area of ashton-in-makersfield
A.B.R Tyre Factory
427 Chorley New Road
BOLTON
Lancashire
BL6 6DT
8.4 miles from you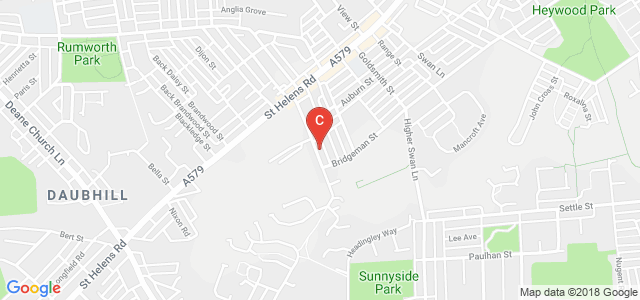 Choose your fitter
Select a fitter you would like to use
Lodge Tyre
Unit B1 Hornhouse Lane
LIVERPOOL
Merseyside
L33 7YQ
8.9 miles from you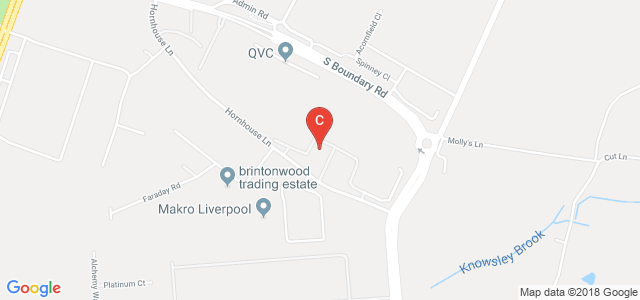 Choose your fitter
Select a fitter you would like to use
Burscough Tyres
5-6 The Arches
ORMSKIRK
Lancashire
L40 0SD
11.6 miles from you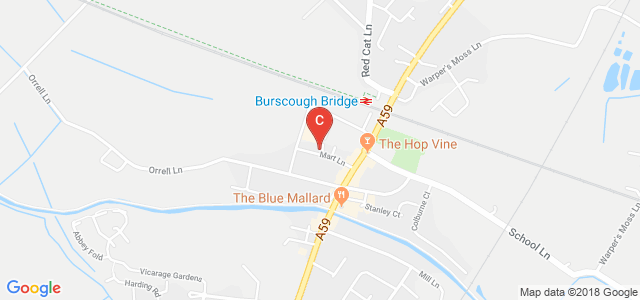 Choose your fitter
Select a fitter you would like to use
Wilco Motosave
34 Chorley Road
MANCHESTER
manchester
M27 5AF
12.8 miles from you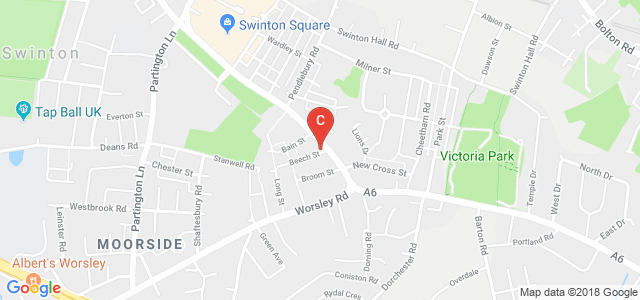 Choose your fitter
Select a fitter you would like to use
R & B Tyre Services Ltd
Unit 10 Guinness Road
MANCHESTER
Lancashire
M17 1SD
12.8 miles from you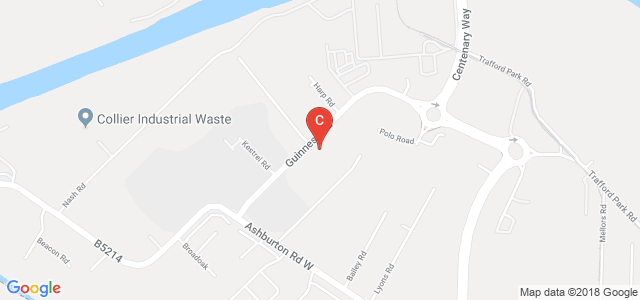 Choose your fitter
Select a fitter you would like to use
Litherland Tyres & Exhaust Centre
Field Lane
LIVERPOOL
Merseyside
L21 9LU
15 miles from you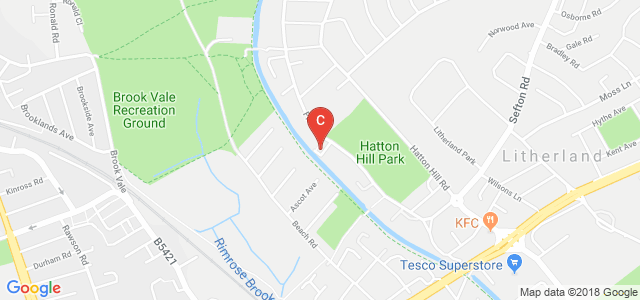 Choose your fitter
Select a fitter you would like to use
AWR LTD
Reevers Street Garage
BURY
Lancashire
BL8 1AQ
15.7 miles from you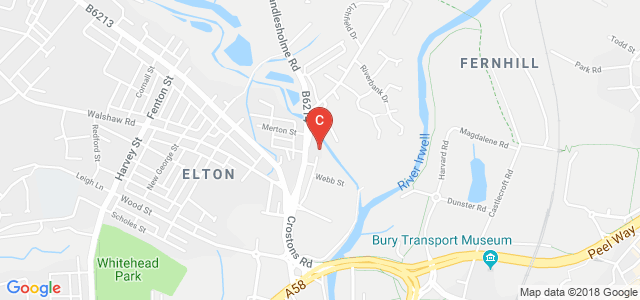 Choose your fitter
Select a fitter you would like to use
Formby Tyres
95 Altcar Road
LIVERPOOL
Merseyside
L37 8DL
17 miles from you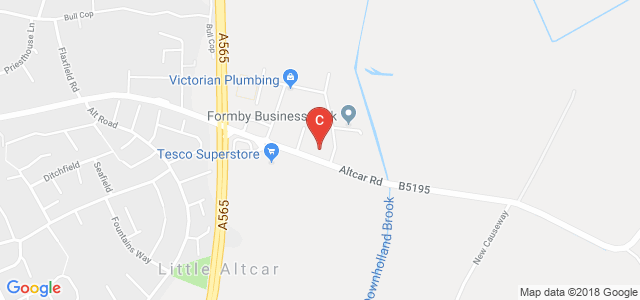 Choose your fitter
Select a fitter you would like to use
Apollo Tyres
23 Hyde Road
MANCHESTER
Lancashire
M12 6BQ
17.4 miles from you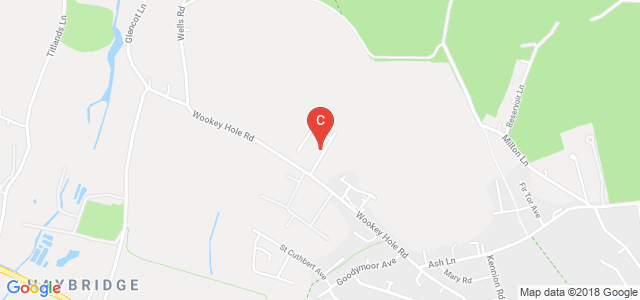 Choose your fitter
Select a fitter you would like to use
Nils Tyre Services Ltd
48B Bank Top
BLACKBURN
Lancashire
BB2 1TB
18.7 miles from you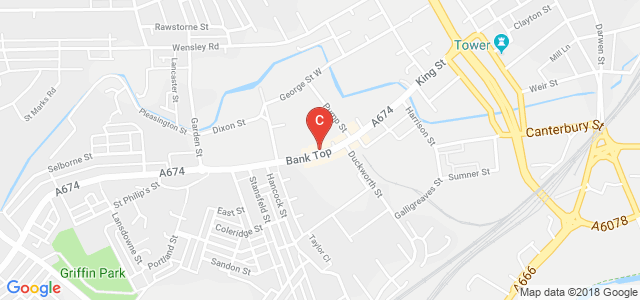 Choose your fitter
Select a fitter you would like to use
DM Tyres
Rear Of 274 Manchester Street
OLDHAM
Lancashire
OL9 6HB
21.5 miles from you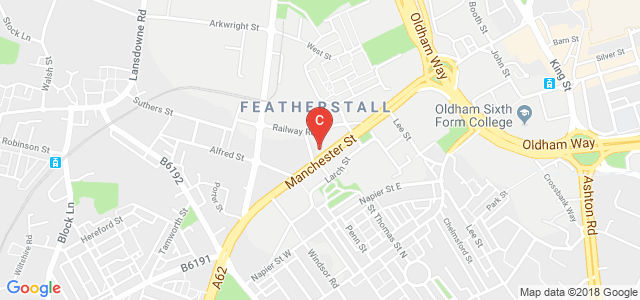 Choose your fitter
Select a fitter you would like to use
JS Motors
Unit 4 Grange Road
CHESTER
Cheshire
CH2 2AN
22.2 miles from you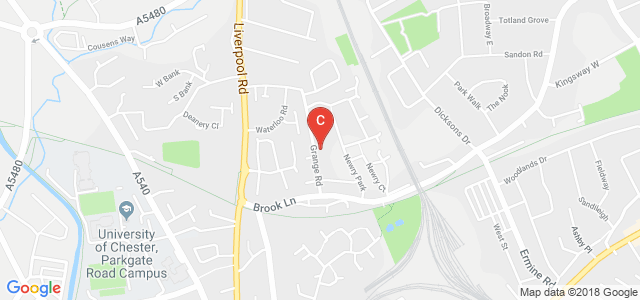 Choose your fitter
Select a fitter you would like to use
Wilco Motosave
151 Milnrow Road
ROCHDALE
oldham
OL16 5DN
22.4 miles from you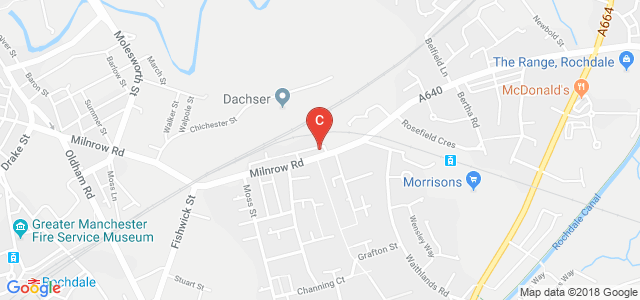 Choose your fitter
Select a fitter you would like to use
A-C Tyre (Uk) Ltd
Mount Pleasant Street
OLDHAM
Lancashire
OL4 1HH
22.8 miles from you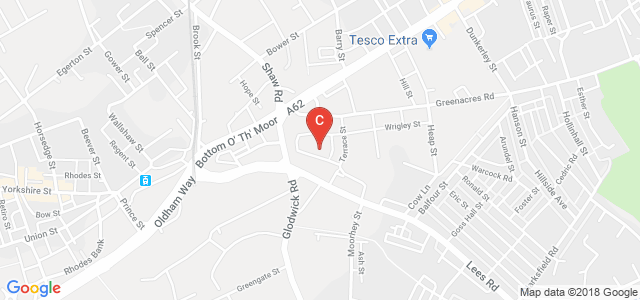 Choose your fitter
Select a fitter you would like to use
Formula One Autocentres
11 Bumpers Lane
CHESTER
Cheshire
CH1 4LT
23.3 miles from you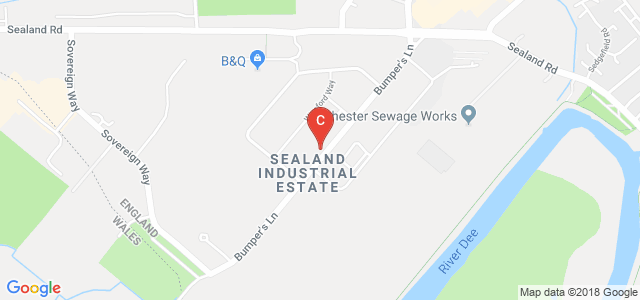 Choose your fitter
Select a fitter you would like to use
Ashton Tyre Specialists
Adlington Industrial Estate
MACCLESFIELD
Cheshire
SK10 4NL
23.4 miles from you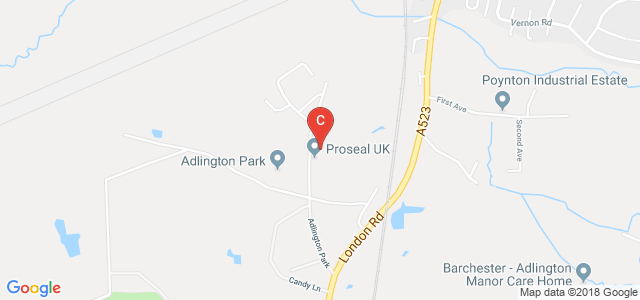 Choose your fitter
Select a fitter you would like to use
Car Tyres Ashton in Makerfield with Free Local Fitting
Ashton in Makerfield is a market town in Greater Manchester. The town is served by the Bryn and Garswood railway station. There are three secondary education schools in this town. The people here mostly depend on their cars to commute. The lack of quality tyre retailers in the vicinity often makes it difficult for residents. But not anymore as Tyre Savings is here with its collection of premium and affordable units.
Contact us today for a new set of tyres for your car. We offer tyres of all ranges from premium to budget-friendly units. Consumers on a budget will find cheap tyres in our inventory. These tyres ensure optimum performance and are value-for-money to consumers.
Can't understand your vehicle's tyre requirement? Ask our experts.
Get assistance in choosing the right tyres online Ashton in Makerfield or offline for your vehicle.
Why choose us?
Tyre Savings is one of the leading tyre retailers that provide quality units for all vehicles.
We have been in the retail tyre industry for 50 years now.
A wide variety of tyres are present in our inventory ranging from budget-friendly to premium tyres. We stock tyres from renowned brands, including Michelin, Bridgestone, Continental, etc.
We can connect you with reliable local fitters for tyre fitment.
In our inventory, we have different tyre sizes, such as 195 65 R15 tyres and 225 40 R18 tyres.
Top car tyres Ashton in Makerfield
Continental Eco Contact 6
Unique tread design of these units provides enhanced traction on wet and dry roads. The asymmetric tread pattern provides optimum handling. The large number of sipes maintains optimum tyre-to-road contact. Green Chilli 2.0 rubber compounds of these units increase vehicle mileage as well.
Pirelli Scorpion Verde
These Pirelli tyres are constructed using unique compounds and tread patterns. It ensures fuel-efficiency and a comfortable driving experience. Its lightweight carcass ensures less rolling resistance, thus lowering CO2 emissions as well.
Mobile tyre fitting Ashton in Makerfield
Cannot drop by for a tyre fitment at your nearby garage? Opt for our services of mobile tyre fitting Ashton in Makerfield. Purchase units online and make an appointment. Specify your location, and our partner mobile fitters will reach you with all necessary tools and equipment.
For more information, visit our website or contact us on 0800 652 3120.