;
Cheap Tyres Banwell
Showing local fitters in the area of banwell
Banwell Garage
20 Knightcott Road
BANWELL
Avon
BS29 6HA
0.5 miles from you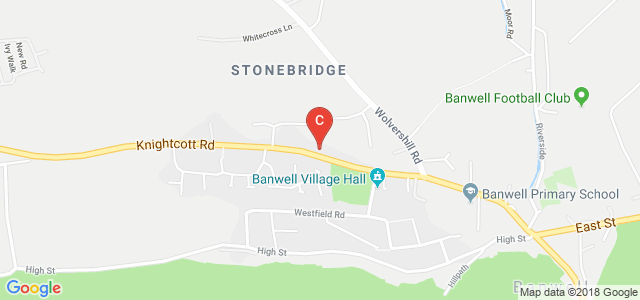 Choose your fitter
Select a fitter you would like to use
Autoserv Car & Bike
5 Pottery Close
SOMERSET
Weston Super Mare
BS23 3YH
4.4 miles from you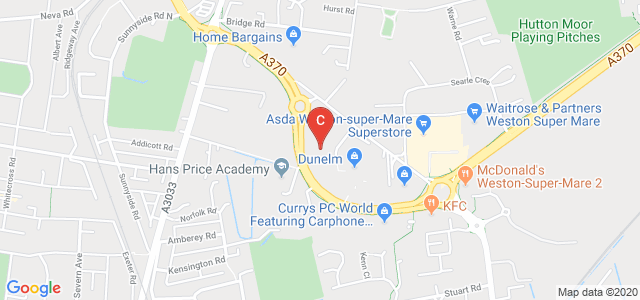 Choose your fitter
Select a fitter you would like to use
P B Auto Repairs
Unit D Underwood Business Park
WELLS
Somerset
BA5 1AF
11.5 miles from you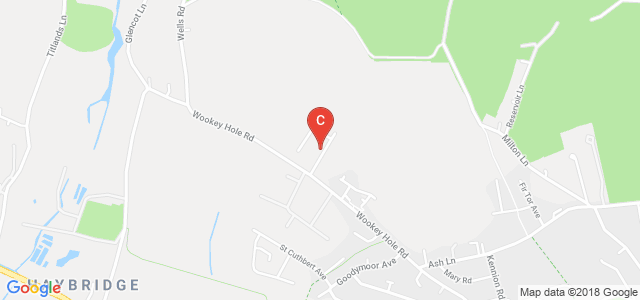 Choose your fitter
Select a fitter you would like to use
Avalon Tyres
Unit 1 + 2 Dyehouse Lane
GLASTONBURY
Somerset
BA6 9LZ
13.6 miles from you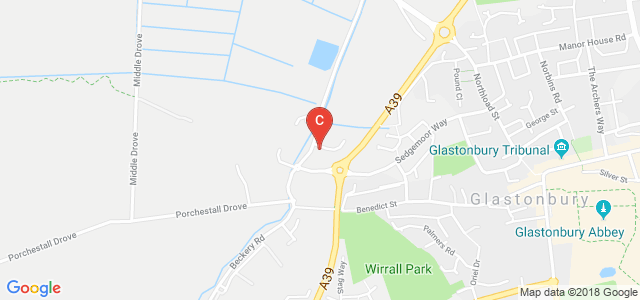 Choose your fitter
Select a fitter you would like to use
Samko Ltd
Unit 21 Leeway Industrial Estate
NEWPORT
Gwent
NP19 4SL
17.4 miles from you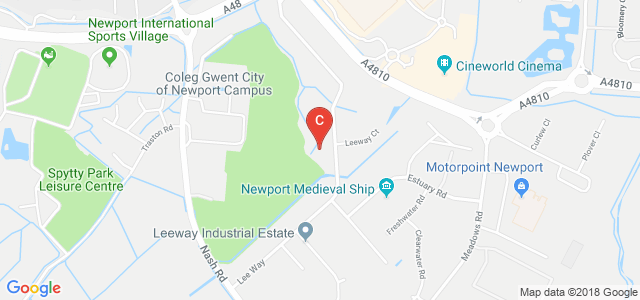 Choose your fitter
Select a fitter you would like to use
Formula One Autocentres
Unit 6, Gallagher Trade Park
BRISTOL
Avon
BS30 7ER
17.7 miles from you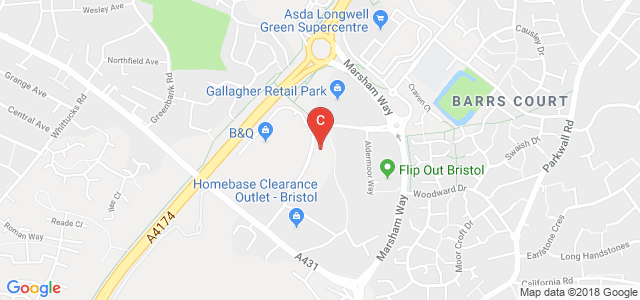 Choose your fitter
Select a fitter you would like to use
Sure Fit-It Ltd
Writhlington Service Station
RADSTOCK
Avon
BA3 3LW
19 miles from you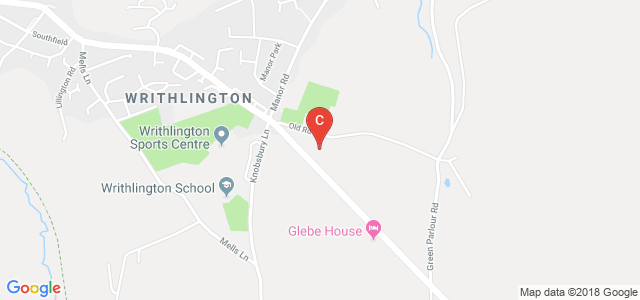 Choose your fitter
Select a fitter you would like to use
Mustoes Vehicle Repairs
Unit 3 Castle Way
CALDICOT
Gwent
NP26 5PR
19 miles from you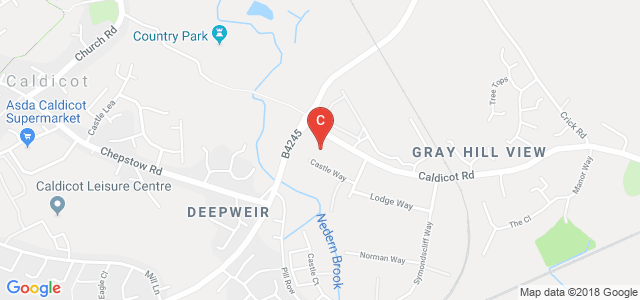 Choose your fitter
Select a fitter you would like to use
E.K. Tyres Ltd
Unit 3 Bulwark Industrial Est
CHEPSTOW
Gwent
NP16 5QZ
22.7 miles from you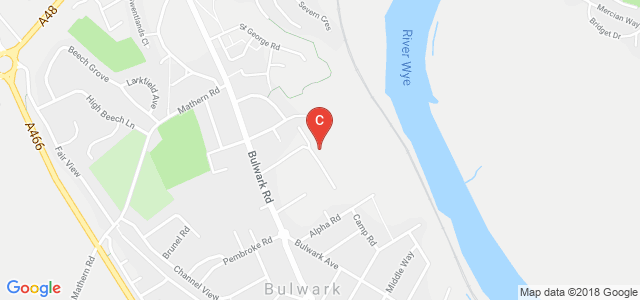 Choose your fitter
Select a fitter you would like to use
Westyre & Auto Centre
Unit 13-14 Lon-Y-Llyn
CAERPHILLY
Mid Glamorgan
CF83 1BQ
23.3 miles from you
Choose your fitter
Select a fitter you would like to use
Hickleys Ltd
Castle Street
TAUNTON
Somerset
TA1 4AU
23.9 miles from you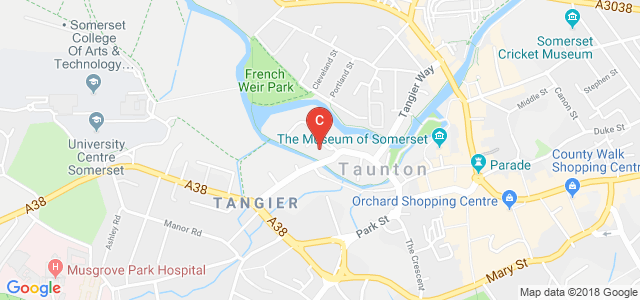 Choose your fitter
Select a fitter you would like to use
South West Tyre Services
Redlynch
BRUTON
Somerset
BA10 0NH
24.5 miles from you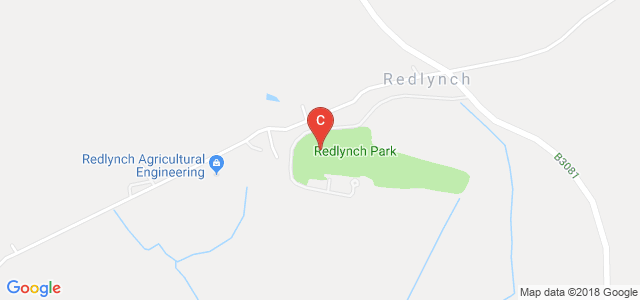 Choose your fitter
Select a fitter you would like to use
Car Tyres Banwell with Free Local Fitting
Banwell is a civil parish located on the bank of River Banwell in Somerset, England. This place has a lush green backdrop and is home to a number of old churches and castles which add to its aura and make it a perfect tourist spot.
If you are located in Banwell and are looking forward to replacing your old car tyres online, come down to our garage, Tyre Savings. We are an authorised retailer and have over 50 years of experience in the field. We stock an enviable inventory spanning various tyre categories and sizes, like 215 55 R17 tyres, 206 55 R16 tyres, etc., and can meet all your requirements effectively.
Top-selling tyres at our garage
Here are some of the best-selling car tyres Banwell you can find at our garage at extremely affordable rates.
Michelin CrossClimate+
Michelin CrossClimate+ offers optimum traction and stability in all seasons. Its innovative carcass and tread structure provide excellent wet grip on both summer and winter tracks. The unit is also positively reviewed for its mileage and is reported to last approximately 11,000 miles longer than its competitors.
Bridgestone Potenza S007
It is one of the best-rated summer car tyres from Bridgestone and can offer you uncompromised driving efficiency. The unit has stiff shoulder blocks which provide efficient balance and cornering precision. It also has an off-centre straight rib that enhances stability and car handling precision at high speeds.
Hankook Ventus S1 Evo3
This is one of the best-selling cheap tyres Banwell that offers excellent performance at high speeds. The innovative tread and groove design offer optimum wet grip performance and efficient aquaplaning resistance. The strong jointless bead wire ensures enhanced stability in any road condition.
Apart from these, we also offer you models from some other renowned tyre manufacturers, like:
We retail tyres online Banwell as well. If you cannot come down to us due to lack of time, visit our official website to book your preferred units from the comfort of your home.
Book a slot for mobile tyre fitting
We can also arrange services of mobile tyre fitting Banwell with tyre fitters near your location. After selecting your preferred units online, put your area code, and a list of local tyre fitters will arrive on your screen. Select one of them and fill in details about time and date to complete the booking.
If you wish to learn more about us, give us a call on 0800 652 3120 or drop a mail at enquiries@tyresavings.com.