;
Cheap Tyres Bath
Showing local fitters in the area of bath
Sure Fit-It Ltd
Writhlington Service Station
RADSTOCK
Avon
BA3 3LW
6.9 miles from you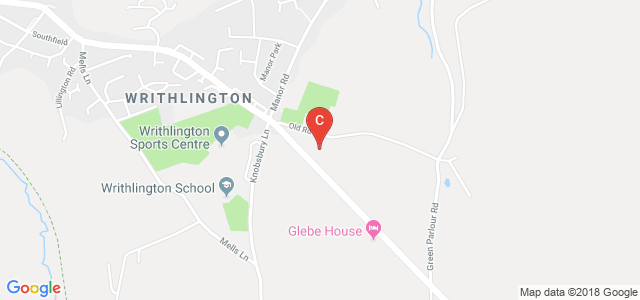 Choose your fitter
Select a fitter you would like to use
Formula One Autocentres
Unit 6, Gallagher Trade Park
BRISTOL
Avon
BS30 7ER
7.5 miles from you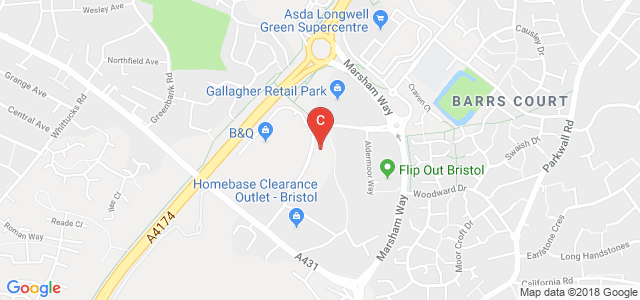 Choose your fitter
Select a fitter you would like to use
P B Auto Repairs
Unit D Underwood Business Park
WELLS
Somerset
BA5 1AF
17.2 miles from you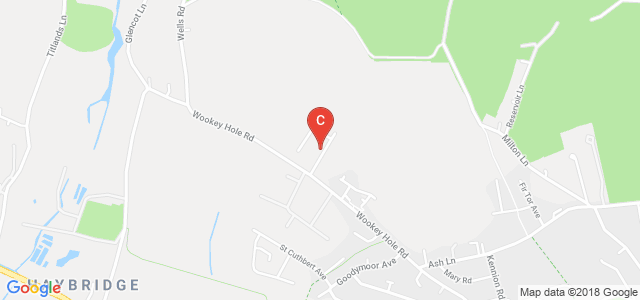 Choose your fitter
Select a fitter you would like to use
South West Tyre Services
Redlynch
BRUTON
Somerset
BA10 0NH
19.7 miles from you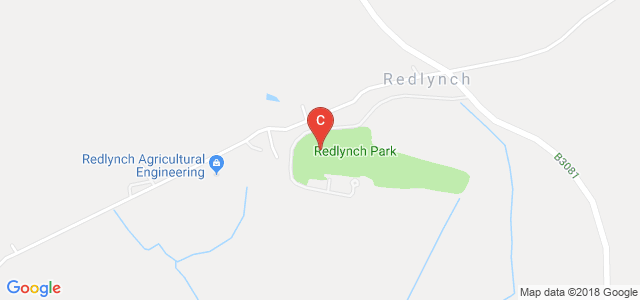 Choose your fitter
Select a fitter you would like to use
Mustoes Vehicle Repairs
Unit 3 Castle Way
CALDICOT
Gwent
NP26 5PR
21.9 miles from you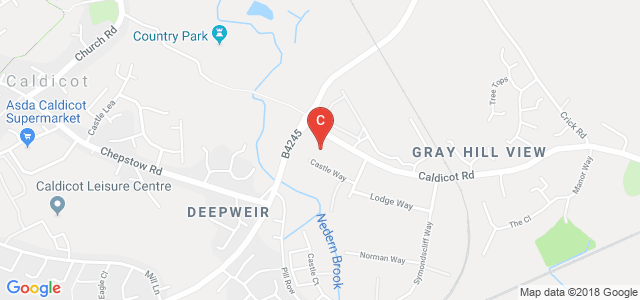 Choose your fitter
Select a fitter you would like to use
E.K. Tyres Ltd
Unit 3 Bulwark Industrial Est
CHEPSTOW
Gwent
NP16 5QZ
22.1 miles from you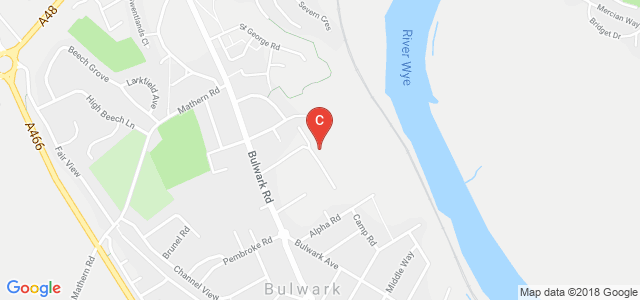 Choose your fitter
Select a fitter you would like to use
Banwell Garage
20 Knightcott Road
BANWELL
Avon
BS29 6HA
22.4 miles from you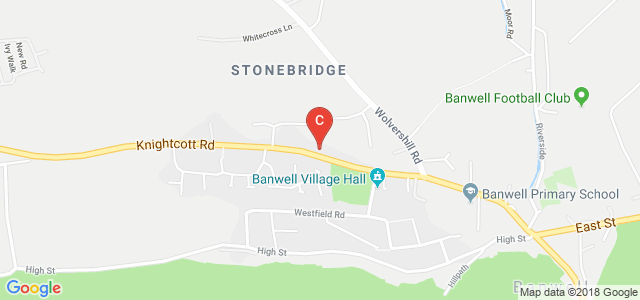 Choose your fitter
Select a fitter you would like to use
Avalon Tyres
Unit 1 + 2 Dyehouse Lane
GLASTONBURY
Somerset
BA6 9LZ
22.5 miles from you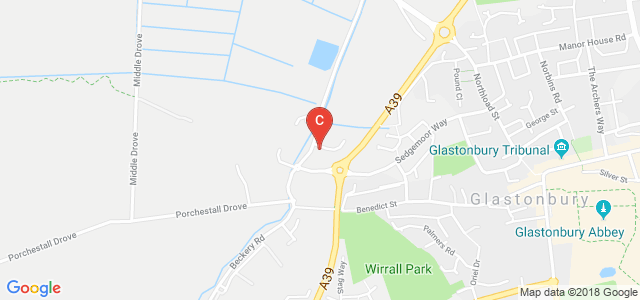 Choose your fitter
Select a fitter you would like to use
Car Tyres Bath with Free Local Fitting
When your tyres wear out, you must avoid delaying the inevitable tyre change. Tyre Savings is the facility that you must visit when such a need arises. We stock products from companies as Goodyear, Avon, Firestone, and more. Thus, you never need to worry about the quality of products when you buy from us.
We also fulfil the most common criteria that car owners have when looking for a fresh set of tyres Bath. The very first aspect where we excel is our immense product diversity. We stock summer, winter, all-season tyres. We also offer tyres for various types of vehicles, including utility vehicles, passenger cars, vans, performance cars and 4x4.
Nevertheless, our most impressive quality is that we can match almost every rim size out there. Therefore, you are just as likely to find 225 45 r17 tyres at our garage as you would see 195 55 r16 tyres. If you are still doubtful regarding tyre size necessary for your vehicle, our professionals can help you out.
Online tyres for your convenience
If you require car tyres in Bath, we can provide them all over the internet. Simply visit Tyre Savings' website and order the products that suit your vehicle and your driving style. Our collection of tyres online Bath is just as expansive as it is in our store.
We also provide local tyre-fitting services. All you have to do is choose a garage nearest to your location, select the car tyres you want to buy, add some details, and place your order. You can then drive down to that local garage to have your new car tyres fitted without any charges.
Want to know more? Call us on 0800 652 3120.