;
Cheap Tyres Blackburn
Showing local fitters in the area of blackburn
Nils Tyre Services Ltd
48B Bank Top
BLACKBURN
Lancashire
BB2 1TB
0.5 miles from you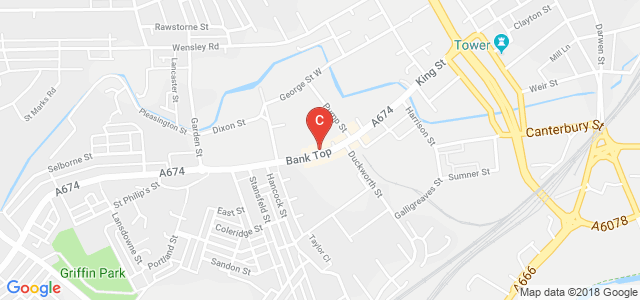 Choose your fitter
Select a fitter you would like to use
S and R Tyre Bay
Frank Street
PRESTON
Lancashire
PR1 1PB
8.8 miles from you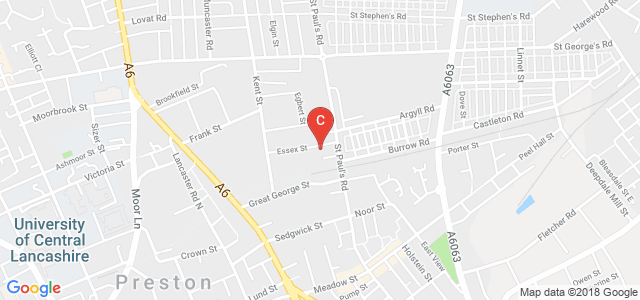 Choose your fitter
Select a fitter you would like to use
Tyremen
28-30 Parson Lane
CLITHEROE
Lancashire
BB7 2JP
9.3 miles from you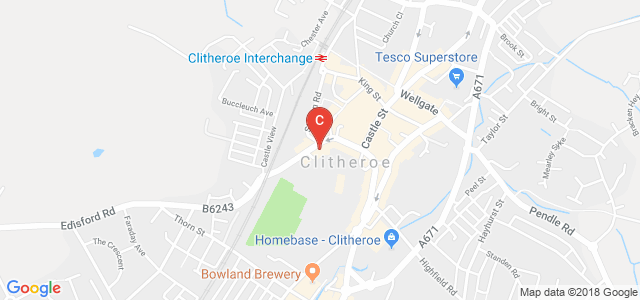 Choose your fitter
Select a fitter you would like to use
A.B.R Tyre Factory
427 Chorley New Road
BOLTON
Lancashire
BL6 6DT
11 miles from you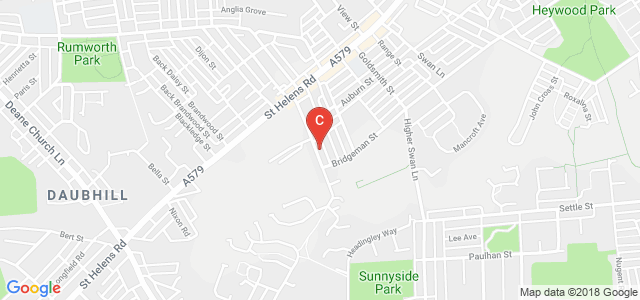 Choose your fitter
Select a fitter you would like to use
AWR LTD
Reevers Street Garage
BURY
Lancashire
BL8 1AQ
12.8 miles from you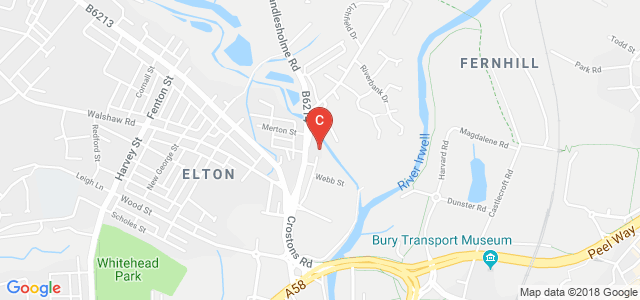 Choose your fitter
Select a fitter you would like to use
Wilco Motosave
151 Milnrow Road
ROCHDALE
oldham
OL16 5DN
17 miles from you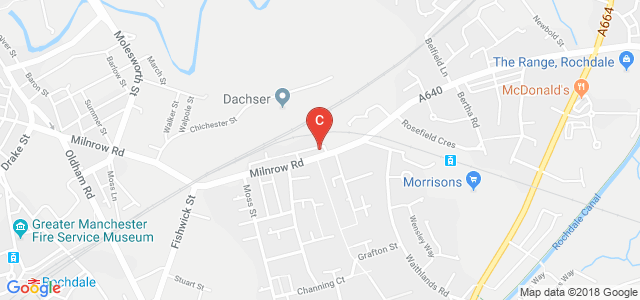 Choose your fitter
Select a fitter you would like to use
Burscough Tyres
5-6 The Arches
ORMSKIRK
Lancashire
L40 0SD
17.7 miles from you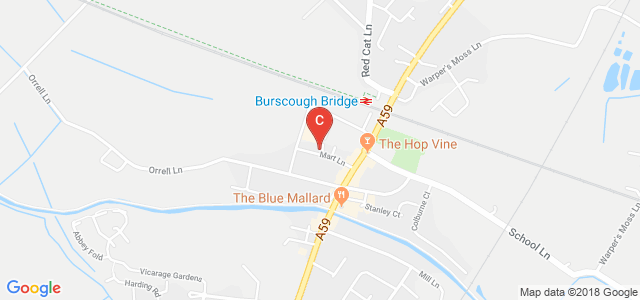 Choose your fitter
Select a fitter you would like to use
Wilco Motosave
34 Chorley Road
MANCHESTER
manchester
M27 5AF
17.7 miles from you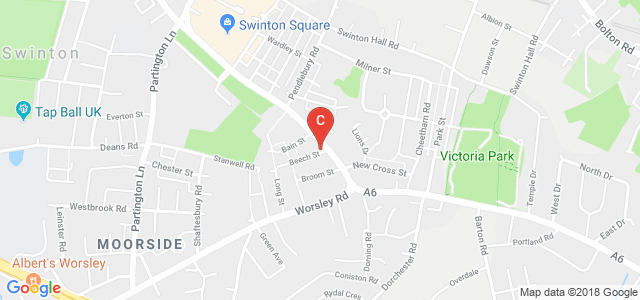 Choose your fitter
Select a fitter you would like to use
R & B Tyre Services Ltd
Unit 10 Guinness Road
MANCHESTER
Lancashire
M17 1SD
20 miles from you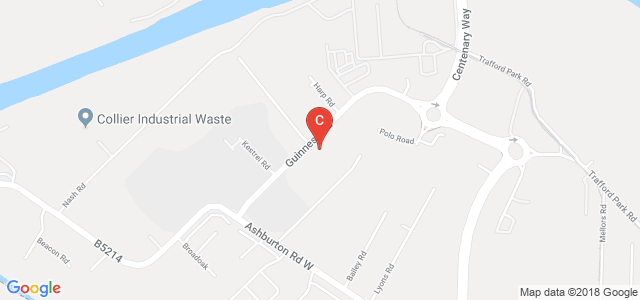 Choose your fitter
Select a fitter you would like to use
DM Tyres
Rear Of 274 Manchester Street
OLDHAM
Lancashire
OL9 6HB
20.7 miles from you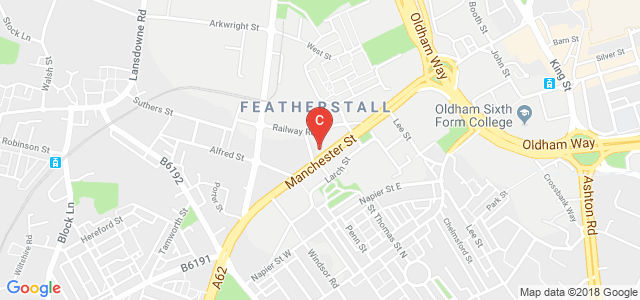 Choose your fitter
Select a fitter you would like to use
A-C Tyre (Uk) Ltd
Mount Pleasant Street
OLDHAM
Lancashire
OL4 1HH
21.4 miles from you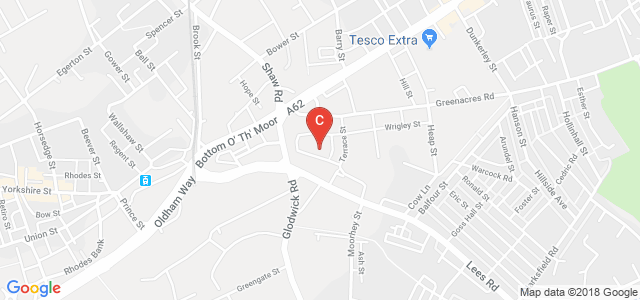 Choose your fitter
Select a fitter you would like to use
Apollo Tyres
23 Hyde Road
MANCHESTER
Lancashire
M12 6BQ
22.2 miles from you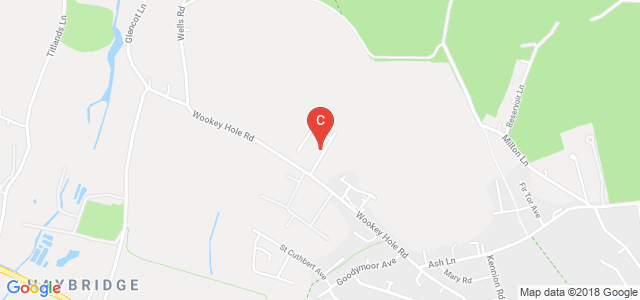 Choose your fitter
Select a fitter you would like to use
MDR Autos Ltd
114B Manchester Road
ASHTON-UNDER-LYNE
Lancashire
OL5 9AY
24.3 miles from you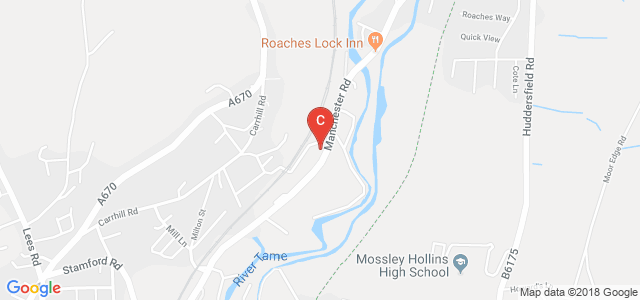 Choose your fitter
Select a fitter you would like to use
Lodge Tyre
Unit B1 Hornhouse Lane
LIVERPOOL
Merseyside
L33 7YQ
24.4 miles from you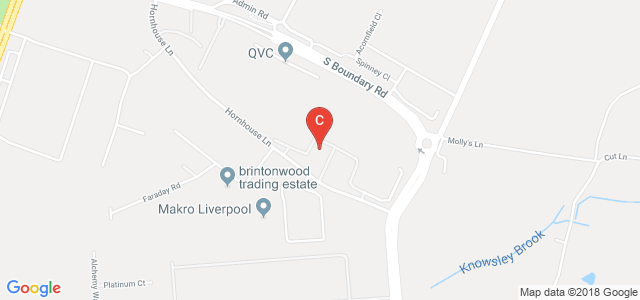 Choose your fitter
Select a fitter you would like to use
Discount Services
Railway Buildings
HALIFAX
West Yorkshire
HX1 4RL
24.7 miles from you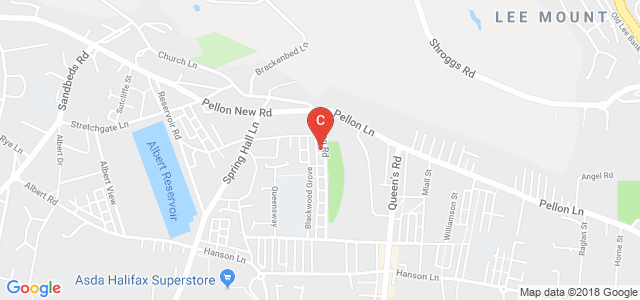 Choose your fitter
Select a fitter you would like to use
Car Tyres Blackburn with Free Local Fitting
Blackburn is a large industrial town and the administrative centre of Lancashire, England. It is a former mill and textile town, most famous for its cotton weaving industries and premiership soccer team, the Blackburn Rovers. Blackburn derives its name from the river Blakewater, which runs through the middle of the town.
For people living in and around Blackburn, if you are looking for car tyres online, Tyre Savings is just the right destination. Get your old car tyres replaced by the best in town.
With over 50 years of experience, we are one of the most reliable car retailers in the UK.
We retail tyres that are not only quality tested, but also highly durable and affordable.
Our professional and industry experts and excellent fitting services make us a go-to destination for car tyres Blackburn.
We, at Tyre Savings, offer premium and cheap tyres Blackburn for all your requirements. No matter what your budget is, we have you covered. Listed below are some of our best-sellers.
Goodyear F1 Eagle Asymmetric 3
Goodyear is committed to providing safe and long-lasting tyres. Goodyear tyres F1 Eagle Asymmetric 3 is a high-performance tyre, designed to give you full control on the road. Enjoy easy grip and extended durability with shorter braking distances on dry and wet roads. At Tyre savings, we bring to you a quality range of F1 Eagle Asymmetric 3 tyres at genuinely affordable rates. We also provide free local fittings for your vehicles.
Continental Premium Contact 6
The Continental tyres Premium Contact 6 tyres are designed to deliver utmost safety, maximum comfort, low rolling resistance and dynamic handling. It is one of our premium-selling products for its highest quality standard and outstanding performance on road.
Bridgestone Turanza ER300
Bridgestone tyres Turanza ER300 tyres promise unparalleled performance on wet and dry roads. Bridgestone's reasonably priced products deliver excellent driving experience and we, at Tyre Savings, provide the right tyre that best suits your car.
Besides premium tyres, we also sell mid-range and budget tyres of various other brands, like Michelin, Dunlop, Avon and many more tyre brands. Moreover, we stock units of different sizes, like 205 55 R16 tyres, 215 55 R17 tyres and many more.
Also, we offer convenient services of mobile tyre fitting Blackburn at the location of your choice. So, for any car tyre-related enquiry, feel free to call us on 0800 652 3120.