;
Cheap Tyres Brough
Showing local fitters in the area of brough
Wilco Motosave
Mannaberg Way
SCUNTHORPE
Lincolnshire
DN15 8XF
9.3 miles from you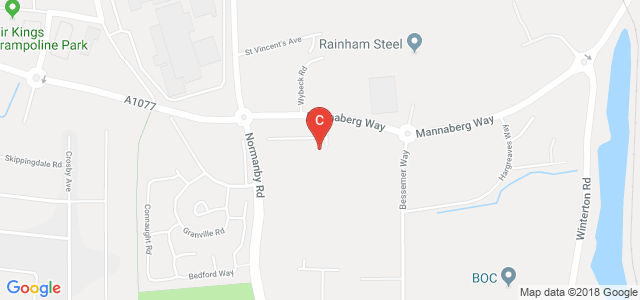 Choose your fitter
Select a fitter you would like to use
Just Tyres
Glebe Road
SCUNTHORPE
South Humberside
DN15 6AF
9.8 miles from you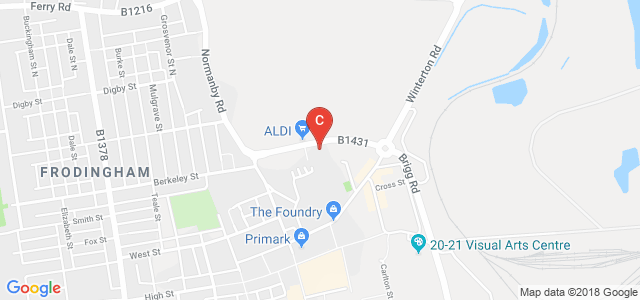 Choose your fitter
Select a fitter you would like to use
Stoneacre - Fiat
Winterton Road
SCUNTHORPE
South Humberside
DN15 6AH
9.8 miles from you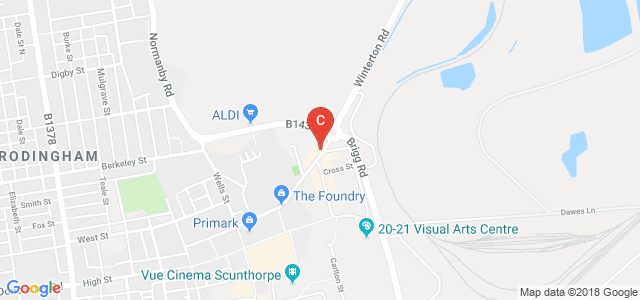 Choose your fitter
Select a fitter you would like to use
The Tyre Shop Hull
Unit 2, Machall Street
HULL
East Yorkshire
HU2 8AL
9.9 miles from you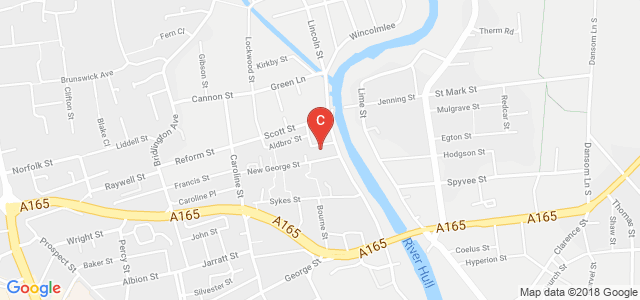 Choose your fitter
Select a fitter you would like to use
MCC Auto Centres
81 Cleveland Street
HULL
North Humberside
HU8 7AU
10.1 miles from you
Choose your fitter
Select a fitter you would like to use
JD Service & MOT Centre
31 St. Mark Street
HULL
North Humberside
HU8 7ED
10.2 miles from you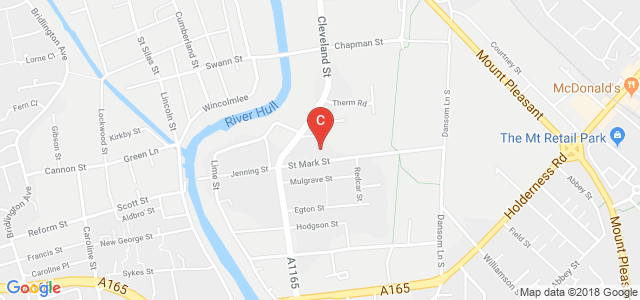 Choose your fitter
Select a fitter you would like to use
Stoneacre - Suzuki/Mazda
Clarence Street
HULL
North Humberside
HU9 1DH
10.2 miles from you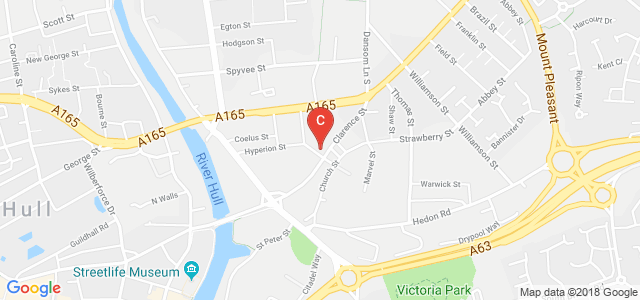 Choose your fitter
Select a fitter you would like to use
Ricci Concept Motor Company Ltd
Unit 9-11 South Orbital Trading Park
HULL
North Humberside
HU9 1NJ
10.5 miles from you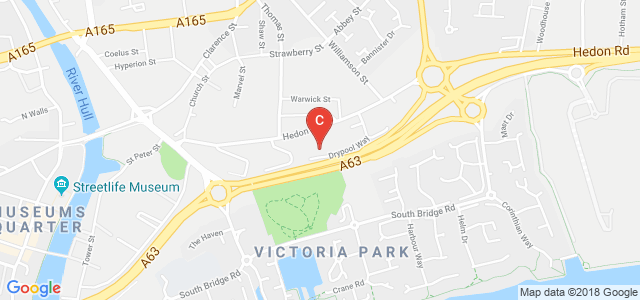 Choose your fitter
Select a fitter you would like to use
Discount Tyres Warehouse
Arches 1 + 2
HULL
North Humberside
HU8 8SS
10.6 miles from you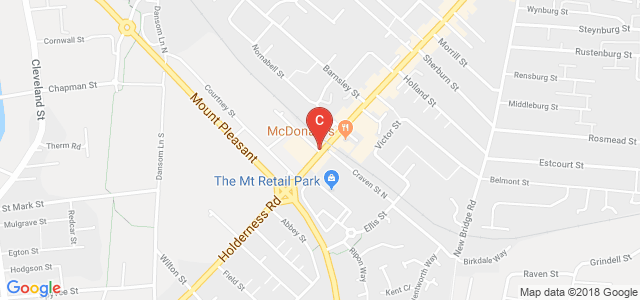 Choose your fitter
Select a fitter you would like to use
Moss Tyres
Ferries Street
HULL
North Humberside
HU9 1RL
11.1 miles from you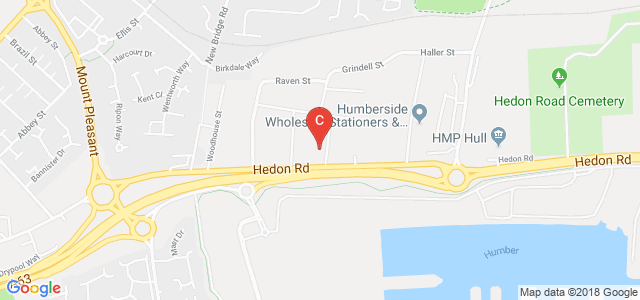 Choose your fitter
Select a fitter you would like to use
Drakes Garage
York Road
YORK
North Yorkshire
YO43 3PH
11.8 miles from you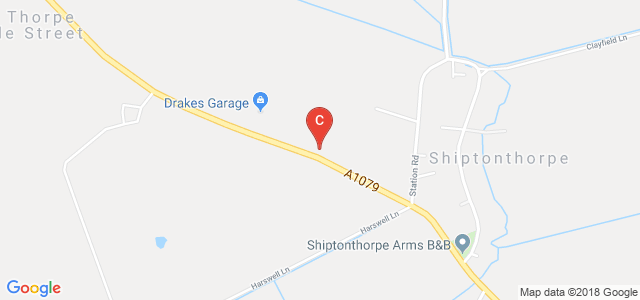 Choose your fitter
Select a fitter you would like to use
Wilco Motosave
Elf Petrol Station
GOOLE
East Yorkshire
DN14 6AG
12.6 miles from you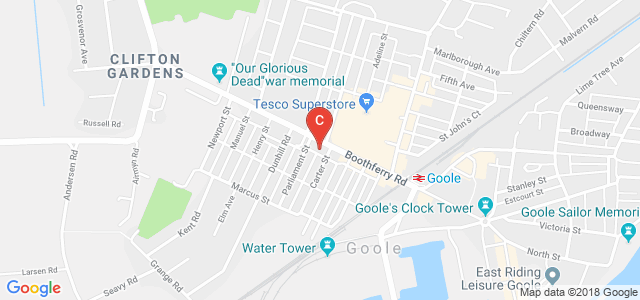 Choose your fitter
Select a fitter you would like to use
Hayton Sevice Station
Main Street
YORK
North Yorkshire
YO42 1RJ
13.9 miles from you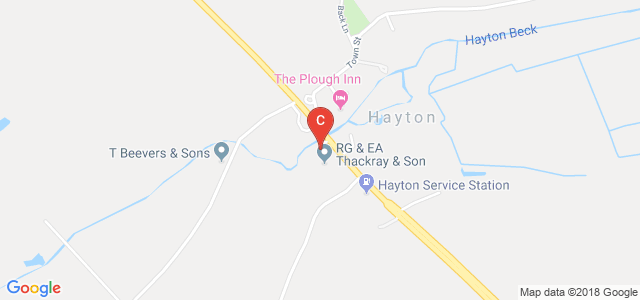 Choose your fitter
Select a fitter you would like to use
Wilco Motosave
Scott Road
SELBY
North Yorkshire
YO8 4BL
20.8 miles from you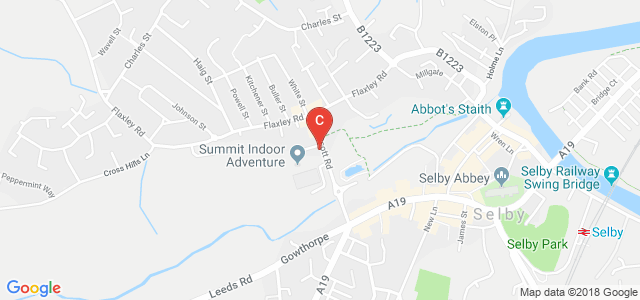 Choose your fitter
Select a fitter you would like to use
MISTER EXHAUST
Rendel Street
GRIMSBY
South Humberside
DN31 1SF
22.7 miles from you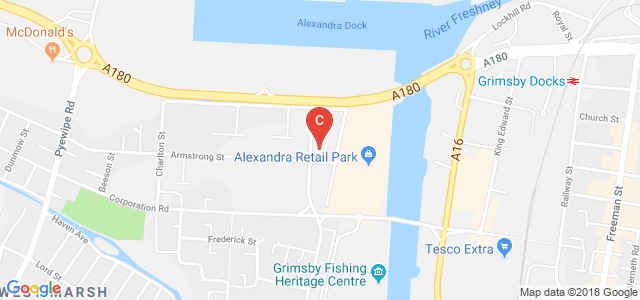 Choose your fitter
Select a fitter you would like to use
Wilco Motosave
25 Convamore Road
GRIMSBY
Lincolnshire
DN32 9HR
23.5 miles from you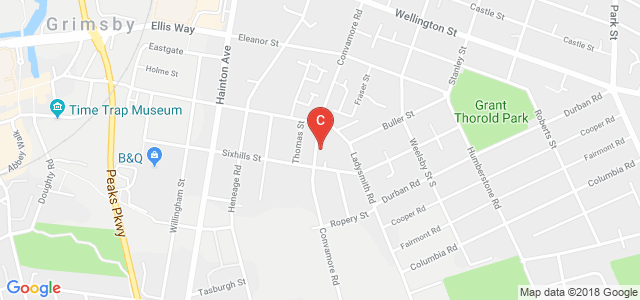 Choose your fitter
Select a fitter you would like to use
Wilco Motosave
2 Southolme
GAINSBOROUGH
Lincolnshire
DN21 2EQ
24.4 miles from you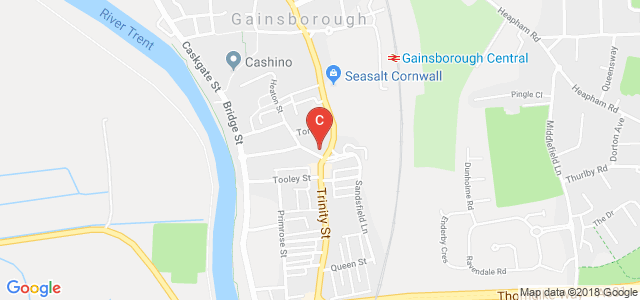 Choose your fitter
Select a fitter you would like to use
Gladstone Garage
Unit 1, Heritage Park
YORK
Yorkshire
YO19 5UP
24.5 miles from you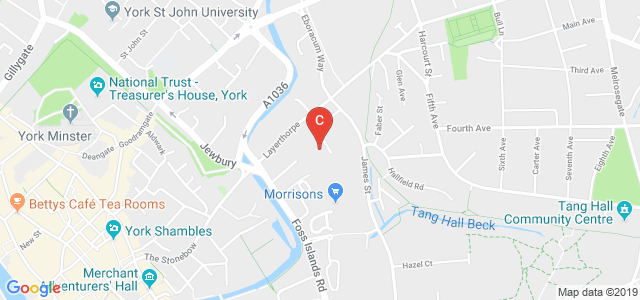 Choose your fitter
Select a fitter you would like to use
Dexel Tyre & Autocentre
Bridge Street
GAINSBOROUGH
Lincolnshire
DN21 1LR
24.6 miles from you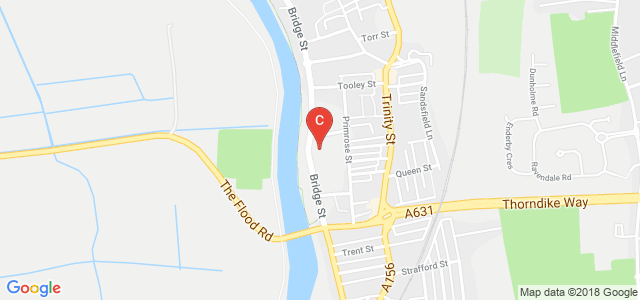 Choose your fitter
Select a fitter you would like to use
Stoneacre - Fiat/Seat
Barnby Dun Road
DONCASTER
South Yorkshire
DN2 4QP
24.7 miles from you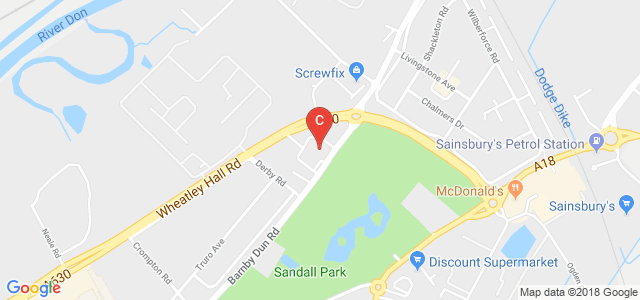 Choose your fitter
Select a fitter you would like to use
Car Tyres Brough with Free Local Fitting
Located in the civil parish of Elloughton-cum-Borough in Yorkshire, England, Brough is a small town that has witnessed growth and development in various industrial sectors. The place also has a picturesque landscape which attracts a lot of tourists and commuters all throughout the year.
Car owners and travellers in and around Brough looking for cheap tyres can turn to Tyre Savings. We have nearly 50 years of experience in retailing car tyres Brough and have satisfied our customers' requirements with quality products and efficient tyre replacement services. We have an extensive range of units suitable for all ranges and budgets.
Tyre categories
We retail units from different tyre categories, like:
Summer tyres
Winter tyres
Performance tyres
All-season tyres
Run-flat tyres, etc.
All these units come with highly rated EU labels and are available at extremely affordable rates. Further, we stock units of various sizes, like 225 40 R18 tyres, 235 40 R18 tyres, etc., and therefore can meet the requirements of your respective vehicle effectively.
Tyre brands
At Tyre Savings, we never compromise with quality and therefore retail units only from reputed manufacturers, like:
We also stock a superb range of cheap tyres Brough from the best-performing budget brands like Hankook, Goodyear, etc.
Additionally, our experts offer you complete assistance in selecting the best units for your vehicle after acknowledging your budget and the specifications of your vehicle.
We also retail tyres online Brough. Therefore, you can book your preferred units from our official website and book an appointment with local fitters for services of mobile tyre fitting Brough. This service is conducted by expert professionals and also includes:
Note: The final price of the service will be decided after the completion of the entire process and may include extra charges for all added checks performed by the experts.
Best-selling tyres available at our garage
EcoContact 6
Potenza S001
UltraGrip Performance +
Sport Maxx Race 2
PremiumContact 6, etc.
Still searching for tyres near me in Brough?
Put an end to it and talk to Tyre Savings.
To schedule an appointment with us give a call on 0800 652 3120.
Have any further query?
Feel free to mail us at enquiries@tyresavinngs.com.