;
Cheap Tyres Burnley
Showing local fitters in the area of burnley
Tyremen
28-30 Parson Lane
CLITHEROE
Lancashire
BB7 2JP
8.5 miles from you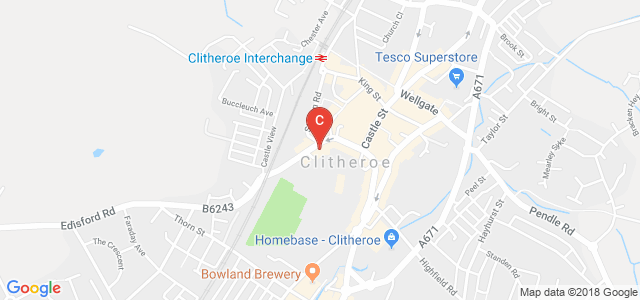 Choose your fitter
Select a fitter you would like to use
Nils Tyre Services Ltd
48B Bank Top
BLACKBURN
Lancashire
BB2 1TB
10.8 miles from you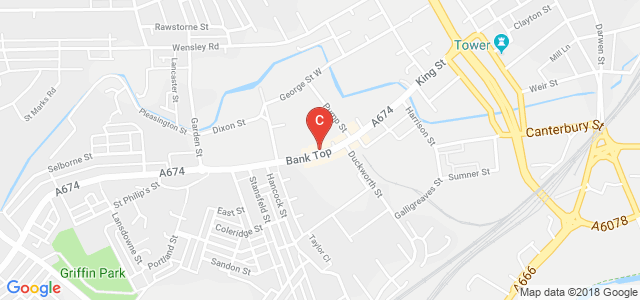 Choose your fitter
Select a fitter you would like to use
Wilco Motosave
151 Milnrow Road
ROCHDALE
oldham
OL16 5DN
12.8 miles from you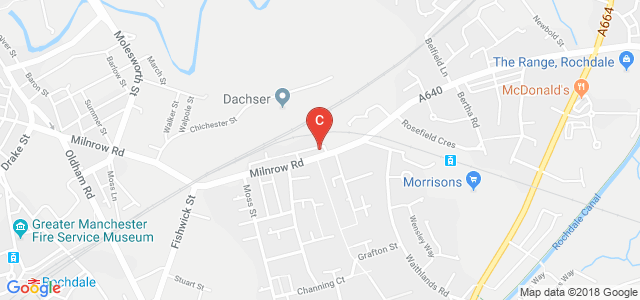 Choose your fitter
Select a fitter you would like to use
AWR LTD
Reevers Street Garage
BURY
Lancashire
BL8 1AQ
13.5 miles from you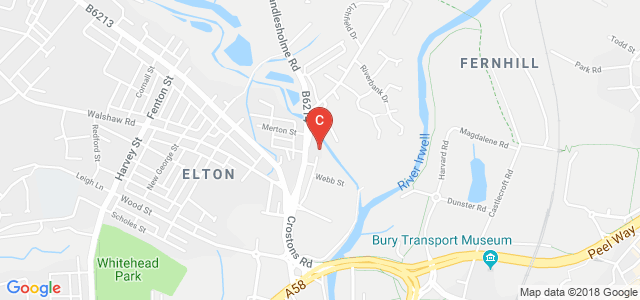 Choose your fitter
Select a fitter you would like to use
Discount Services
Railway Buildings
HALIFAX
West Yorkshire
HX1 4RL
15.2 miles from you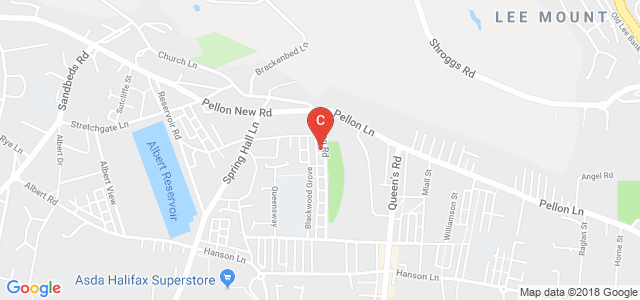 Choose your fitter
Select a fitter you would like to use
Stockbridge Tyres
Unit 7 Aireworth Mills
KEIGHLEY
West Yorkshire
BD21 4DH
15.4 miles from you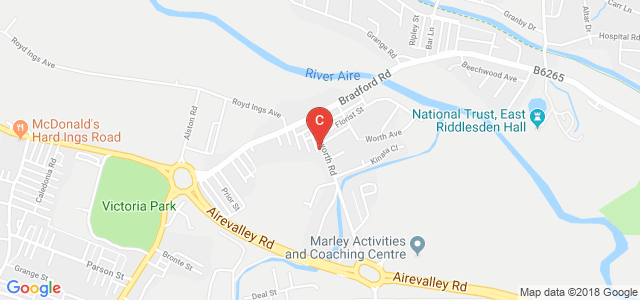 Choose your fitter
Select a fitter you would like to use
Dryclough Lane Garage
Dryclough Lane
HALIFAX
West Yorkshire
HX3 0LD
16.5 miles from you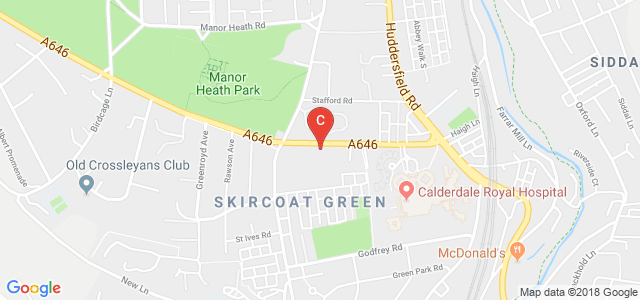 Choose your fitter
Select a fitter you would like to use
Wilco Motosave
Unit 1, 320 Allerton Road
BRADFORD
West Yorkshire
BD15 7QE
17.2 miles from you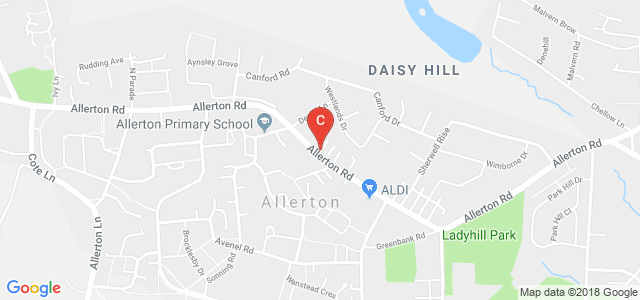 Choose your fitter
Select a fitter you would like to use
DM Tyres
Rear Of 274 Manchester Street
OLDHAM
Lancashire
OL9 6HB
18 miles from you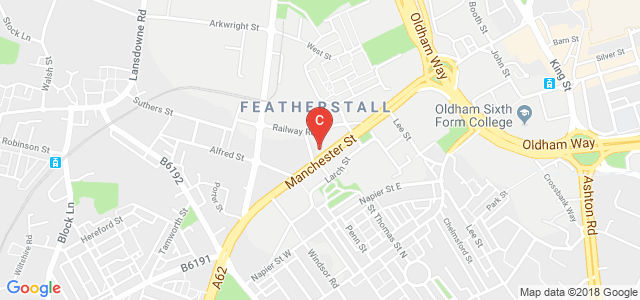 Choose your fitter
Select a fitter you would like to use
A-C Tyre (Uk) Ltd
Mount Pleasant Street
OLDHAM
Lancashire
OL4 1HH
18 miles from you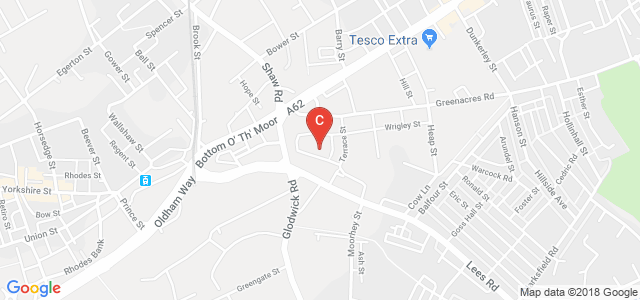 Choose your fitter
Select a fitter you would like to use
A.B.R Tyre Factory
427 Chorley New Road
BOLTON
Lancashire
BL6 6DT
18.3 miles from you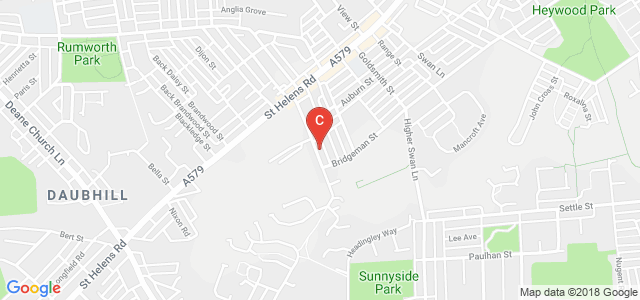 Choose your fitter
Select a fitter you would like to use
Wilco Motosave
34 Chorley Road
MANCHESTER
manchester
M27 5AF
19.7 miles from you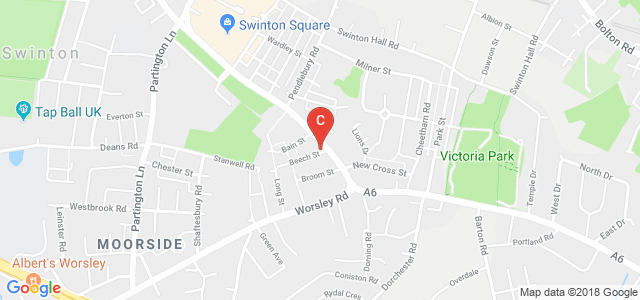 Choose your fitter
Select a fitter you would like to use
MDR Autos Ltd
114B Manchester Road
ASHTON-UNDER-LYNE
Lancashire
OL5 9AY
20.3 miles from you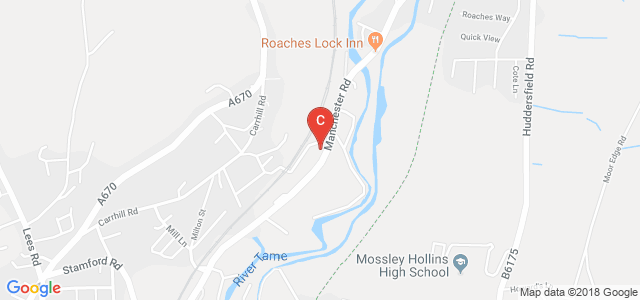 Choose your fitter
Select a fitter you would like to use
Wilco Motosave
Bradford Road
HUDDERSFIELD
West Yorkshire
HD2 2QN
20.7 miles from you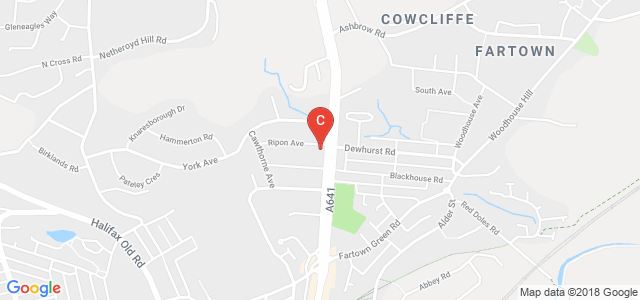 Choose your fitter
Select a fitter you would like to use
Wilco Motosave
Tong Street
BRADFORD
West Yorkshire
BD4 9PZ
21.2 miles from you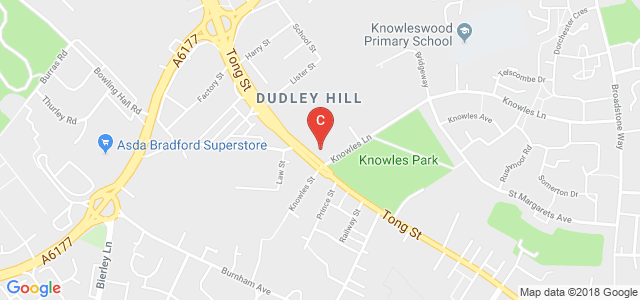 Choose your fitter
Select a fitter you would like to use
Just Tyres
Unit 3-4 Colne Road
HUDDERSFIELD
West Yorkshire
HD1 3EG
21.3 miles from you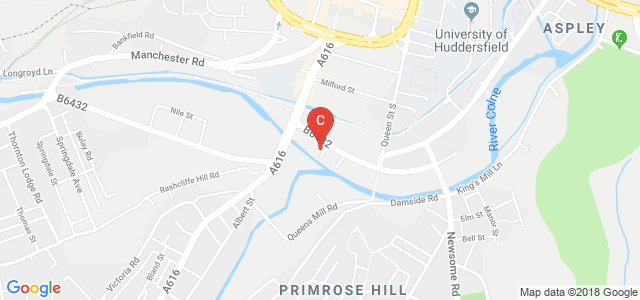 Choose your fitter
Select a fitter you would like to use
Stonacre -Fiat
183 Bradford Road
CLECKHEATON
West Yorkshire
BD19 3TT
21.6 miles from you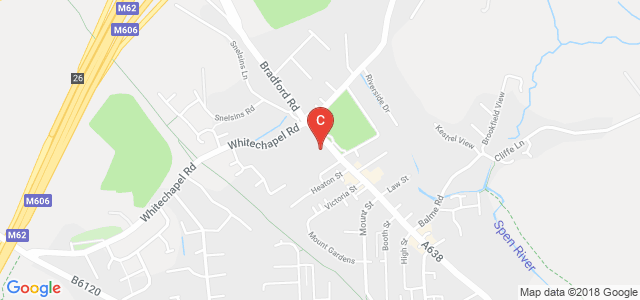 Choose your fitter
Select a fitter you would like to use
R & B Tyre Services Ltd
Unit 10 Guinness Road
MANCHESTER
Lancashire
M17 1SD
22 miles from you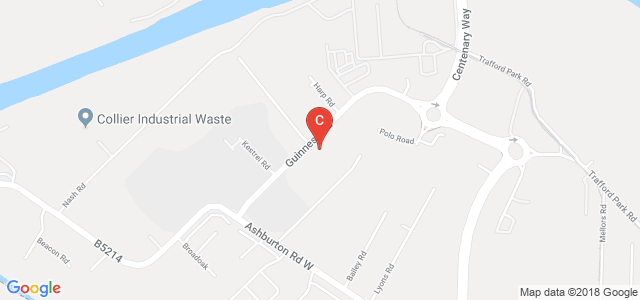 Choose your fitter
Select a fitter you would like to use
Apollo Tyres
23 Hyde Road
MANCHESTER
Lancashire
M12 6BQ
22.1 miles from you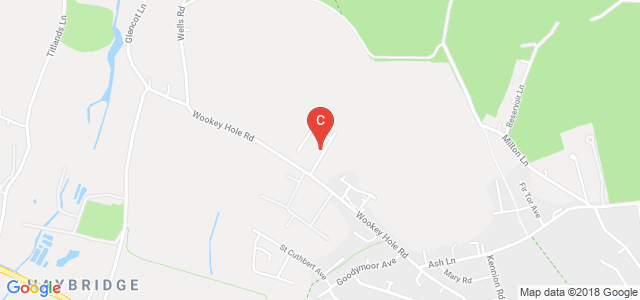 Choose your fitter
Select a fitter you would like to use
Wilco Motosave
851 Bradford Road
LEEDS
West Yorkshire
WF17 8NN
24.2 miles from you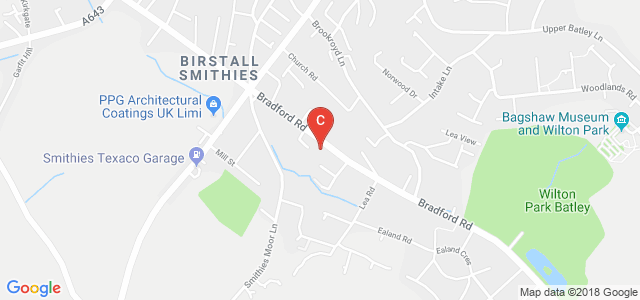 Choose your fitter
Select a fitter you would like to use
Tanvic Tyre Sales Ltd
Unit 1 Ravensthorpe Industria
DEWSBURY
West Yorkshire
WF13 3LX
24.6 miles from you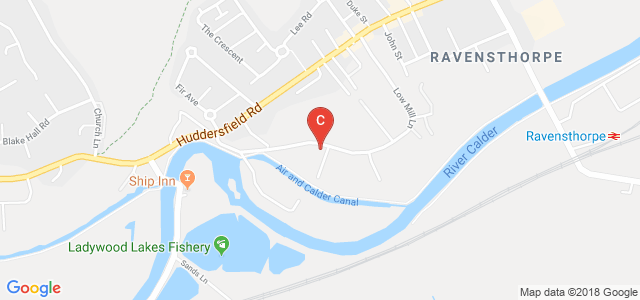 Choose your fitter
Select a fitter you would like to use
Wilco Motosave
487 Stanningley Road
LEEDS
West Yorkshire
LS13 4AP
24.8 miles from you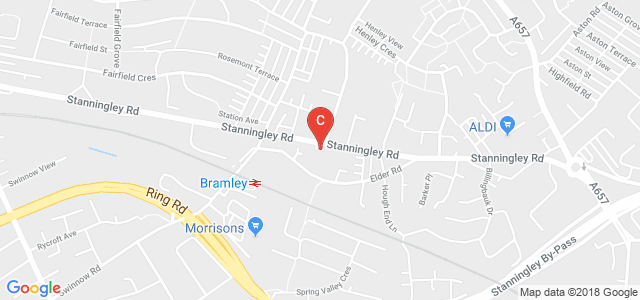 Choose your fitter
Select a fitter you would like to use
Car Tyres Burnley with Free Local Fitting
Burnley holds a dominant manufacturing sector and has strong links related to economics with the cities of Leeds and Manchester and some neighbouring places. Being the topmost enterprising area in the United Kingdom, usage of cars is also in high numbers. Therefore, people over here are also in search of retailers who can provide top-quality car tyres and services.
Tyre Savings is one such seller of both premium and cheap tyres Burnley. We are in this business for over 50 years as of now, and we supply more than 3 million tyres to fitting stations in a year.
Why should you pick Tyre Savings?
We are one of the largest providers of tyres around the UK and have been able to garner customers due to our prompt services.
Following are some pointers why Tyre Savings is the best option for buying tyres Burnley:
High-performance tyres
Some people always prefer tyres from top brands like Bridgestone, Michelin, Yokohama, Dunlop, Continental and others. At our facility, you can stay assured to get tyres from these and other top manufacturers of the globe.
Budget tyres
As we aim to deliver utmost customer satisfaction, you can also find tyres which can be afforded by all. Though these tyres are low priced, you must not doubt about their quality, safety and performance. We examine each piece of the tyre before putting it in our store.
Online purchase
At Tyre Savings, you need not visit a garage or shop to buy car tyres. Instead, head over to our website and order online. You only need to specify the tyre size or car registration number. In case you are not sure about the size, our executives will help you with the same. Whether you require 175 65 r14 tyres or 235 40 r18 tyres, we stock all.
You must also note that we do not charge for the fitment of tyres. We will ask for your postal code and accordingly show you nearby garages for you to select, and they will carry out the tyre installation.