;
Cheap Tyres Colchester
Showing local fitters in the area of colchester
Formula One Autocentres
89 North Station Road
COLCHESTER
Essex
CO1 1SB
0.2 miles from you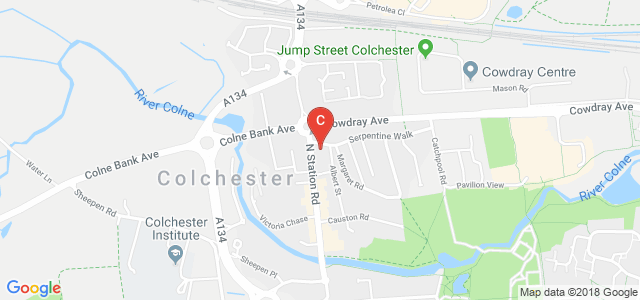 Choose your fitter
Select a fitter you would like to use
The Pit Stop
Colchester Road
COLCHESTER
Essex
CO7 8RY
8 miles from you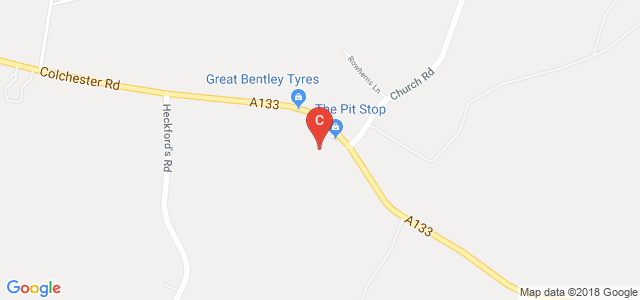 Choose your fitter
Select a fitter you would like to use
Setyres - Sudbury
Woodhall Business Park
SUDBURY
Suffolk
CO10 1WH
12.6 miles from you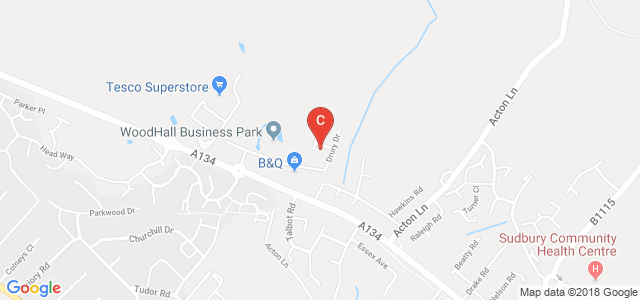 Choose your fitter
Select a fitter you would like to use
Formula One Autocentres
Valleybridge Road
CLACTON-ON-SEA
Essex
CO15 4AD
13.3 miles from you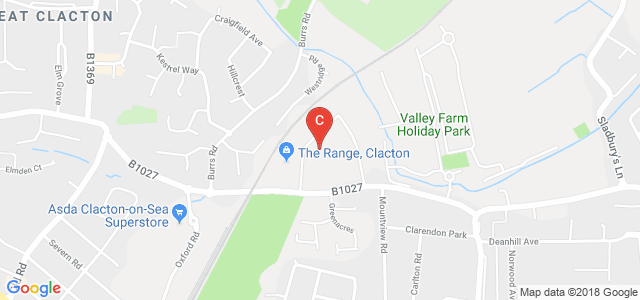 Choose your fitter
Select a fitter you would like to use
Setyres - Braintree
Unit 1 Driberg Way
BRAINTREE
Essex
CM7 1NB
14.2 miles from you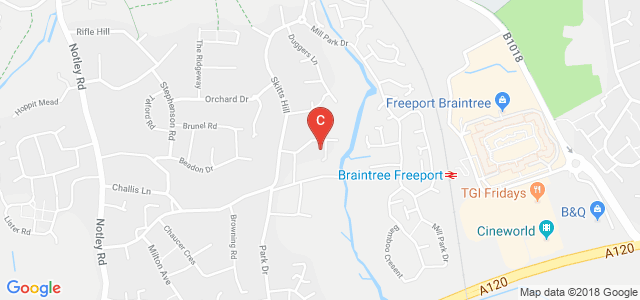 Choose your fitter
Select a fitter you would like to use
Just Tyres
Unit 1 Springwood Court
BRAINTREE
Essex
CM7 2GB
15.3 miles from you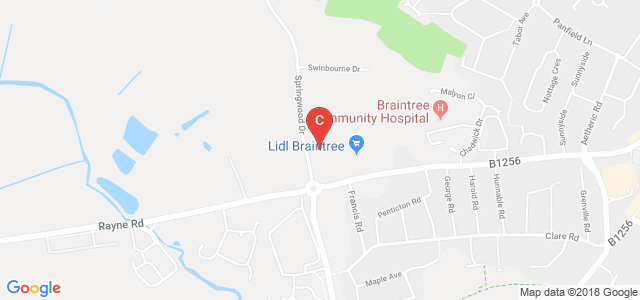 Choose your fitter
Select a fitter you would like to use
Eastern Garage
Wethersfield Road
BRAINTREE
Essex
CM7 4NT
19.3 miles from you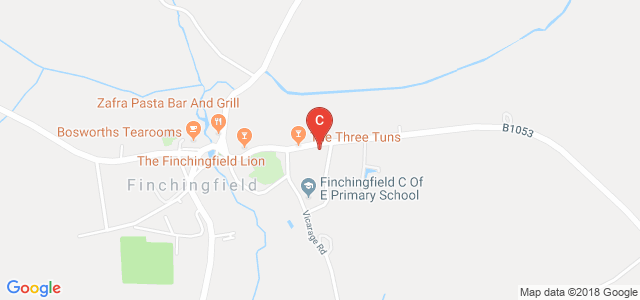 Choose your fitter
Select a fitter you would like to use
Formula One Autocentres
7 High Road West
FELIXSTOWE
Suffolk
IP11 9JD
20.1 miles from you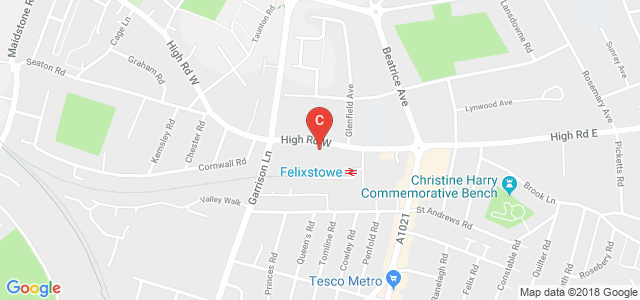 Choose your fitter
Select a fitter you would like to use
Formula One Autocentres
555 Sutton Road
SOUTHEND-ON-SEA
Essex
SS2 5FB
24.6 miles from you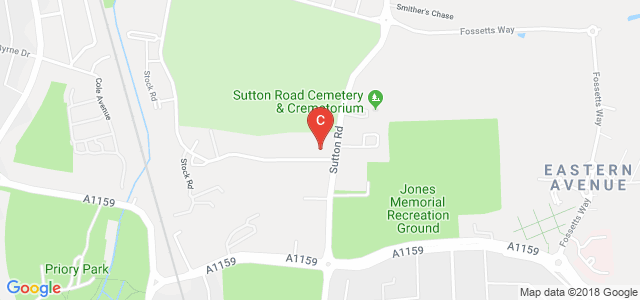 Choose your fitter
Select a fitter you would like to use
Formula One Autocentres
403 Rayleigh Road
LEIGH-ON-SEA
Essex
SS9 5JG
24.8 miles from you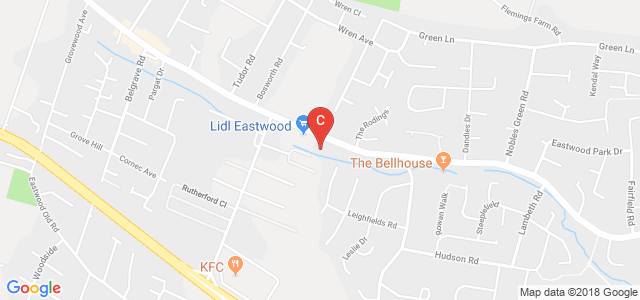 Choose your fitter
Select a fitter you would like to use
Car Tyres Colchester with Free Local Fitting
Car owners in Colchester can rest easy knowing that they have access to a reliable service station - Tyre Savings. Whether you are looking for cheap tyres or simply want some tyre-related advice, our technicians are well equipped to help you out.
We can cater to your choice of tyre brands while you look to purchase a new set for your car. We stock tyres from all renowned manufacturers including Michelin, Pirelli, Continental, Bridgestone and a host of others.
Expert advice to enhance driving comfort and handling experience
Tyres are quintessential for the proper on-road performance of a car. A mismatch between your driving style and the kind of tyres you pick will compromise the driving experience and comfort level during commutes. Thankfully, our skilled technicians can help you select the right set of tyres Colchester from our diverse collection.
That's not all!
Professionals at Tyre Savings are also well versed with different tyre sizes like 225 40 r18 tyres, 195 55 r16 tyres, etc. These markings enable customers to understand the dimensions easily.
You can also order cheap tyres online from us, which should save you the trouble of visiting the garage in person. Browse through our website for the brand and size of tyre you need and purchase a suitable one. Then, bring your car to a local garage near you to have the tyres fitted. You can also select the facility of your choice and avail our local fitting services free of cost.
The next time you need car tyres Colchester, you know whom to contact. If you want to book an appointment, you can give us a call on 0800 652 3120 during our working hours.